Get connected with our daily update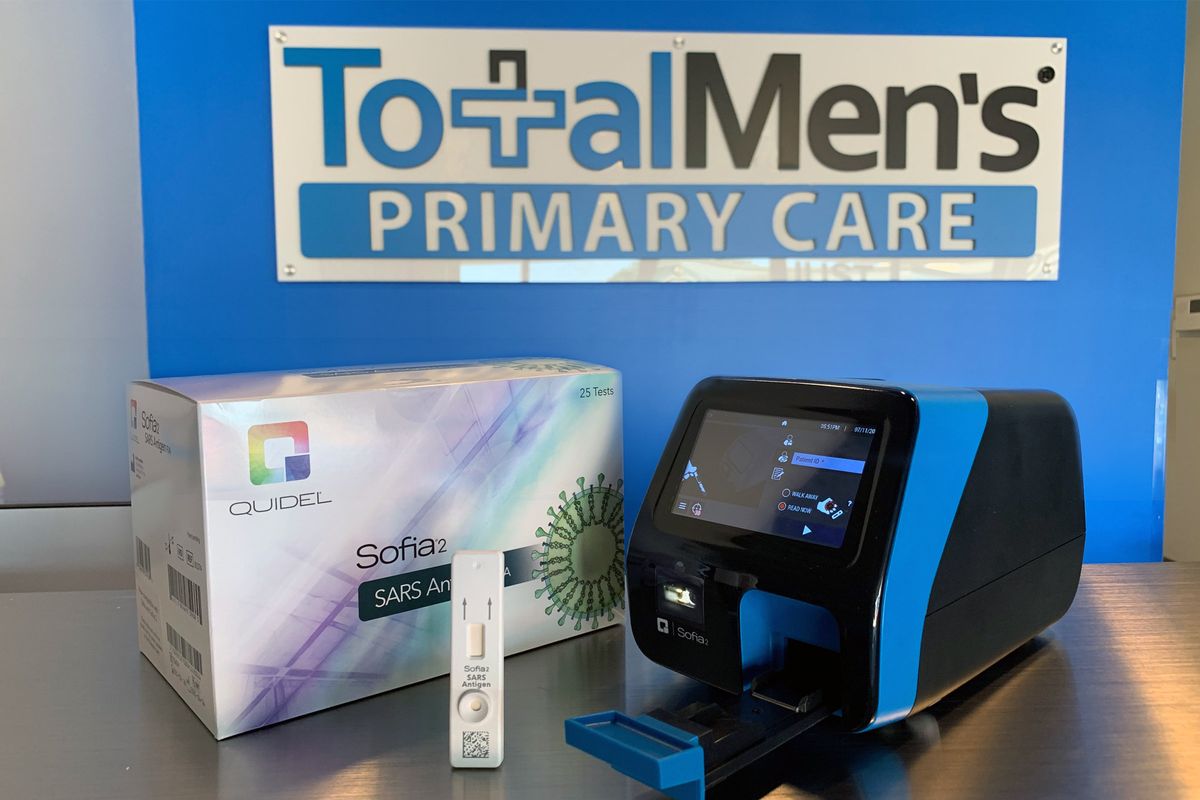 (Total Men's)
Rapid COVID-19 tests are becoming increasingly available and popular in Austin, but the results are not counted toward the area's confirmed-case totals, raising questions among health officials about whether they are underestimating the disease's spread.
---
"That's something that we're looking at right now, as to what kind of impact that's having on our numbers," Austin-Travis County Interim Health Authority Dr. Mark Escott said.
The results of the rapid antigen tests, which return results in as little as 15 minutes, are slightly less accurate than the slower genetic tests and aren't reported in the county's daily confirmed cases because they are considered "probable" instead of "confirmed" in state and CDC guidelines.
While local health officials study the issue - and even consider offering the antigen tests for free to residents - some in the medical community say the impact of the omission on daily totals is clear.
"I think we're seeing an undercount by not including the rapid antigen tests," said Dr. David Gude, Chief Operating Officer of Texas MedClinic, which offers the tests at its 19 Central Texas locations.
Red tape
The number of people seeking out free COVID-19 genetic testing through Austin Public Health has declined in the wake of the recent surge. Local officials attribute this to both a lower transmission rate and the increasing availability of the rapid antigen tests, which detect active COVID infections.
The U.S. Food and Drug Administration issued its first emergency use authorization to a rapid antigen test in May, acknowledging that the model is marginally less sensitive than the genetic—or polymerase chain reaction tests—already in use.
But the antigen tests offer the benefits of being cheaper to produce, less invasive to conduct and much faster results—in around 15 minutes.
Patients who receive genetic tests, on the other hand, may wait more than a week for results because the tests must be sent out to labs for processing, and many national labs are overwhelmed.
The Texas Department of State Health Services recently began reporting the number of antigen tests and positive results as probable cases, although an agency spokesperson told the Houston Chronicle earlier this month that the policy may change given the growing reliance on antigen tests.

Since Aug. 6, 16,409 antigen tests have been conducted in Texas compared to around 100,000 genetic tests in that same period.
Texas recently began reporting the number of rapid antigen tests conducted across the state.

The state dashboard shows the recent addition of antigen test numbers.
(Department of State Health Services)
APH would not provide the number of positive results reported from rapid antigen tests conducted in Travis County. Austonia has filed a public records request for the information.
"I think it's very unfortunate that some decision-makers have decided to not include the rapid antigen tests in the case counts," Gude said.
A clear preference
Although genetic tests continue to outnumber rapid antigen tests overall, at the private testing sites that offer rapid antigen tests—which require certain on-site equipment to process—this is not the case.
At Total Men's Primary Care, which has 16 locations in and around Austin, demand for genetic tests is down because of the long wait times for results, CEO Robert Sek said.
Similarly, Texas MedClinic is seeing decreased demand for both rapid antigen testing and genetic testing compared to the surge period. But the level of interest for each type of test is not the same.
For patients not traveling abroad or awaiting surgery, two instances that might require a negative genetic test result, antigen tests are the clear favorite because of their rapid response time, Gude said.
"The only patients that I see that have any preference for a [genetic test] is because there's some agency or entity that is requiring [it]," Gude told Austonia.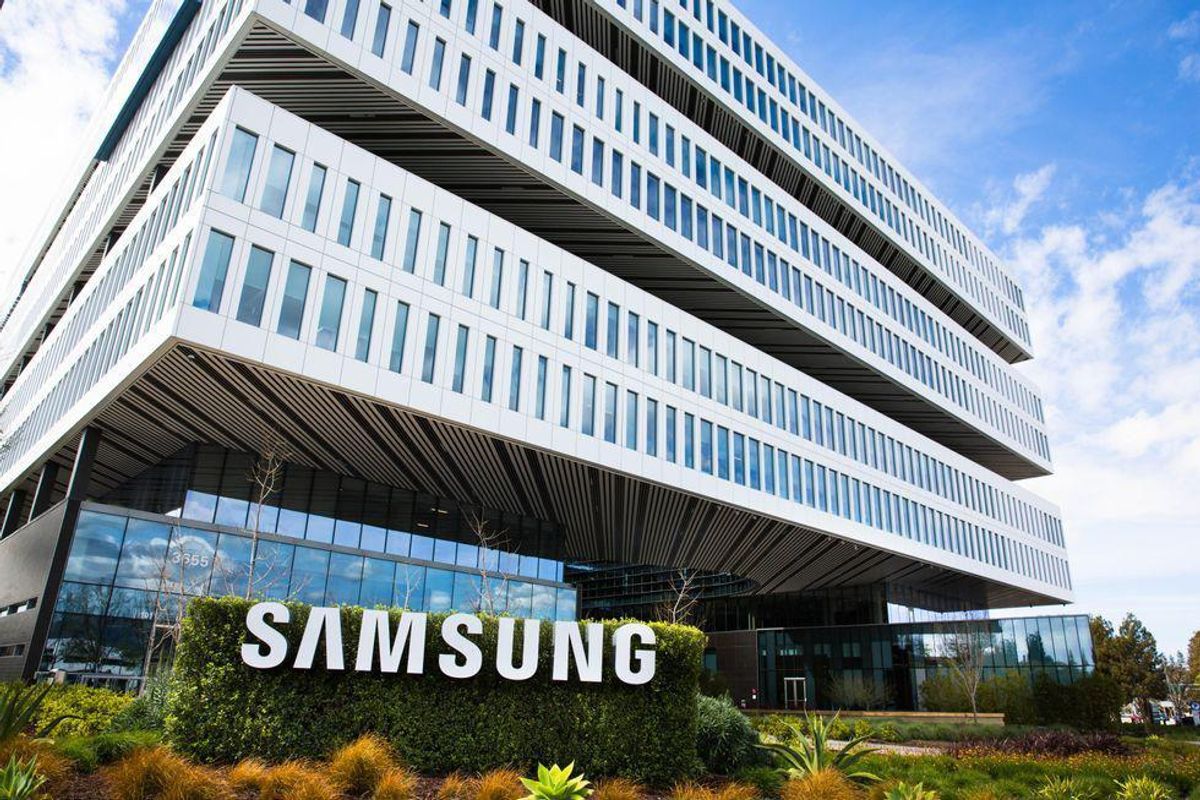 Samsung might soon be making more moves in the Austin metro.
The tech giant, which made waves as it announced plans to build a $17 billion chip plant in Taylor in late 2021, might be looking to expand in the Northeast Austin area, according to an Austin Business Journal report.
ABJ said the South Korean company is seeking more tax breaks from nearby Taylor and Manor school districts. The company filed documents requesting Chapter 313 incentives related to the breaks Saturday, and ABJ said each district will review the requests separately on Tuesday.
"While we do not have specific plans to build at this time, the Chapter 313 application process is part of our long-term planning to evaluate the viability of potentially building additional fabrication plants in the U.S.," Samsung Austin Semiconductor LLC.'s director of communications, Michele Glaze, told the ABJ.
But Samsung has made headlines for more than just the $17 billion plant: In early 2022, the company caught heat for two separate spills of millions of gallons of wastewater into tributaries near its semiconductor plant.
While no expansion is promised, ABJ speculates that expansions could occur at the 1,200 acre planned Taylor factory or near the chipmaking factory on Austin's East Parmer Lane. Both expansions could bring even more revenue and job opportunities to Samsung's Texas home.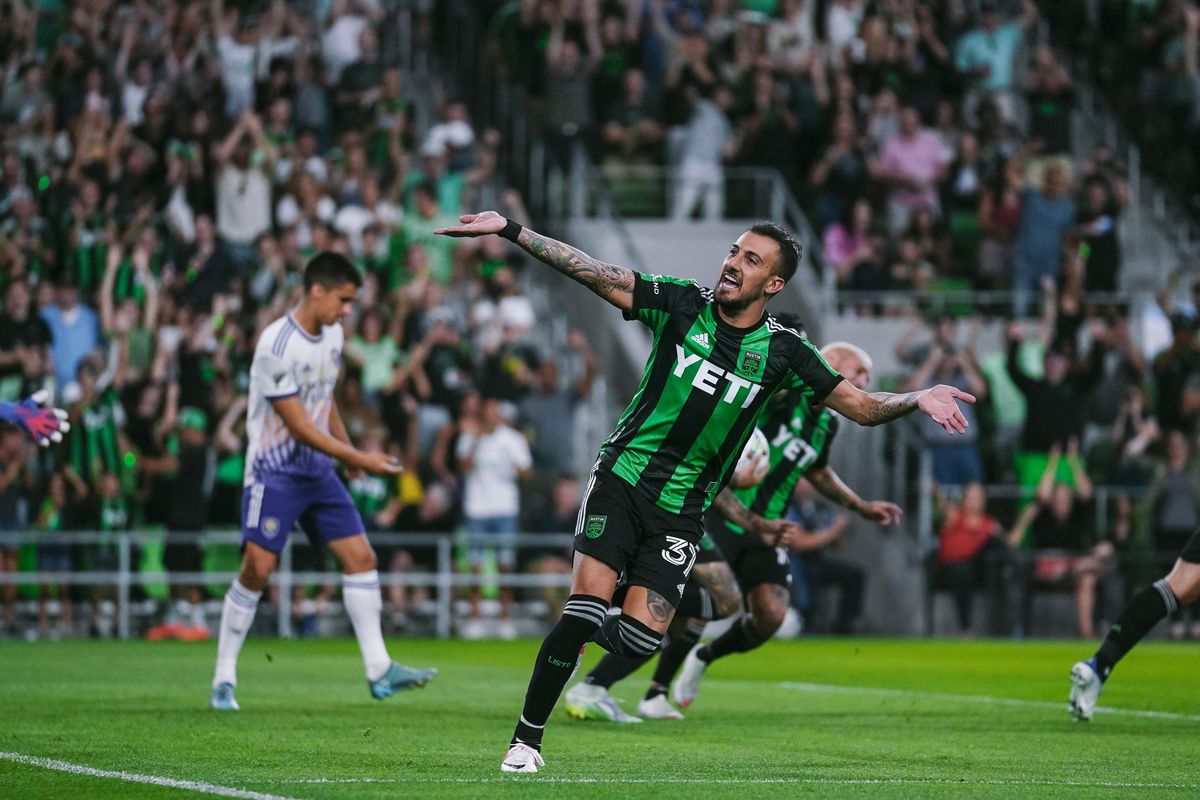 A first minute error gave Austin FC an early setback, but with the help of two red cards and two second-half goals, the Verde and Black still forced a last-minute tie in a messy home battle against Orlando City SC Sunday night.
With the 2-2 draw, Austin dropped from No. 1 in the MLS West conference but still earned a point in the standings thanks to a penalty kick goal from Sebastian Driussi and a breakthrough shot from striker Moussa Djitte, who scored his first goal with the club in the final minute of play.
Here are the top three takeaways from the match: