Get connected with our daily update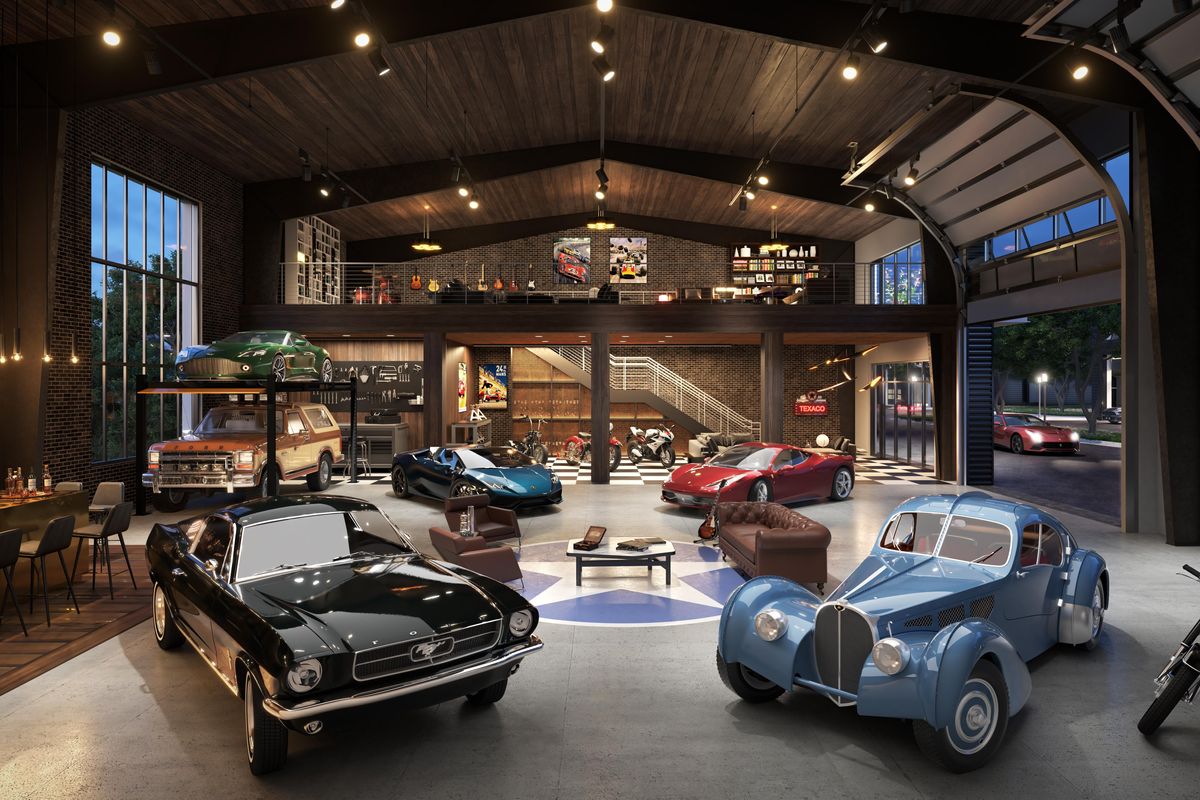 Coming off of the heels of the biggest Formula 1 race to date, Circuit of the Americas now has plans to create luxury "car condos" for racecar enthusiasts right by the track.
---
Located on the racetrack's storied "Turn 11," COTA will create around 178 car condos on a 22-acre plot in a partnership with real estate firm Lincoln Property Company. Presale reservations for the units began Wednesday, and the project hopes to break ground by late spring of 2022.
The 340,000 square foot space will include a 7,000-square foot amenity center with a pool, a clubhouse, a conference center, outdoor barbecue grills and more.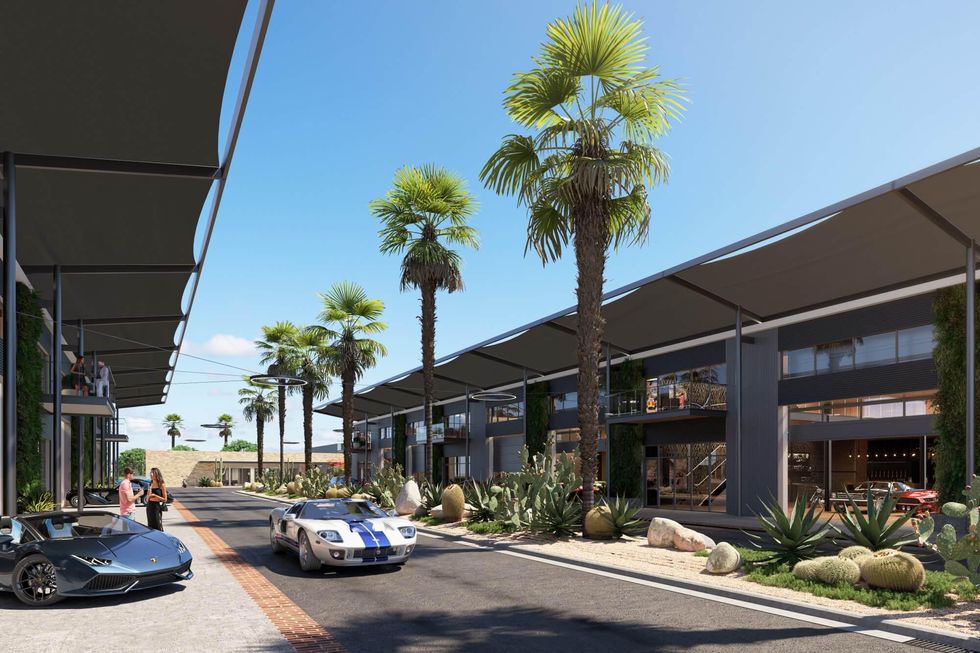 The luxurious car condos will be located alongside COTA's famed Turn 11. (Lincoln Property Company)
Customers can trick out their space, which can range from 1,300 square feet to 6,000+, however they'd like. In other projects, Lincoln Property's JR Gideon has seen car condo owners add in mechanic shops, basketball hoops, bars, music studios and more.
"They're really for storing luxury cars just as much as hosting," Gideon said. "You can do pretty much anything in there besides live."
Think of the ultimate man cave, though that word's not quite appropriate—according to Gideon, some female clients have also booked reservations for the project.

"I think predominately, our demographic is going to be men, yes, but we've already had a few ladies reserve units, which is awesome," Gideon said.
Along with having a trackside space, Gideon said that owning a condo has other perks, including 20% off COTA events. Most importantly, however, these car enthusiasts want to see their cars on the track, something the team is already planning for.
"If you're going to have your nice cars at the track, you want to know if you're going to be able to get them on there," Gideon said. "Right now I'm planning for two full track weekends for owners to be able to get their cars out on the track."
Marketing for the project has just begun, and almost every client so far has been from Texas and/or the Austin area. But Gideon and team expect plenty of interest from national customers as well as some international buyers as the only F1 racetrack in the States with trackside car condos.
There could be a hitch in the plan, however. COTA's 10-year contract for F1 expired last weekend, and no new deal has been finalized yet. But COTA chair Bobby Epstein feels confident in renewing a contract, especially after the sports' biggest weekend to date. Gideon and Lincoln's Seth Johnston aren't involved in contract talks but say that plenty of attractions exist at COTA outside of the U.S. Grand Prix.
And with newfound American interest in F1—Gideon, like many others, partially credits Netflix's "Drive To Survive" series—the crew is confident that there will be more projects like this to come in the future.
"With (Drive To Survive) coming out in the last couple of years and so many people watching the past race, I think there's certainly a lot of momentum around Circuit of the Americas and this project as well as other future developments at COTA," Gideon said.
Enjoying Austonia? Signup for our newsletter to get daily Austin news, straight to your morning inbox!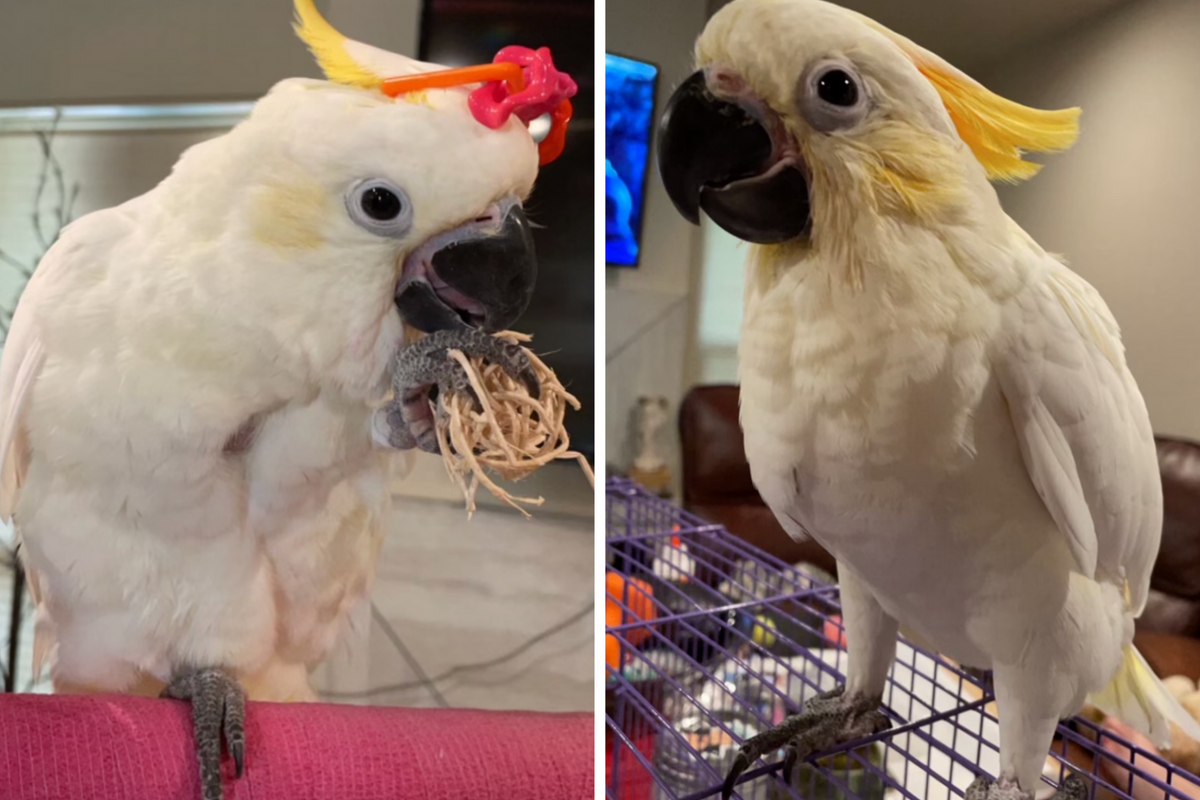 A big-money bird has been stolen from a northwest Austin pet store.
Kelsey Fernandez, the owner of a $6,000 sulphur and citron-crested cockatoo named Lemon Grab, said the emotional support animal was taken from the Gallery of Pets store, around closing time on Sunday.
"I've struggled with mental illness my entire life, and ever since I got him I've been doing so much better," Fernandez told Austonia.
The $6k cockatoo is young and will starve unless he is fed by hand, Fernandez said.
In a surveillance video, a man appears to have something under his shirt as he and two others exit the business around the same time the store believes that Lemon Grab was stolen.
Fernandez said a report has been filed with the Austin Police Department with an $1,000 reward for his return.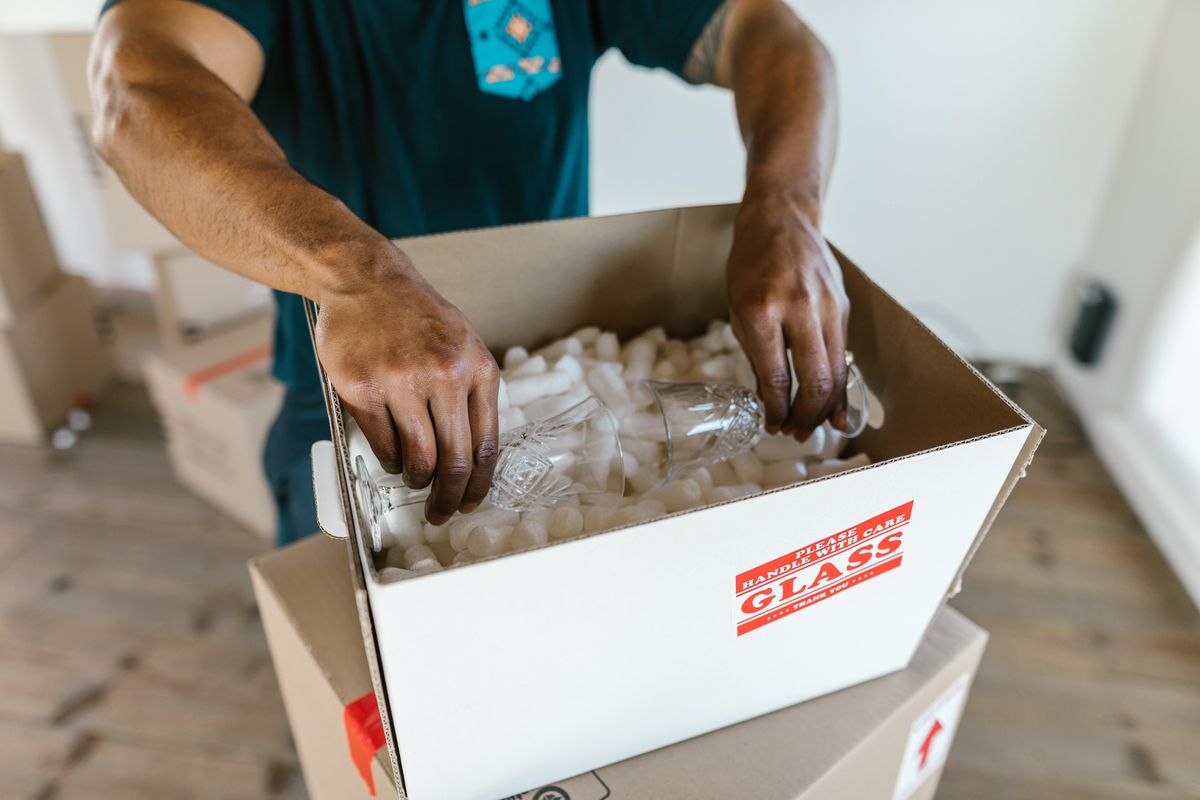 Introverts and personal space lovers may not want to make the move to Austin anytime soon: The Texas capital saw a bigger increase in one-bedroom rent prices than almost any other U.S. city in April, according to a Rent.com report.
Austin's one-bedroom rent has more than doubled—a 112% increase—from April 2021 to 2022, the report said. Only Oklahoma City saw a higher year-over-year increase with a 133% jump.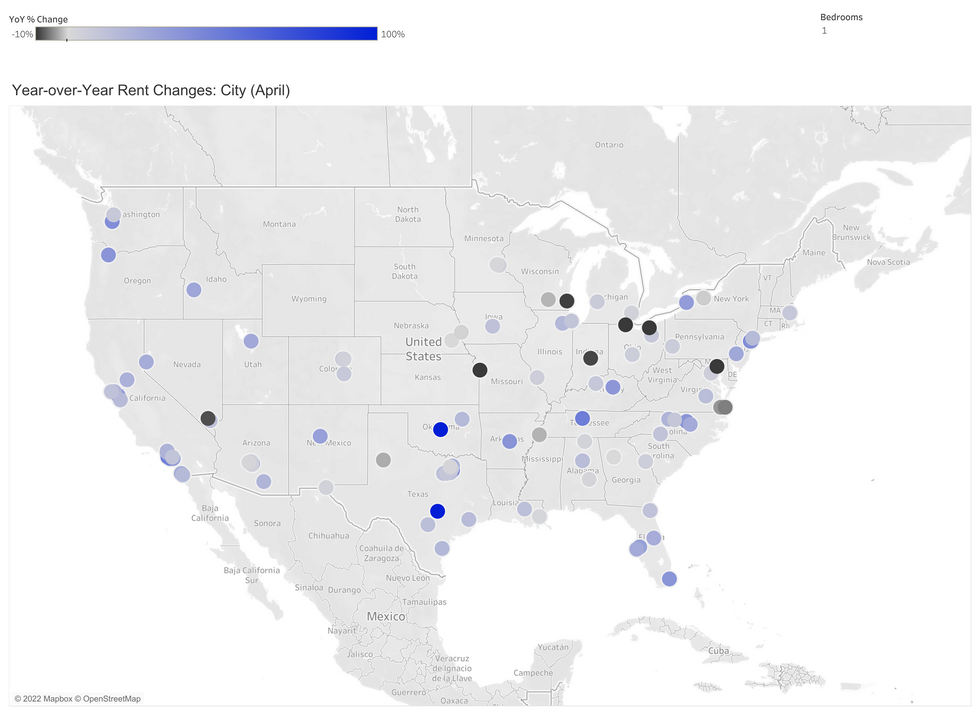 Austin also had the fourth-highest increase in two-bedroom rent, with a 50% increase in the past year. The city joined a nationwide trend where rents were up 8.3% year-over-year across the U.S, a trend exacerbated by a 6.2% increase in inflation in the same time period.
But "not everyone is experiencing inflation the same way," Redfin Deputy Chief Economist Taylor Marr said in the report, and a brunt of the load has gone to cities with more move-ins. While over 90% of state rental markets increased in the last year, that jump was seen most in Sun Belt states, including Texas, Arizona and Florida.
Even with breakneck increases in rent, however, Austin's rent prices still haven't cracked the top 10: the city's one-bedroom apartments are the 12th most expensive in the nation with an average price of $2,918. Meanwhile, its two-bedrooms fall behind Texas cities Frisco, Dallas and Plano and come out 34th on the list with a $2,302 average monthly rent.