Get connected with our daily update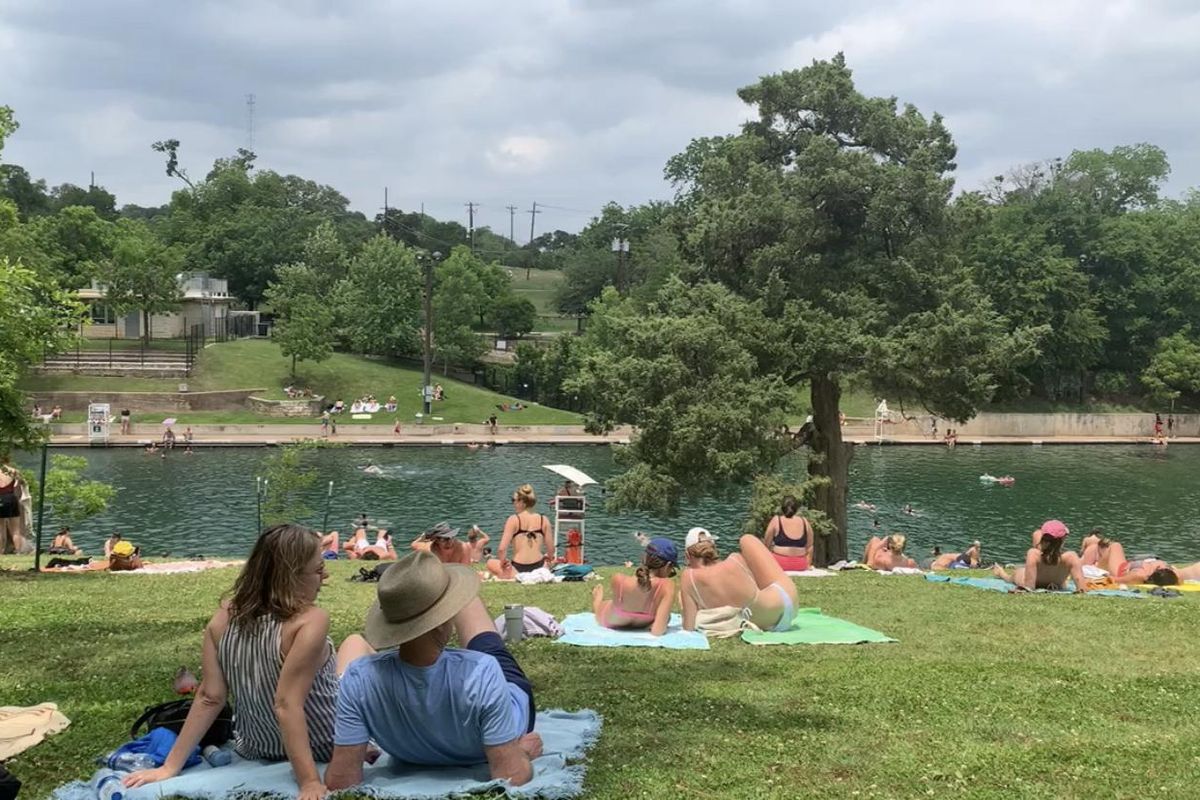 Barton Springs Pool is on a condensed schedule while the city tries to fill out its lifeguard roster.
The popular pool is currently closed on Mondays, Wednesdays and Thursdays while it navigates a lifeguard shortage. The city is offering bonuses to new applicants who can start by early June.
Austin Parks and Recreation Assistant Director Jodi Jay said there are 207 lifeguards ready to work and 100 incoming but the department needs 750 to be fully staffed.
Zoom out: The pandemic has had a lasting impact on hiring—in 2019, the city was able to hire 850 lifeguards.
Why it matters: The city needs at least 400 lifeguards, plus 30 with open water certification, to open pools on a modified schedule by June 4. Without hitting that mark, some facilities could limit hours or close.
The job pays between $16-19 an hour, anyone over 15 can get certified and there are bonuses on the table:
$500 bonus if you get certified and start working by June 6.
$500 bonus if you work through August 14.
$250 bonus if you get advanced certification.
Austin Parks and Rec's Aquatic Division serves 45 public aquatic facilities—including Barton Springs pool and a number of regional pools.
Find the full list here.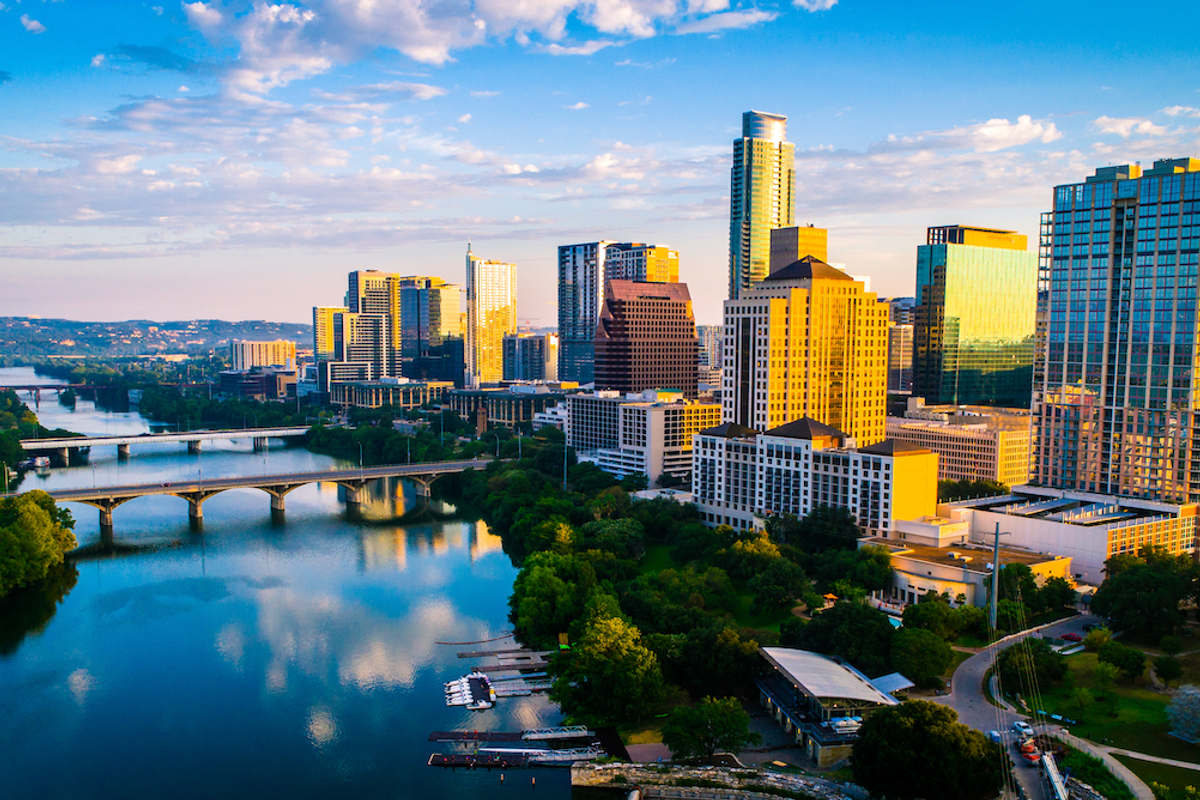 For years Austin has been one of the top 5 places to live in the U.S., according to an annual ranking from U.S. News and World Report. But this year, Austin dropped out of the top 10.
The publication ranked Austin at No. 13, down from No. 5 last year, No. 3 in 2020 and No. 1 in 2017, 2018 and 2019. Cities ranking in the top this year were No. 1 Huntsville, Alabama, No. 2 Colorado Springs and No. 3 Green Bay, Wisconsin.
So why did it rank lower this year?
The hot housing market is part of the reason. The report states "Austin offers a lower value than similarly sized metro areas when you compare housing costs to median household income."
Still, Austin was the highest-ranked Texas city on the list. Adding to its desirability are its live music capital roots and the growing tech scene. The next Texas area on the list was Dallas-Fort Worth coming in at No. 32.
U.S. News says it analyzed 150 metro areas in the U.S. to make the list based on the quality of life, the job market, the value of living there and people's desire to live there.