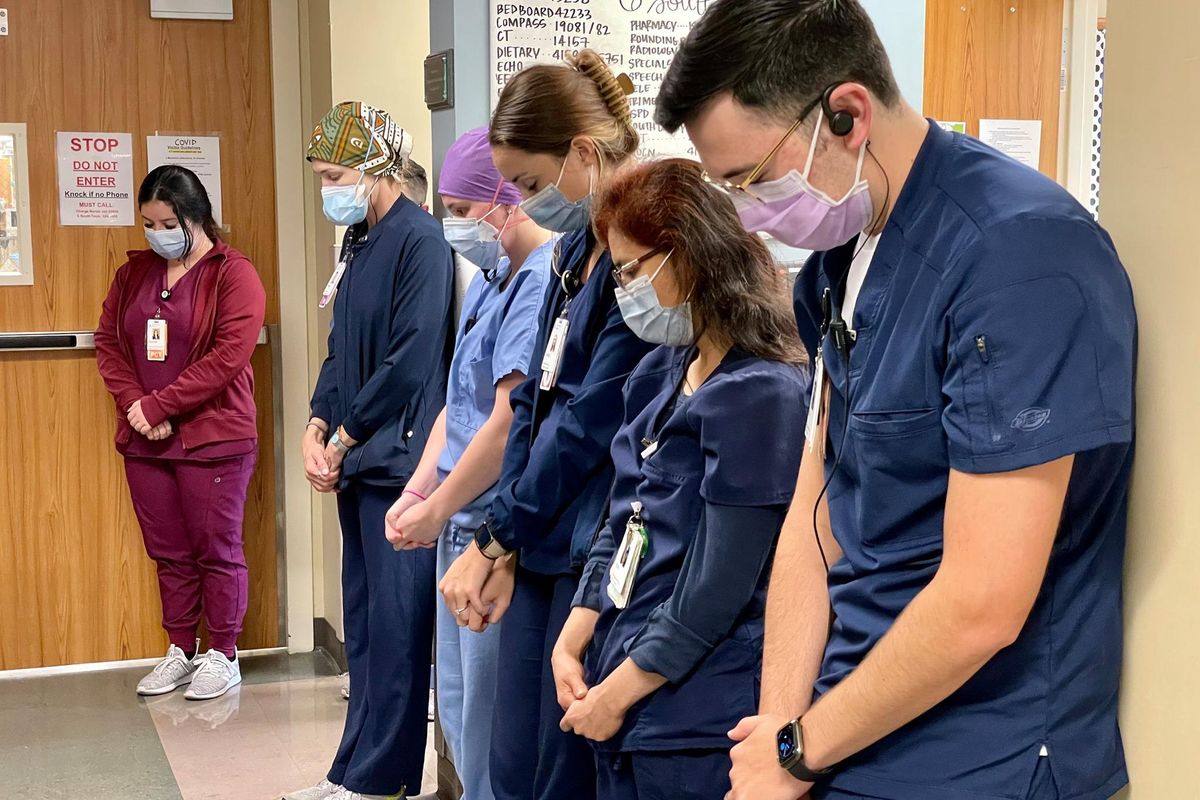 Just as Austin saw a new daily record of 23 COVID deaths on Wednesday, the city of Austin surpassed a "grim milestone" of 1,000 COVID deaths.
---
The new record is nearly double the previous high of 12 deaths on Friday, Sept. 3, as 36 Austinites lost their lives to COVID that week, the highest of this summer's surge. Monday marked 18 months after the first COVID case was reported in Texas, a benchmark that was remembered by healthcare workers around Austin.
August proved the most lethal month of the pandemic since vaccines became available, according to Austin Public Health, as hospital beds were filled and resources depleted. On Sunday, the 11-county Austin area had zero available ICU beds for the first time after a month of teetering in the single digits, and Austin reported its first child COVID death on Aug. 31.
The majority of hospitalized COVID patients are unvaccinated, according to Austin Public Health. Just under 32% of Austin residents are not fully vaccinated.
"Almost all of our recent deaths are unvaccinated," Interim Austin Public Health Director Adrienne Sturrup said. "When you get vaccinated, you are showing your kids leadership. When you wear a mask, you are teaching them to respect being a part of the collective community. You are instilling values they will carry with them throughout their lives."