Get connected with our daily update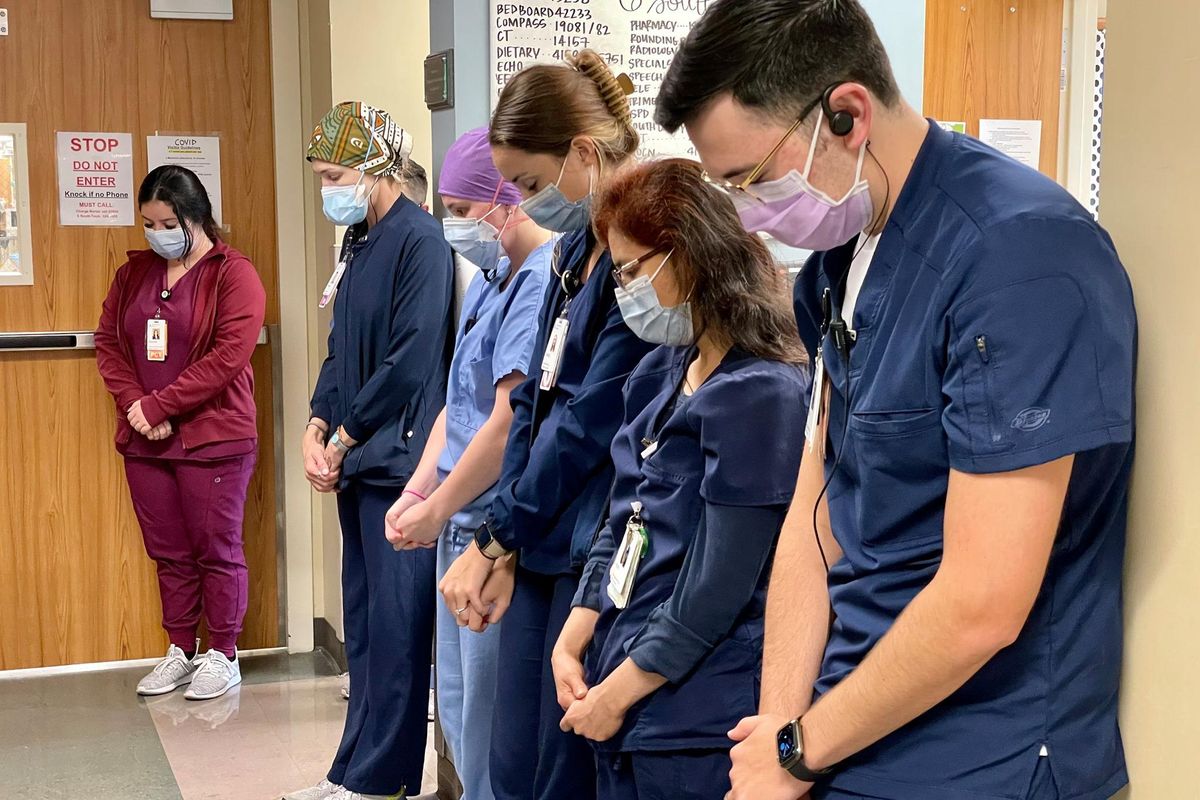 Just as Austin saw a new daily record of 23 COVID deaths on Wednesday, the city of Austin surpassed a "grim milestone" of 1,000 COVID deaths.
---
The new record is nearly double the previous high of 12 deaths on Friday, Sept. 3, as 36 Austinites lost their lives to COVID that week, the highest of this summer's surge. Monday marked 18 months after the first COVID case was reported in Texas, a benchmark that was remembered by healthcare workers around Austin.
August proved the most lethal month of the pandemic since vaccines became available, according to Austin Public Health, as hospital beds were filled and resources depleted. On Sunday, the 11-county Austin area had zero available ICU beds for the first time after a month of teetering in the single digits, and Austin reported its first child COVID death on Aug. 31.
The majority of hospitalized COVID patients are unvaccinated, according to Austin Public Health. Just under 32% of Austin residents are not fully vaccinated.
"Almost all of our recent deaths are unvaccinated," Interim Austin Public Health Director Adrienne Sturrup said. "When you get vaccinated, you are showing your kids leadership. When you wear a mask, you are teaching them to respect being a part of the collective community. You are instilling values they will carry with them throughout their lives."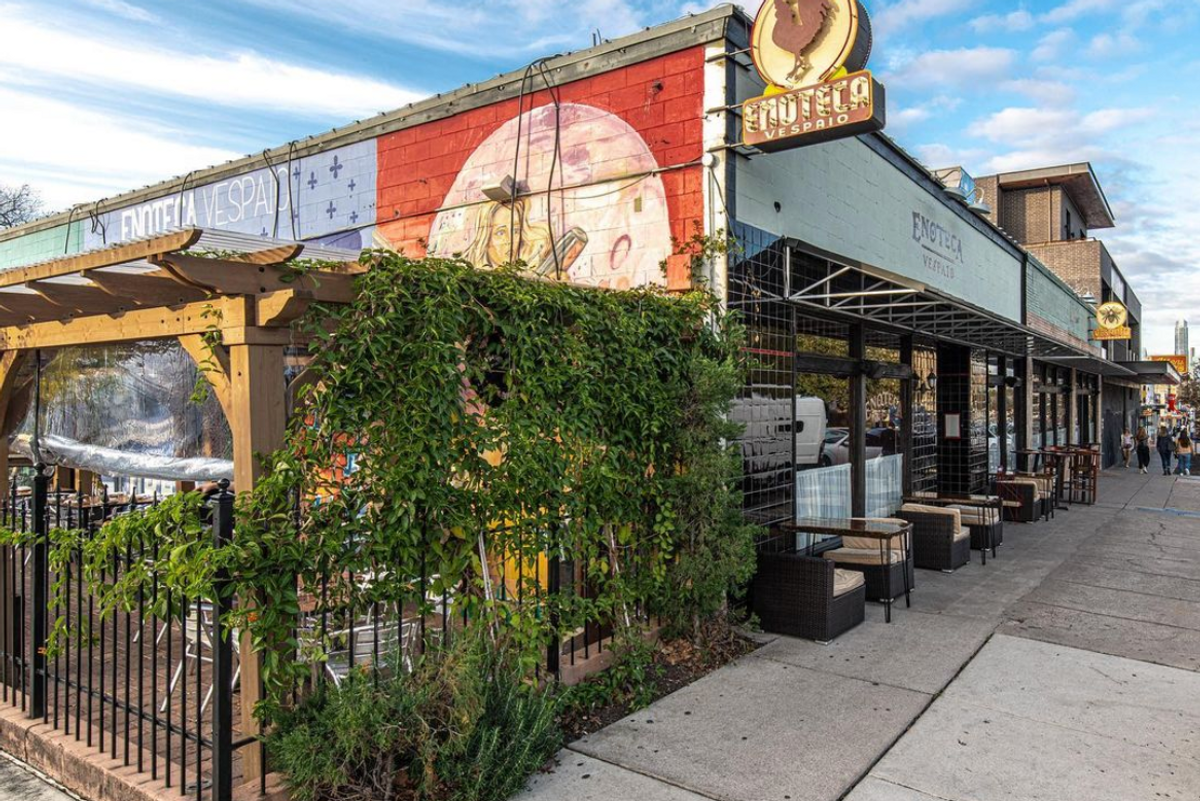 After 24 years on South Congress, Enoteca Vespaio is temporarily closing its doors for a makeover.
The sister restaurant to next door Vespaio Ristorante, located at 1610 S. Congress Ave., Enoteca employees told Austonia it will continue to serve wine and Italian fare until July 9. Employees said the restaurant will reopen to serve Oaxacan cuisine in about a month.
A wine bar and patio, Enoteca was named after the Italian word "wine library" in Italian. The restaurant has become known for its antipasto, crispy ravioli and homemade panna cotta.
Austonia has not yet heard back from Enoteca management for further details.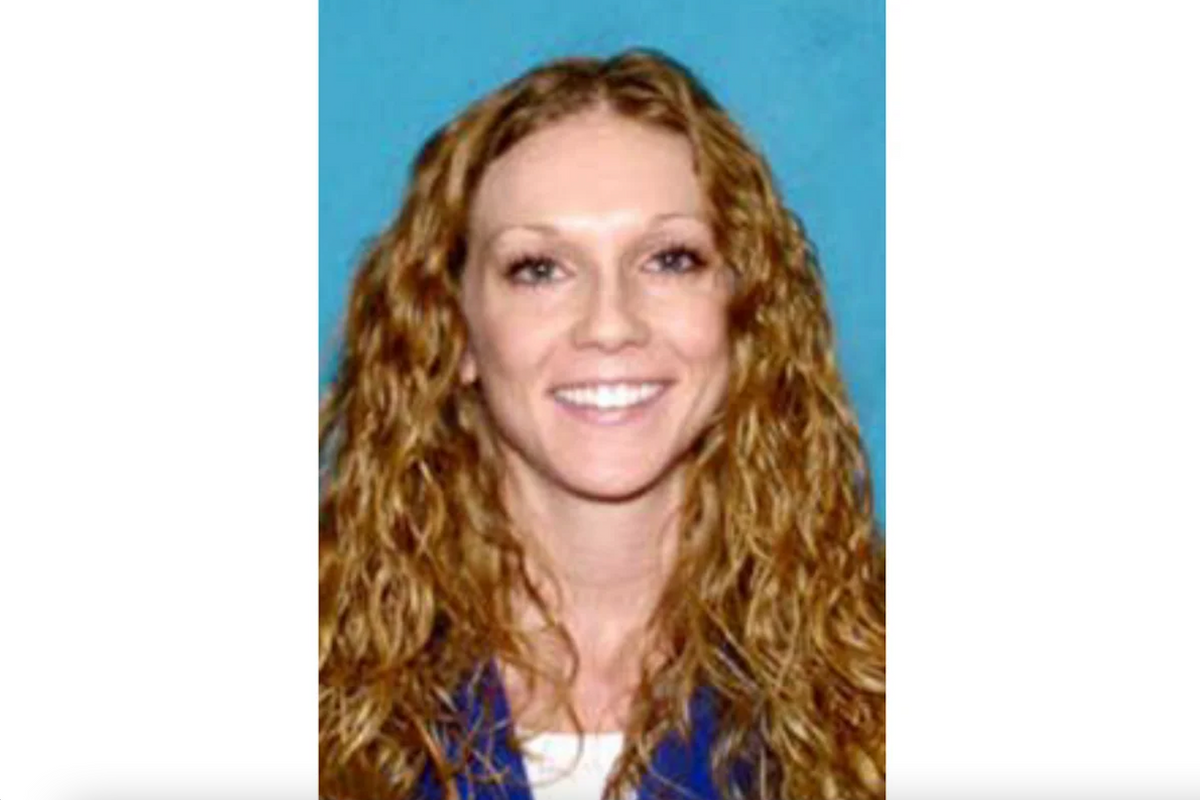 The Austin woman suspected of killing star cyclist visiting from out of town, Moriah "Mo" Wilson, has now been captured after evading arrest for more than a month.
Kaitlin Marie Armstrong, an Austin yoga instructor, is believed by officials to be the killer of Wilson, who was found with gunshot wounds in a friend's house on May 11. The murder is being investigated as a crime of passion after Wilson met up with Armstrong's ex-boyfriend.
According to the U.S. Marshals, Armstrong was located at a hostel on Santa Teresa Beach in Provincia de Puntarenas, Costa Rica. Officials said she may have been using her sister's name after fleeing Austin on May 14, the day after police questioned her. She was last identified at Newark Liberty International Airport on May 18.
Federal authorities say they plan on returning Armstrong to the U.S., where she'll face charges of murder and unlawful flight to avoid prosecution.
Here's a timeline of events since the night of Wilson's murder.
The night of her death, Wilson met with Armstrong's ex-boyfriend Colin Strickland, a fellow pro cyclist. According to an affidavit, the pair went swimming, then to dinner, before he dropped Wilson off at her friend's home where she was staying in East Austin at around 8:30 p.m.
While Wilson and Stickland had previously had a romantic relationship, Stickland said the two were friends. The affidavit says Strickland lied to Armstrong about his whereabouts that evening.
Video footage shows Armstrong's Jeep pulled up nearby the home within a minute of Wilson arriving home.
At around 10 p.m., Wilson's friend called Austin police after finding her in a pool of blood. Wilson had been staying with the friend ahead of the upcoming bike race in nearby Hico, Texas.
Armstrong was brought in for questioning the day after the murder and released after appearing "very still and guarded" when confronted with video evidence.
The Lone Star Fugitive Task Force said her black Jeep Cherokee was sold to a South Austin CarMax dealership on May 13 for $12,200.
She leaves from the Austin airport on May 14.
Shell casings found on the scene matched a gun belonging to Armstrong.
Austin police obtained an arrest warrant for Armstrong on May 17.
She took a flight from Newark Liberty International Airport to San Jose, Costa Rica on May 18 using a fraudulent passport, according to the Marshals.
On May 25, another warrant was obtained for unlawful flight to avoid prosecution.
On June 29, she was captured by the U.S. Marshals