Get connected with our daily update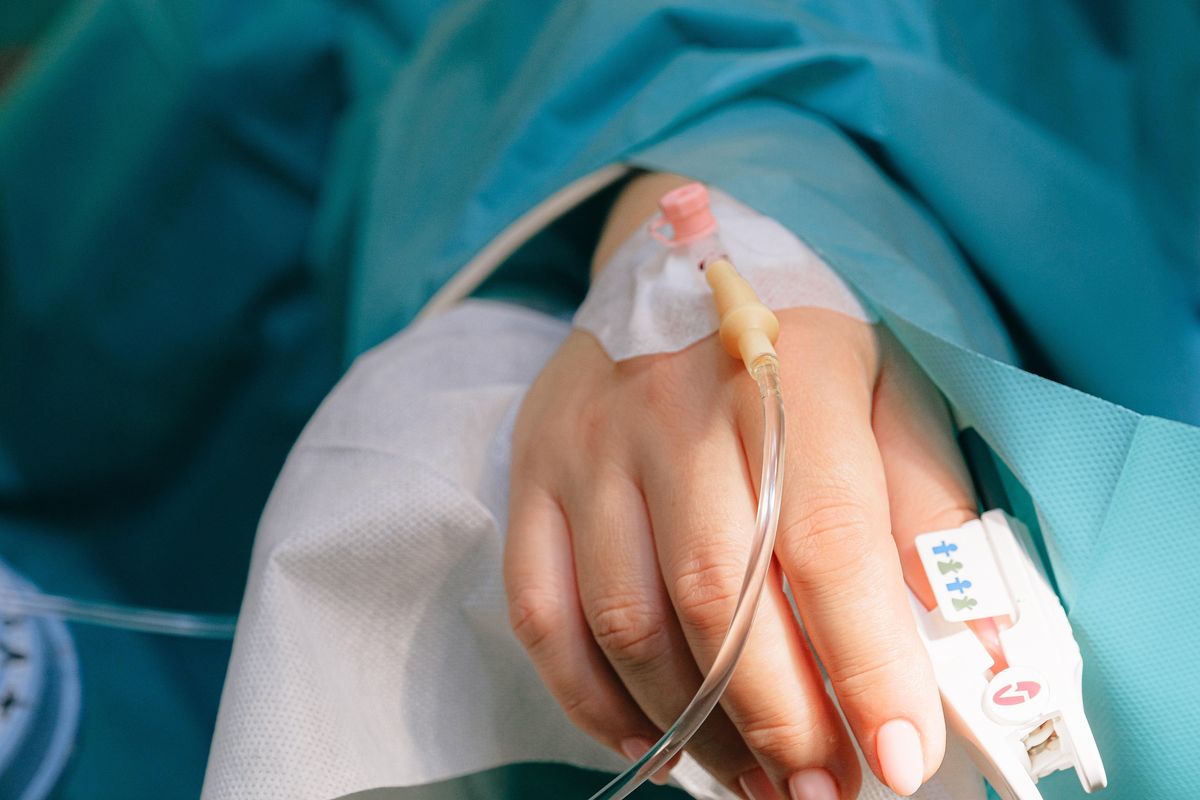 (Pexels)
The COVID-19 situation continues to worsen in the Austin metro, and models show that area hospitals could exceed their ICU capacity by Jan. 15.
"What we experienced over the summer is nothing compared to what we will experience over the next two months if we don't change things very quickly," Austin-Travis County Interim Health Authority Dr. Mark Escott said Tuesday. "The strategy is not working. The state strategy is not working."
---
Over the last month, the average number of new COVID cases confirmed in Travis County has increased 98% to 537. The average number of daily COVID-related hospital admissions has grown even more quickly, increasing by 140% to 77 over the same time period.
The positivity rate in Travis County is 15.5%, up from 12.7% last week and on track to exceed 20% if residents don't change their behavior.
Because of Christmas and New Year's festivities, Escott anticipates that the county will "break many new records" over the next few weeks as cases related to such gatherings develop.
The COVID-19 Modeling Consortium at the University of Texas at Austin projects that the metro will exceed its ICU capacity by Jan. 15, if transmission continues at its current rate.
"My expectation is that it may happen before that," Escott said.
This is particularly concerning giving the concurrent surges happening across Texas, which means that there are fewer healthcare workers available to provide additional support in Austin should the need arise.
"The entire state is in surge," Escott said. "The entire state is in a state of emergency."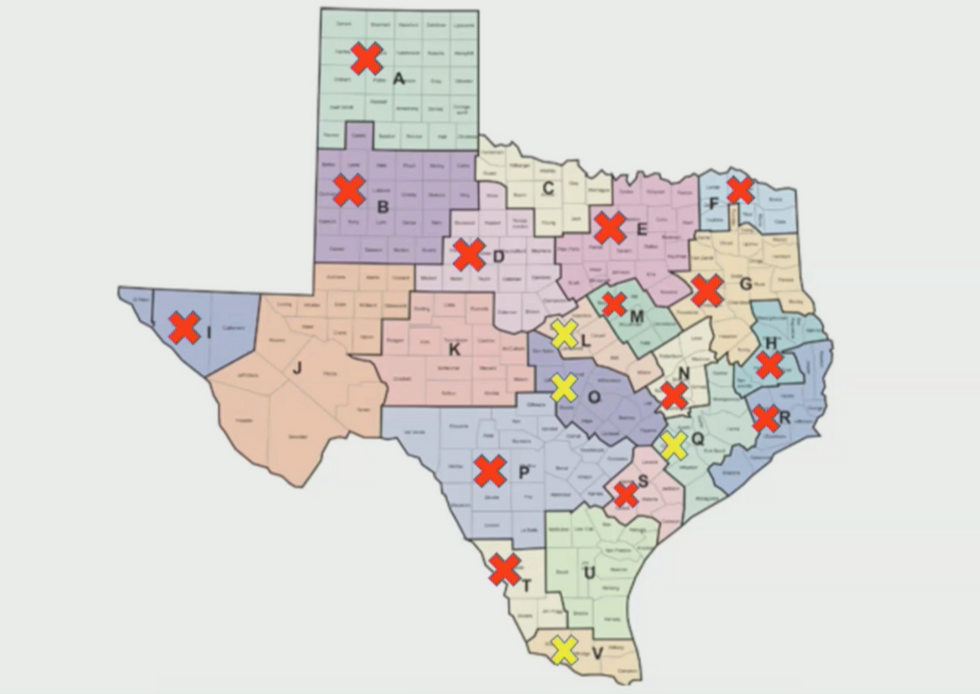 This map shows the state's trauma service areas. Those with red marks have seen at least 15% of their hospital capacity taken up by COVID patients for at least seven consecutive days. Those with yellow marks, including area O, which includes Travis County, are approaching that threshold. (Austin Public Health)
If Austinites do not heed his and other public health officials' advice, they could end up in a similar situation as is unfolding in Los Angeles County, where the local emergency medical services agency directed ambulance crews not to transport patients with little chance of survival to hospitals because of oxygen supply issues. Other patients are spending hours in ambulances outside of hospitals, waiting for a bed to open.

"It's important for folks to understand that the same thing will happen here … unless we make substantial change right now," Escott said.
What Austinites can do
In the midst of this surge, Escott pleaded with Austinites to help carve out a path toward a peak, from which point things could start to improve.
To do this, residents should follow the Stage 5 recommendations issued by Austin Public Health:
Not gathering with individuals outside on your own household
Limiting dining and shopping to essential trips only
Avoiding non-essential travel
Because the Texas Education Agency has tied state funding of public schools to in-person operations, local officials have avoided ordering a school shutdown. Instead, Escott strongly urged Austin parents to opt into virtual learning for the next two weeks, at least, in an effort to curb transmission. He said his own teenage son was learning from home this week.
The state of Texas Supreme Court recently blocked Austin-area orders that restricting dining in and drinking at restaurants over the New Year's weekend.
Within the ability to mandate such restrictions, Escott recommended that businesses operate through contactless options, such as curbside delivery, as a way to mitigate longer-term damage.
"If we had the ability, this would be the time where we would want to restrict activities," he said, alluding to state orders prohibiting such local policies. "I know that lots of folks are concerned about the impact on our businesses. I'm concerned about the impact on lives … and the consequences of having a community that faces a surge that lasts for months."
A vaccine update
In late December, state officials mandated that vaccine providers expand access to members of Group 1B, which includes people age 65 and older as well as those with a chronic illness, in addition to Group 1A, which includes frontline healthcare workers and first responders.
As a result, many local hospitals, pharmacies and other vaccine providers were caught with more demand than supply and are only vaccinating members of the 1A group.
"The problem is we have a shortage of vaccine," APH Director Stephanie Hayden said Tuesday.
Until the vaccine supply increases, APH is focused on setting up a preregistration portal and increasing the number of local providers enrolled in the state's vaccine distribution system. The department is also working to identify large-scale distribution sites, such as the Travis County Expo Center, that could be used for mass vaccination events.
County Commissioner Jeff Travillion, Council Member Natasha Harper-Madison and Council Member-elect Vanessa Fuentes expressed support for this idea.
I third that motion. https://t.co/8oLXeA3NpQ

— Natasha Harper-Madison (@Natasha Harper-Madison) 1609867205.0
"Everyone wants a vaccine," Hayden said. "It's a great problem for us to have."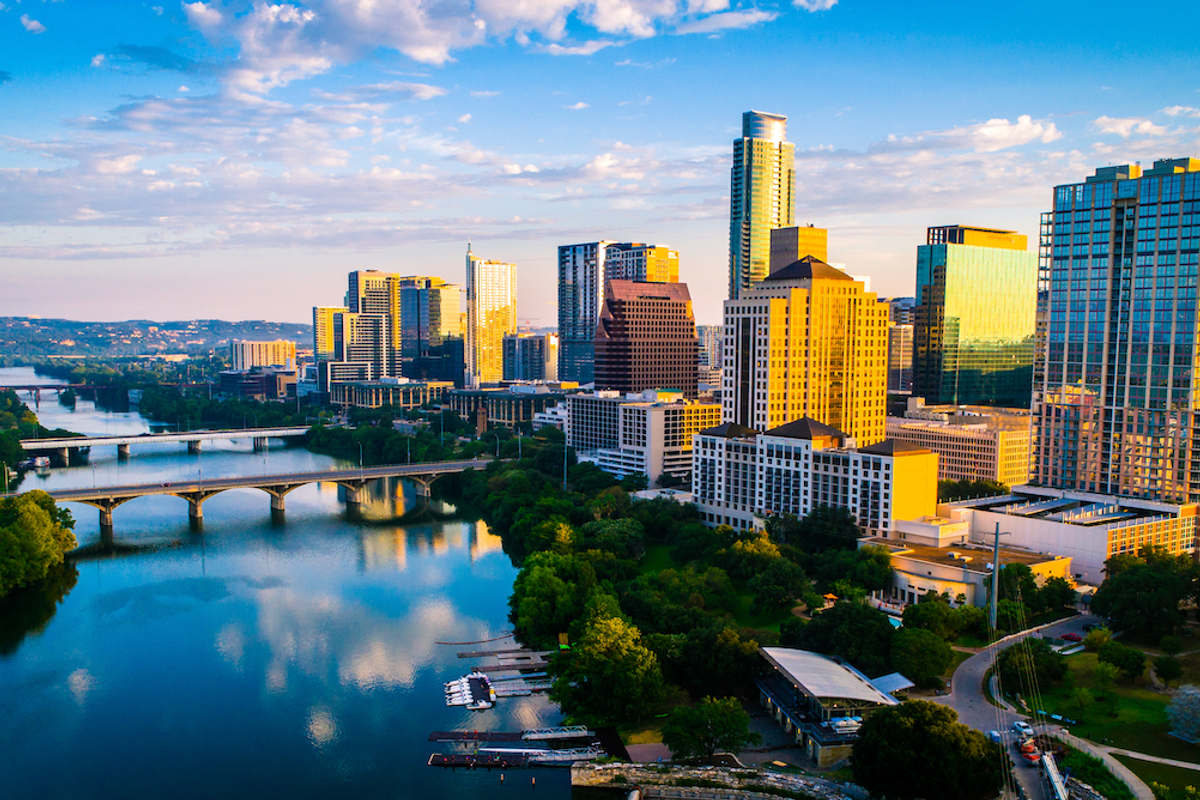 For years Austin has been one of the top 5 places to live in the U.S., according to an annual ranking from U.S. News and World Report. But this year, Austin dropped out of the top 10.
The publication ranked Austin at No. 13, down from No. 5 last year, No. 3 in 2020 and No. 1 in 2017, 2018 and 2019. Cities ranking in the top this year were No. 1 Huntsville, Alabama, No. 2 Colorado Springs and No. 3 Green Bay, Wisconsin.
So why did it rank lower this year?
The hot housing market is part of the reason. The report states "Austin offers a lower value than similarly sized metro areas when you compare housing costs to median household income."
Still, Austin was the highest-ranked Texas city on the list. Adding to its desirability are its live music capital roots and the growing tech scene. The next Texas area on the list was Dallas-Fort Worth coming in at No. 32.
U.S. News says it analyzed 150 metro areas in the U.S. to make the list based on the quality of life, the job market, the value of living there and people's desire to live there.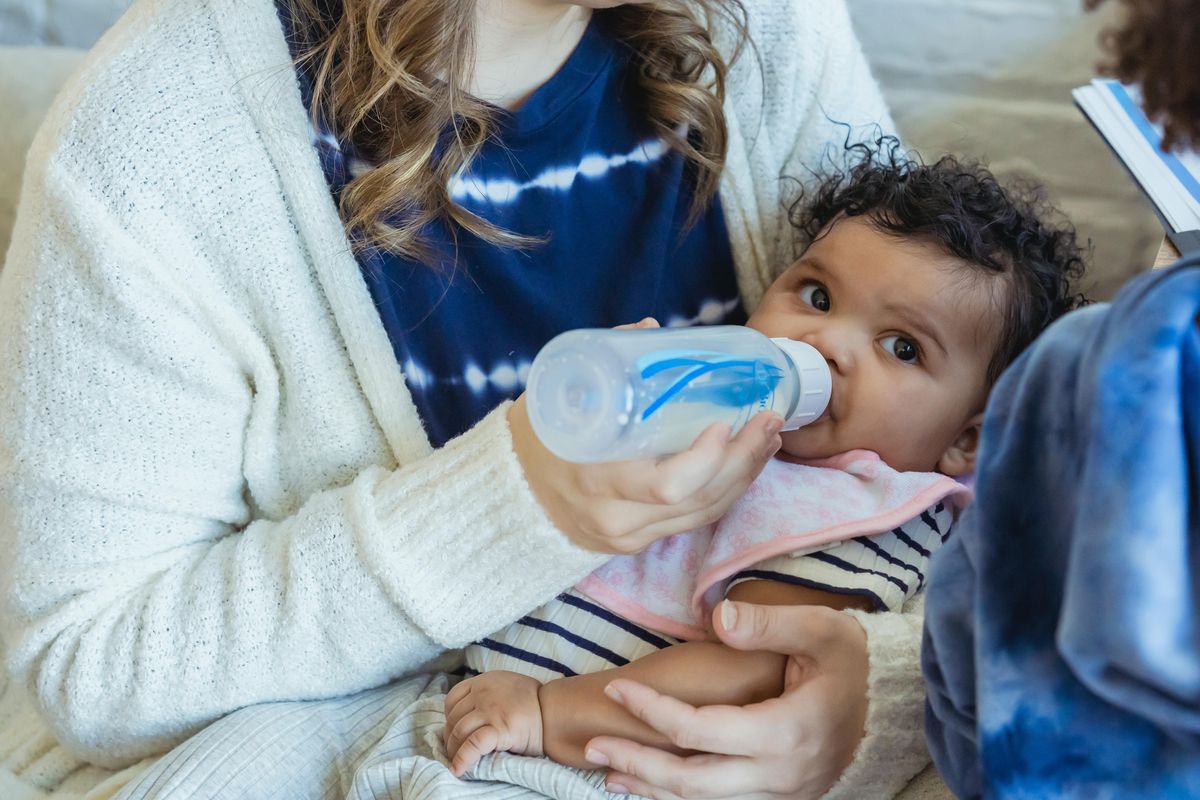 Austin parents and grocery store shelves are feeling the effects of a nationwide baby formula shortage.
Caused mostly by a February recall due to contamination issues, followed by the Abbott Nutrition factory closure in Michigan, the shortage has left Austin shelves barren. However, earlier this week, U.S. officials announced a plan with the facility to restart production.
In the meantime, local parents in crisis have turned toward the Mother's Milk Bank to keep their babies fed.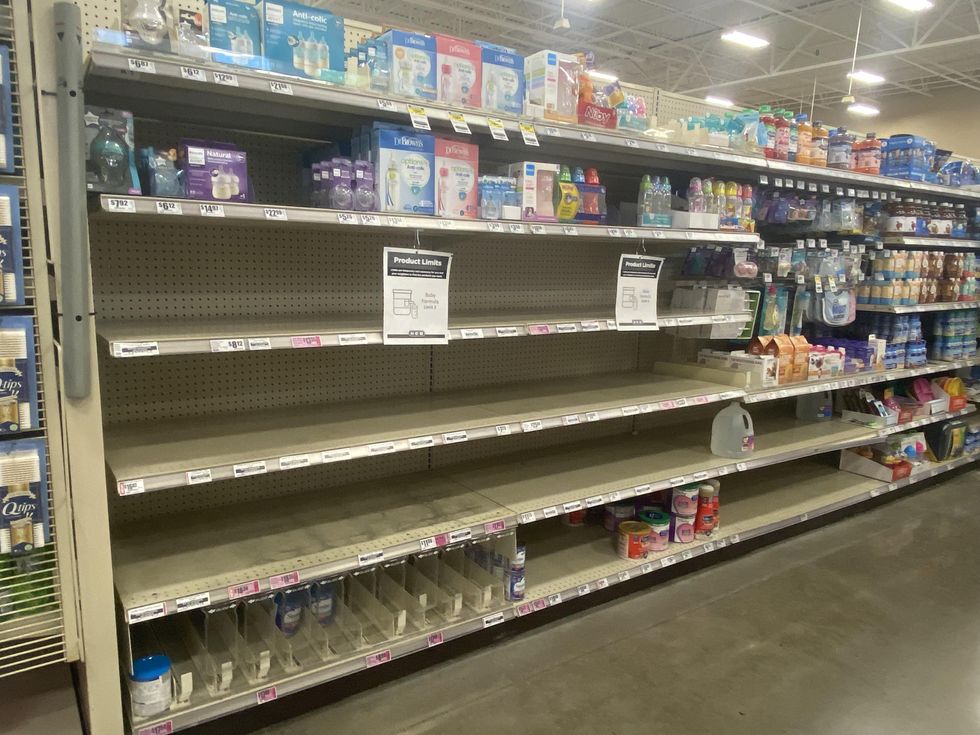 HEB on East 7th has been picked clean of formula and is limiting purchases. (Laura Figi/Austonia)
The milk bank—which takes donations from lactating mothers and dispenses milk to babies in the NICU—has been helping feed upwards of 30 families in need as the formula supply tightens.

According to the bank's executive director Kim Updegrove, Mother's Milk Bank has seen an uptick in calls from parents with healthy babies in need of help since the shortage began.
"We aren't used to hearing from families with healthy infants," Updegrove said. "They're typically very upset, angry, frustrated, sobbing—it's scary to not be able to feed your infants. So in the past few weeks, those calls have been significantly increasing."
Mothers are only able to donate if they are within a year postpartum, so Updegrove said they are constantly bringing on and retiring donors. While donors had been on a 30% decline leftover from 2021 when the shortage began, Updegrove said the shortage has led to mass community interest and more than 90 prospective donors in just the past few days.
"We and other milk banks are experiencing significant interest from the community—becoming milk donors and helping to turn around this crisis," Updegrove said. "Every infant needs to be fed, every one of us can relate to that need, and we need to make sure as a community that it happens."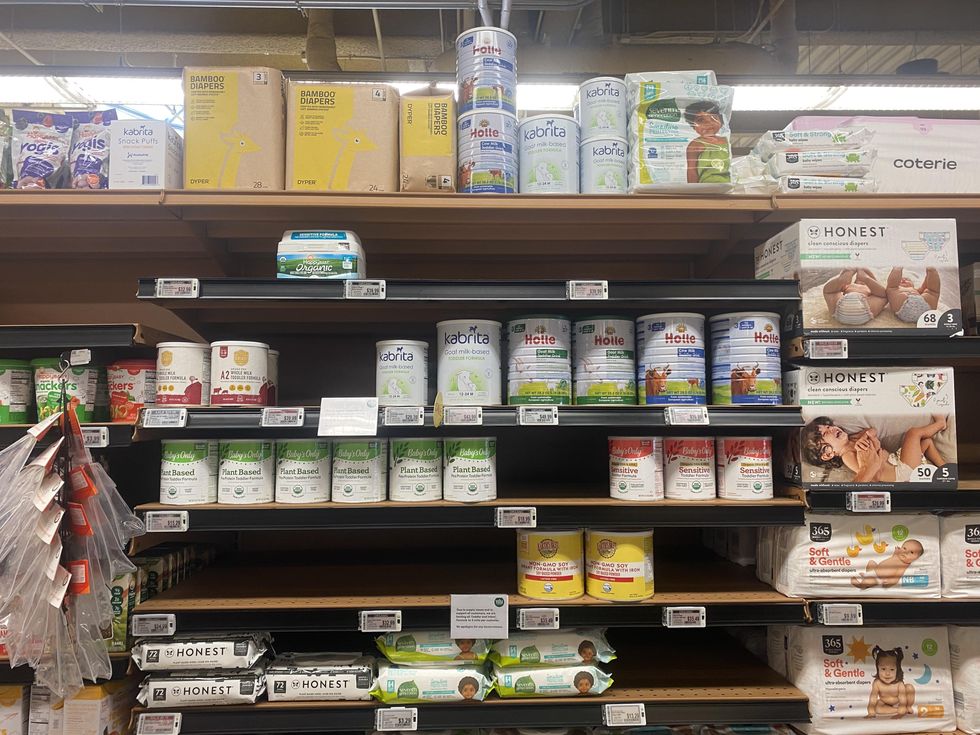 Whole Foods downtown was also cleaned out of typical formula. (Laura Figi/Austonia)
While you may still be able to find formula at places like Whole Foods—which currently has goat milk, soy and plant-based formula in stock—Updegrove said it might not be what a baby needs.
Updegrove said it is best to buy types that say "infant formula," as they are FDA approved and will provide the nutrients, vitamins and minerals a baby needs. Plant-based, homemade, non-cow's milk or diluting formula may not provide the same nutritional value.

As the community navigates the shortage, Updegrove said the most important way to help out is to not panic buy or stockpile.
"This is a crisis for families," Updegrove said. "This is the time for the community to gather together and figure out what everyone can do to help families with young infants."