Get connected with our daily update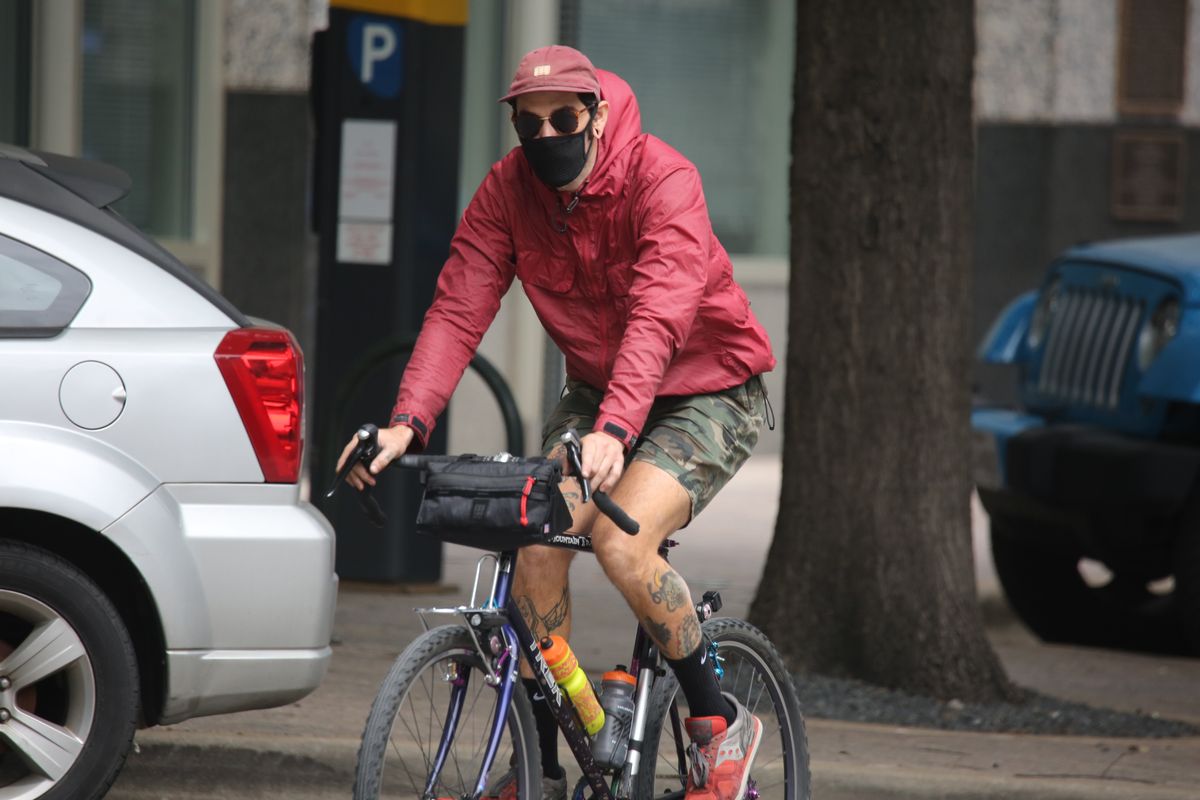 (Charlie Harper III/Austonia)
Researchers at the University of Texas at Austin estimate there is a 38% chance the COVID-19 pandemic is growing locally, down from an estimated 100% chance yesterday.
What accounts for this 62% overnight drop?
---
Austin-Travis County Interim Health Authority Dr. Mark Escott said it reflects the relatively low number of COVID-related hospital admissions reported over the last couple of days.
On Monday, 11 people were admitted to hospitals in the Austin metro, far below the seven-day moving average of 26 at the time. Yesterday, 13 people were, and the moving average had fallen to 19.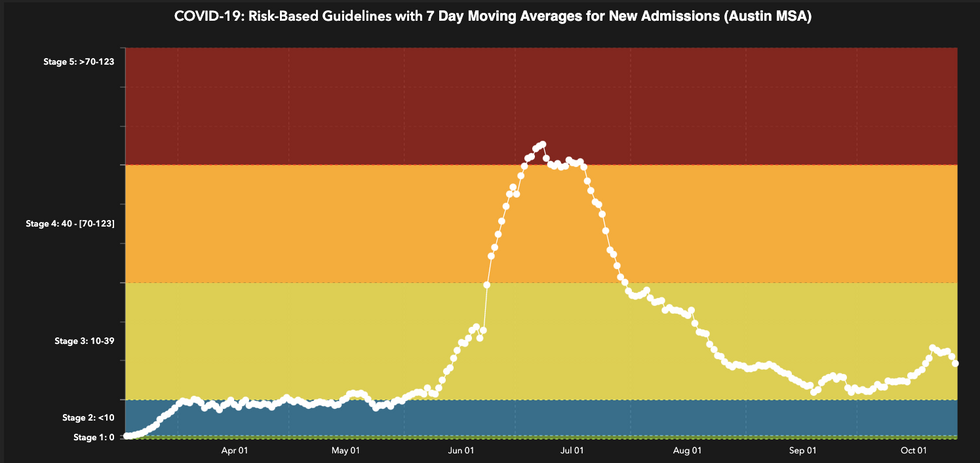 The seven-day moving average number of daily hospital admissions has declined over the last two days, from 22.3 to 19.1.(Austin Public Health)
Escott attributed the drop in admissions to increased vigilance among Austinites after he and other local health officials sounded the alarm last week.

"As people respond, as people take more protective actions … we see an impact on transmission," he said on Wednesday. "We see an impact on cases. We see an impact on hospitalizations. That's exactly what we want to happen."
While updating council members and county commissioners on the local COVID situation yesterday, Escott cited the latest projections from the COVID-19 Modeling Consortium, which estimated there was a 100% chance the pandemic was growing locally.
But researchers hadn't yet included the latest hospital admissions data in their model, Escott explained. Once they did, it estimated there is a 38% chance the pandemic is growing locally.

This is "fantastic news," Escott said Wednesday. He also added that the projections are subject to change as people recommit to protective behaviors, such as masking and social distancing, or abandoning them.

For example, researchers at the consortium projected last month that Austin could reach a Stage 2 level of risk by October. "Unfortunately that was too optimistic, and we missed that mark," Escott said.

(COVID-19 Modeling Consortium at the University of Texas at Austin)
Although the projections now suggest around 250 hospital beds will be needed for COVID patients in the metro by Thanksgiving, down from 700 yesterday, Austin isn't out of the woods yet.

The consortium currently estimates there is a 79% chance the pandemic is growing in the Dallas area and an 88% chance it is in the El Paso area, where hospitals are already at capacity and a countywide curfew is in effect.
"This is certainly something we have to pay attention to because, as we saw this summer, surges in other jurisdictions across the state often predated surges of our own," Escott told commissioners Tuesday.
Another concern is a significant increase in the number of new COVID cases reported at long-term care facilities, such as nursing homes.
In the last two weeks, Austin-Travis County facilities reported 40 new cases—or four times the number reported in the previous two-week period.
Metro hospitals are preparing for a possible surge, and the field hospital at the Austin Convention Center "stands ready to take on additional patients," Escott said Wednesday.
In the meantime, local health officials stressed the importance of increased vigilance—despite pandemic fatigue—as the holiday season gets underway.
"We can't all surge at the same time," Escott said.
More today on COVID: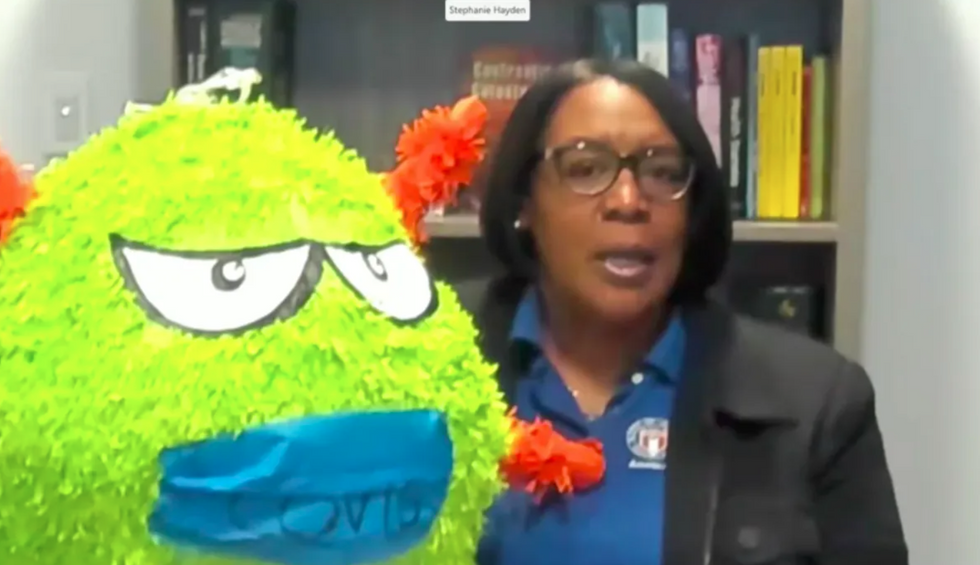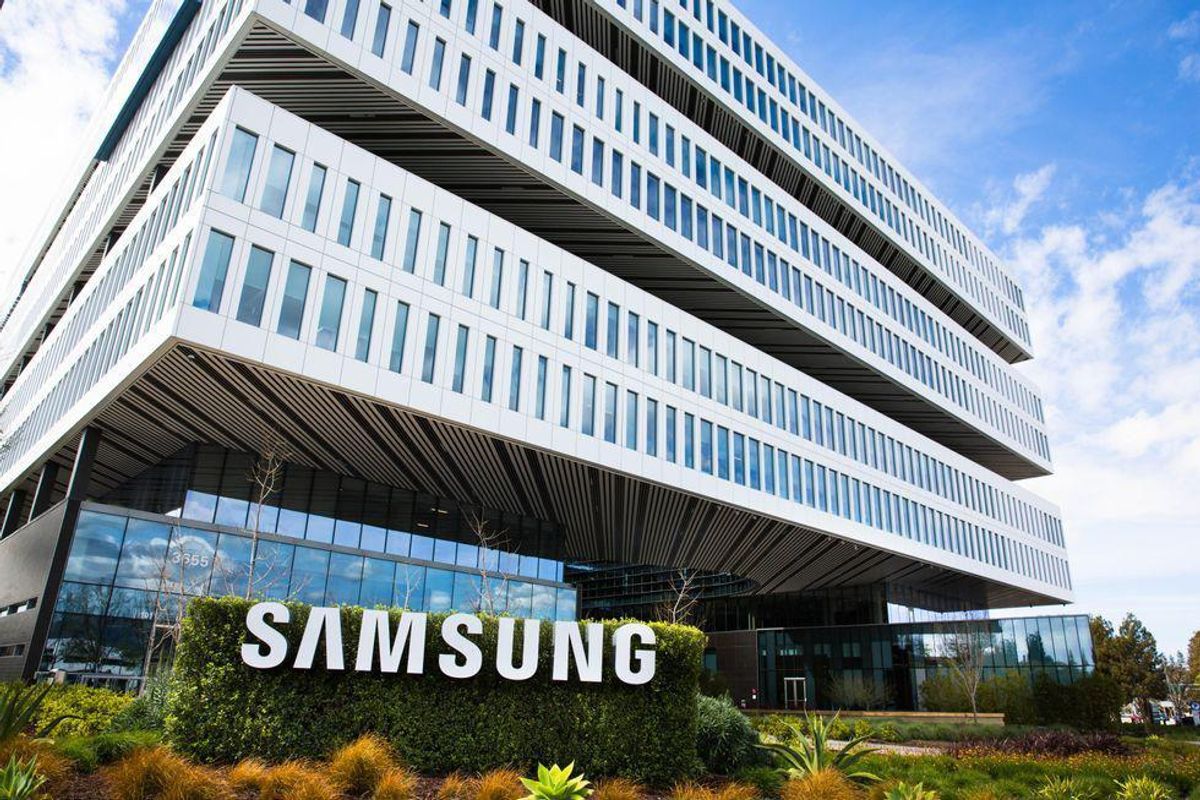 Samsung might soon be making more moves in the Austin metro.
The tech giant, which made waves as it announced plans to build a $17 billion chip plant in Taylor in late 2021, might be looking to expand in the Northeast Austin area, according to an Austin Business Journal report.
ABJ said the South Korean company is seeking more tax breaks from nearby Taylor and Manor school districts. The company filed documents requesting Chapter 313 incentives related to the breaks Saturday, and ABJ said each district will review the requests separately on Tuesday.
"While we do not have specific plans to build at this time, the Chapter 313 application process is part of our long-term planning to evaluate the viability of potentially building additional fabrication plants in the U.S.," Samsung Austin Semiconductor LLC.'s director of communications, Michele Glaze, told the ABJ.
But Samsung has made headlines for more than just the $17 billion plant: In early 2022, the company caught heat for two separate spills of millions of gallons of wastewater into tributaries near its semiconductor plant.
While no expansion is promised, ABJ speculates that expansions could occur at the 1,200 acre planned Taylor factory or near the chipmaking factory on Austin's East Parmer Lane. Both expansions could bring even more revenue and job opportunities to Samsung's Texas home.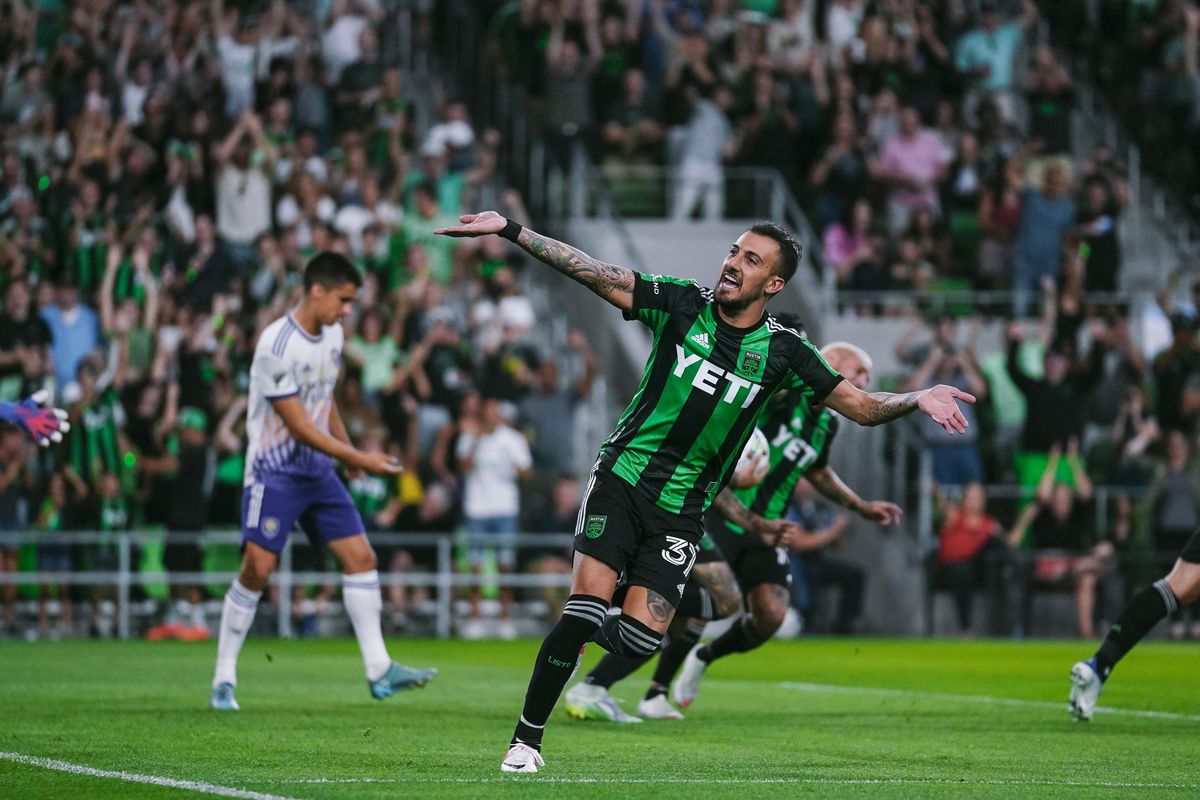 A first minute error gave Austin FC an early setback, but with the help of two red cards and two second-half goals, the Verde and Black still forced a last-minute tie in a messy home battle against Orlando City SC Sunday night.
With the 2-2 draw, Austin dropped from No. 1 in the MLS West conference but still earned a point in the standings thanks to a penalty kick goal from Sebastian Driussi and a breakthrough shot from striker Moussa Djitte, who scored his first goal with the club in the final minute of play.
Here are the top three takeaways from the match: