Get connected with our daily update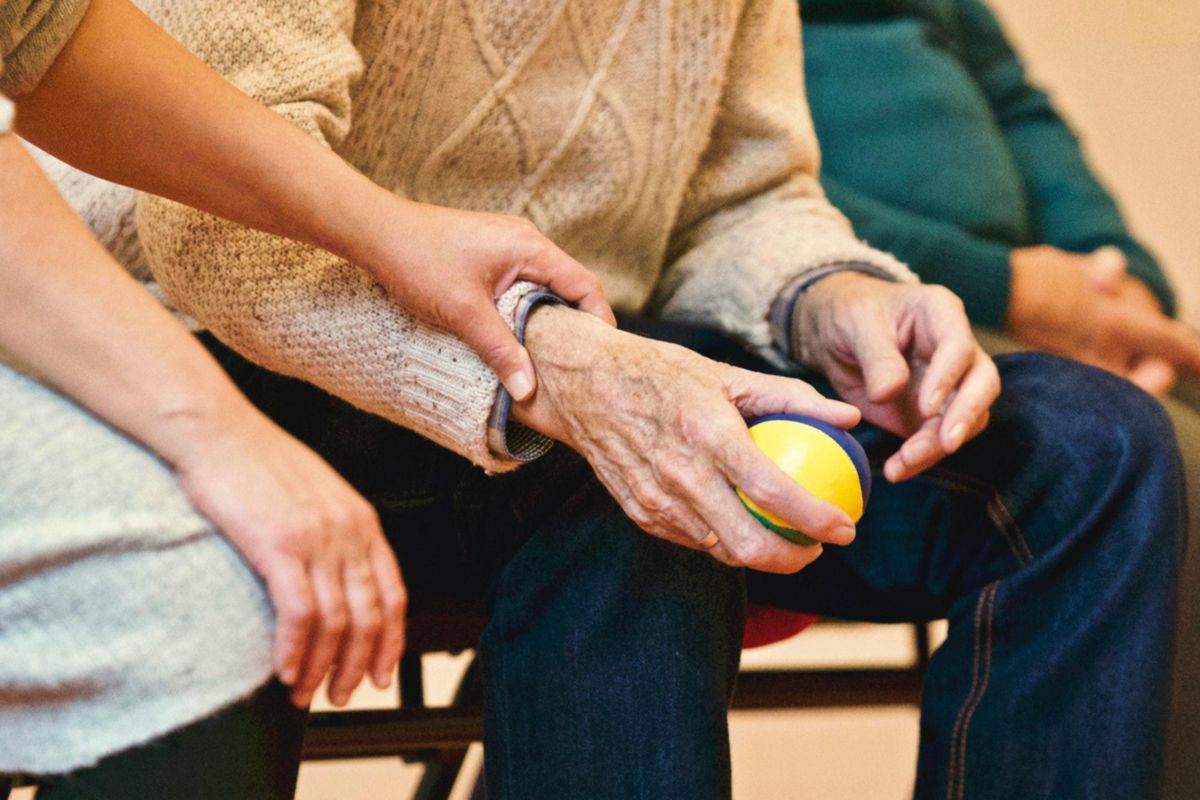 (Pexels)
On Thursday, the U.S. Food and Drug Administration will review an emergency use authorization application from Pfizer regarding its COVID-19 vaccine. If approved, the pharmaceutical company could begin distributing doses as early as next week, with an initial allotment of 13,650 slated for the Austin area.

---
Long-term care facility residents and staff, front-line healthcare workers and first responders are first in line to receive the vaccine in Austin. Industry representatives welcomed the news but told Austonia that challenges remain, including convincing vaccine skeptics.
At highest risk
Long-term care facilities will be among the first to administer the vaccine, according to the Centers for Disease Control and Prevention and state distribution guidelines.
In Travis County, staff and residents at long-term care facilities account for more than 42% of the 495 COVID-19 deaths reported as of Monday.
"This is such a vulnerable population that it's important that we target them first," said Kevin Warren, president and CEO of the Texas Health Care Association, which represents long-term care facility staff.
But there are still logistical challenges to work through.
The federal government announced in October that it had partnered with CVS and Walgreens to distribute COVID vaccines to long-term care facility residents. Many Texas facilities have registered to be a part of this program, Warren said, which will likely involve drug stores setting up inside individual facilities to help get vaccines in arms.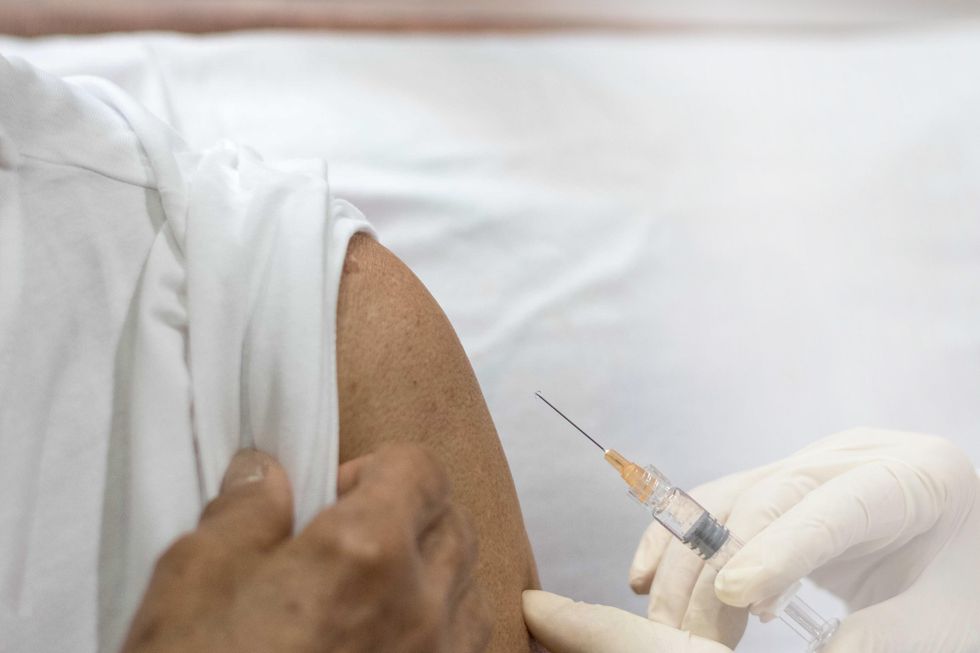 (shutterstock)
This will likely account for many of the Austin area's initial vaccine allotment as there are 139 long-term care facilities registered in Travis County, with a total of 8,419 residents, according to Texas Health and Human Services.
Another challenge will be convincing skeptical residents and staff who may be unsure of the vaccine.
Patty Ducayet has served as the state's long-term care ombudsman—an independent resident advocacy role—for 15 years. Based on conversations she has had with residents' family members, there is "diversity of opinion" regarding a vaccine.
Some want their loved ones to be first in line to receive the vaccine, given their disproportionate risk of death from the disease.
"(But) there's another side of that coin, which is people being skeptical of this vaccine," she said. "I think we have a bit of a battle ahead of us."
Although the state is still developing its guidance on the topic, Ducayet expects that the vaccine will remain optional for long-term care facility residents, similar to the current flu vaccine protocol. But she hopes residents will opt in.
"I see this as such an important tool for us to move forward and out of this crisis period with very limited visitation and other kinds of restraints on residents' rights," she said.
On the front lines
Outside of nursing homes and other long-term care facilities, front-line healthcare workers and first responders will be the first to receive a COVID vaccine.
This is welcome news to a beleaguered workforce.
"Our medics are definitely very, very exhausted," Austin EMS Association President Selena Xie said.
In addition to facing exposure to COVID at work, where they wear multiple layers of personal protective equipment, and worrying about the risk of spreading the virus to their loved ones, Austin medics have also faced staffing issues.
Any time a member of the 500-person force is experiencing COVID symptoms, they are asked to self-quarantine, Xie said. As a result, the department is in emergency staffing mode, which essentially means it is understaffed. This, combined with the other pressures of the job, has led to some medics needing time off for mental health reasons, further straining staffing levels.
So the news of an imminent vaccine has been welcomed. "It definitely takes weight off of our shoulders," she said.
The Austin EMS Association is "anxiously awaiting" more information about how the initial vaccine allotment will be administered, Xie added. "We absolutely want to receive it as soon as possible."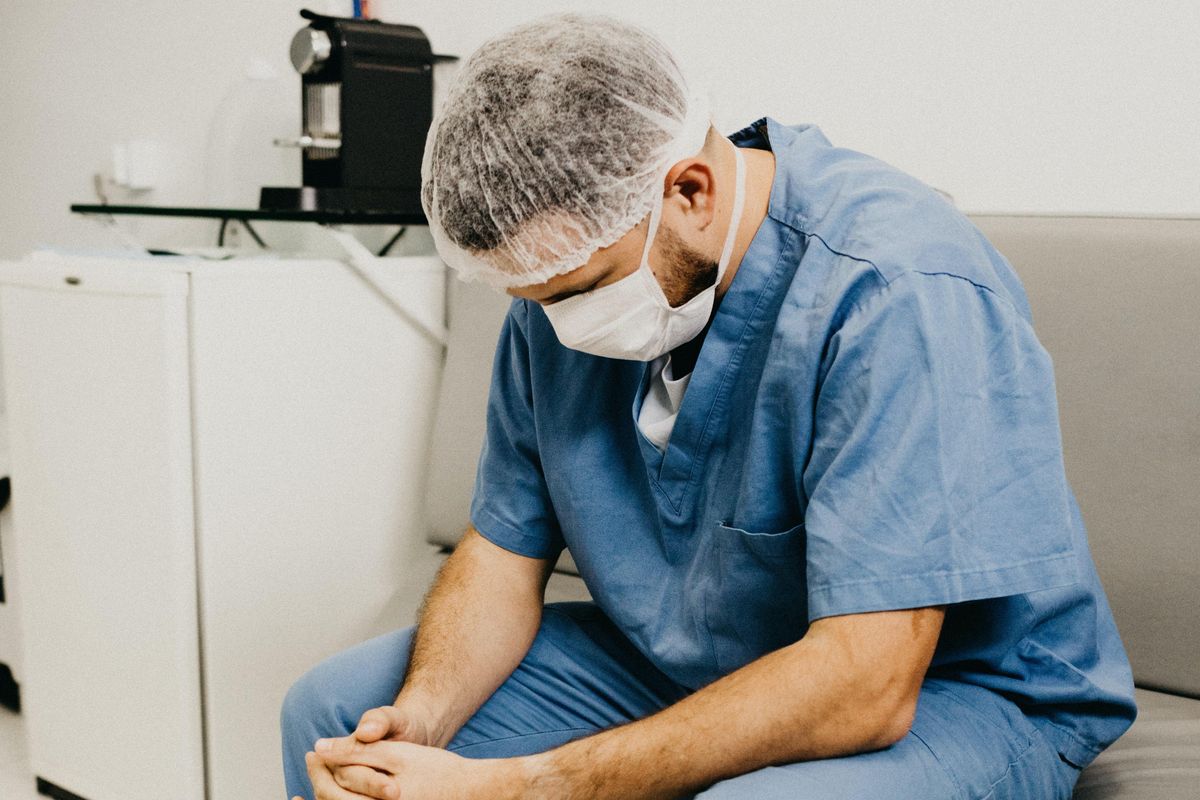 (Pexels)
Nurses at hospitals and in other front-line positions feel similarly.
"The level of burnout is pretty high," said Serena Bumpus, director of practice for the Texas Nurses Association.
Although many nurses are ready to be vaccinated, some are skeptical.
As a result, TNA is working to provide educational materials so that those members can make informed decisions based on science. "We're hopeful that the majority will receive the vaccine," Bumpus said.
The educational materials TNA develops may also prove helpful down the line, as the vaccine becomes more widely available to the general public. The optics of front-line healthcare workers choosing to be vaccinated may also prove encouraging.
"If we trust the vaccine, then others will trust it as well," she said.
Help us find our editor!
Austonia, a for-profit Austin digital media company, is looking for the right person for a new position as newsletter editor.
Are you an innovator who wants to work exclusively in digital media and push the boundaries? Do you have 3+ years in digital, broadcast, print or agency work? This could be the opportunity for you.
In two years we've created a place in the Austin media landscape, and we're looking for people who can move us toward the front.
AM email newsletter, 22,500+ daily subscribers
Austonia.com, reaching 250,000+ users/month
Social media, 50,000+ followers
Success in this role is based on skills: an excellent writer, editor, visual communicator and storyteller who builds compelling stories with digital and classic elements, who can recruit and mentor contributors in doing the same.
Austin is the most interesting city in the world, and we want to cover it that way. The people, issues, opportunities, challenges, companies and cultures that make Austin dynamic and successful.
Compensation depends on experience. Benefits include PTO and employee Blue Cross Blue Shield "Silver" health coverage, with 100% of the monthly premium paid by the company.
This is a hybrid, mostly remote position. Must live in Austin.
The position reports to Austonia's CEO.
To apply, follow this link to become a candidate immediately:
https://hu9c8d8pxw6.typeform.com/to/JMkTWPwG
Or send your contact info and a link to your LinkedIn profile to hr@austonia.com.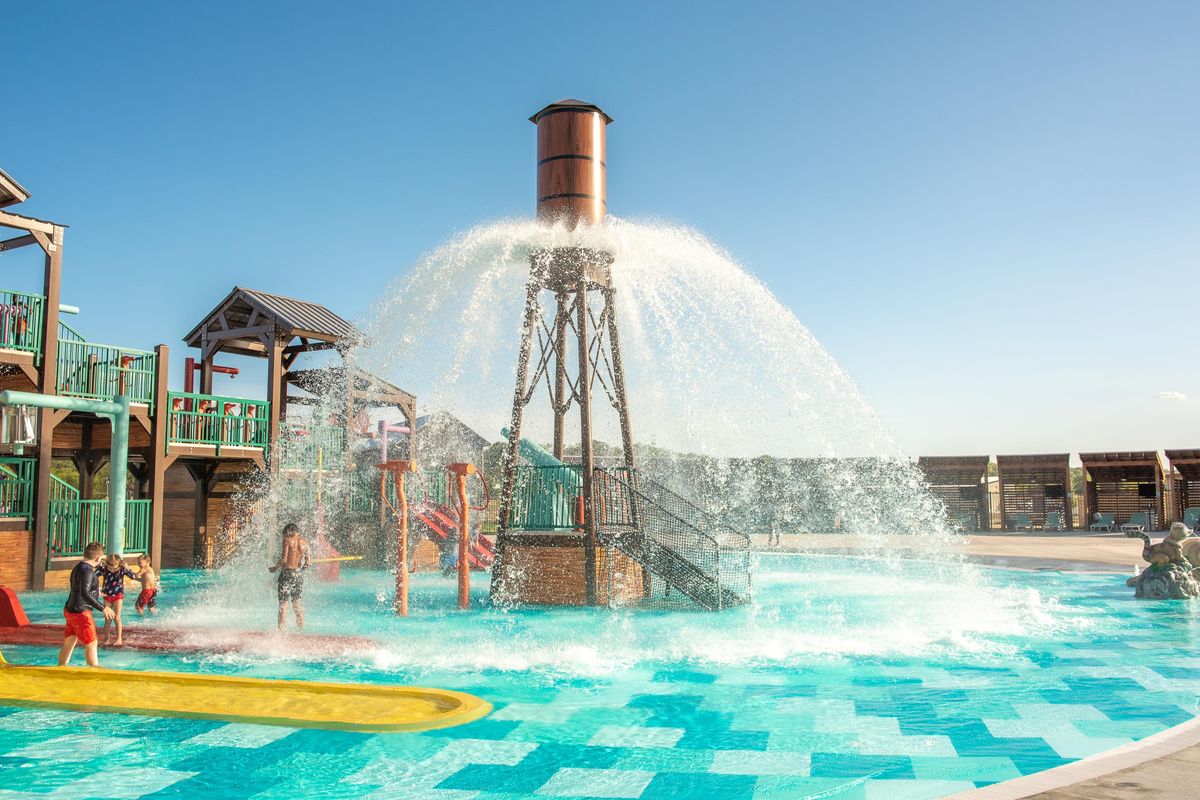 Camp Fimfo Waco
Camp Fimfo Waco, a brand new camping resort, is kicking off football and fall camping season in style! With top-notch amenities, premium accommodations, and 10 weekends of fall fun, there's no better place to have a fall camping getaway, especially if you're a Baylor football fan!
Fall promises to be a one-of-a-kind camping experience. From Sept. 16 to Nov. 24, weekends will be packed with fall-themed activities, including special Halloween weekends in October. Campers can enjoy activities like fall crafts, campground trick-or-treating, costume contests, site decorating, outdoor movie nights, and more!