Get connected with our daily update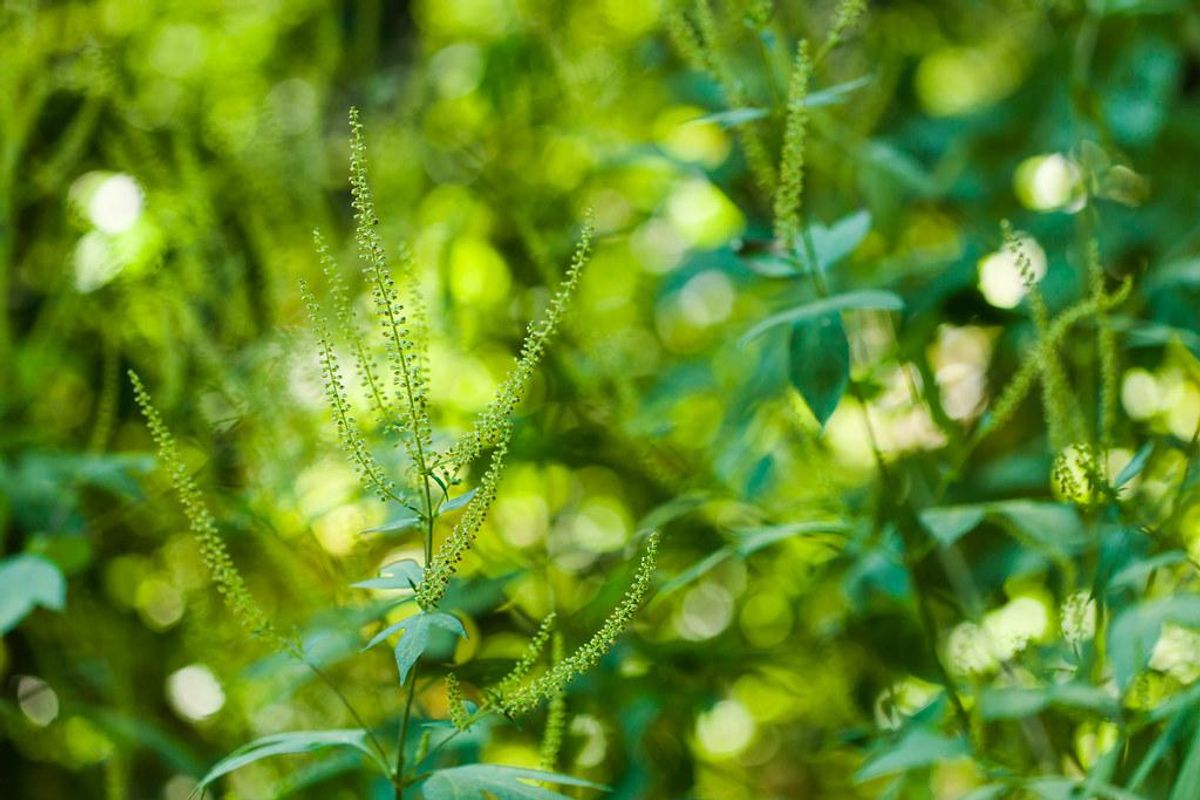 Have Austin's famously brutal allergies left you wondering if you've contracted COVID-19 this year? If so, you're not alone because residents new and old have been hit hard by allergies this fall.
---
Austin, with its warm climate and windy rolling hills, is the perfect breeding ground for wind-blown pollen all year long, according to Texas Children's Specialty Care Austin allergy and immunology specialist Dr. Alison Humphrey.
"A lot of (native) trees, grasses and weeds, they depend on wind to blow their pollen around to pollinate themselves," Humphrey said. "They tend to be really fine particles that blow for long distances but that also means those really fine particles can go easily up our nose, in our eyes and down into our lungs."
On top of that, allergy symptoms can be extreme depending on your predisposition to reactions and can feel eerily similar to COVID-19 symptoms. However, there are ways to tell the two apart before you go running to the doctor.
While most cities get a break from their allergies when the weather cools down, Austin's temperate winter is a double-edged sword. Austinites don't really get a reprieve from seasonal allergies—according to Humphrey, you can expect sniffles all-year long if you're unlucky.
A year of allergens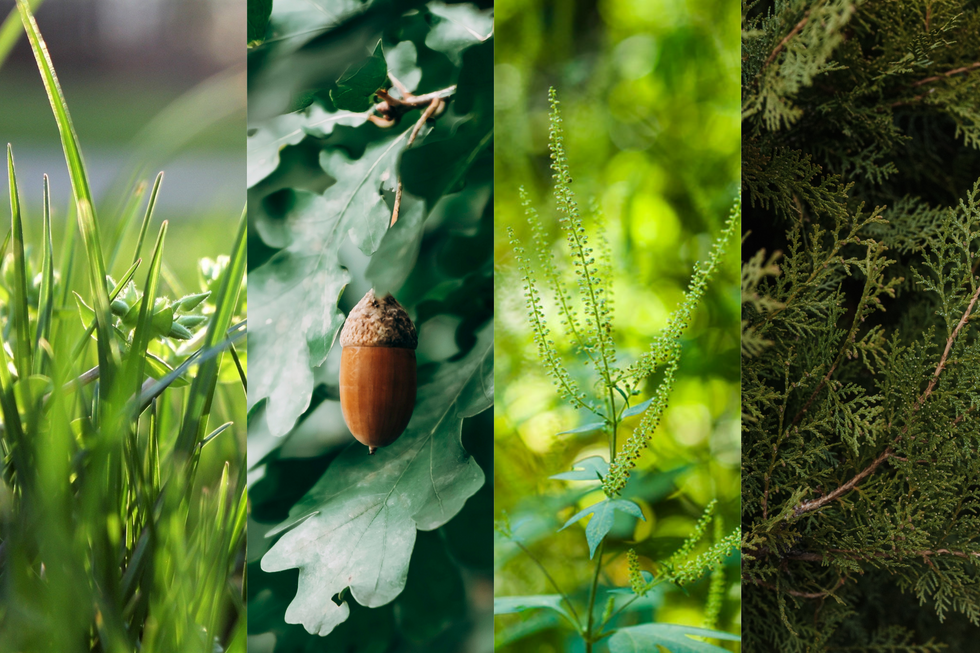 Potential allergens are present in Austin all year long and even though cedar is famously inflammatory, Humphrey said she gets just as many patients for ragweed and oak allergies.
"I think cedar definitely gets the press because it's during the holidays and the counts can be so astronomical, making people feel so, so, so crummy," Humphrey said. "Especially for fall, ragweed, alternaria mold and spring oak, I would say are our top allergens."
Ragweed season is tapering off, usually spanning July-October, but Humphrey said it is lingering a bit longer than normal this year. Humphrey tells her patients that the dreaded "cedar fever" will resume from Thanksgiving to Valentine's Day and after that, oak pollen takes over through May.
Though grass pollen can bother residents year-round, it starts to germinate around May. Mold is prevalent all year long, especially in the colder months and after it rains. After that, the cycle continues anew.
COVID-19 vs. allergies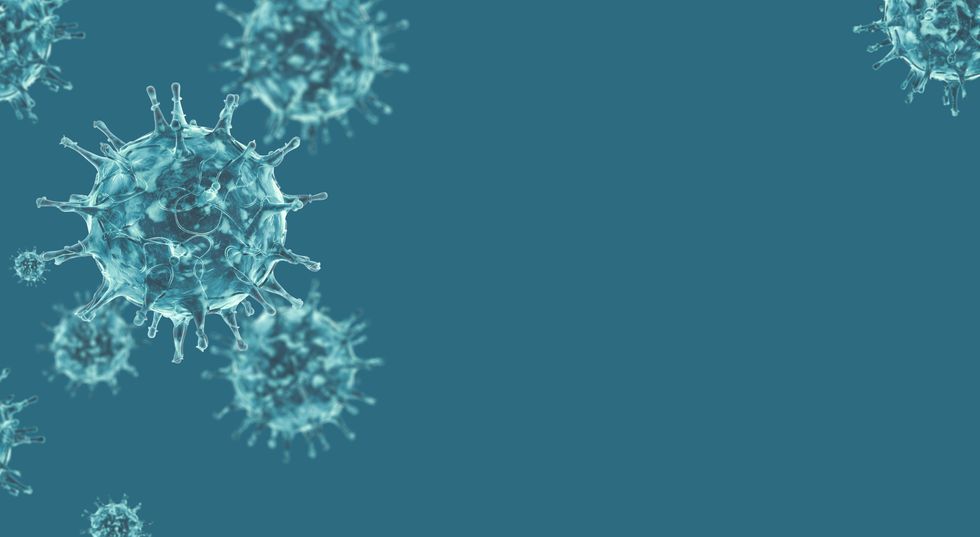 Austin company seeks volunteers for COVID vaccine trials amid a 'tremendous amount of fear'(Levan/Adobe)
​According to Humphrey, one of the first questions she asks patients is if they recently made a move to Austin, and if so, where did they move from. Since so many of the allergies suffered by residents come from plants native to Central Texas, newbies usually develop allergies within the first few years of being here.
Even if you're a lifelong local, you can still suffer a reaction to Austin's native plants. There is one key differentiator between allergies and COVID:
"If you're super itchy, it's more likely it's allergies. If you take over-the-counter allergy meds and you get relief, it's more likely allergies," Humphrey said. "On the flip side, if you've got a fever, if you have chills, body aches, a really bad persistent cough or if you have a big change in your sense of taste or smell, for sure that's when you'd want to see a doctor and get a COVID test."
Itchiness in your eyes, nose, face, throat and skin is a telltale sign unique to allergies, according to Humphrey, but the two illnesses share a variety of symptoms. Congestion, runny noses, postnasal drip and a cough can be present in both cases but Humphrey said you should seek help when you feel feverish.
At-home prevention
Start by giving your home a regular scrubbing, especially for those things you don't normally think about cleaning like throw pillows and rugs that harbor allergens. During your peak allergy season, take a shower after you've been outside and if you took your animal with you, clean them off as well. Many locals eat local honey daily to naturally aid their allergies—the more hyperlocal the pollen, the more it will help.
The best introduction to over-the-counter medication for allergies is a nasal steroid like Flonase or Rhinocort, according to Humphrey, and you can add an oral antihistamine like Zyrtec or Allegra for more severe allergies. If you're still struggling with allergies on top of that, Humphrey says you may want to check in with a doctor.
Cedar fever is just around the corner so keep those allergy meds close!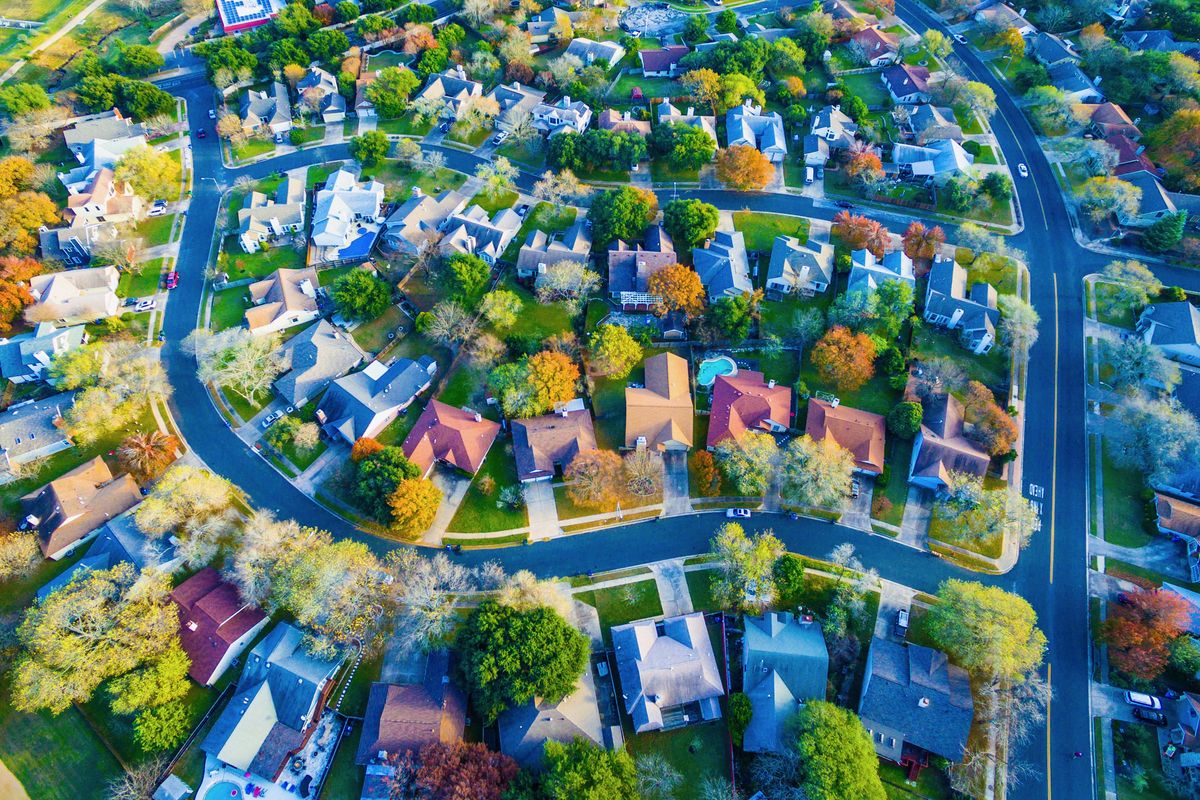 Shutterstock
So you want to buy a house?

To anyone trying to get on the "housing ladder," it's been a discouraging couple of years as prices skyrocketed in a market crowded with buyers bidding against each other for just about any available home.

Things may be calming down, with the Austin Board of REALTORS reporting fewer sales and more available homes this summer.

Mortgage rates have more than doubled in the last year, from around 3% to well over 6% on a 30-year fixed rate loan, getting even more of a bump this week after the Federal Reserve raised bank rates on Wednesday.

So how affordable are homes right now? That, of course, depends on what you want and how much you're able or willing to pay, but here are some rough estimates of what a typical buyer would pay to buy a $650,000 home, which would be considered "mid-price" in today's market.

Mortgage banker Chris Holland (NMLS 211033) of Austin's Sente Mortgage ran some numbers for Austonia to illustrate a typical purchase.


Holland says that while the 30-year fixed rate mortgage is often mentioned in the media, the most popular loan that he's seeing now is a 7/1 adjustable rate mortgage, which has a fixed rate for 7 years and then adjusts every year based on market rates, with a limit on how much it can increase each year. The interest is amortized over a 30-year period. Adjustable Rate Mortgages (ARMs) offer lower rates than fixed rate loans.

Here are the numbers, which are examples. In practice, exact numbers vary with a buyer's credit rating and overall financial situation, and with the rate, which can move up or down at any time.
$650,000 home purchase price
7/1 ARM at 5.875%
5% down payment, equals $32,500
95% financed, equals $617,500
$4,990 payment, including principle and interest (P&I), insurance, and property tax
Typically, a borrower's debt to income ratio needs to be at or below 45%. So for this mortgage, a borrower, or borrowers, would need income of roughly $11,100/month, or $133,200/year. That number could be higher, depending on the buyer's outstanding credit balances on things like credit cards and car loans.
Not included are closing costs, moving costs, maintenance, and any changes a new buyer might want to make to the home.

Holland says he's had a lot of clients approved for loans who were house hunting but have put that on hold, hoping prices come down.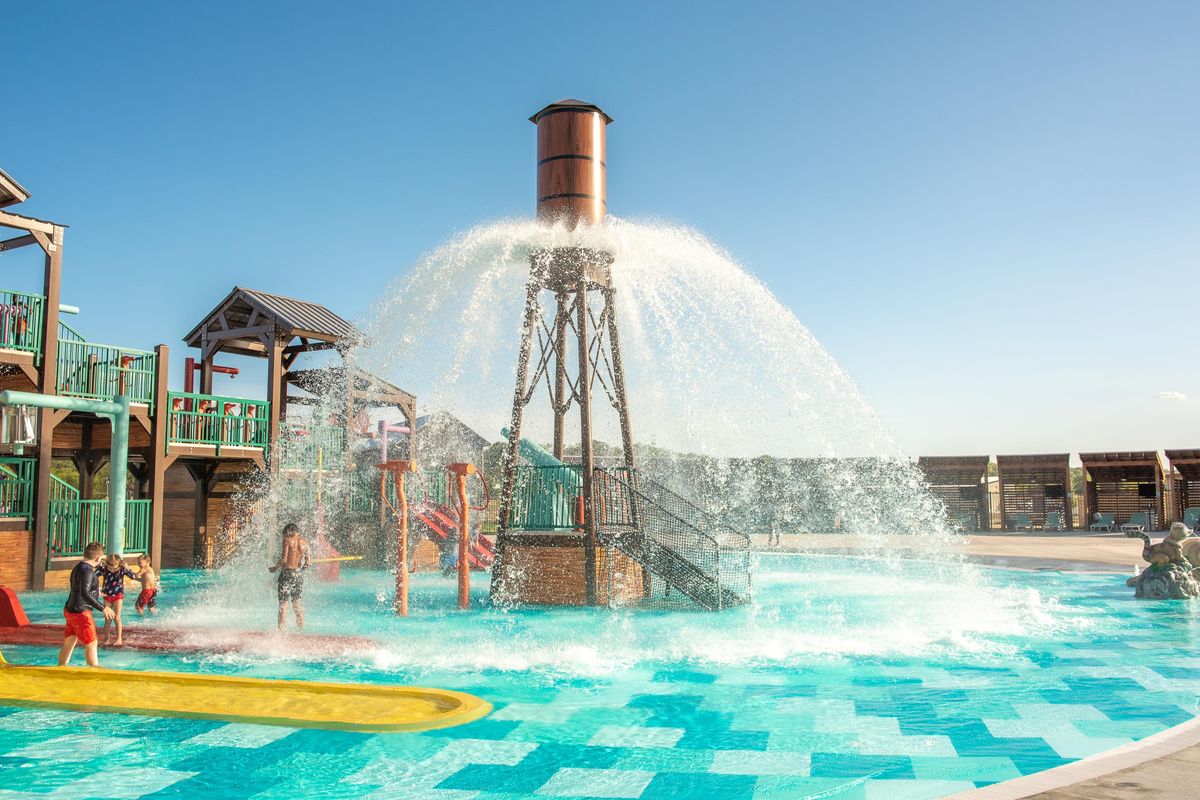 Camp Fimfo Waco
Camp Fimfo Waco, a brand new camping resort, is kicking off football and fall camping season in style! With top-notch amenities, premium accommodations, and 10 weekends of fall fun, there's no better place to have a fall camping getaway, especially if you're a Baylor football fan!
Fall promises to be a one-of-a-kind camping experience. From Sept. 16 to Nov. 24, weekends will be packed with fall-themed activities, including special Halloween weekends in October. Campers can enjoy activities like fall crafts, campground trick-or-treating, costume contests, site decorating, outdoor movie nights, and more!