Get connected with our daily update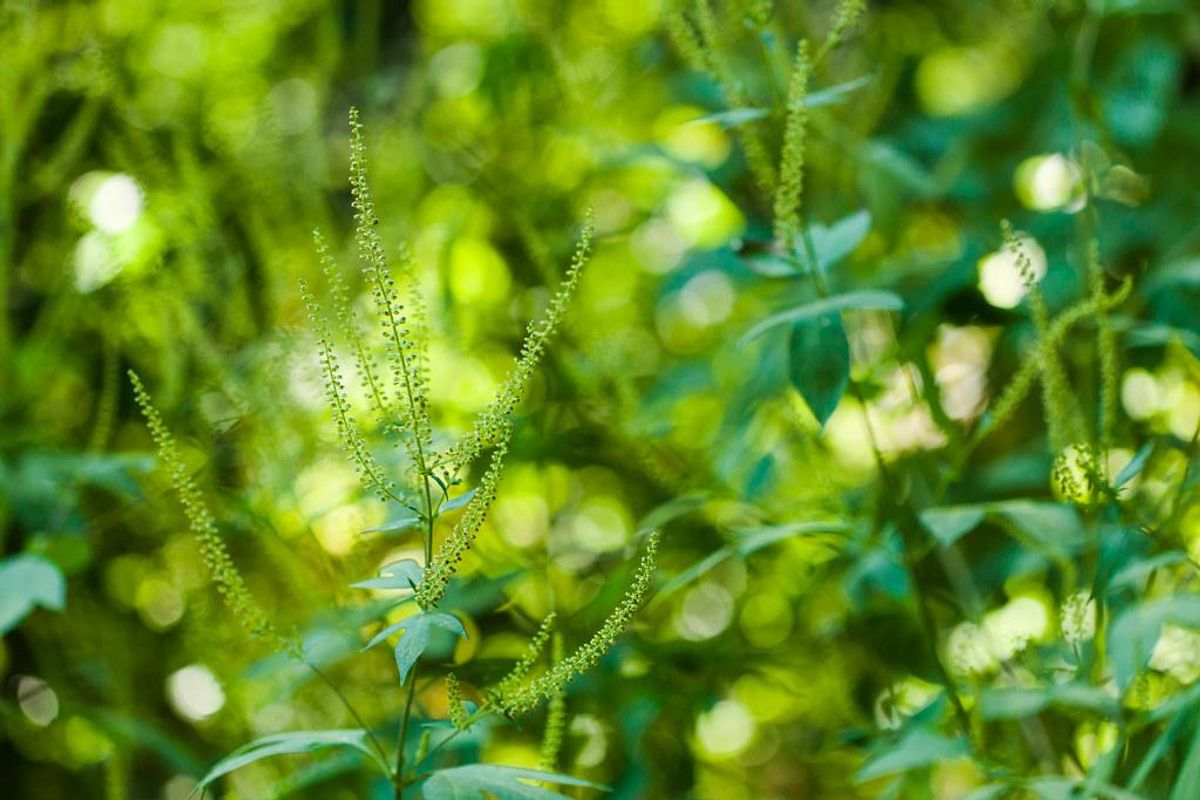 Have Austin's famously brutal allergies left you wondering if you've contracted COVID-19 this year? If so, you're not alone because residents new and old have been hit hard by allergies this fall.
---
Austin, with its warm climate and windy rolling hills, is the perfect breeding ground for wind-blown pollen all year long, according to Texas Children's Specialty Care Austin allergy and immunology specialist Dr. Alison Humphrey.
"A lot of (native) trees, grasses and weeds, they depend on wind to blow their pollen around to pollinate themselves," Humphrey said. "They tend to be really fine particles that blow for long distances but that also means those really fine particles can go easily up our nose, in our eyes and down into our lungs."
On top of that, allergy symptoms can be extreme depending on your predisposition to reactions and can feel eerily similar to COVID-19 symptoms. However, there are ways to tell the two apart before you go running to the doctor.
While most cities get a break from their allergies when the weather cools down, Austin's temperate winter is a double-edged sword. Austinites don't really get a reprieve from seasonal allergies—according to Humphrey, you can expect sniffles all-year long if you're unlucky.
A year of allergens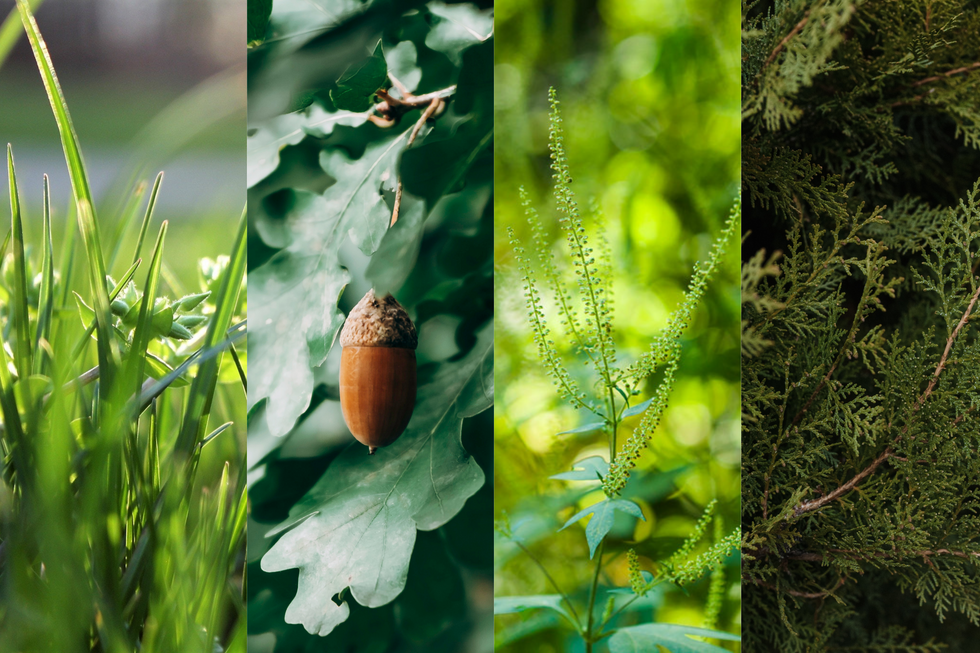 Potential allergens are present in Austin all year long and even though cedar is famously inflammatory, Humphrey said she gets just as many patients for ragweed and oak allergies.
"I think cedar definitely gets the press because it's during the holidays and the counts can be so astronomical, making people feel so, so, so crummy," Humphrey said. "Especially for fall, ragweed, alternaria mold and spring oak, I would say are our top allergens."
Ragweed season is tapering off, usually spanning July-October, but Humphrey said it is lingering a bit longer than normal this year. Humphrey tells her patients that the dreaded "cedar fever" will resume from Thanksgiving to Valentine's Day and after that, oak pollen takes over through May.
Though grass pollen can bother residents year-round, it starts to germinate around May. Mold is prevalent all year long, especially in the colder months and after it rains. After that, the cycle continues anew.
COVID-19 vs. allergies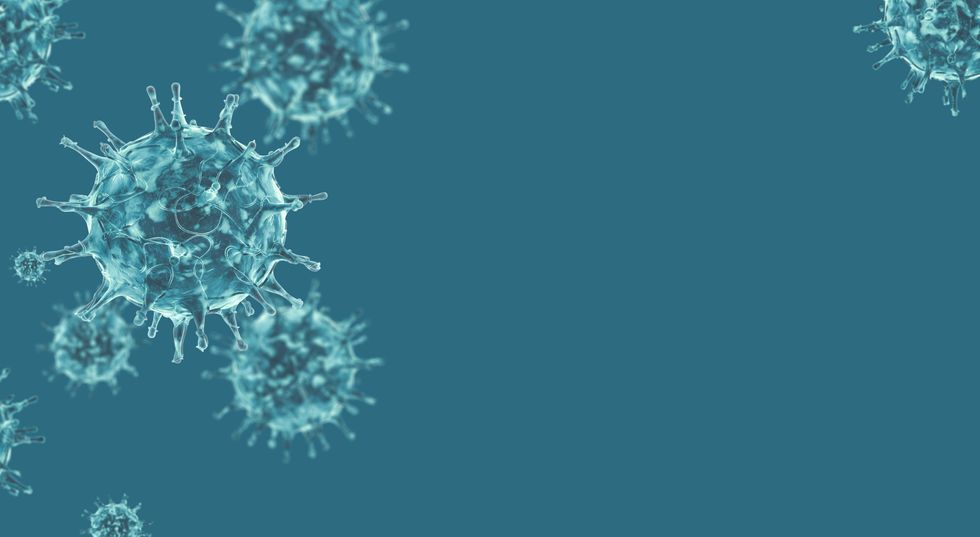 Austin company seeks volunteers for COVID vaccine trials amid a 'tremendous amount of fear'(Levan/Adobe)
​According to Humphrey, one of the first questions she asks patients is if they recently made a move to Austin, and if so, where did they move from. Since so many of the allergies suffered by residents come from plants native to Central Texas, newbies usually develop allergies within the first few years of being here.
Even if you're a lifelong local, you can still suffer a reaction to Austin's native plants. There is one key differentiator between allergies and COVID:
"If you're super itchy, it's more likely it's allergies. If you take over-the-counter allergy meds and you get relief, it's more likely allergies," Humphrey said. "On the flip side, if you've got a fever, if you have chills, body aches, a really bad persistent cough or if you have a big change in your sense of taste or smell, for sure that's when you'd want to see a doctor and get a COVID test."
Itchiness in your eyes, nose, face, throat and skin is a telltale sign unique to allergies, according to Humphrey, but the two illnesses share a variety of symptoms. Congestion, runny noses, postnasal drip and a cough can be present in both cases but Humphrey said you should seek help when you feel feverish.
At-home prevention
Start by giving your home a regular scrubbing, especially for those things you don't normally think about cleaning like throw pillows and rugs that harbor allergens. During your peak allergy season, take a shower after you've been outside and if you took your animal with you, clean them off as well. Many locals eat local honey daily to naturally aid their allergies—the more hyperlocal the pollen, the more it will help.
The best introduction to over-the-counter medication for allergies is a nasal steroid like Flonase or Rhinocort, according to Humphrey, and you can add an oral antihistamine like Zyrtec or Allegra for more severe allergies. If you're still struggling with allergies on top of that, Humphrey says you may want to check in with a doctor.
Cedar fever is just around the corner so keep those allergy meds close!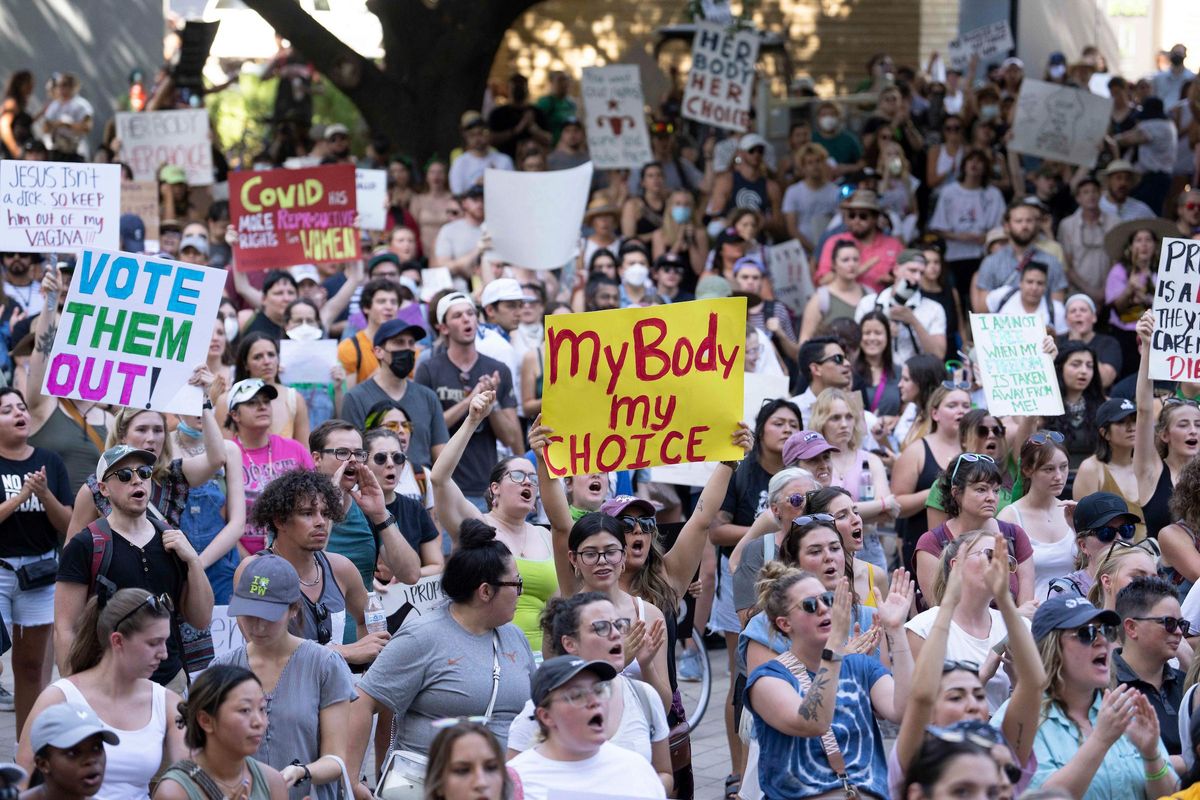 Hours following the U.S. Supreme Court's ruling to overturn Roe v. Wade, the landmark ruling that guaranteed a constitutional right to an abortion, on Friday, about 1,000 people gathered in Republic Square with signs calling for change.
The rally, organized by the group Rise Up 4 Abortion Rights Texas, started at the federal courthouse on Republic Square on Friday at 5 p.m. before the crowd marched to the Texas Capitol. More protests are expected to ensue over the weekend.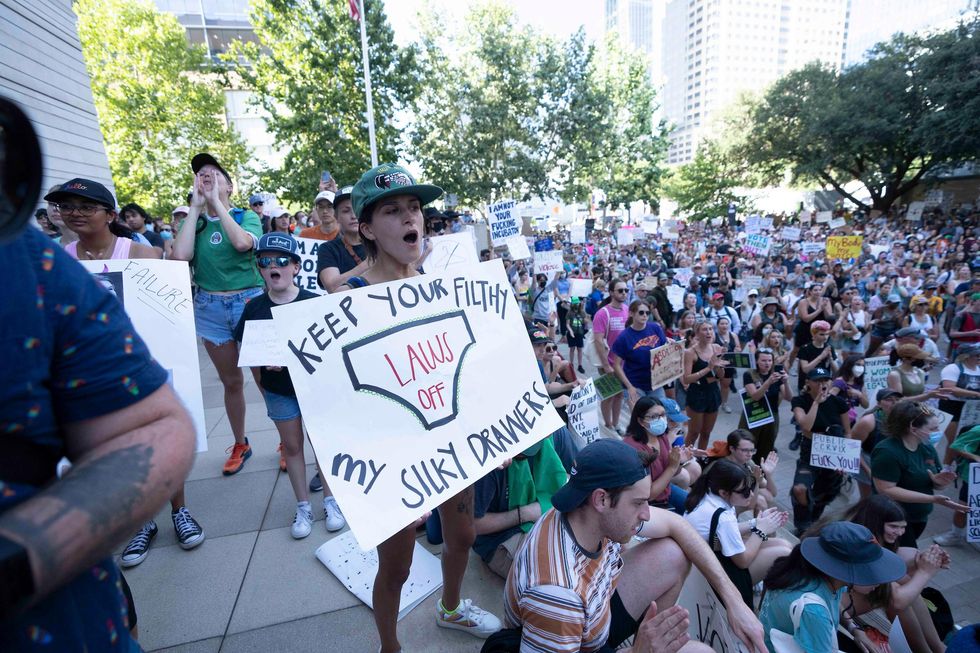 People showed up with all types of signs like Mindy Moffa holding up, "Keep your filthy laws off my silky drawers."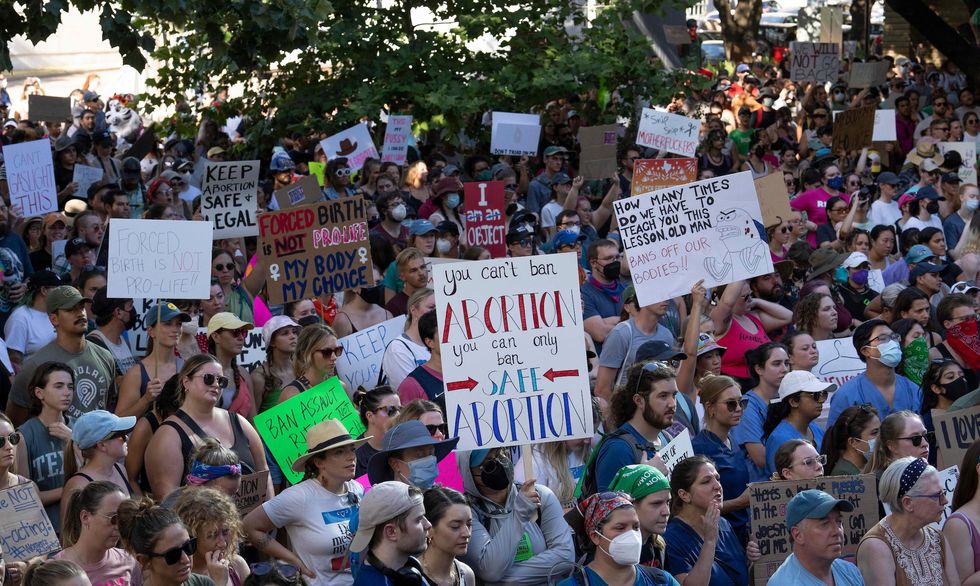 Austin joined cities across the country that saw protests for a women's right to an abortion after the ruling.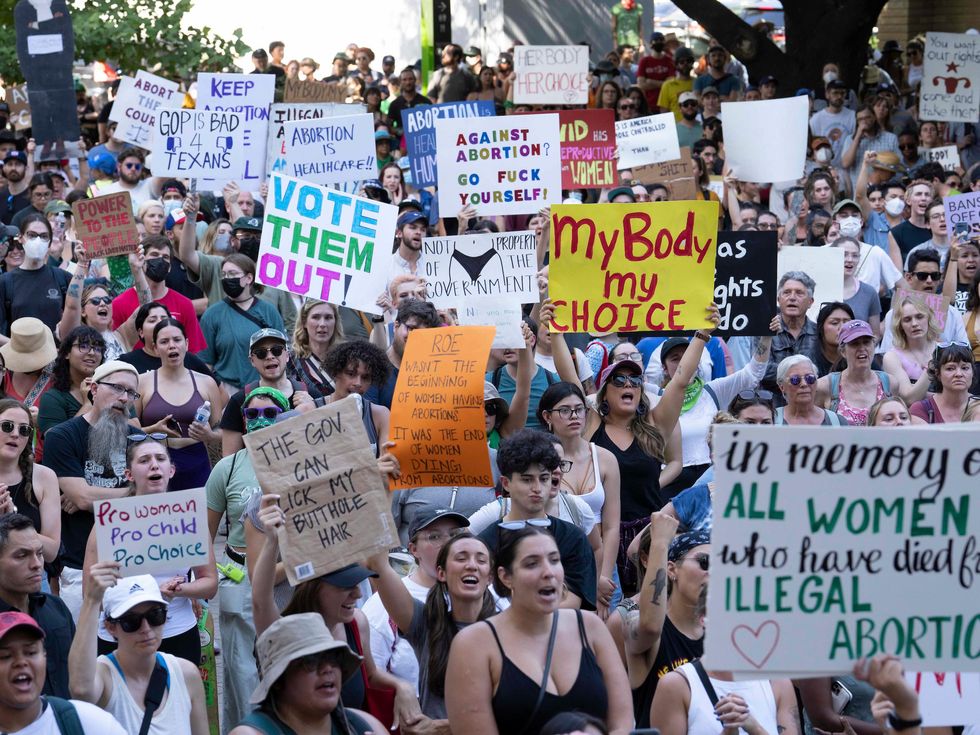 According to a recent UT poll, 78% of Texas voters support abortion access in most cases.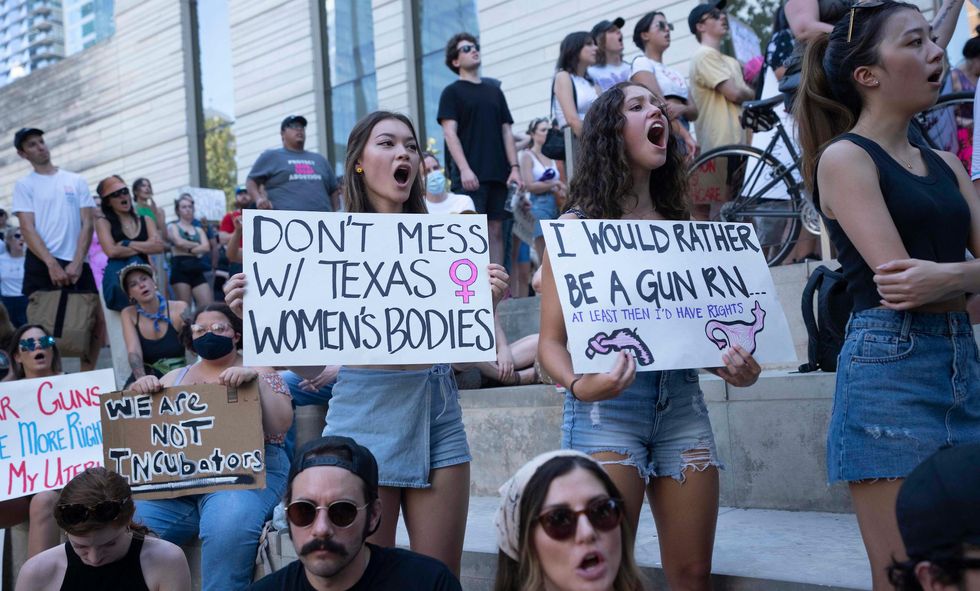 Sabrina Talghade and Sofia Pellegrini held up signs directed at Texas laws. A Texas trigger law will ban all abortions from the moment of fertilization, starting 30 days after the ruling. When state legislators passed the trigger law last summer, it also passed laws for more protection of firearms, including the right to open carry without a permit.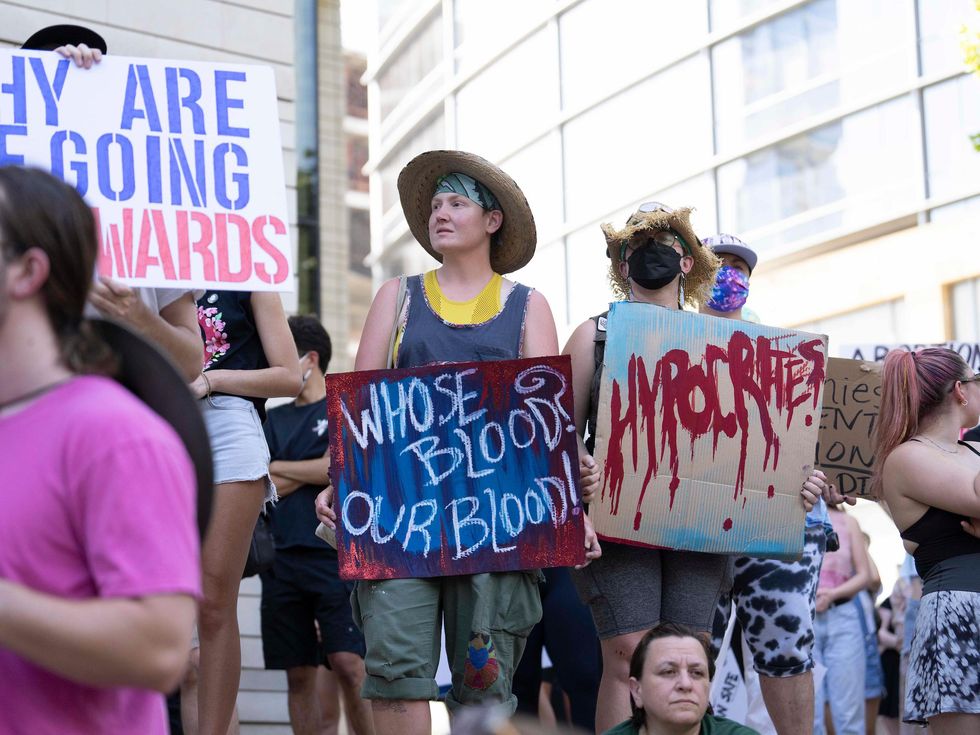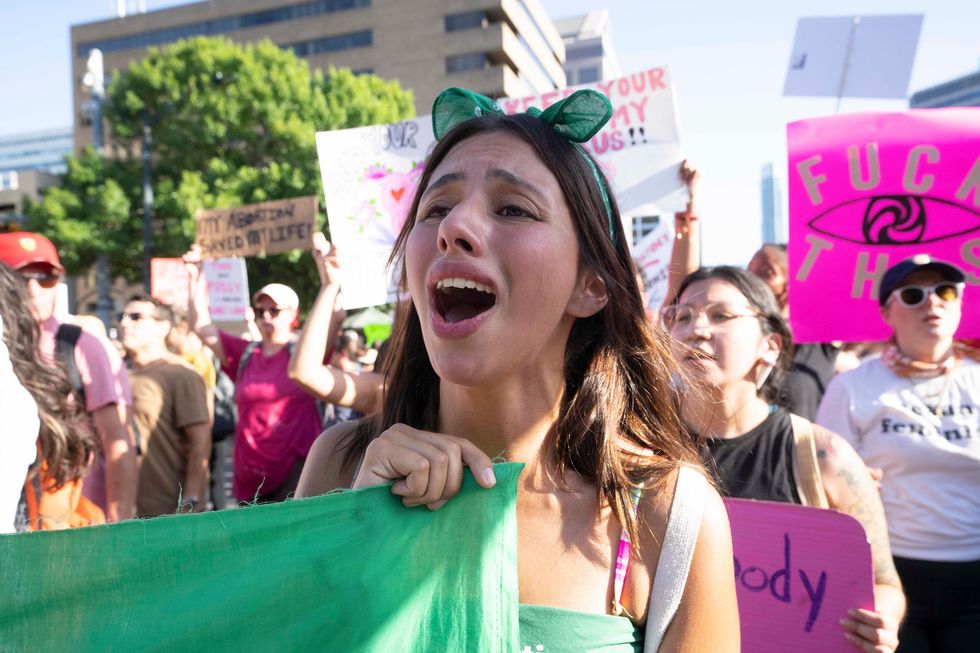 Lili Enthal of Austin yells as around 1,000 Texans marched to the Texas Capitol.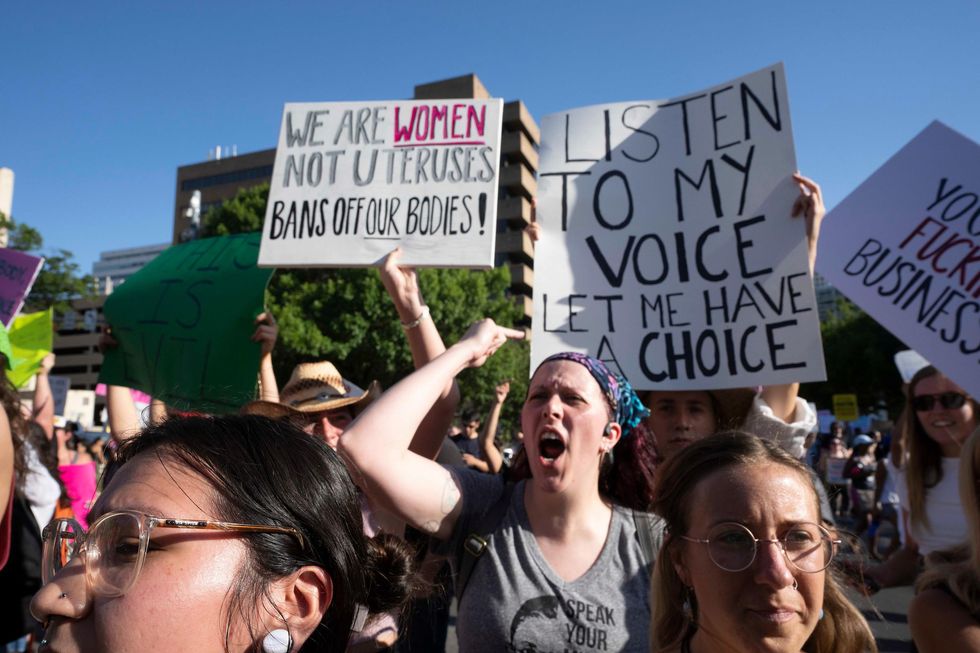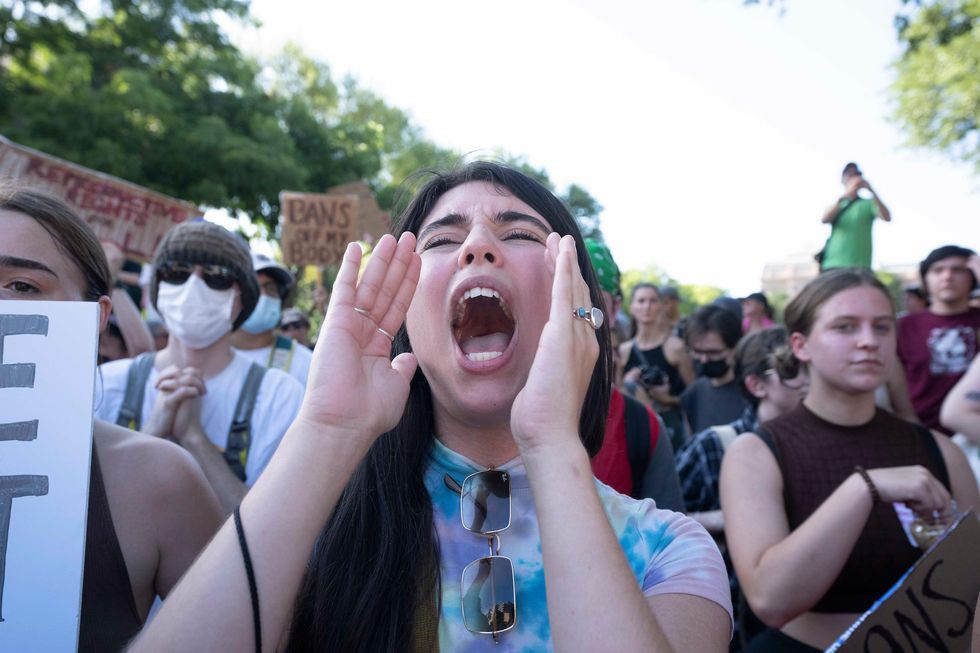 From the Texas Capitol, Zoe Webb lets her voice be heard against the Supreme Court ruling.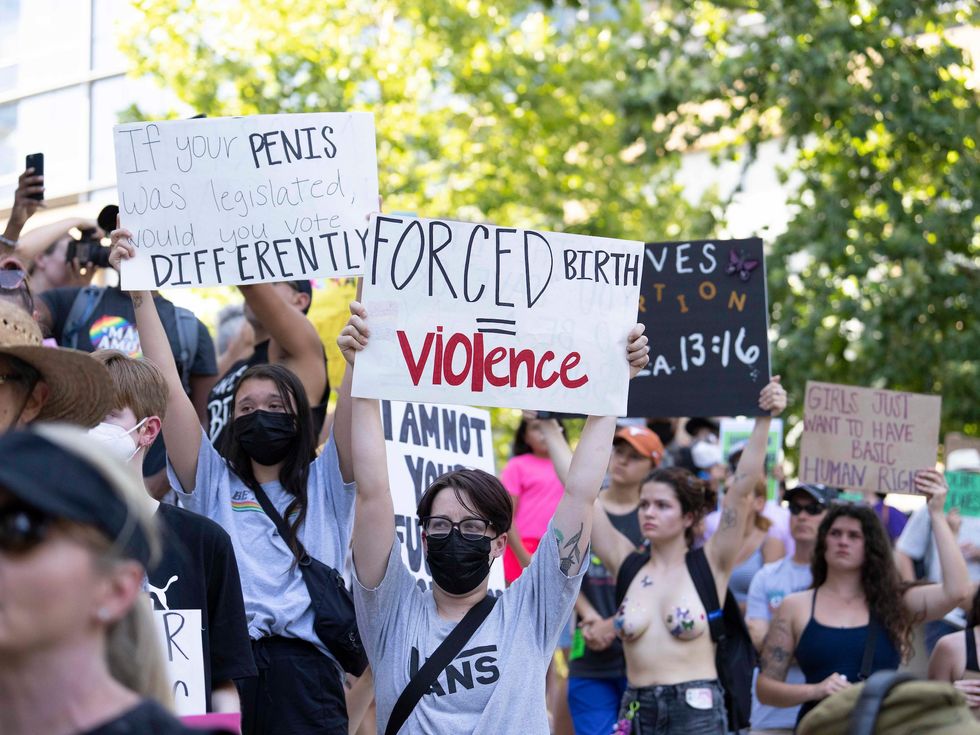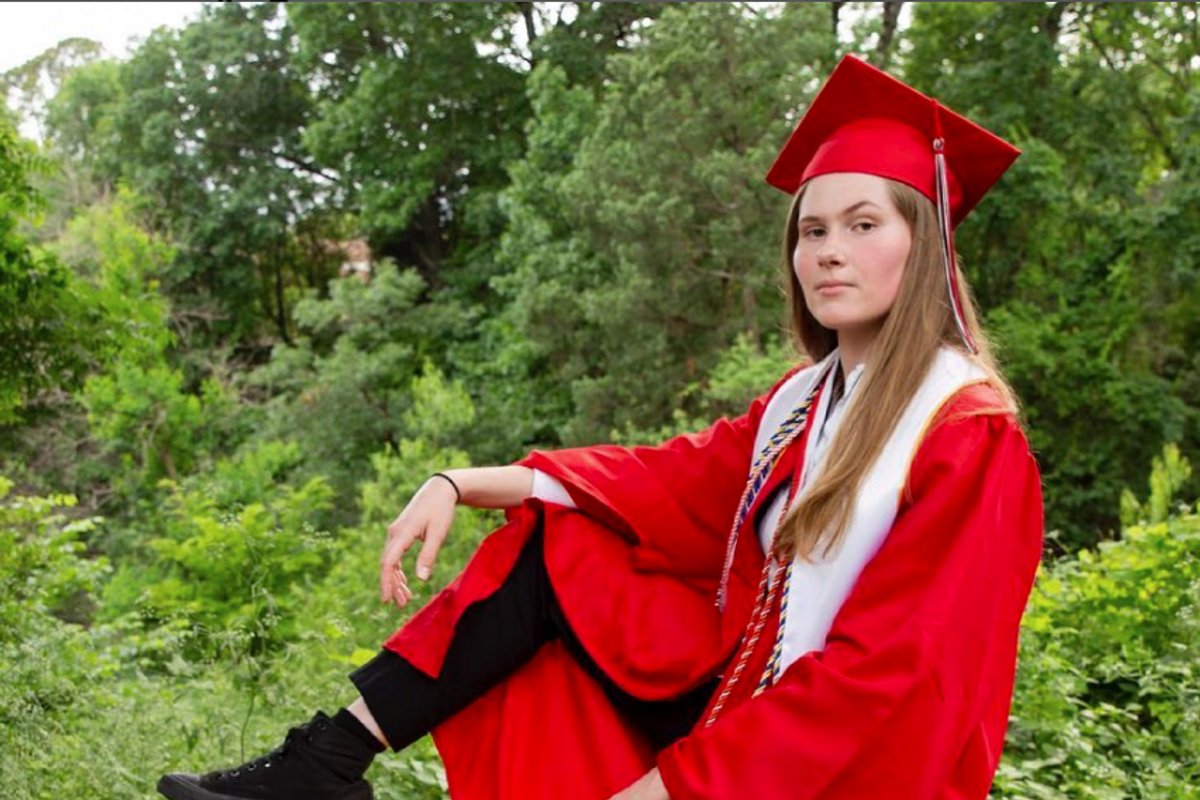 Paxton Smith's 2021 valedictory speech at Lake Highlands High School in Dallas wasn't the same speech she had previously shared with school administrators. She dropped the approved speech and made a case for women's reproductive rights after lawmakers passed the Texas "Heartbeat Bill."
Her advocacy made news on NPR, YouTubeTV and in The Guardian. Just over a year later, the "war on (women's) rights" she forewarned has come to a head as the U.S. Supreme Court voted Friday morning to overturn Roe v. Wade, ending constitutional protection for abortion access.
"It is up to the people to show up and show the courts and the politicians that we won't sit back and let this happen," Smith told Austonia Friday morning. "We will show up, we will fight back. Before, we were scared of them, now they should be scared of us."
Now a University of Texas sophomore and abortion rights activist, 19-year-old Smith said she wanted to give the same speech in the "the most public way possible" to reach "as many people as possible who don't agree that I deserve this right."
However, she says the response was "actually overwhelmingly positive" and supportive of her cause. According to a recent UT poll, 78% of Texas voters support abortion access in most cases.
The speech opened up further opportunities for activism: she advocated for reproductive rights at the International Forum on Human Rights in Geneva, interviewed with Variety magazine and spoke to tens of thousands at Austin's Bans Off Our Bodies protest at the Texas Capitol in May.
Smith also serves on the board of directors for the Women's Reproductive Rights Assistance Project, a national nonprofit organization that helps fund abortions or medication abortion—like Plan C pills—in all 50 states. Most recently, Smith has been attending protests in Washington, D.C. leading up to the ruling.
"This is land of the free. This is where you get to choose how you live your life," Smith said. "Overturning Roe v. Wade violates everything that we have come to believe about what it means to live in this country. I think a lot of people aren't willing to accept that this is a human right that is most likely just going to be gone for over half of the country within the next couple of weeks."
Bracing for the next steps, Smith gave some tips for supporters:
Find a protest to attend.

"I would say invite somebody to go to those protests with you, invite a couple of friends, invite people into the movement," Smith said.

Talk about the issue on social media—use the platform you have.

"Have these kinds of conversations where people can just talk about their fears and then find ways to go and advocate for yourself," Smith said.

Volunteer at a nonprofit near you.
"I feel like a lot of the reason things have gotten as bad as they have within the abortion rights world is that people are not making a scene, not protesting, not putting the effort into ensuring that the government doesn't take away this right," Smith said. "I want to emphasize that if you're not doing anything, don't expect the best scenario, expect the worst because that's the direction that we're going in."