Get connected with our daily update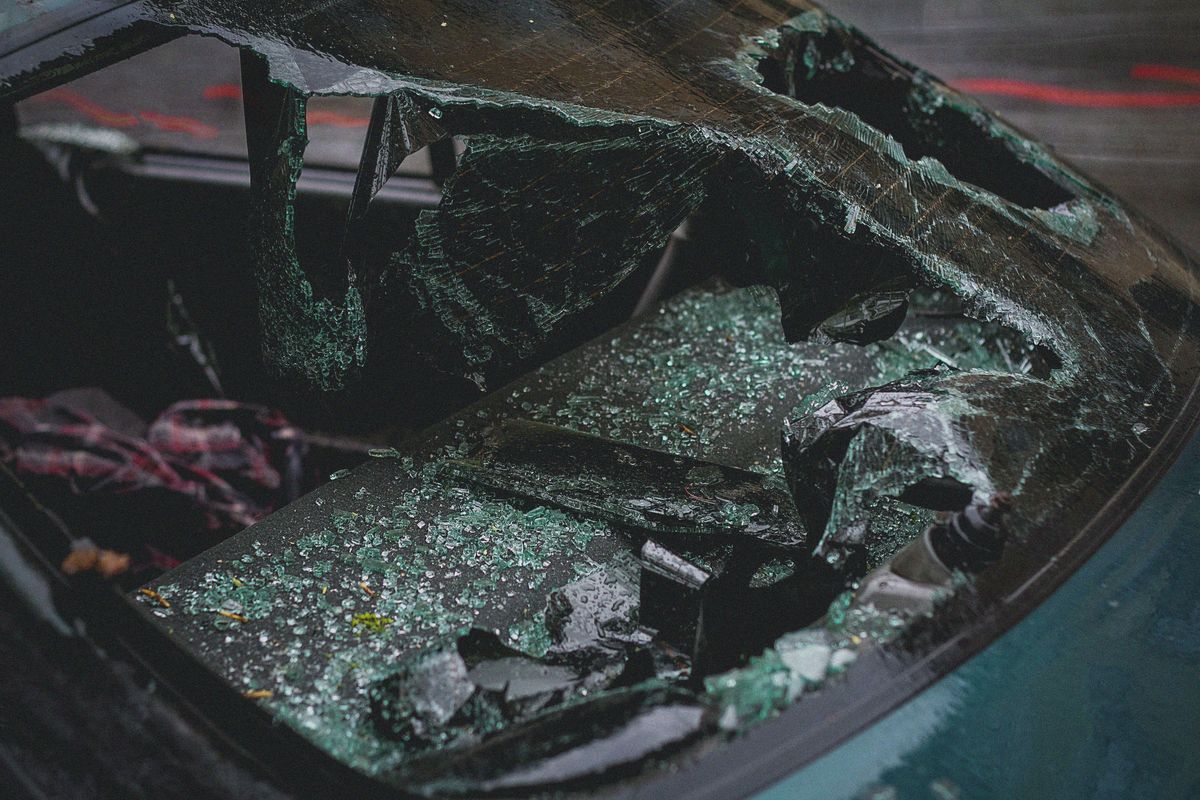 On a Friday afternoon in late August, Paymahn Moussavi and his partner went on a bike ride at Lady Bird Lake and noticed glass on the ground when they returned to their parking spot.
As they got closer to his partner's car, Moussavi saw that the window had been smashed and some of their personal items were stolen, like Moussavi's checkbook, car keys and thyroid medication with his home address on it.
"It's like a violation on so many different levels," Moussavi said.
In Austin, crime against property—which includes those such as robbery, burglary and auto theft—is slightly lower compared to this time last year, according to the Austin PD's most recently released statistics. But those crimes still totaled 3,760, and Moussavi is one of the many who have dealt with the fallout of such incidents.
With his only set of car keys gone, Moussavi spent over $700 on two replacements. And though he called his bank to put a hold on his account, then later closed it, a fraudulent check went through anyway in the amount of $4,500. Plus, repairing damages to the car cost $450.
Billy Simoneaux, the sergeant for auto theft with the Austin Police Department, talked about some of the best ways to prevent an experience like this. Simoneaux said that it's helpful to take all of your belongings, including keys and fobs, out of the vehicle.
"(Burglary of vehicle) and Auto Thefts are a crime of opportunity. If there's nothing to take/steal then they often move on to another vehicle," Simoneaux said via email. "It's important to lock your vehicles as well. Often criminals go around simply checking door handles and enter once they find an open target. There are times in which entry is forced into locked cars but this is less seldom due to the risk of being noticed by another."
Moussavi agrees that it's important to not leave anything in your vehicle.
"What they tell you about not leaving anything in sight, that's true," Moussavi said. "But it's just hard…you go from work to go somewhere. Like, how do you not have a bag? It just depends on what you're doing."
And ultimately, he feels frustrated that whoever committed the crime was successful with taking $4,500 since he finds that it motivates them to carry on with stealing from cars.
"Even though my money is reimbursed, it enables them to continue," Moussavi said. "That's a good score for somebody."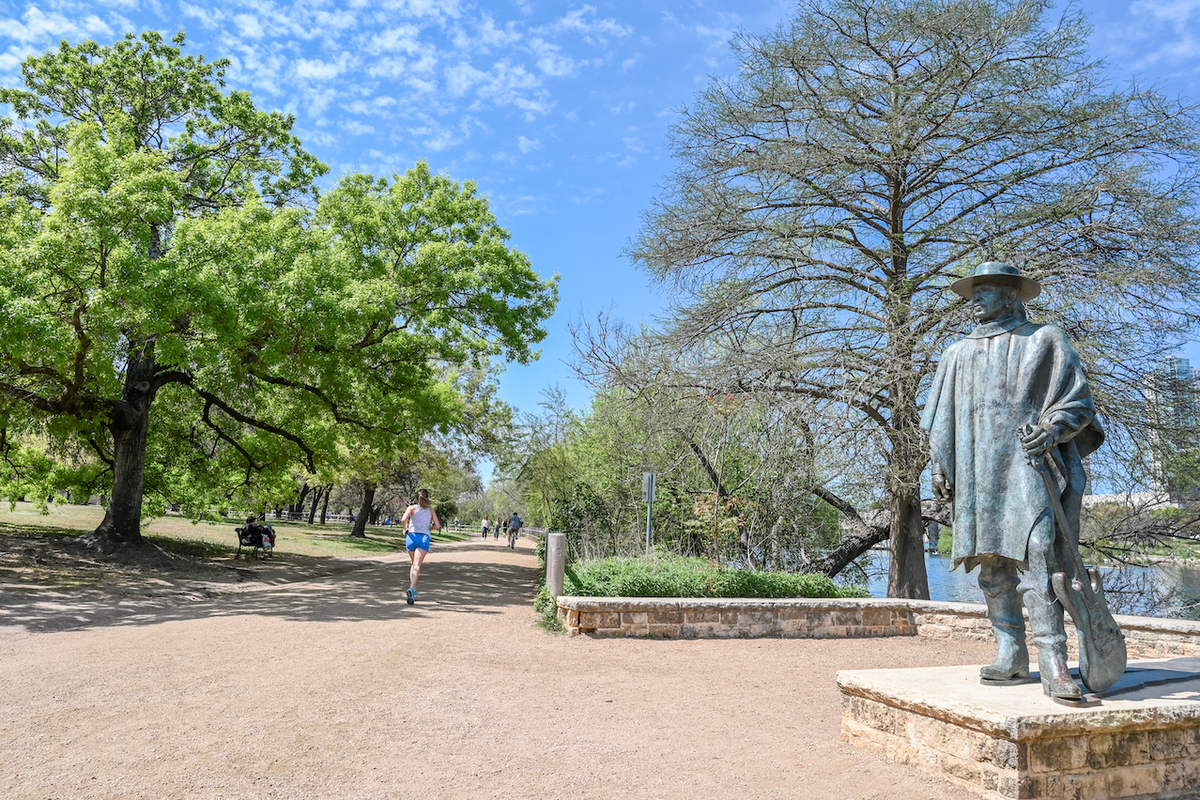 Austin police are searching for the suspects behind a homicide that occurred near Zilker Park and Barton Springs Pool on Thursday morning.
Police responded to a call about a suspicious vehicle at 7:15 a.m. in the 2200 block of Barton Springs Rd., in which the caller said they saw shots fired through a car window. Police found a blood trail near the vehicle and a man's body on the Barton Springs Pool grounds. Austin-Travis County EMS responded to the scene for a gunshot wound and pronounced the person dead on the scene.
The identity of the victim has not been revealed by police, along with any potential suspects. No one is in custody at this time, but police believe this is an isolated incident.
This comes after a separate homicide at Auditorium Shores that occurred Wednesday.
Police said they received a call before 7 a.m. saying a passerby found an unresponsive man at the West Riverside park. Police found trauma to his head and ATCEMS pronounced him dead on the scene.
They believe the homicide may have occurred hours earlier around 2 a.m.
A person of interest has been detained, but no further information on the suspect has been released by police.
Parts of both Zilker Park and Auditorium Shores have been closed due to investigations.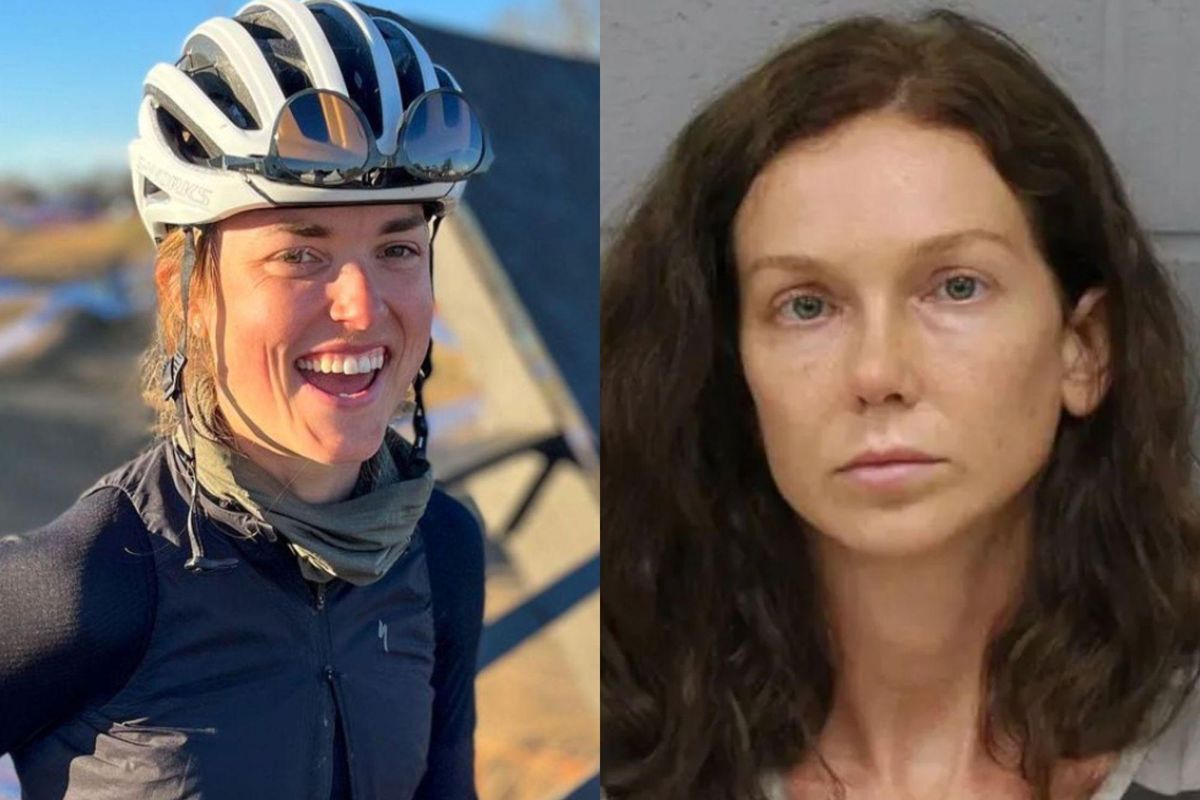 The judge presiding over Kaitlin Armstrong's murder case expects her trial to be delayed, per a report from KVUE's Tony Plohetski.
Armstrong was found and arrested while on the run in Costa Rica 43 days after she was accused of killing cyclist Moriah Wilson in East Austin May 11.
Plohetski said the judge presiding over the case "no longer anticipates a trial in October amid pre-trial motions that must be considered." Armstrong's attorneys had asked that Armstrong proceed to trial quickly, Plohetski said.
Armstrong pled not guilty to the case in July, and her attorney has filed new documents to suppress some evidence that was obtained after "an illegal arrest warrant." Attorney Rick Cofer said police also illegally interrogated Armstrong when they failed to read her Miranda rights.
Click here to view a complete timeline leading up to Armstrong's arrest.