Get connected with our daily update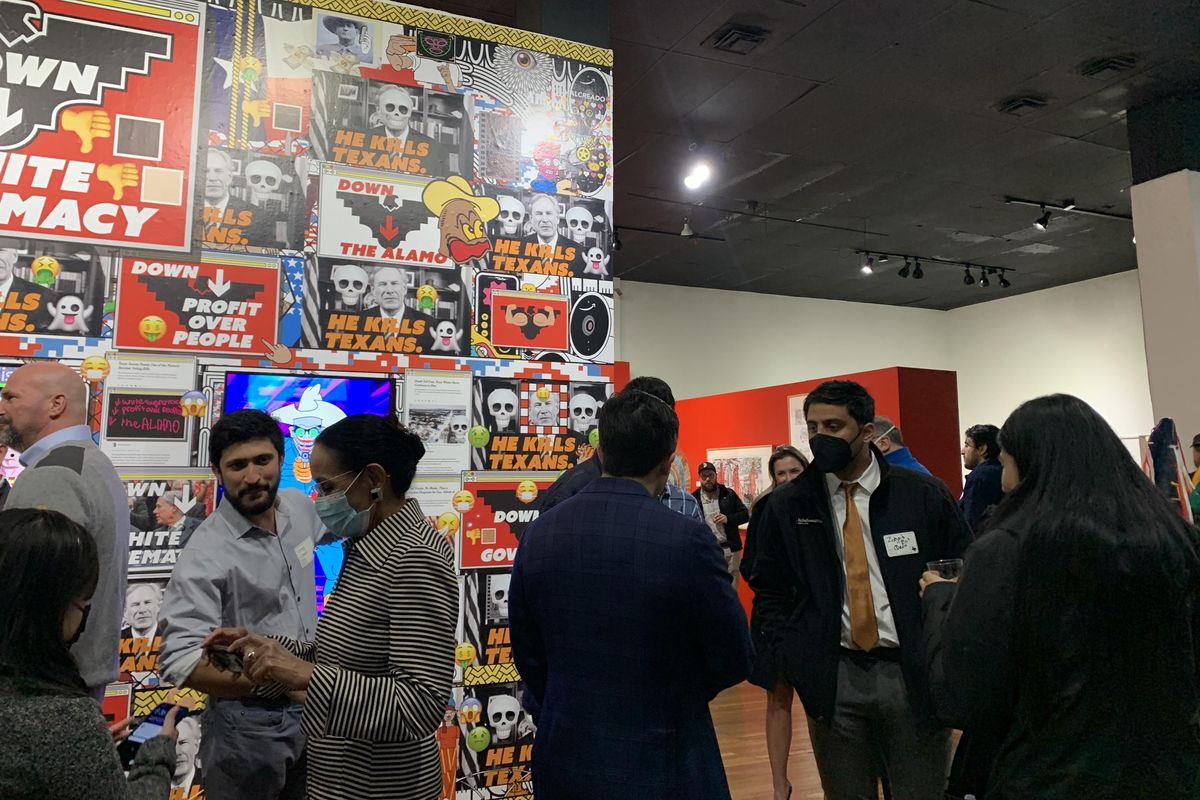 Texas politicians have started embracing crypto.
But first, they have to understand what it is. Local crypto group ATX DAO is trying to get them up to speed.
---
"The problem is that because they have no familiarity with this technology; they automatically want to apply it in a very strange way," ATX DAO member Roberto Talamas said.
ATX DAO hosted a handful of political candidates and elected representatives last week at the Mexic-Arte museum as a way to build a first relationship with them.
A DAO, or a decentralized autonomous organization, is a group that pools together capital and makes investments or does other blockchain-related projects. For DAOs in particular, involvement from lawmakers would help them end the current state of operations under a murky legal status.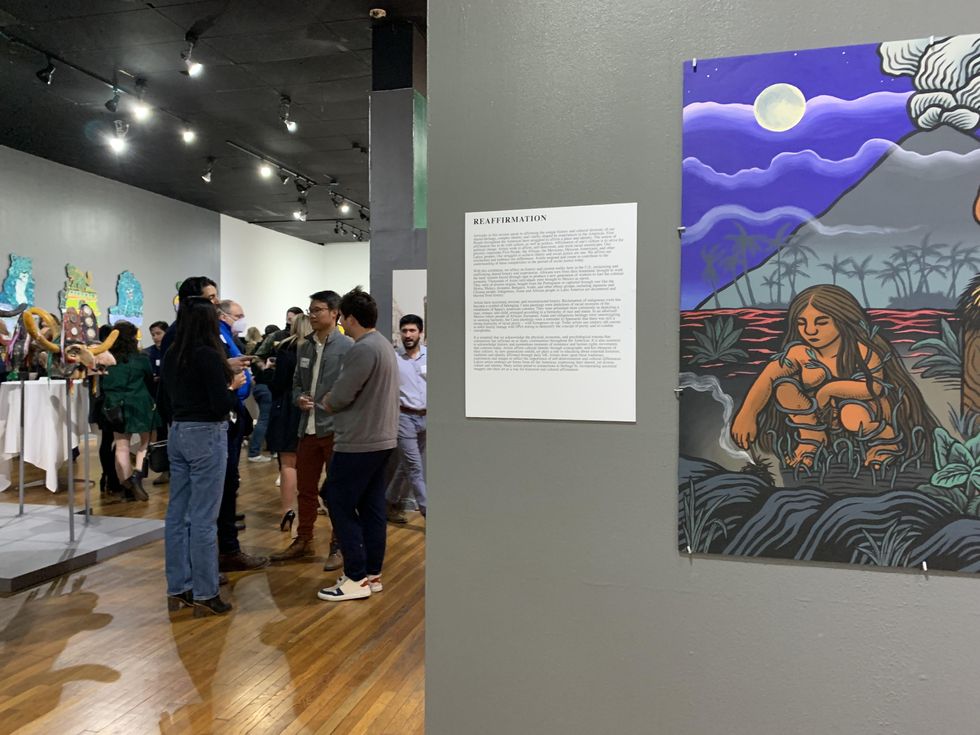 A friendly strategy is attempting to be applied locally for now as scrutiny is lower in the state than in other areas of government. Crypto giant Binance, for example, is reportedly dealing with an SEC investigation. Local crypto users are trying to teach politicians so that they can move forward with laws that advance their interests.
Other states have made moves on this front. Talamas pointed to California as having a "slight edge" and said Wyoming, where DAOs have the legal power that a limited liability company would, "is just killing everyone else." At a major crypto conference last week known as ETHDenver, Colorado's governor talked about a plan to have the state become the first in the U.S. to accept crypto for tax payments.
So, while Talamas thinks Texas is in a good position to attract crypto talent, there's still room for Texas politicians to grow in their understanding.
"I don't think they have any clue what this technology is doing, purely based on my conversations with them," Talamas said. "I mean it's not their fault; they have no real incentive to learn it."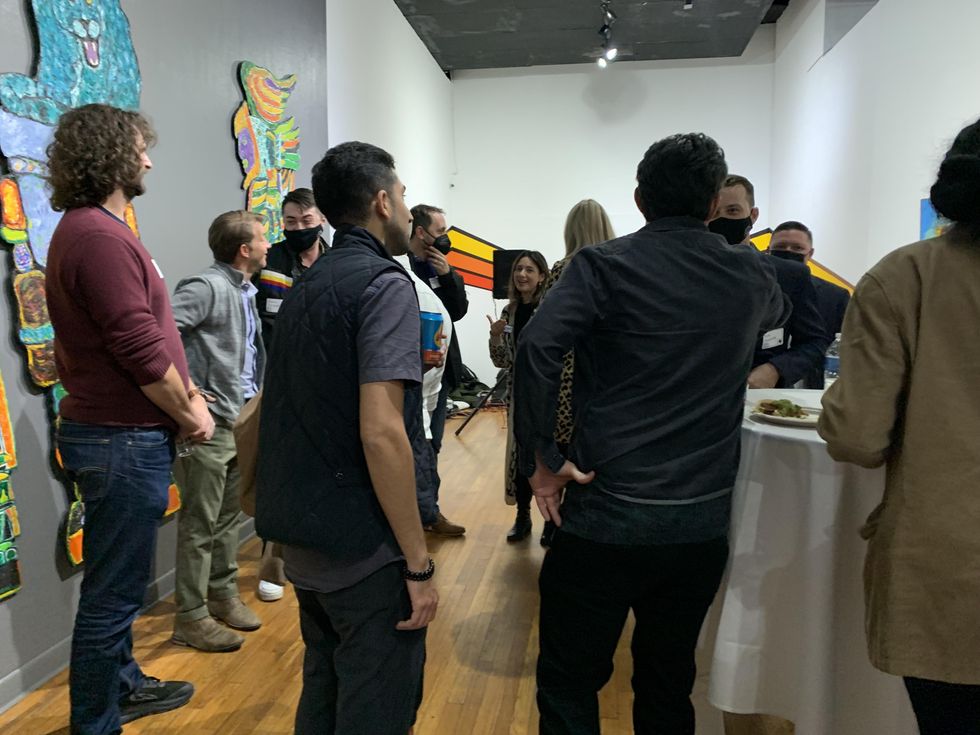 One incentive, however, is to carry on the business-friendly reputation that has attracted companies like Samsung, Tesla and more to Texas.
Sen. Ted Cruz has mentioned his hope for the state to become "the center of the universe for Bitcoin and crypto" and Gov. Greg Abbott has tweeted he aims to make Texas #1 for blockchain and crypto. At ATX DAO's event, others appeared to be following suit.
State Sen. Sarah Eckhardt (D-Austin) asked attendees to reach out to her and tell her what they can "bring to our state's table to innovate."
"Crypto is so important because it forces us to imagine our value system and prioritize it using a crowdsourcing technique that is available to us for the first time in human history," Eckhardt said.
Rep. Gina Hinojosa (D-Austin) just briefly alluded to people being more involved in crypto.
"That's what's exciting about this movement, this movement of people," Hinojosa said. "People who create power by organizing and so yes please teach me."
With early voting for the March primaries underway, others, including city council member turned congressional candidate Greg Casar spoke about the election, rather than crypto.
Had a great time yesterday learning about cryptocurrency and connecting with @ATXDAOpic.twitter.com/t7u5jxy9wI

— Vanessa Fuentes \ud83d\udc83\ud83c\udffd (@Vanessa Fuentes \ud83d\udc83\ud83c\udffd) 1645230258
Still, ATX DAO seems to think slow and steady will get them where they want to be.
"It's gonna require a little bit of understanding of what is feasible now and what will be feasible in the future," Talamas said. "But I think we could start that conversation right now and then see where it takes us."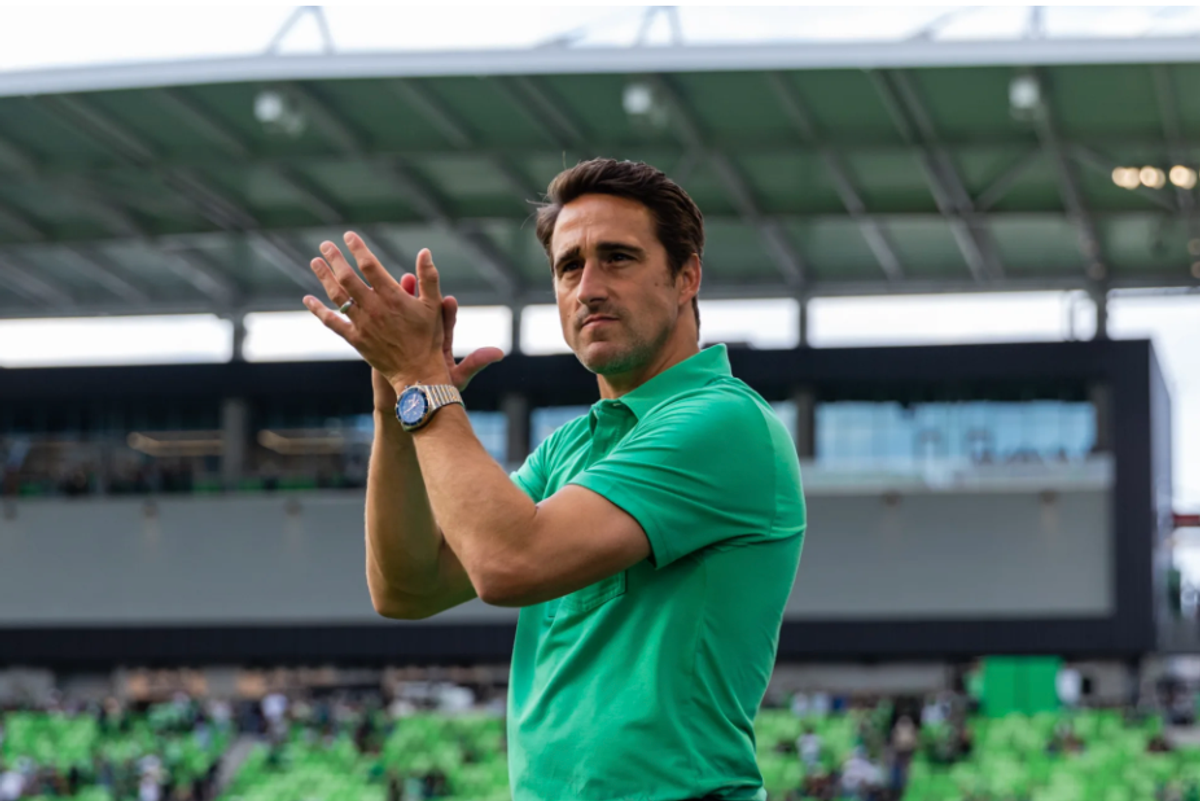 Austin FC head coach Josh Wolff is here to stay as the Club announced he signed a three-year contract extension.
Wolff, who was previously an assistant coach for the U.S. Men's National Team, will coach Austin FC through the end of 2025 under the new contract.
Wolff has been the Austin FC head coach since November 2019. In the team's first year, some hoped to oust Wolff as the team was at the bottom of the Western Conference. But this year, the team is at the top, ranking No. 3.
"This is still a young, growing Club but seeing our vision for Austin FC come to life on and off the field has been one of the great honors of my career. My staff and I will keep working every day to represent the city, and to develop our team both competitively and as human beings. The best is yet to come," Wolff said.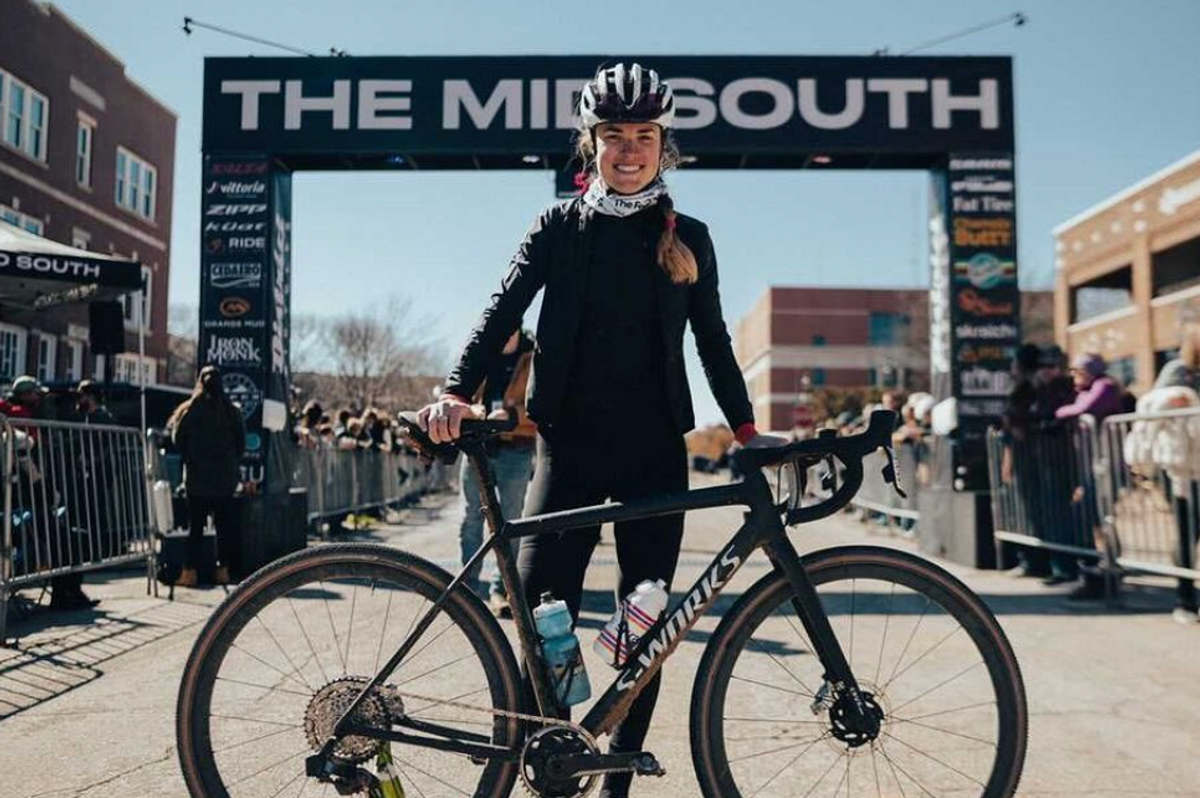 Austin police are investigating the killing of Moriah "Mo" Wilson after she was found with gunshot wounds inside an East Austin home.
Wilson, a gravel and mountain bike racer, was visiting Austin from Colorado in preparation for the Gravel Locos race on Saturday taking place in Hico, a small town 2 hours from Austin.
On Wednesday, her roommate came home and found Wilson unresponsive with "a lot of blood near her," police said, on Maple Avenue near East 17th Street. Officers and EMS performed life-saving measures before she was declared deceased at 10:10 p.m.
The Travis County Medical Examiner's office conducted an autopsy and determined the official cause of death to be multiple gunshot wounds, and the manner of death was a homicide. It is being investigated as a suspicious death and as of Saturday, police said they have a person of interest.
Wilson, 25, recently had become a full-time biker after winning a slew of races in the past year.
This story was updated on May 15 to include that police have determined a person of interest.