Get connected with our daily update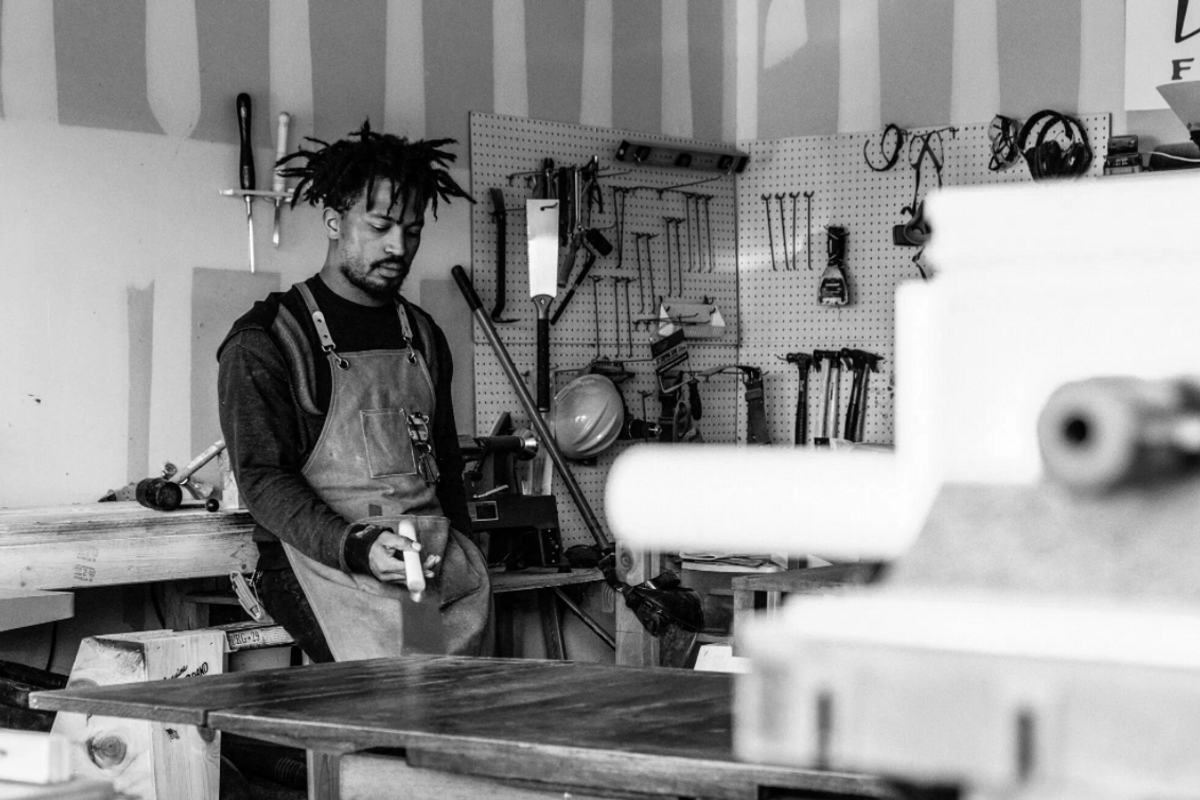 Editor's note: It's small business week from May 2-8, so Austonia is highlighting a small business every day this week. Check back tomorrow for the next small business profile.
When you buy one of D'André Woodard's pieces, you're not just buying a custom-made piece of furniture, you're supporting a three-generation legacy.
---
Growing up with a do-it-yourself-enthusiast carpenter for a father, Woodard was around tools, renovations and creations his whole life. Though he couldn't knock down walls or replace the cabinets in his rental home, he wanted to stay true to the skills he learned as a child.
So, alongside another part-time job, Woodard started building custom furniture in 2016. It started spreading through word of mouth, making custom creations for friends and eventually started to snowball through social media.
"It's been very freeing to kind of take on different projects and try this for my business, my skills and natural affinity," Woodard said.
The business is in his blood, having grown up with a handy father and stories of his grandfather, who made furniture as well. From his own original designs to working with customers to realize their visions, Woodard is a one-man band.
Woodard started living and working in Austin after he graduated from the University of Texas. Woodard said he feels like the people of Austin support him as an artist, giving him an advantage by being in the city, so he tries to pay it forward by sourcing from other local businesses.

"I think Austin just has more attention toward local businesses, so there's a lot of people who appreciate supporting locals as well and appreciate artistic endeavors," Woodard said. "I think it's just a good environment for this industry that I'm working in."
Right now, Woodard's favorite pieces are his custom "Katara'' mid-century modern coffee tables. His prices vary and Woodard prides himself on being able to complete a project that is uniquely suited to the needs of his customers.
"If you have someone that wants to help create something from nothing, that checks all the boxes that you have, you won't have to settle for what everyone else is getting at Ikea," Woodard said.
Once he delivers the furniture, especially with an exceptionally unique piece, Woodard said he likes the idea that something he crafted will last the test of time and become part of something new.
"(My customers are) supporting the continuation of family legacy, you know, keeping this tradition alive," Woodard said. "It's very clear to me that what I made is going to become a very special table, even an heirloom someday. So, seeing that in its final place, the setup in the care (is) very special."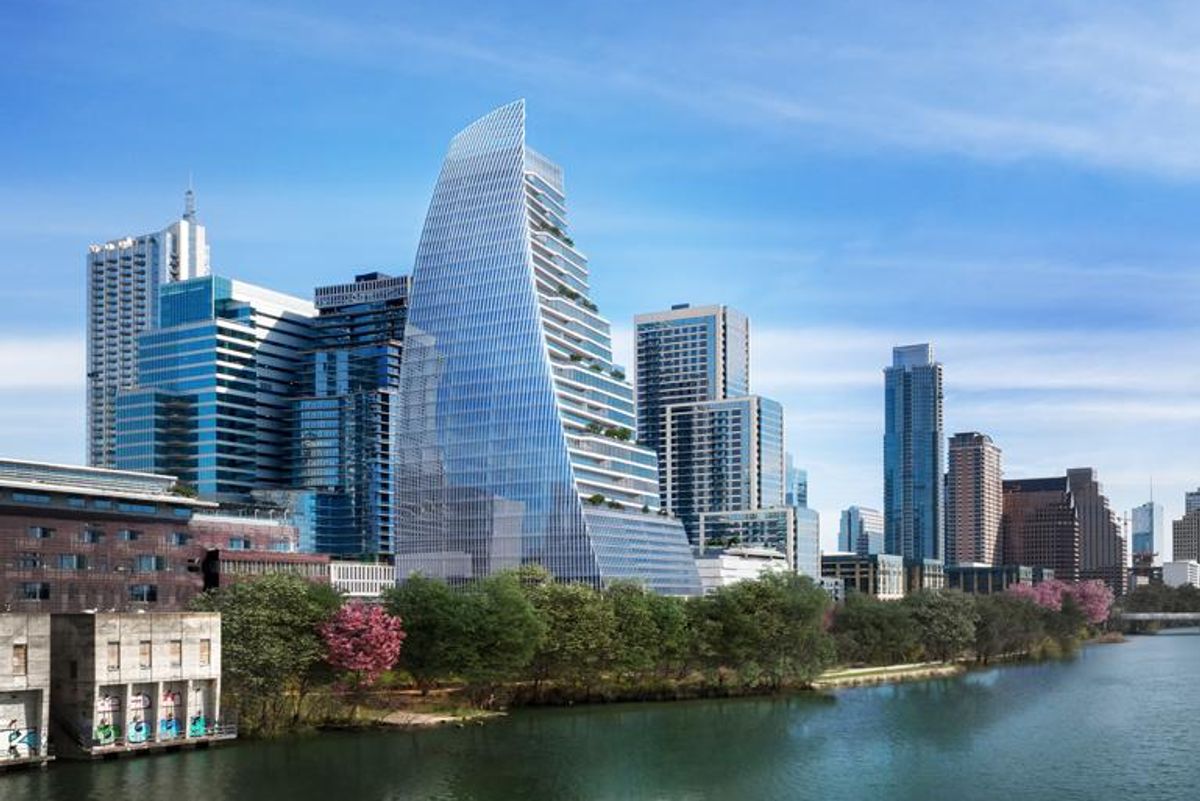 The Austin-Round Rock metro area saw the third-largest employment increase in the U.S. over the past year.
A report from the Bureau of Labor Statistics found that nonfarm employment in the Austin metro rose 8.5% from March 2021 to March this year, trailing just behind Orlando, Florida at 8.6%.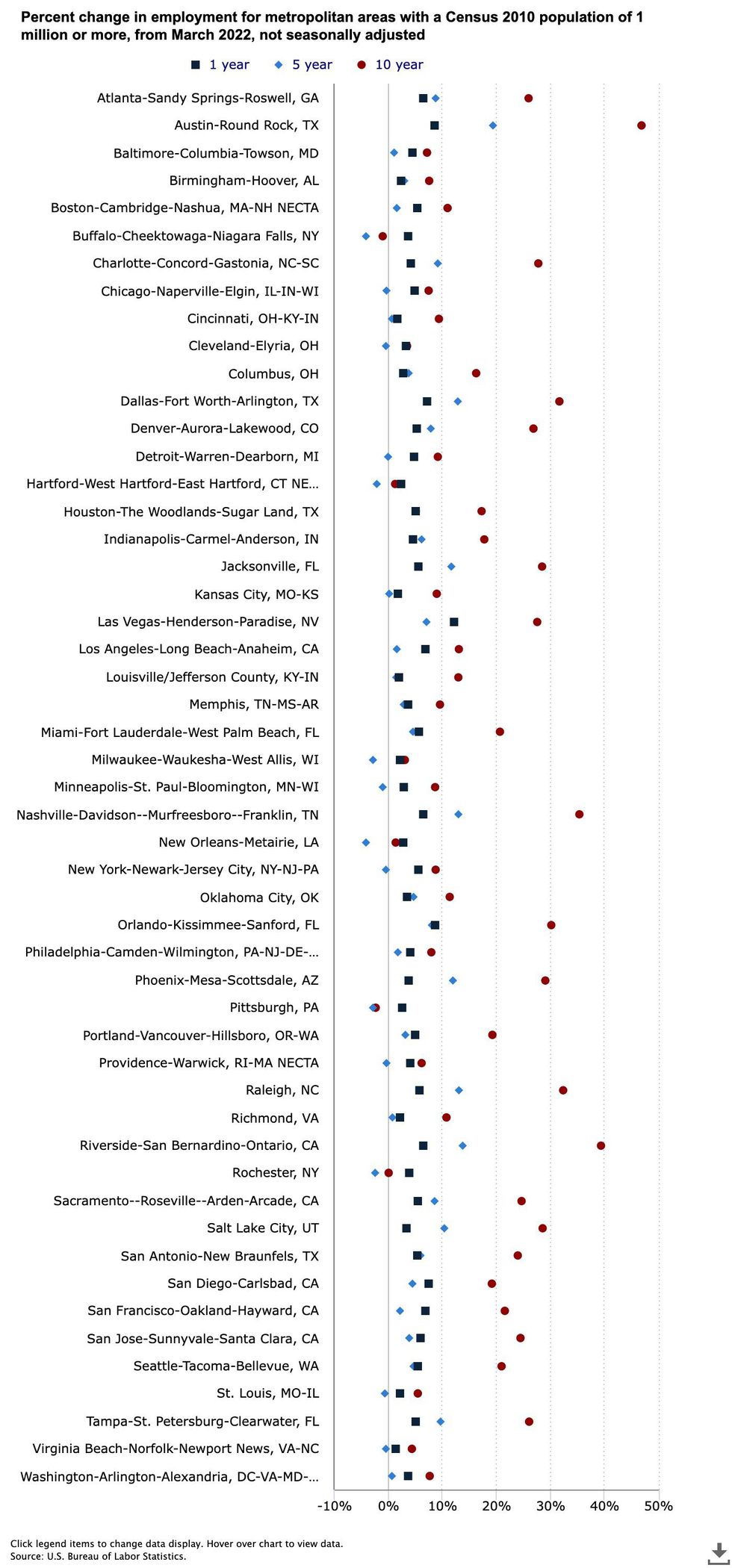 The metro area that raked in the highest increase was Las Vegas, Nevada with a 12% jump.
The bureau's report looked at large metro areas that had a population of 1 million or more in 2010.
The Austin metro was a standout among the other metro areas when it comes to the change over a 5 and 10-year period, which increased by 19% and nearly 47%, respectively.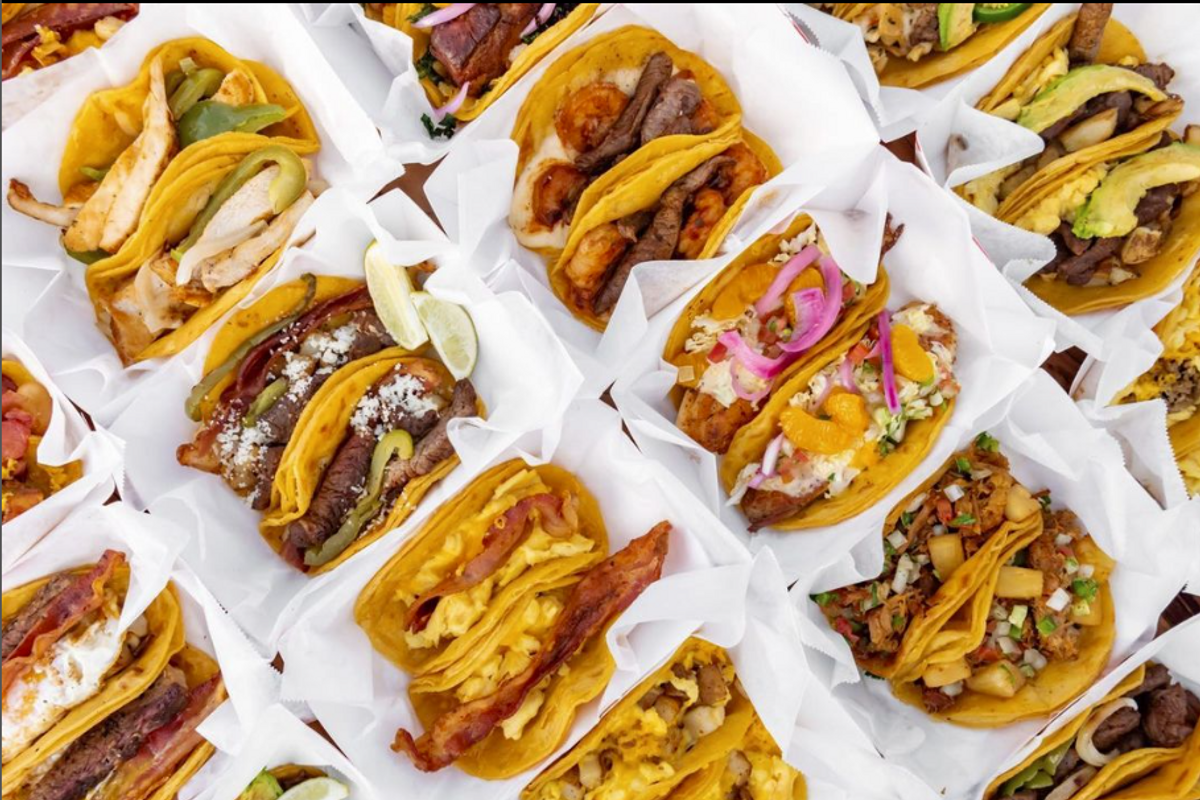 There are few things that Texans agree on but loving breakfast tacos is one of them.
A cheap, delicious, easy and prominent morning food, breakfast tacos are beloved by Central Texans. While most records point to the first breakfast "taquito" being created in Corpus Christi in the 1950s, Austin coined the term "breakfast taco" and ran with it.
Since then, breakfast tacos have been sold and enjoyed all over the city. If you're a taco-enthusiast, give these spots a shot.