Get connected with our daily update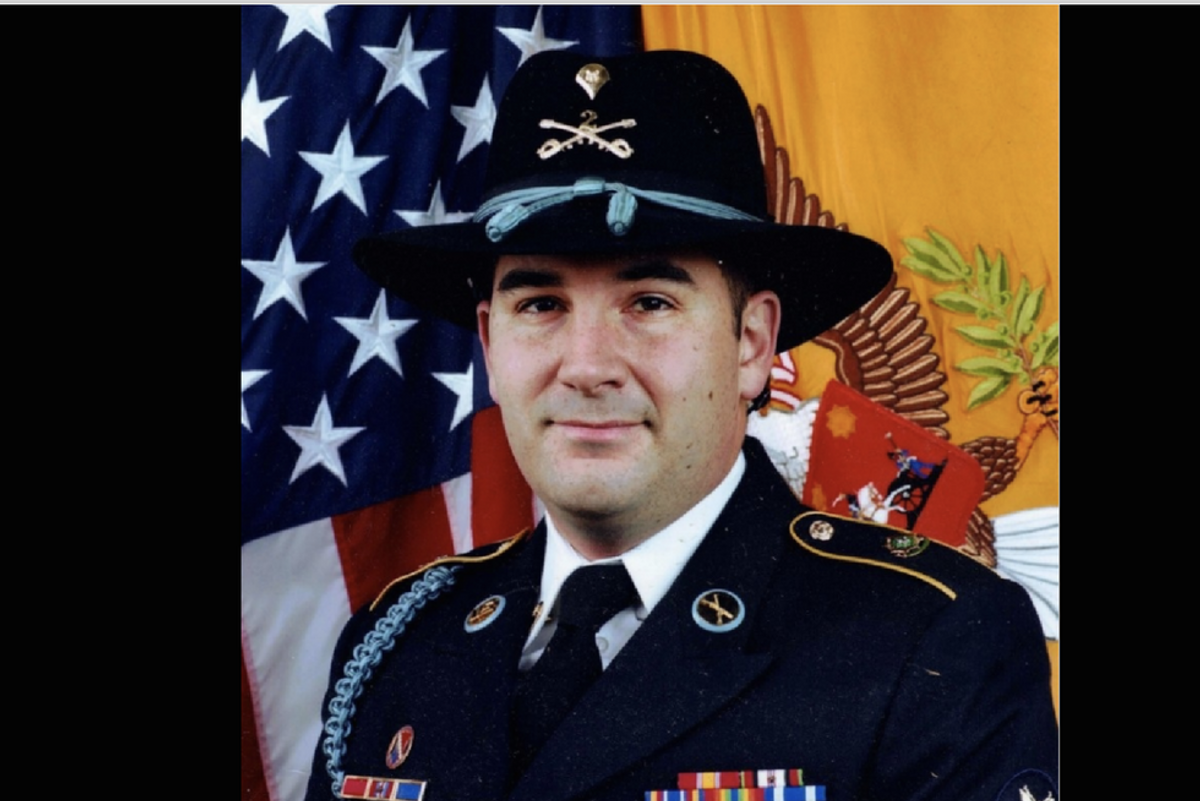 Almost a year after the shooting death of Garrett Foster, a Black Lives Matter protester, U.S. Army Sgt. Daniel Perry will be charged with murder, deadly conduct and aggravated assault in connection with the killing.
---
Tony Plohetski with KVUE and the Austin American-Statesman reports a Travis County grand jury made the decision to charge Perry on Thursday. He turned himself into the Travis County Jail but has since posted bond in the amount of $300,000 and was released from custody.
Travis County District Attorney José Garza said over 150 pieces of evidence and testimony from 22 witnesses led the Court to the decision in a three-week hearing.
The incident took place on July 25, 2020, as protesters took to the streets of Austin in continuous protests stemming from the killing of George Floyd at the hands of Minneapolis police. Foster actively participated in protests with his wife, a quadruple-amputee. He was carrying an AK-47 at the time.
Perry was completing a ride nearby as an Uber driver when he says he shot at Foster in self-defense after Foster approached his car, according to his lawyer. Perry, who was stationed in Killeen, took a lie detector test in October to defend his statement. While, the polygraph examiner found "no deception indicated," per his lawyer, the Austin Police Department at the time said witnesses have described several different versions of the incident.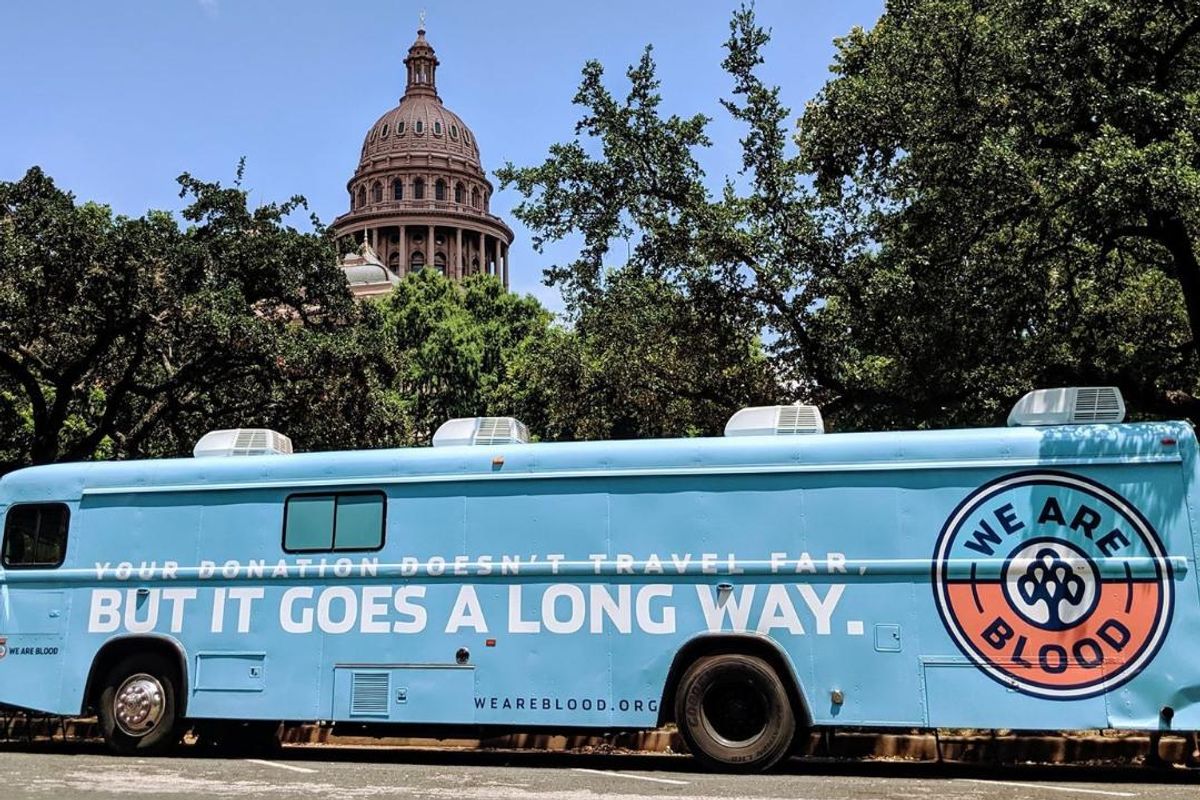 Communities are rallying together after an 18-year-old shot and killed 19 students and two teachers at Robb Elementary School in Uvalde, Texas.
Funds from organizations all around the state–including from Austin's own Los Verdes–are being raised to support families affected by the tragedy. Here's how you can help.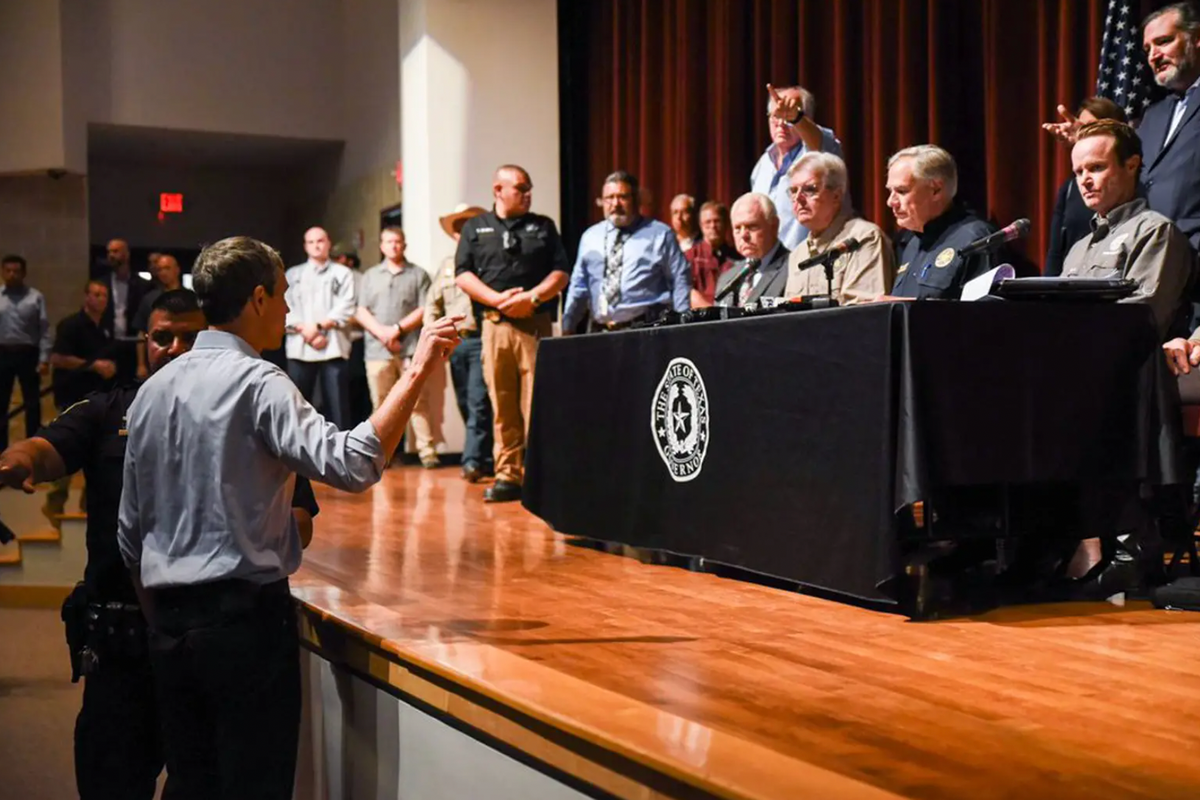 By Patrick Svitek
Beto O'Rourke caused a dramatic scene on Wednesday when he angrily confronted Gov. Greg Abbott at his news conference about the Uvalde school shooting, yelling, "This is on you."
After Abbott was done giving his initial remarks, O'Rourke approached the stage and told Abbott he was "doing nothing" to combat gun violence. He said the Uvalde massacre, in which a gunman killed 19 children and two adults, was "totally predictable."
Some of the Republican officials onstage with Abbott quickly denounced O'Rourke, telling him to go away. Another man onstage used expletives to criticize O'Rourke for interrupting the event. O'Rourke was eventually escorted away amid the unruly scene.
"I can't believe that you're a sick son of a bitch that would come to a deal like this to make a political issue," Uvalde Mayor Don McLaughlin told O'Rourke at one point.