Get connected with our daily update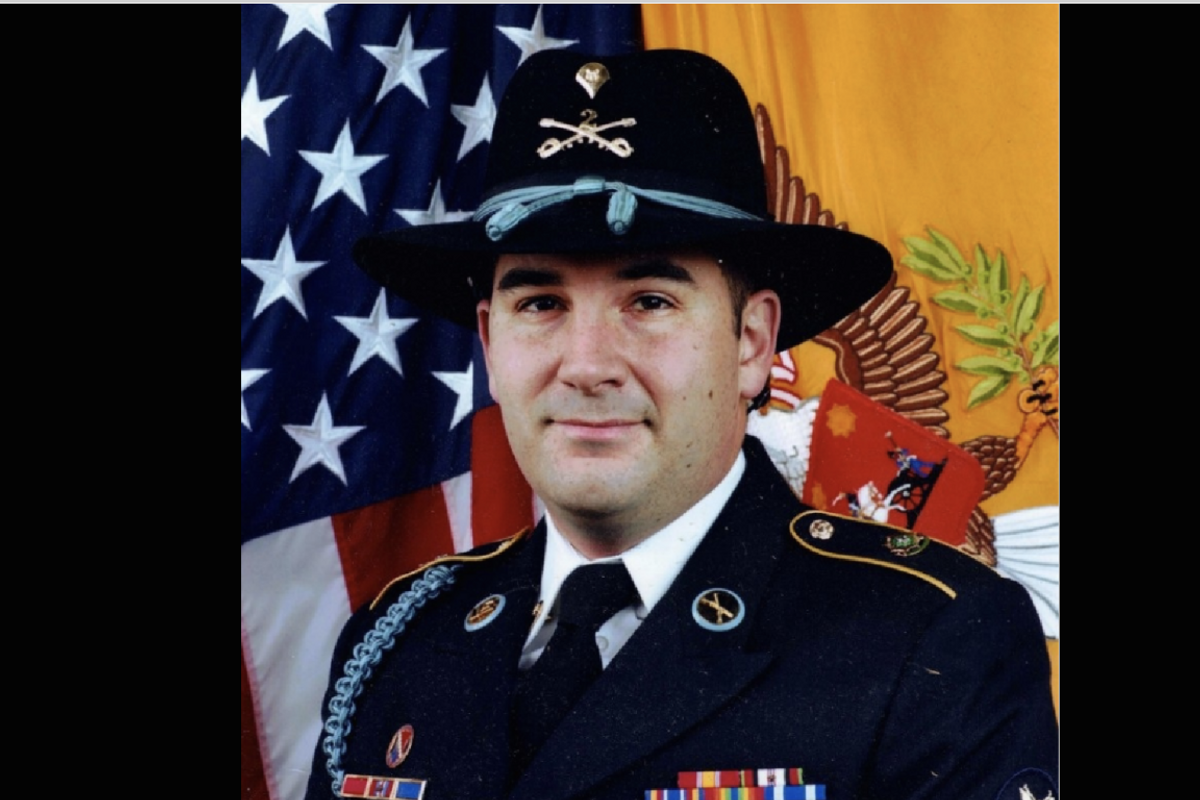 (F. Clinton Broden/Broden & Mickelsen)
Daniel Perry, the active-duty Army sergeant who says he shot armed Black Lives Matter protester Garrett Foster in self-defense while driving for Uber, took a lie detector test for the incident that happened in July .
---
Perry claimed Foster, who was carrying an AK-47 rifle, raised the assault weapon "in direct threat to (his) life" in a July 31 statement. However, the Austin Police Department said witnesses have described several different versions of the incident.
"In order to put this issue to rest, Sgt. Foster recently took a polygraph test," Foster's lawyer, Clint Broden, said in a press release issued on Thursday.
The test posed two questions, both of which asked whether Perry lied about seeing the AK raised before shooting Foster.
Perry answered "no" to both and the polygraph examiner found "no deception indicated," per the release.
Although lie detector tests are commonly used by law enforcement, many dispute their value.

"Most psychologists and other scientists agree that there is little basis for the validity of polygraph tests," according to the American Psychological Association.
In a nearly 400-page report, published in 2003, the National Research Council concurred, writing: "Almost a century of research into scientific psychology and physiology provides little basis for the expectation that a polygraph test could have extremely high accuracy."
APD said the investigation is ongoing in an email to Austonia on Thursday. The department last provided an update regarding Foster's death on Aug. 26, when it asked for witnesses to come forward with any information about the incident.
Perry is stationed in Killeen and only allowed to travel 100 miles from base. Broden said he was in Austin the night of Foster's death because it "was the closest location that had significant ridesharing customers."
After shooting Foster, Perry said he drove away and then called the police, who later released him with no charges.
Foster regularly attended Black Lives Matter protests in Austin with his fiancée Whitney Mitchell, a quadruple-amputee.
On the night of his death, Foster attended one organized by the Mike Ramos Brigade, which has referred to Foster as a "comrade" and "one of our own" in social media posts.
Tonight a racist vigilante murdered a comrade that has consistently shown up for Black lives for the last two month… https://t.co/Mmraf4m7xA

— Mike Ramos Brigade (@Mike Ramos Brigade) 1595739431.0
The group's members have not identified themselves, but APD confirmed in June that there is crossover between the brigade and a local antifa group called Defend Our Hoodz, which organized a rent strike and May Day protests earlier this year. The mother of MIke Ramos has denounced the group's use of her son's name. Her son was shot and killed by APD officers in April.
Like Perry, Foster served in the military, but he left to care for Mitchell when she became sick with an unknown illness, which led to her amputations, according to the Dallas Morning News.
On the night he was shot, Foster spoke about why he was carrying an AK-47 with Hiram Gilberto Garcia, who has been broadcasting live footage from the Austin protests.
"They don't let us march in the streets anymore, so I got to practice some of our rights," Foster said.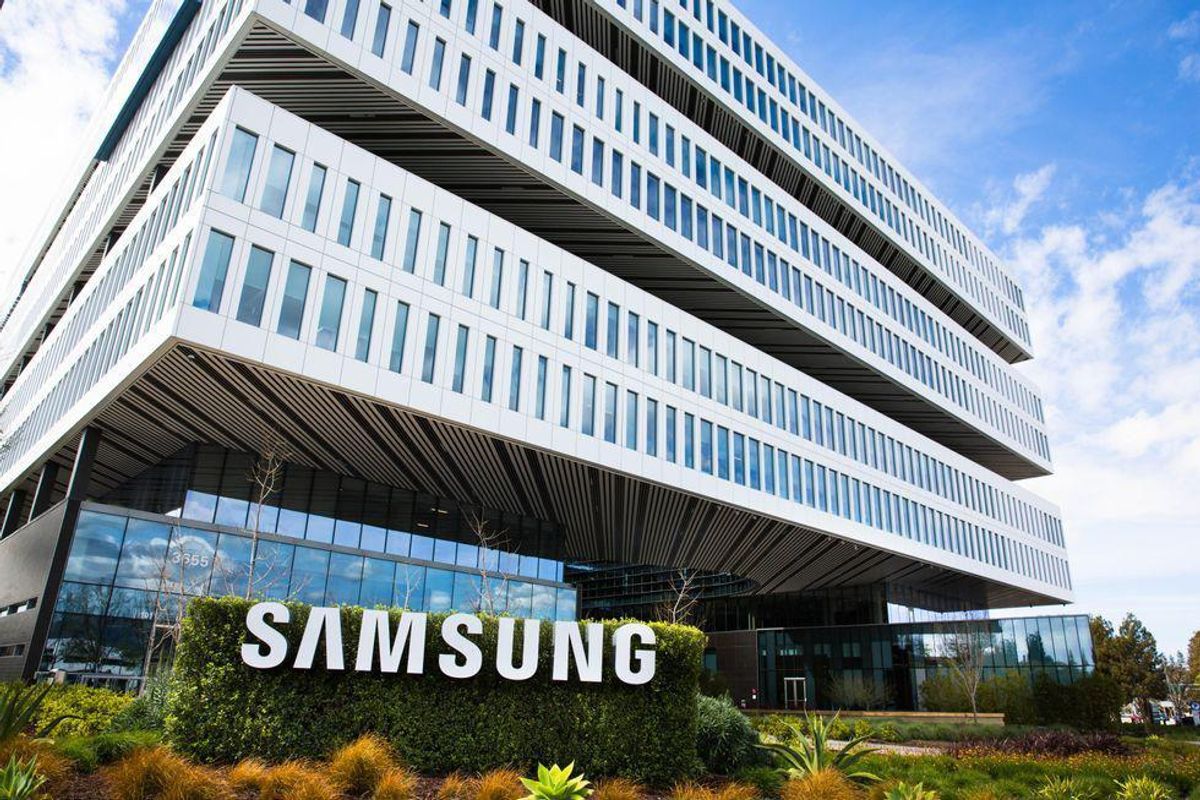 Samsung might soon be making more moves in the Austin metro.
The tech giant, which made waves as it announced plans to build a $17 billion chip plant in Taylor in late 2021, might be looking to expand in the Northeast Austin area, according to an Austin Business Journal report.
ABJ said the South Korean company is seeking more tax breaks from nearby Taylor and Manor school districts. The company filed documents requesting Chapter 313 incentives related to the breaks Saturday, and ABJ said each district will review the requests separately on Tuesday.
"While we do not have specific plans to build at this time, the Chapter 313 application process is part of our long-term planning to evaluate the viability of potentially building additional fabrication plants in the U.S.," Samsung Austin Semiconductor LLC.'s director of communications, Michele Glaze, told the ABJ.
But Samsung has made headlines for more than just the $17 billion plant: In early 2022, the company caught heat for two separate spills of millions of gallons of wastewater into tributaries near its semiconductor plant.
While no expansion is promised, ABJ speculates that expansions could occur at the 1,200 acre planned Taylor factory or near the chipmaking factory on Austin's East Parmer Lane. Both expansions could bring even more revenue and job opportunities to Samsung's Texas home.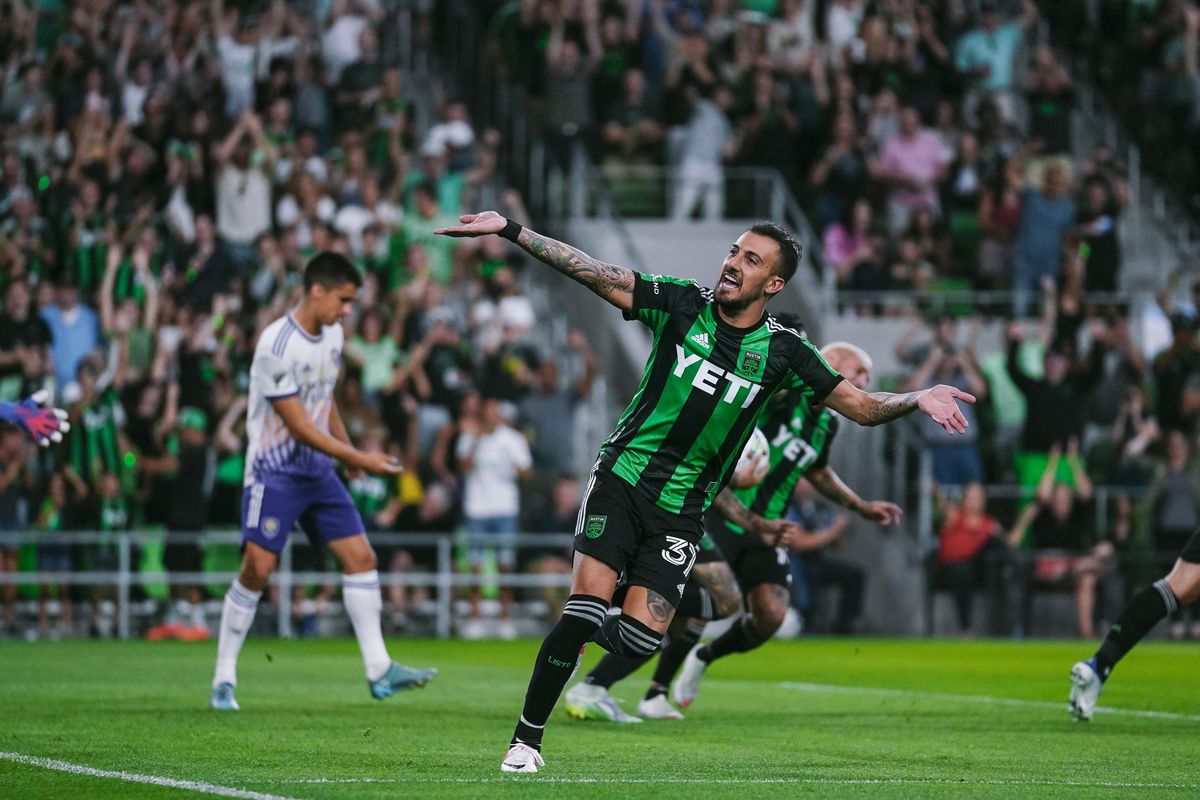 A first minute error gave Austin FC an early setback, but with the help of two red cards and two second-half goals, the Verde and Black still forced a last-minute tie in a messy home battle against Orlando City SC Sunday night.
With the 2-2 draw, Austin dropped from No. 1 in the MLS West conference but still earned a point in the standings thanks to a penalty kick goal from Sebastian Driussi and a breakthrough shot from striker Moussa Djitte, who scored his first goal with the club in the final minute of play.
Here are the top three takeaways from the match: