Get connected with our daily update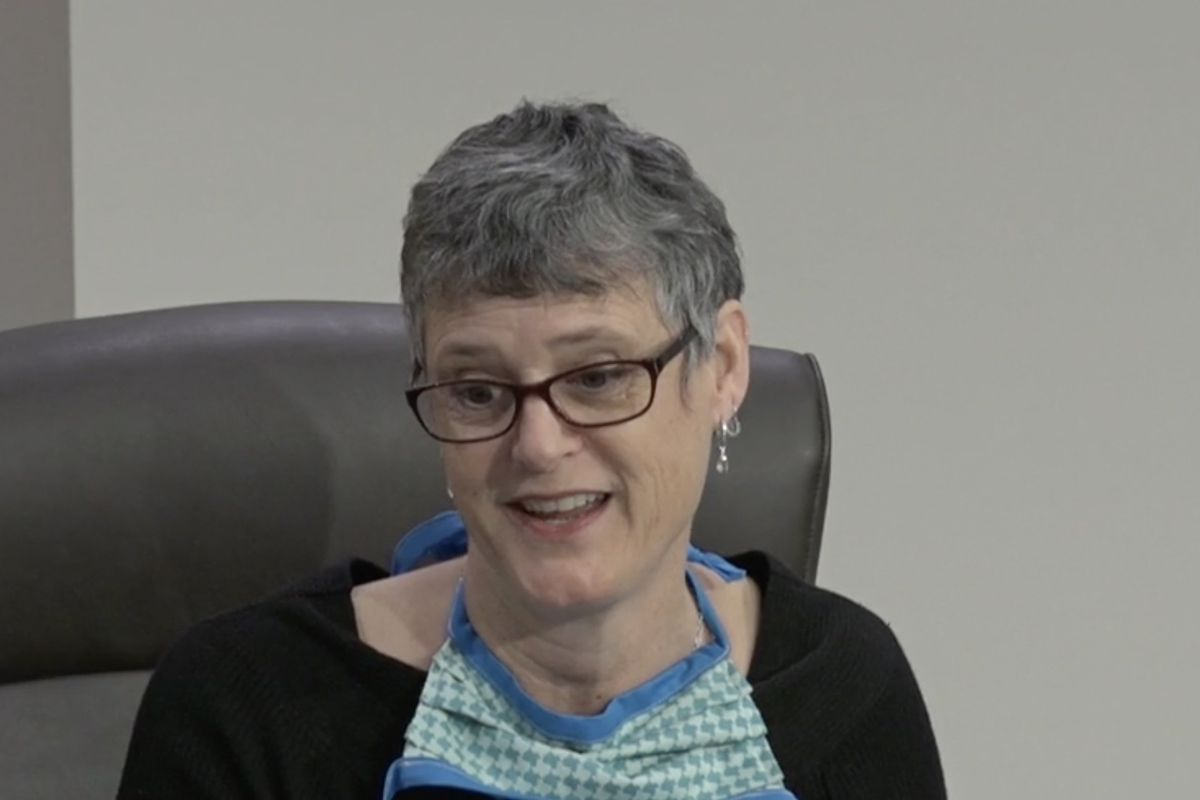 (Courtesy Travis County Commissioners Court)
Travis County Judge Sarah Eckhardt provided an update earlier today on local social-distancing efforts.
According to the updated modeling from researchers at The University of Texas at Austin—expected to be released to the public later today or tomorrow—and other data, including Google's community mobility reports, Travis County has reduced its trips to transit stations by 72%, to retail and recreation facilities by 54%, to the workplace by 44%, to grocery stores and pharmacies by 29%, and to parks by 19%.
"I'm happy to report that ... we do see a significant reduction in our activity," Eckhardt said, speaking at the Commissioner's Court meeting. "However, it does appear that we may have plateaued, and so I would ask people to do more."
---
Eckhardt added that a 50% reduction in trips is not enough. An earlier modeling report from the UT researchers, released on March 26, estimates that at this rate, the Austin-Round Rock metro will see more than 1.56 million coronavirus cases and more than 6,000 deaths by mid-August.
According to the report, social distancing will need to be at the 90% to avoid overwhelming hospitals in Travis, Williamson, Bastrop, Caldwell and Hays counties.
The team of researchers—led by Dr. Lauren Ancel Meyers, a professor on integrative biology, statistics and data sciences—estimate that Austin's coronavirus caseload peaks will depend on the rate at which nonhousehold contact is reduced.
For example, with no social distancing, the researchers expect the city to hit its peak around late April to early May. With a 50% reduction in nonhousehold contact, that peak is pushed back to mid-August.
The Institute for Health Metrics and Evaluation at the University of Washington predicts the state of Texas will hit its peak resource use on April 19. The IHME does not expect a hospital or ICU bed shortage in Texas at the time, but it does predict a deficit of 605 invasive ventilators. Its modeling does not extend to the city level.
In a video posted to his website yesterday morning, Austin Mayor Steve Adler said the city has slowed its doubling rate—the time it takes for the number of coronavirus cases to double—to five days. In the March 26 UT report, researchers modeled their projections according to a doubling rate of four days.
"New York and the United States, we're looking at a doubling every two days," the mayor said. "And that's where we started off. Right now, we're probably doubling every five days, and that's a really good number, but we need to continue to do better."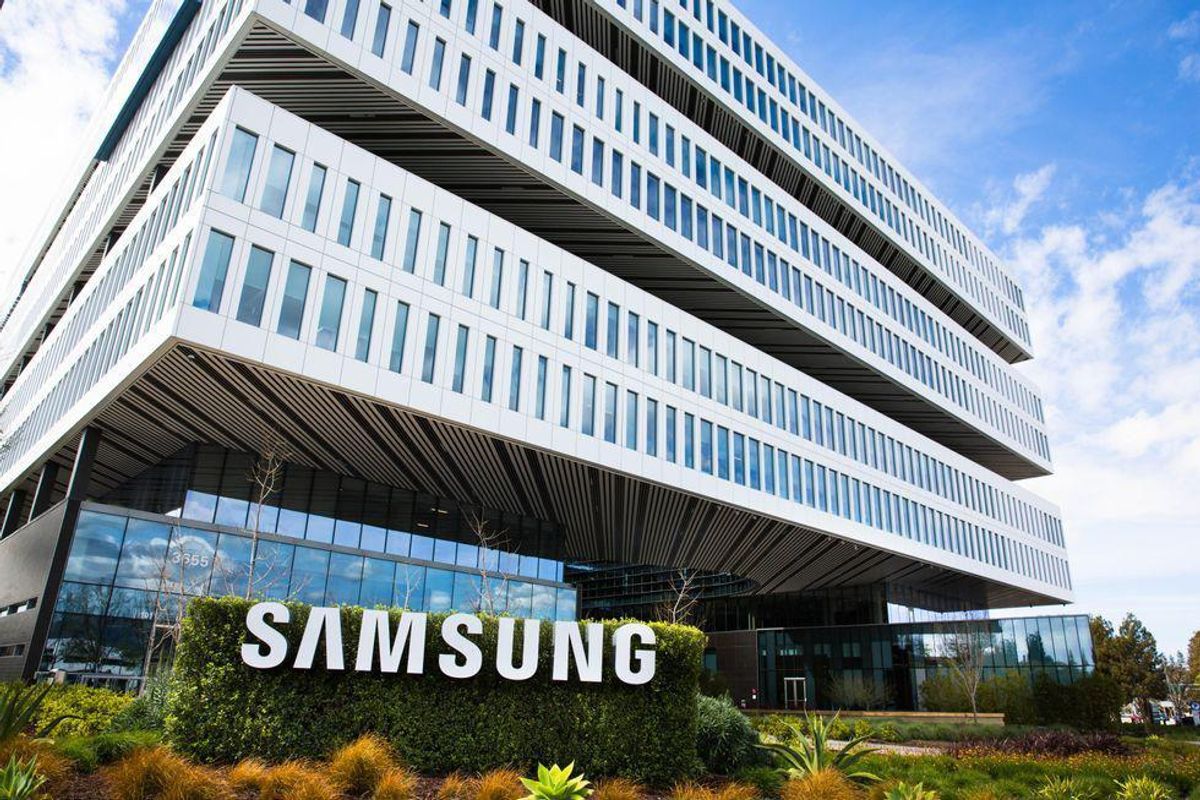 Samsung might soon be making more moves in the Austin metro.
The tech giant, which made waves as it announced plans to build a $17 billion chip plant in Taylor in late 2021, might be looking to expand in the Northeast Austin area, according to an Austin Business Journal report.
ABJ said the South Korean company is seeking more tax breaks from nearby Taylor and Manor school districts. The company filed documents requesting Chapter 313 incentives related to the breaks Saturday, and ABJ said each district will review the requests separately on Tuesday.
"While we do not have specific plans to build at this time, the Chapter 313 application process is part of our long-term planning to evaluate the viability of potentially building additional fabrication plants in the U.S.," Samsung Austin Semiconductor LLC.'s director of communications, Michele Glaze, told the ABJ.
But Samsung has made headlines for more than just the $17 billion plant: In early 2022, the company caught heat for two separate spills of millions of gallons of wastewater into tributaries near its semiconductor plant.
While no expansion is promised, ABJ speculates that expansions could occur at the 1,200 acre planned Taylor factory or near the chipmaking factory on Austin's East Parmer Lane. Both expansions could bring even more revenue and job opportunities to Samsung's Texas home.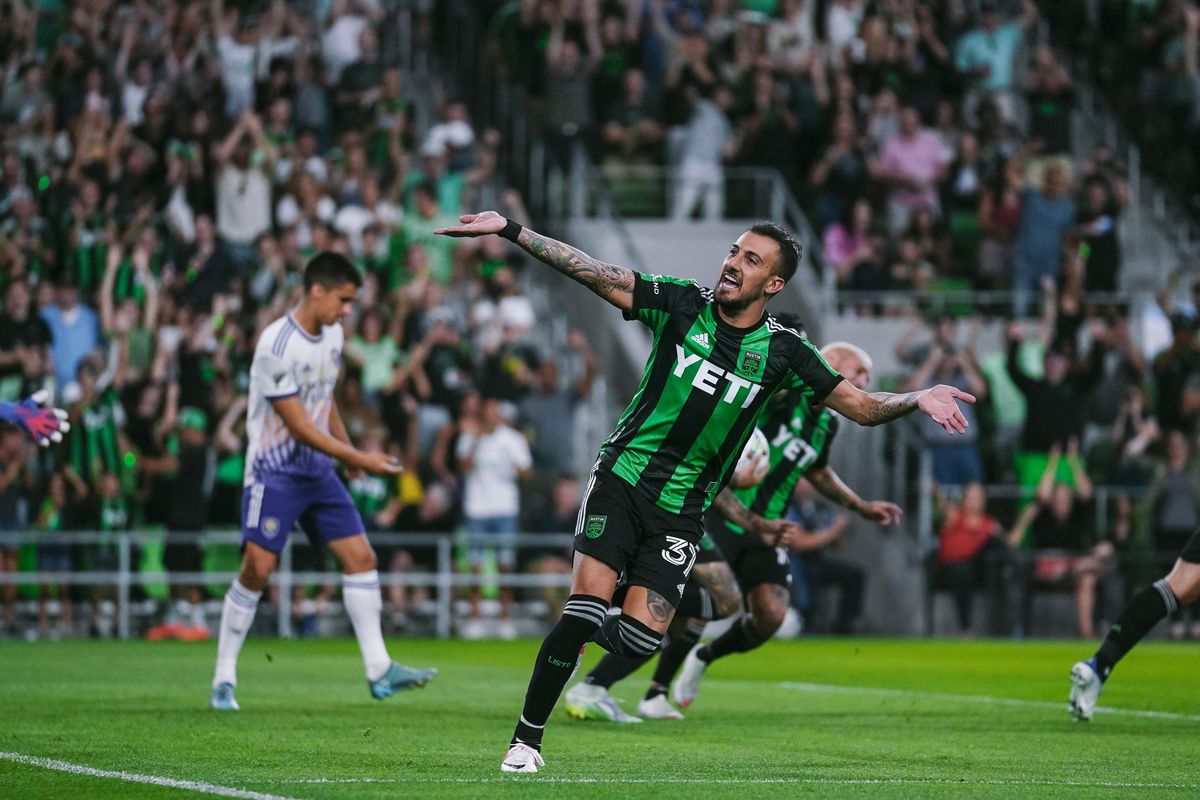 A first minute error gave Austin FC an early setback, but with the help of two red cards and two second-half goals, the Verde and Black still forced a last-minute tie in a messy home battle against Orlando City SC Sunday night.
With the 2-2 draw, Austin dropped from No. 1 in the MLS West conference but still earned a point in the standings thanks to a penalty kick goal from Sebastian Driussi and a breakthrough shot from striker Moussa Djitte, who scored his first goal with the club in the final minute of play.
Here are the top three takeaways from the match: