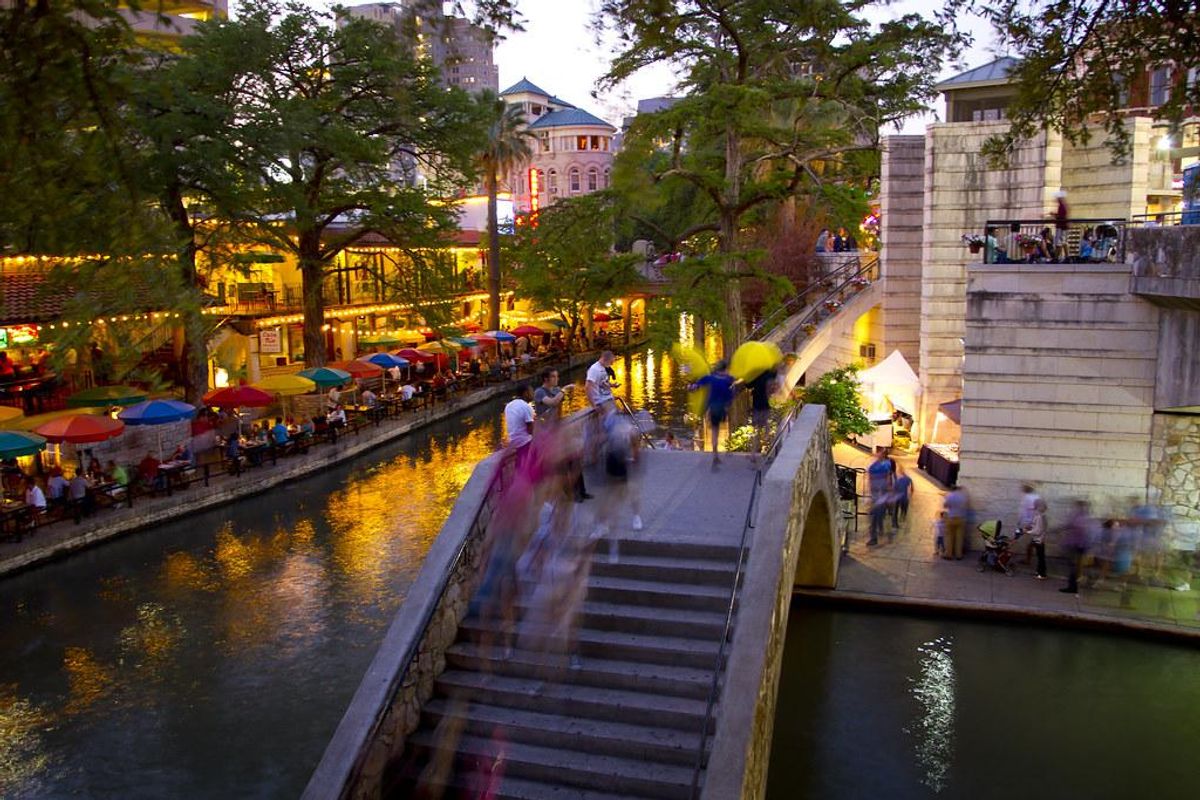 (Stuart Seeger/CC)
So you've just moved to Austin, in the heart of Central Texas, and you can't get out of the state without driving eight hours in any given direction. Are your road trips ruined?
Absolutely not. In fact, they're just getting started.
---
This week, you'll see stories useful for someone new to Austin in anticipation of Austonia's "How to Austin" event. To attend, sign up here.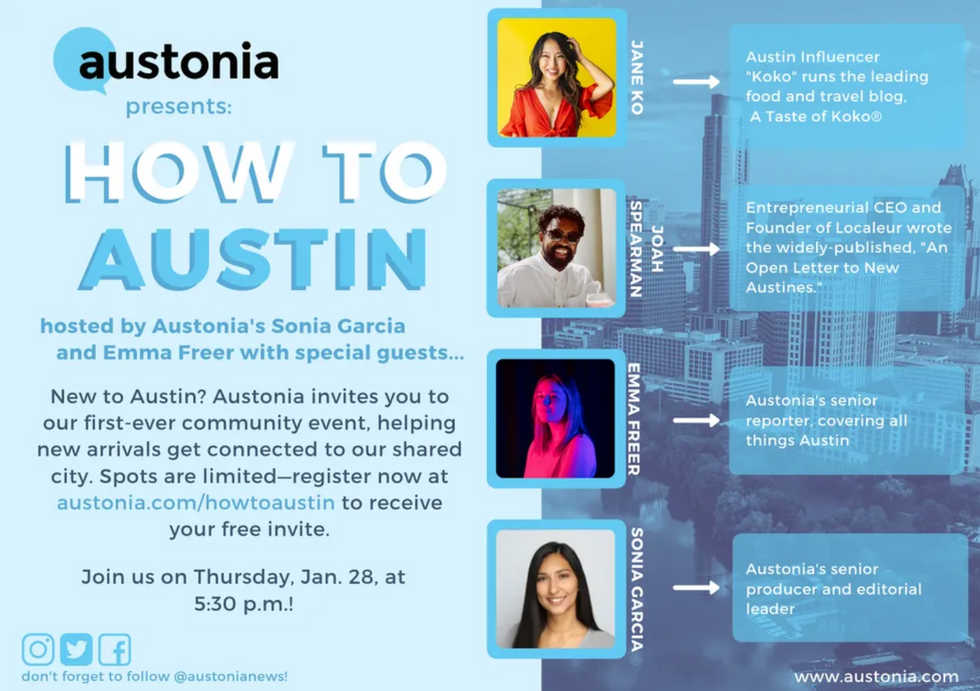 You know what they say about Texas, everything is bigger here. In fact, one of the best things about living in Texas is its size—you never have to leave to find a good time. Here are some of the Lone Star State's humble sights and scenes, both near and far. The drive time estimate is measured from downtown Austin.
There are so many sights to see in Texas so if you finish all these, don't worry, Texas is always going to be interesting.