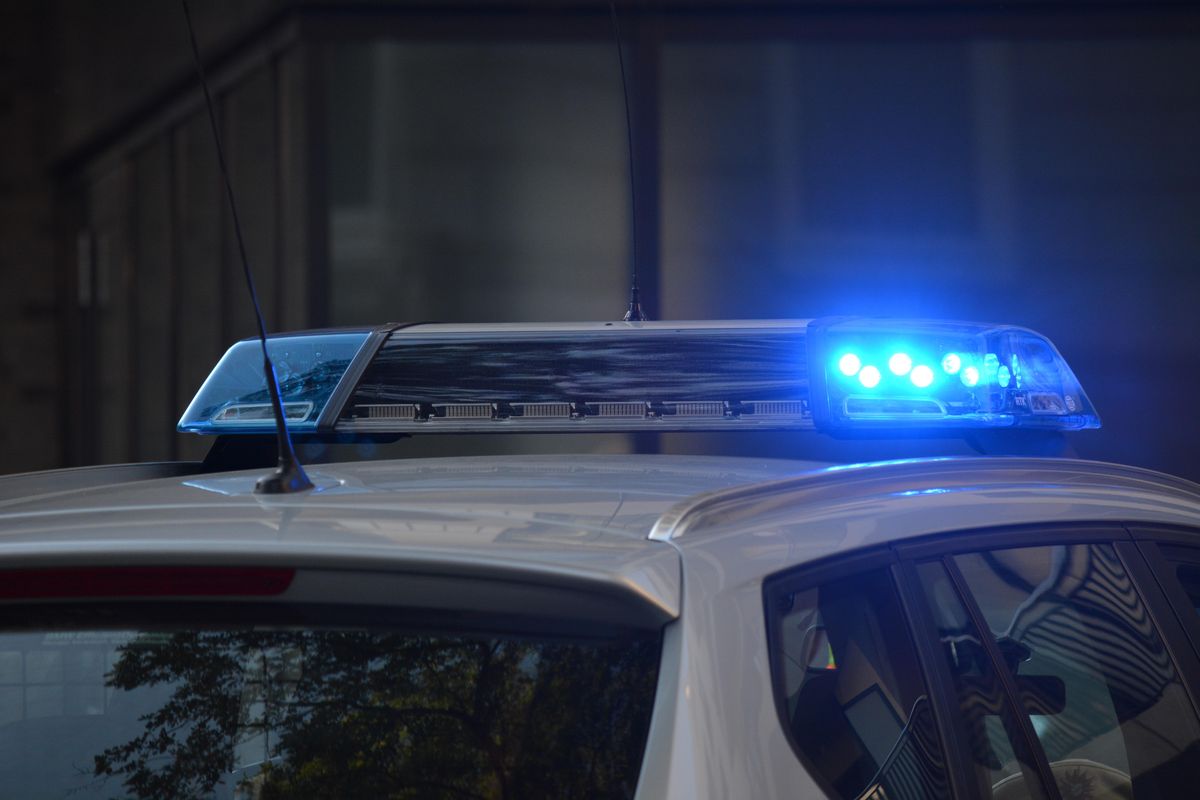 A sampling of emergency response reports made over the weekend
Report of person shot. Esquire Acres Ln & Blue Bluff Rd, Saturday 12:10 p.m.
ATM theft. Report of four men in an F-150 full of "tools and ladders" attached chains to an ATM. Fled into Zilker neighborhood. 1901 S. Lamar Blvd. at Hether Street, Saturday 2:54 a.m.
Gunpoint robbery of woman walking to her car. Super 8 motel, 5526 N. I-35, Friday 10:41 p.m.
Attempted gunpoint robbery at Mi Pueblito Food Mart, black handgun, suspect ran away. 8237 Research Blvd., Saturday 10:34 a.m.
Gray Porsche crashes into light pole, knocks it down, drives away. I-35 & E. 49th Street, Saturday 8:24 a.m.
---
Fights and beatings
Report of man beating a woman with a baseball bat, across street from APD Headquarters, 717 E. 7th St., 5:57 a.m.
Man fighting EMS crew, injures EMS crew member. Rodeway Inn, 6201 E. US-290, Friday 7:22 p.m.
Large group fighting. 1438 Coronado Hills Drive, Saturday 4:01 p.m.
Group of women fighting downtown, E. 7th Street & Trinity Street, Sunday 2:21 a.m.
Group fight at Studio 6 motel. Sunday, 7:11 a.m.
Man and woman fight in hotel lobby. 900 E. Ben White Blvd., Sunday 8:44 a.m.
Two men fight downtown. 5th & Congress, Saturday 11:35 p.m.
Man and woman fight in mobile home park parking lot. 8045 Old Bee Caves Road, Sunday 8:58 a.m.
Report of fight involving a "large stick." South Congress and Ben White Blvd., Friday 2:47 p.m.
Other
Man "brandishing a black pistol." E. Rundberg Lane & Cameron Road, Saturday 10:12 a.m.
Man armed with gun, chasing another man. N. Lamar Blvd & Brentwood Street, Saturday 2:56 a.m.
Apartment burglary. 1007 S. Congress Ave, Saturday 12:12 a.m.
Residential break-in. 1504 W. Braker Lane, Saturday 1:05 a.m.
Stolen car. Key View Cv & Key View Drive, Saturday 7:16 a.m.
Person trapped in an elevator. Apartment complex 11001 Austin Lane, Domain, Saturday 10:24 a.m.