Get connected with our daily update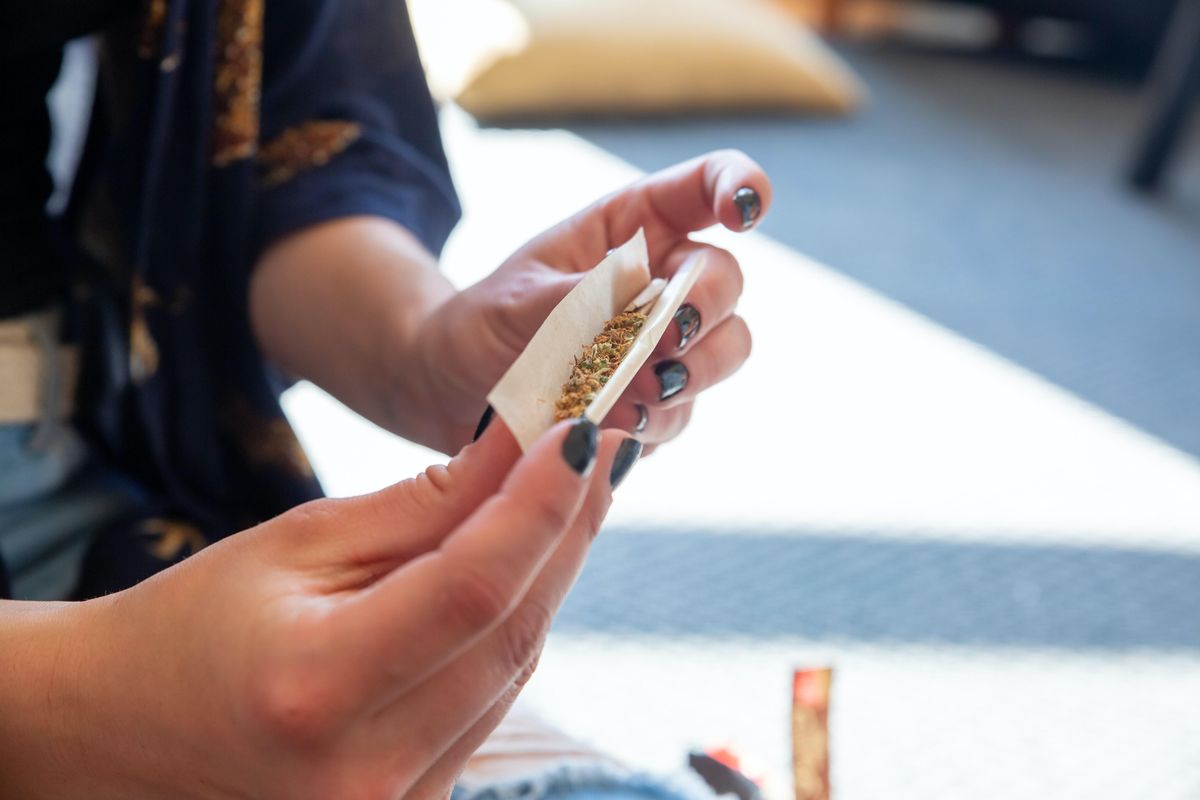 Smoke shops are free to sell Delta-8 THC products again, for now, as a temporary injunction on the case has been granted—a victory for retailers.
---
An Austin judge temporarily removed Delta-8 and other language that restricted THC sales from the Texas list of controlled substances on Monday morning. The battle for Delta-8 legalization is far from over and will have a final trial in early 2022.
Behind the lawsuit to relegalize Delta-8 was Hometown Hero, an Austin-based hemp manufacturer and retailer. Founder Lukas Gilkey shared his excitement Monday morning in a YouTube video announcing the news, though he said he expects the decision to be appealed "immediately."
"We thought we were going to get it but now that we're here, this is crazy," Gilkey said in the video. "Couldn't sleep all last night—it's been a shit show."
The case comes after the Texas Department of Health and Human Services clarified on its website that Delta-8, which produces a similar but weaker high to traditional THC, was still considered illegal in Texas. The shift threw Delta-8 retailers, consumers and manufacturers into a frenzy—Green Herbal Care CBD told Austonia it makes as much as 90% of its revenue on Delta-8—since they've been selling it for over two years.

Austonia followed up with CBD retailer Grassroots Harvest CEO Kemal Whyte after speaking with him on the subject in October. Whyte said he is happy to see lawmakers going through the correct channels but warned other retailers to stay vigilant.
"We are an industry that is used to being constantly trodden on, stigmatized and beaten down, all while our customers are thanking us day and night about how much we've saved their lives," Whyte said. "I think they thought we were going to roll over and didn't realize that we had people like Lukas of Hometown Hero. We had a lot of good people fighting this fight."
Both Gilkey and Whyte took the time to thank the many businesses and agencies that pitched in to help make the suit a reality: Delta Xtracts, Go Ghost Hemp, Vape City, the Texas Hemp Federation and the Texas Veterans of Foreign Wars.
"Start off with kindness. Thank our congressional parties, the people who have influence over the future conversation, thank them for the support," Whyte said. "That will help them recognize that there's a large part of the constituency that wants this to be this way."
A final trial on the merits of Delta-8 will be held on Jan. 28, according to presiding judge Jan Soifer.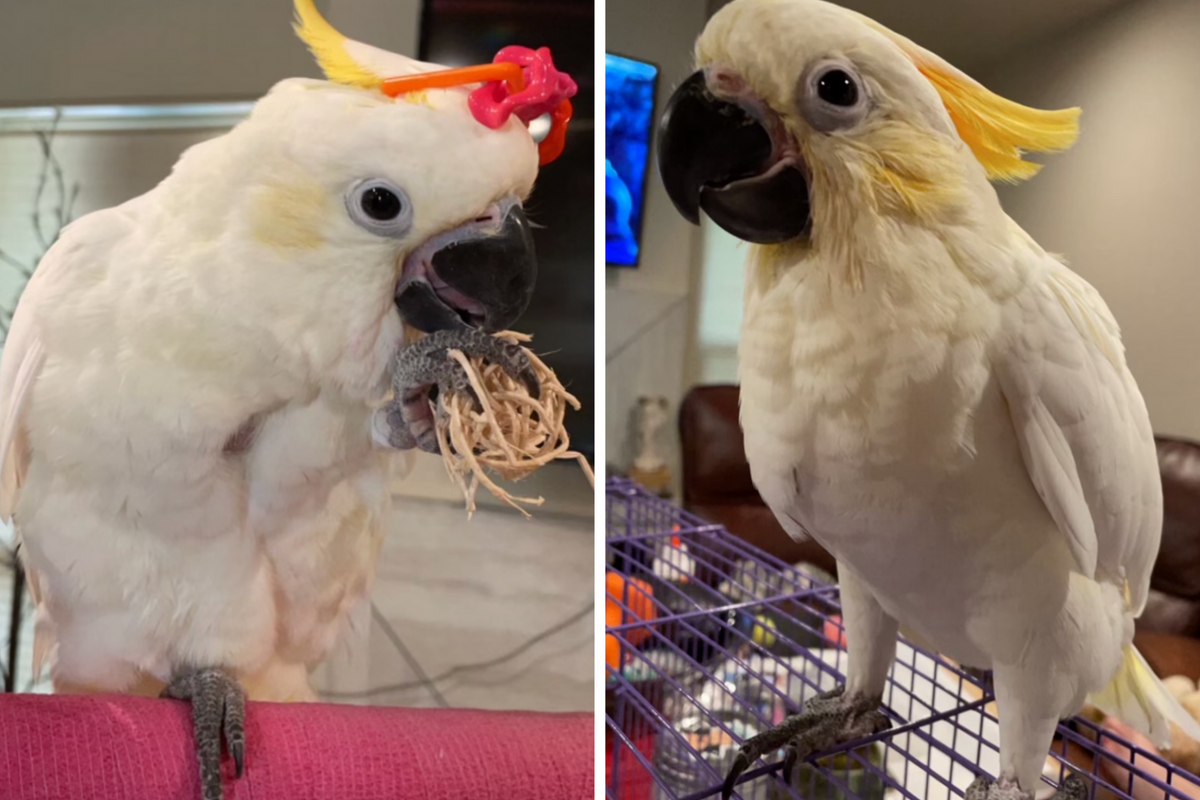 A big-money bird has been stolen from a northwest Austin pet store.
Kelsey Fernandez, the owner of a $6,000 sulphur and citron-crested cockatoo named Lemon Grab, said the emotional support animal was taken from the Gallery of Pets store, around closing time on Sunday.
"I've struggled with mental illness my entire life, and ever since I got him I've been doing so much better," Fernandez told Austonia.
The $6k cockatoo is young and will starve unless he is fed by hand, Fernandez said.
In a surveillance video, a man appears to have something under his shirt as he and two others exit the business around the same time the store believes that Lemon Grab was stolen.
Fernandez said a report has been filed with the Austin Police Department with an $1,000 reward for his return.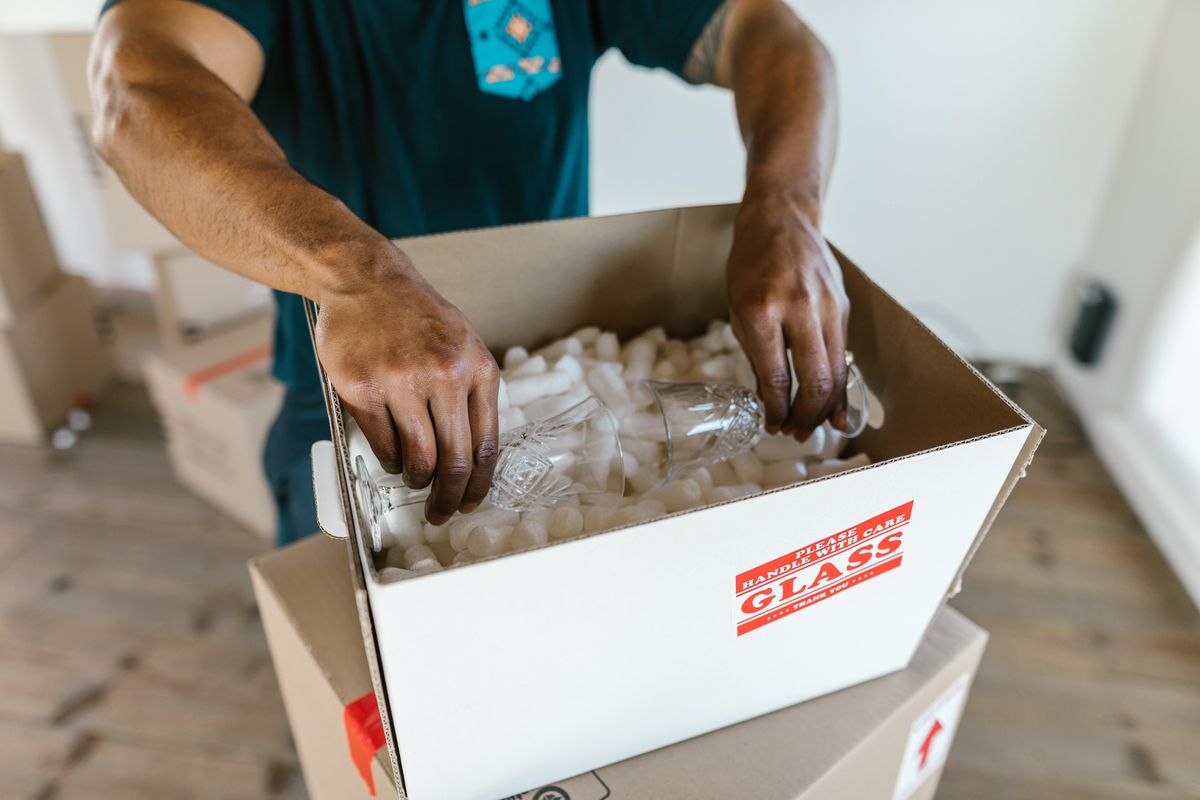 Introverts and personal space lovers may not want to make the move to Austin anytime soon: The Texas capital saw a bigger increase in one-bedroom rent prices than almost any other U.S. city in April, according to a Rent.com report.
Austin's one-bedroom rent has more than doubled—a 112% increase—from April 2021 to 2022, the report said. Only Oklahoma City saw a higher year-over-year increase with a 133% jump.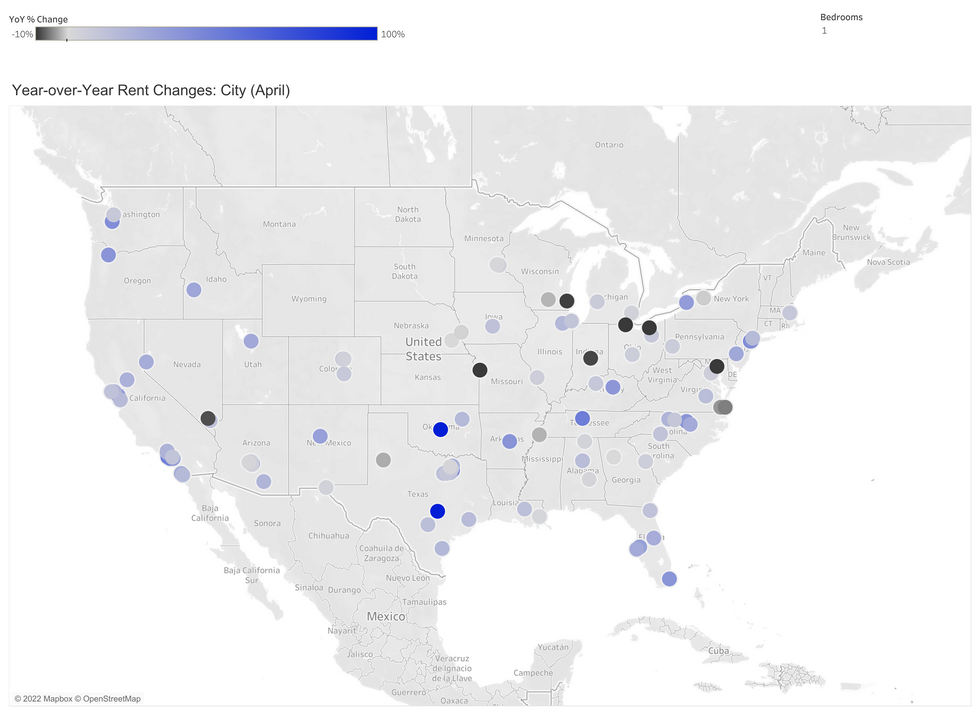 Austin also had the fourth-highest increase in two-bedroom rent, with a 50% increase in the past year. The city joined a nationwide trend where rents were up 8.3% year-over-year across the U.S, a trend exacerbated by a 6.2% increase in inflation in the same time period.
But "not everyone is experiencing inflation the same way," Redfin Deputy Chief Economist Taylor Marr said in the report, and a brunt of the load has gone to cities with more move-ins. While over 90% of state rental markets increased in the last year, that jump was seen most in Sun Belt states, including Texas, Arizona and Florida.
Even with breakneck increases in rent, however, Austin's rent prices still haven't cracked the top 10: the city's one-bedroom apartments are the 12th most expensive in the nation with an average price of $2,918. Meanwhile, its two-bedrooms fall behind Texas cities Frisco, Dallas and Plano and come out 34th on the list with a $2,302 average monthly rent.