Get connected with our daily update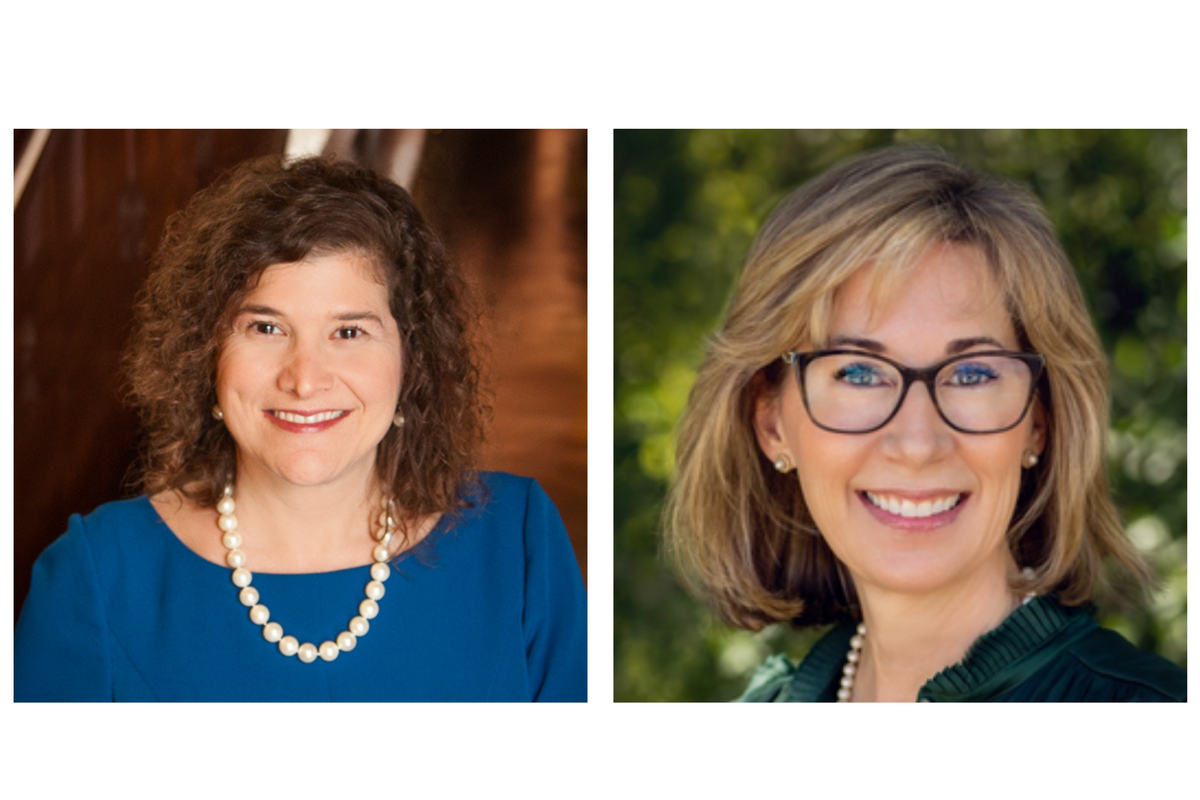 This story was updated at 11:30 p.m. with the final election results.
With all votes tallied, Council Member Alison Alter is headed to a runoff against her opponent, Jennifer Virden, in the race for her District 10 seat on Austin City Council.
---
Alter leds her six challengers, with 34.2% of the vote. But she needed 50% to avoid a runoff.
Virden received 25.43% of the vote.
The remaining five candidates are: Pooja Sethi, who received 18.11% of votes; Robert Thomas, with 16.62%; Belinda Greene, with 2.94%; Ben Easton, with 1.85%; and Noel Tristan, with 0.85%.
District 10 includes parts of West Austin and is the city's wealthiest district. It is one of five of Austin City Council's 10 seats up for election this year. In her next term, Alter will be tasked with the ongoing rewrite of the city's land use code, making further cuts to the Austin Police Department's budget, and—with voter approval of Proposition A—implementing the $7.1 billion Project Connect transit plan.
Alter describes herself as a progressive Democrat and has spent her time on council advocating for parks and open spaces and preservationist land use policies. She supported the council's recent effort to reimagine public safety by reallocating police funds toward other city services but opposed the June 2019 decision to overturn the camping ban.
"As a city and a community I believe we should compassionately help our neighbors exit homelessness, and we should do so with a comprehensive strategy that addresses community concerns," she told Austonia last month. "I share the frustration with the current situation.
Alter outraised her opponents, with around $195,000 in donations, according to the latest round of campaign finance reports. Only Thomas broke the $100,000 mark, with $118,000 in political contributions reported.
Virden, a real estate broker and general contractor, opposes Project Connect, council's decision to overturn the camping ban and any effort to defund the police. She reported $94,000 in political contributions.
Sethi owns her own immigration law firm and ran on a platform that centered community-driven transit, such as Project Connect, and police reform. She supports the land use code rewrite process and council's decision to overturn the camping ban.
Sethi reported $92,000 in political contributions.
Thomas, an attorney who ran unsuccessfully for the seat in 2014, ran on a platform that included reinstating the police academy—which has been put on hold due to council members' concerns about the current curriculum— and bans on public camping, sitting, lying and nighttime panhandling.
Greene, who works in sales, opposes the Project Connect transit plan and council's decisions to overturn the camping ban and reallocate police funding to other city services. She reported $3,084 in political contributions.
Easton, a writer who ran unsuccessfully as a Libertarian candidate for the Texas House in 2016, was moved to run after council voted last year to overturn the camping ban and "witnessing the gutless surrender of the city to special-interest groups and anti-law and order mobs like the Black Lives Matter protesters and the Covid-19 autocrats," according to his campaign website.
Easton reported no political contributions.
Tristan, a business owner, has no campaign website and did not file any campaign finance reports.
Travis County saw record voter turnout this election, with 45,433 District 10 residents casting a ballot in this year's race, compared to 36,434 in 2016.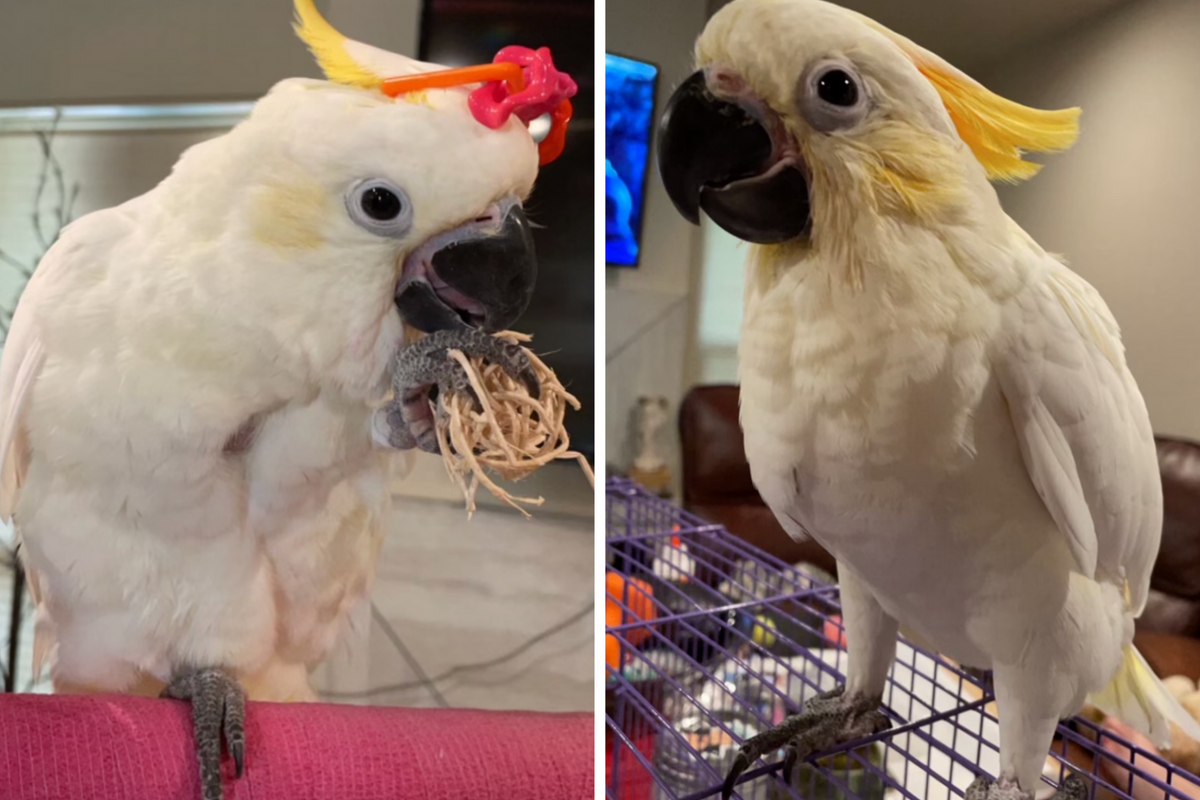 A big-money bird has been stolen from a northwest Austin pet store.
Kelsey Fernandez, the owner of a $6,000 sulphur and citron-crested cockatoo named Lemon Grab, said the emotional support animal was taken from the Gallery of Pets store, around closing time on Sunday.
"I've struggled with mental illness my entire life, and ever since I got him I've been doing so much better," Fernandez told Austonia.
The $6k cockatoo is young and will starve unless he is fed by hand, Fernandez said.
In a surveillance video, a man appears to have something under his shirt as he and two others exit the business around the same time the store believes that Lemon Grab was stolen.
Fernandez said a report has been filed with the Austin Police Department with an $1,000 reward for his return.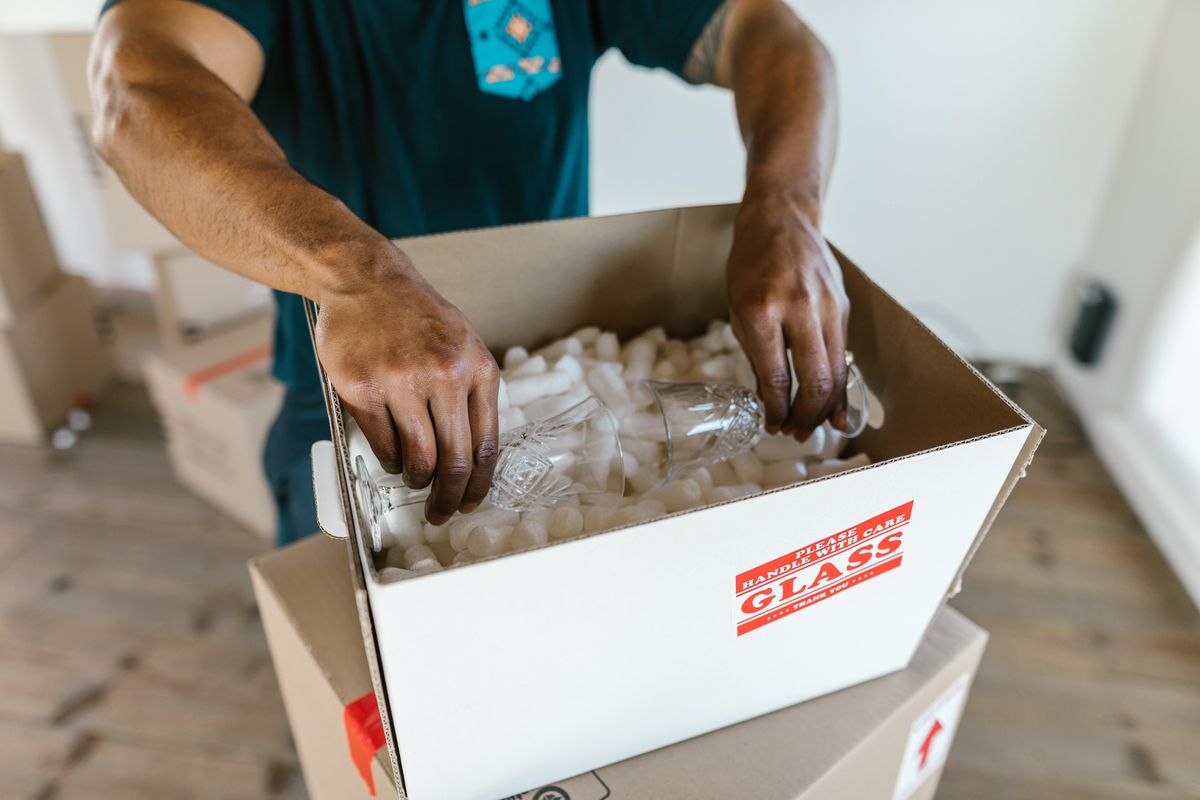 Introverts and personal space lovers may not want to make the move to Austin anytime soon: The Texas capital saw a bigger increase in one-bedroom rent prices than almost any other U.S. city in April, according to a Rent.com report.
Austin's one-bedroom rent has more than doubled—a 112% increase—from April 2021 to 2022, the report said. Only Oklahoma City saw a higher year-over-year increase with a 133% jump.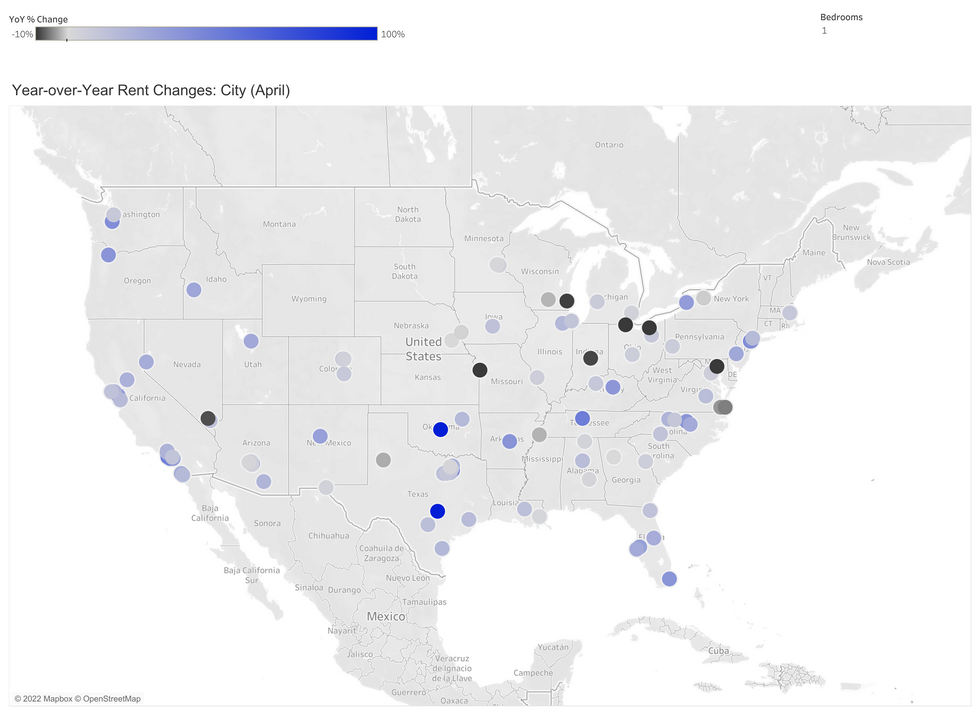 Austin also had the fourth-highest increase in two-bedroom rent, with a 50% increase in the past year. The city joined a nationwide trend where rents were up 8.3% year-over-year across the U.S, a trend exacerbated by a 6.2% increase in inflation in the same time period.
But "not everyone is experiencing inflation the same way," Redfin Deputy Chief Economist Taylor Marr said in the report, and a brunt of the load has gone to cities with more move-ins. While over 90% of state rental markets increased in the last year, that jump was seen most in Sun Belt states, including Texas, Arizona and Florida.
Even with breakneck increases in rent, however, Austin's rent prices still haven't cracked the top 10: the city's one-bedroom apartments are the 12th most expensive in the nation with an average price of $2,918. Meanwhile, its two-bedrooms fall behind Texas cities Frisco, Dallas and Plano and come out 34th on the list with a $2,302 average monthly rent.