Get connected with our daily update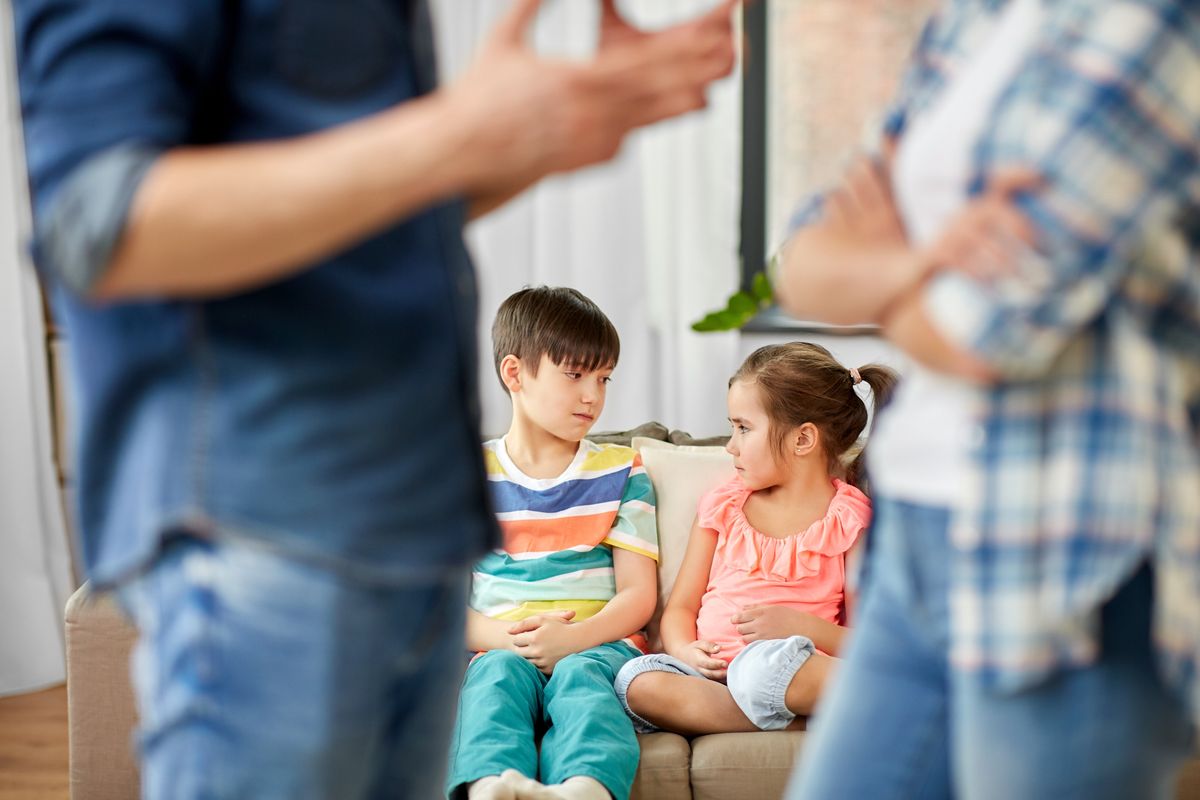 (Syda Productions/Adobe)
Louis, an Austin business owner and father, knows three couples right now who are getting divorced.
With his own 20-year marriage on the rocks, he would, in other times, be joining their ranks. But he's been furloughed and their kid is about to start college.
---
The idea of a second rent and more emotional wreckage sounds, to Louis, even less attractive than staying in a bad marriage for a few more months.
"There are a lot of people that are logistically married right now," Louis said, asking that his last name not be used to protect his family's privacy. "That's probably the camp I would put us in, depending on the day."
Stories of strained relationships abound during the pandemic, and the numbers of divorces being filed in Travis County, according to court records, have been increasing every month since April, the first full month of the shutdown and shelter-in-place rules.
But, due to a confluence of factors unique to these times, only half the number of local couples are filing for divorce now than they were at this time last year. Instead, they're choosing to ride out the storm together, for better or for worse. At least for now.
In Travis County, divorces from March through June dropped from 5,334 in 2019 to 2,802 for the same period this year.
In neighboring Williamson County, divorces are down from 2,022 to 1,322 for the same period.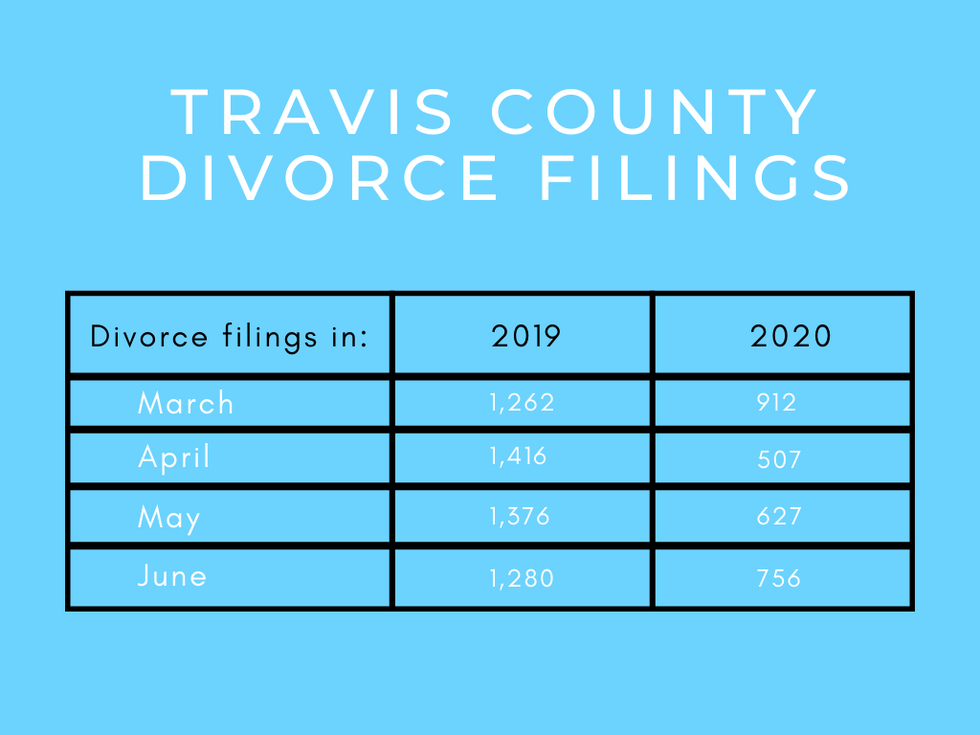 Data on divorce filings provided by the head of court administration for Travis County.(Data courtesy of Kirker Davis)
Austin family attorney Holly Davis said calls to her firm about family problems exacerbated by the pandemic have been "off the charts," so much so that they had to hire extra attorneys.
But court delays, financial hardships and logistical problems mean fewer couples are heading into divorce court, she said.
Courts have been "very good" about responding to families in abusive situations, but non-emergency hearings like deciding who pays the bills are being delayed for weeks or months, she said.
Simple logistics also plays a role, she said. It's more difficult to move and find a place to live, stay with family members who may be compromised healthwise, and run a household alone.
Right now, for example, when most kids are being schooled at home, a second pair of hands can be a lifeline.
"It's Hunger Games out there for nannies right now," Davis said, "and our schools are saying they don't know when they're going to let our kids back in. So if you're trying to run logistics for your household and you're about to split up the house, you're losing half of your help."
Davis and Ashley both predict an increase in filings when times return to normal, and Louis will likely be among them.
The pandemic, he said, revealed long-time problems that he can't ignore by traveling for work all the time now that he's stuck at home on furlough.
"We're at an impasse," he said. "And I won't go back to the status quo."
Part of the phenomenon, Davis said, is that couples are being more thoughtful about the decision to divorce. It's a shift in perspective, in a culture that views divorce as a relatively quick solution to marital problems.
"When your personal health is at risk, and you've got social injustice and racism and protests," Davis said, "the fact that your husband leaves towels on the floor, and has never really loved you in the way that you want to be loved, gets put on the back burner."
And for those who started the pandemic in a healthy marriage, tensions can turn into relationship-builders, said Austin marriage and family therapist Leigh Ashley.

"This kind of thing can expose a weakness, but then those folks that have the skills and the outlook and the camaraderie built, this can just be one of those seasons that actually gives them new and deeper history together," Ashley said.
For Austin public-relations executive Jason Stanford, the pandemic gave them new communications skills and a fresh appreciation for their partnership—strengthening an already solid 10-year marriage.
"Having a person who has promised to look out for you through thick and thin comes in pretty damned handy in a pandemic, come to find out," he said.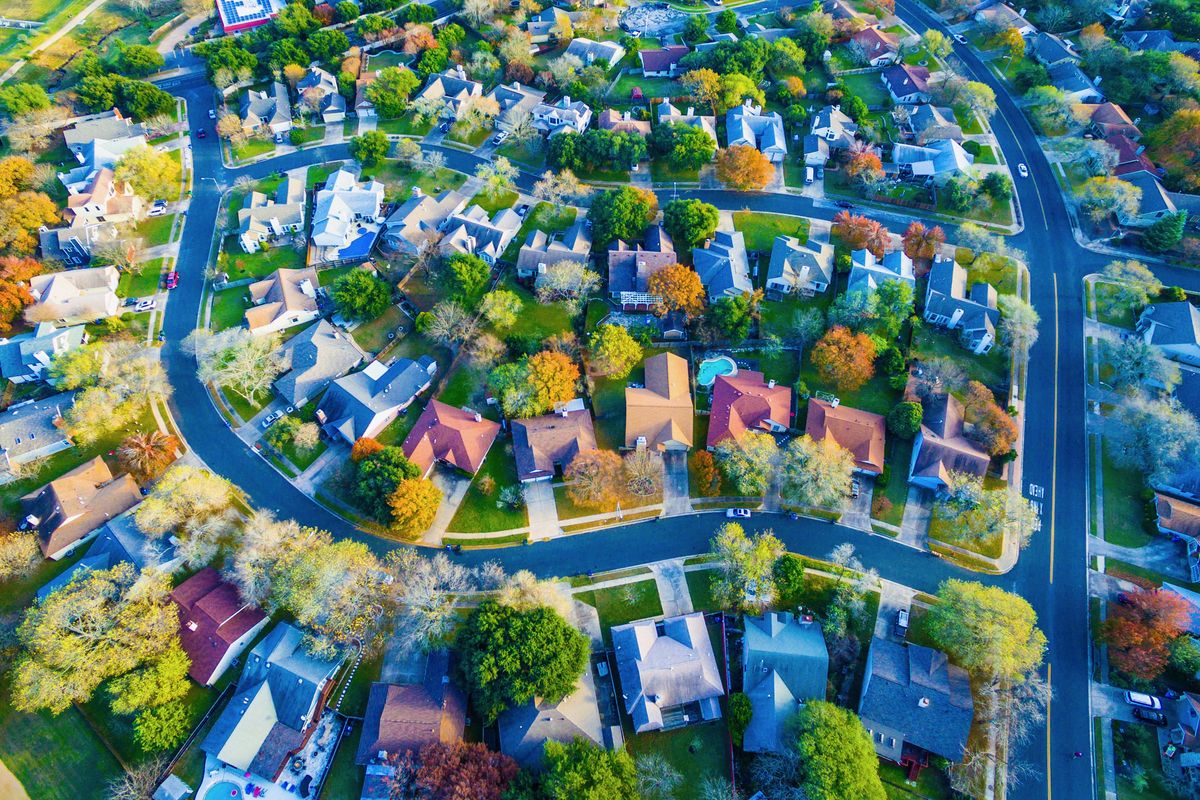 Shutterstock
So you want to buy a house?

To anyone trying to get on the "housing ladder," it's been a discouraging couple of years as prices skyrocketed in a market crowded with buyers bidding against each other for just about any available home.

Things may be calming down, with the Austin Board of REALTORS reporting fewer sales and more available homes this summer.

Mortgage rates have more than doubled in the last year, from around 3% to well over 6% on a 30-year fixed rate loan, getting even more of a bump this week after the Federal Reserve raised bank rates on Wednesday.

So how affordable are homes right now? That, of course, depends on what you want and how much you're able or willing to pay, but here are some rough estimates of what a typical buyer would pay to buy a $650,000 home, which would be considered "mid-price" in today's market.

Mortgage banker Chris Holland (NMLS 211033) of Austin's Sente Mortgage ran some numbers for Austonia to illustrate a typical purchase.


Holland says that while the 30-year fixed rate mortgage is often mentioned in the media, the most popular loan that he's seeing now is a 7/1 adjustable rate mortgage, which has a fixed rate for 7 years and then adjusts every year based on market rates, with a limit on how much it can increase each year. The interest is amortized over a 30-year period. Adjustable Rate Mortgages (ARMs) offer lower rates than fixed rate loans.

Here are the numbers, which are examples. In practice, exact numbers vary with a buyer's credit rating and overall financial situation, and with the rate, which can move up or down at any time.
$650,000 home purchase price
7/1 ARM at 5.875%
5% down payment, equals $32,500
95% financed, equals $617,500
$4,990 payment, including principle and interest (P&I), insurance, and property tax
Typically, a borrower's debt to income ratio needs to be at or below 45%. So for this mortgage, a borrower, or borrowers, would need income of roughly $11,100/month, or $133,200/year. That number could be higher, depending on the buyer's outstanding credit balances on things like credit cards and car loans.
Not included are closing costs, moving costs, maintenance, and any changes a new buyer might want to make to the home.

Holland says he's had a lot of clients approved for loans who were house hunting but have put that on hold, hoping prices come down.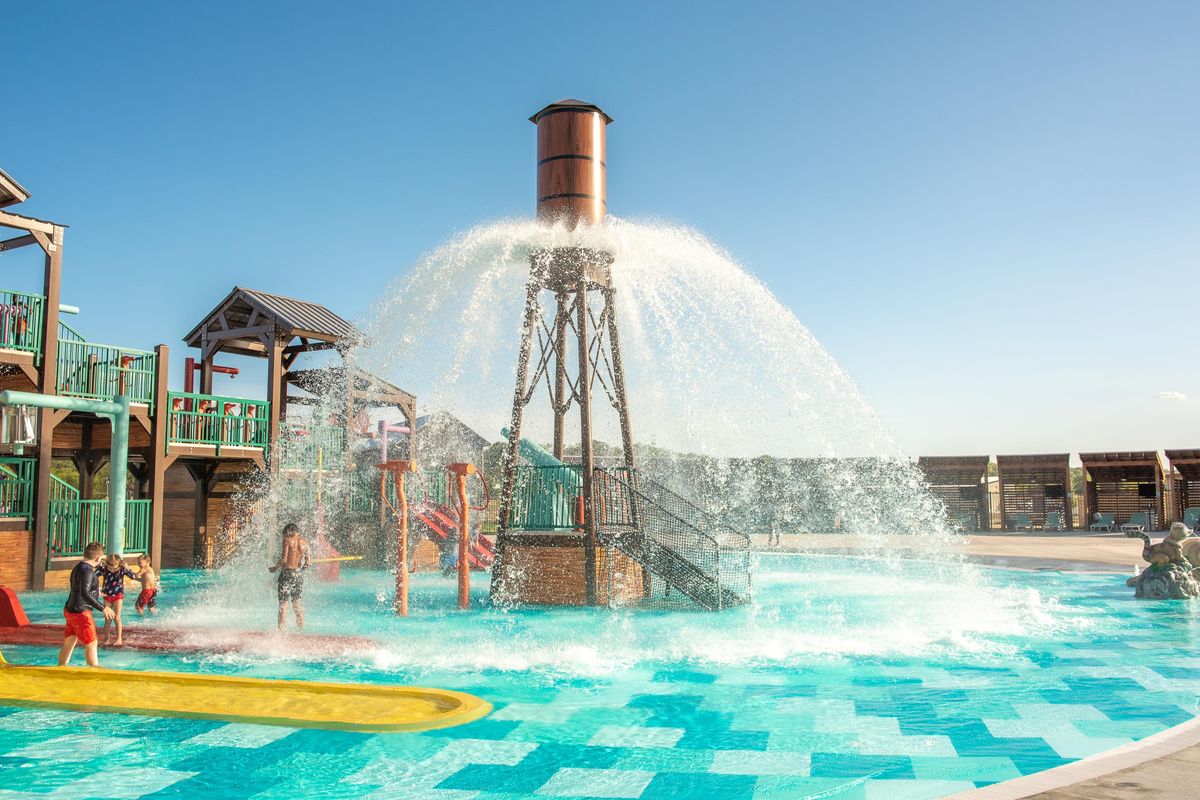 Camp Fimfo Waco
Camp Fimfo Waco, a brand new camping resort, is kicking off football and fall camping season in style! With top-notch amenities, premium accommodations, and 10 weekends of fall fun, there's no better place to have a fall camping getaway, especially if you're a Baylor football fan!
Fall promises to be a one-of-a-kind camping experience. From Sept. 16 to Nov. 24, weekends will be packed with fall-themed activities, including special Halloween weekends in October. Campers can enjoy activities like fall crafts, campground trick-or-treating, costume contests, site decorating, outdoor movie nights, and more!