Get connected with our daily update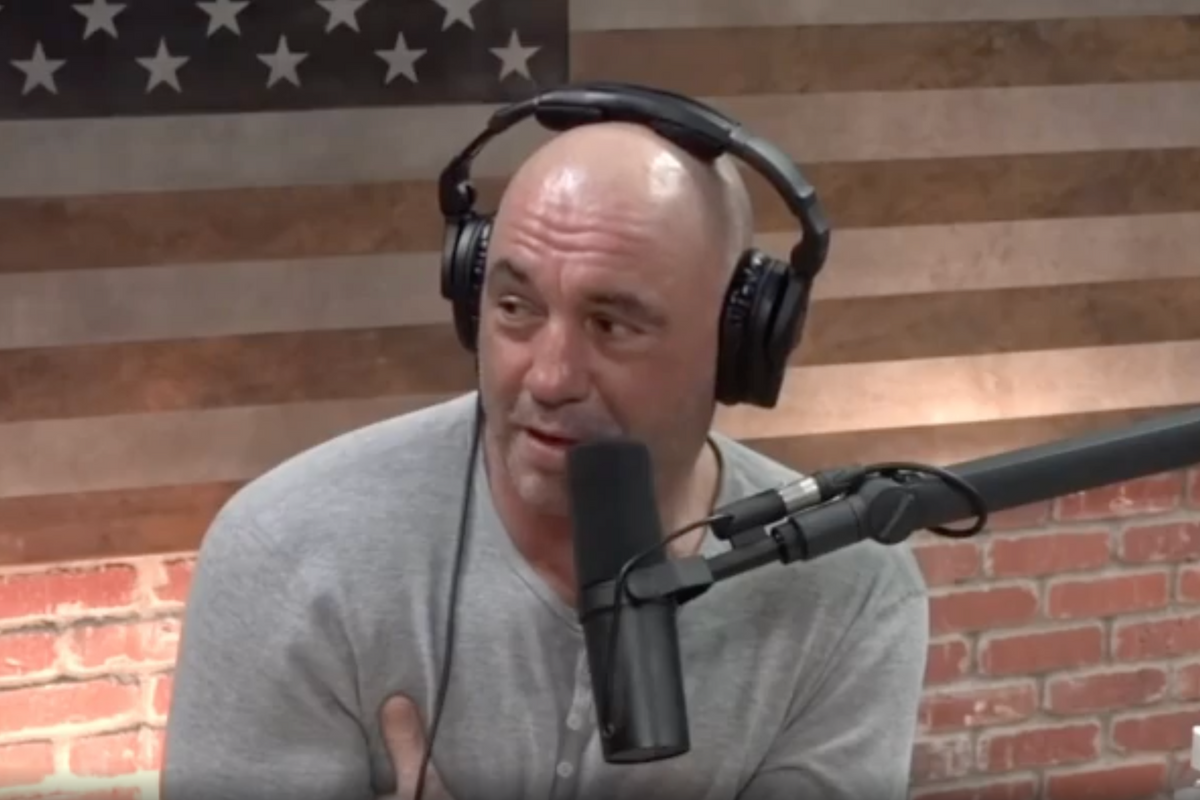 A group of 270 scientists, doctors, professors and healthcare workers are asking Spotify to "take action against the mass-misinformation events which continue to occur," on The Joe Rogan Experience Podcast.
---
The group wrote an open letter to the streaming platform, asking it to "establish a clear and public policy to moderate misinformation on its platform," citing that the podcast is promoting false claims about COVID-19. Among those that signed the letter included a professor from Harvard, nurse practitioners and Dr. Alyssa Fears, postdoctoral fellow at the University of Texas Medical Branch.
Specifically, the letter took issue with the "highly controversial" episode #1757 that aired on Dec. 31 featuring Dr. Robert Malone, pointing out that Malone had been suspended from Twitter for spreading COVID-19 misinformation and that he used Rogan's platform to promote "an unfounded theory."
Rogan, an Austin resident, has been running his JRE podcast since 2009, where he brings on different guests for lengthy discussions. Last year his more than $100 million Spotify deal went into effect that made his content exclusive to the streaming platform. It was the No. 1 streamed podcast on the platform for 2021 globally.
Spotify chief content and advertising business officer said back in October the platform doesn't allow inaccurate, harmful or malicious content. However, the platform has faced criticism for Rogan's podcast in the past.
The letter alleges that episode #1757 is not the only problem. It cites Rogan's open criticism of vaccination in young people and children on the podcast, claims that mRNA vaccines are "gene therapy," remarks comparing pandemic policies to the Holocaust, sharing theories that societal leaders have "hypnotized" the public and that his show "promote(s) numerous baseless claims."
The letter mentions that the average JRE listener is 24 years old and according to data from Washington State, unvaccinated 12-34 are 12 times more likely to be hospitalized with COVID than fully-vaccinated individuals.
"This is not only a scientific or medical concern; it is a sociological issue of devastating proportions and Spotify is responsible for allowing this activity to thrive on its platform. We, the undersigned doctors, nurses, scientists, and educators thus call on Spotify to immediately establish a clear and public policy to moderate misinformation on its platform."
Rogan and Spotify have not issued a response to the open letter.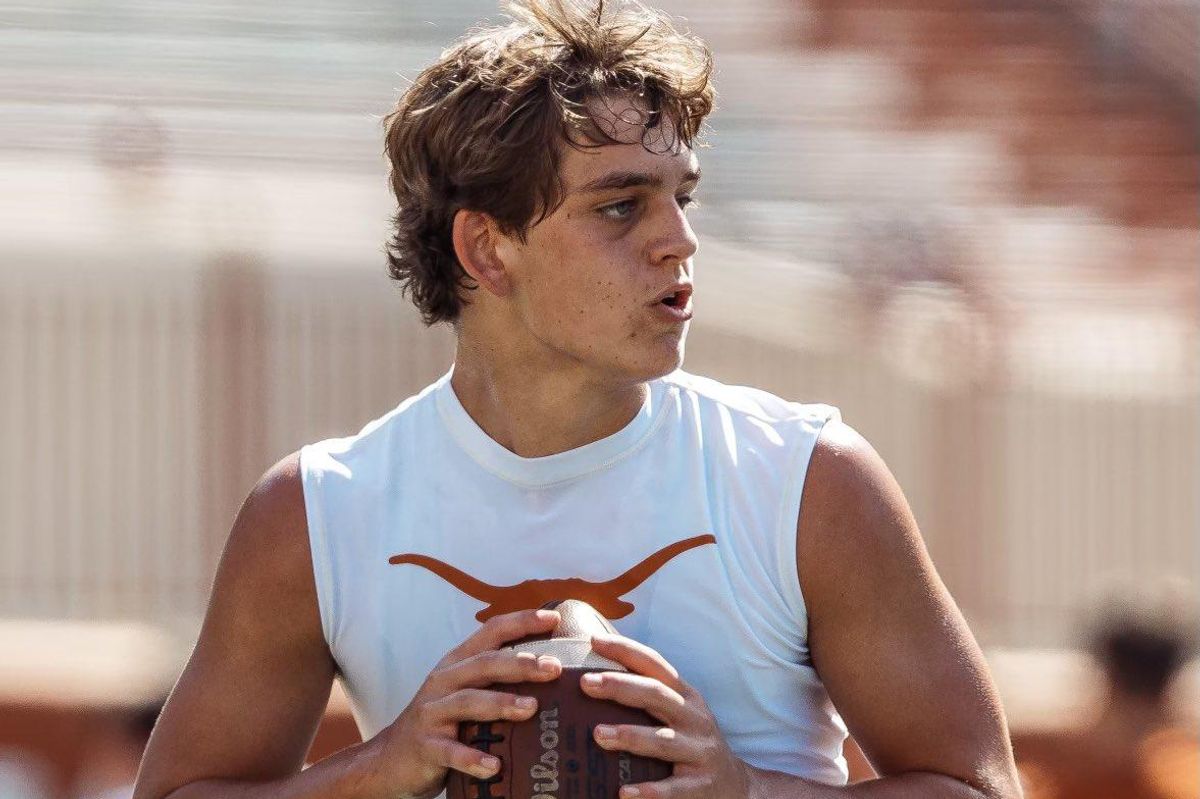 Arch Manning, the latest prospect in the Manning football family and No. 1 recruit in the class of 2023, has committed to the University of Texas.
Manning is the nephew of Eli and Peyton Manning and the son of Cooper Manning, a former wide receiver for Ole Miss. The Manning football legacy began with Archie Manning, Arch Manning's grandfather and namesake who played for the New Orleans Saints throughout the 1970s.
Manning joins head Texas football coach Steve Sarkisian's program after a disappointing 5-7 first season. Manning, who has been the starting quarterback at New Orlean's Newman High School since he was a freshman, was the No. 1 recruit in the 2023 class, according to 247sports.
Manning had plenty of SEC suitors, including Georgia, Alabama and LSU, but committed to Texas after a recent visit to Austin.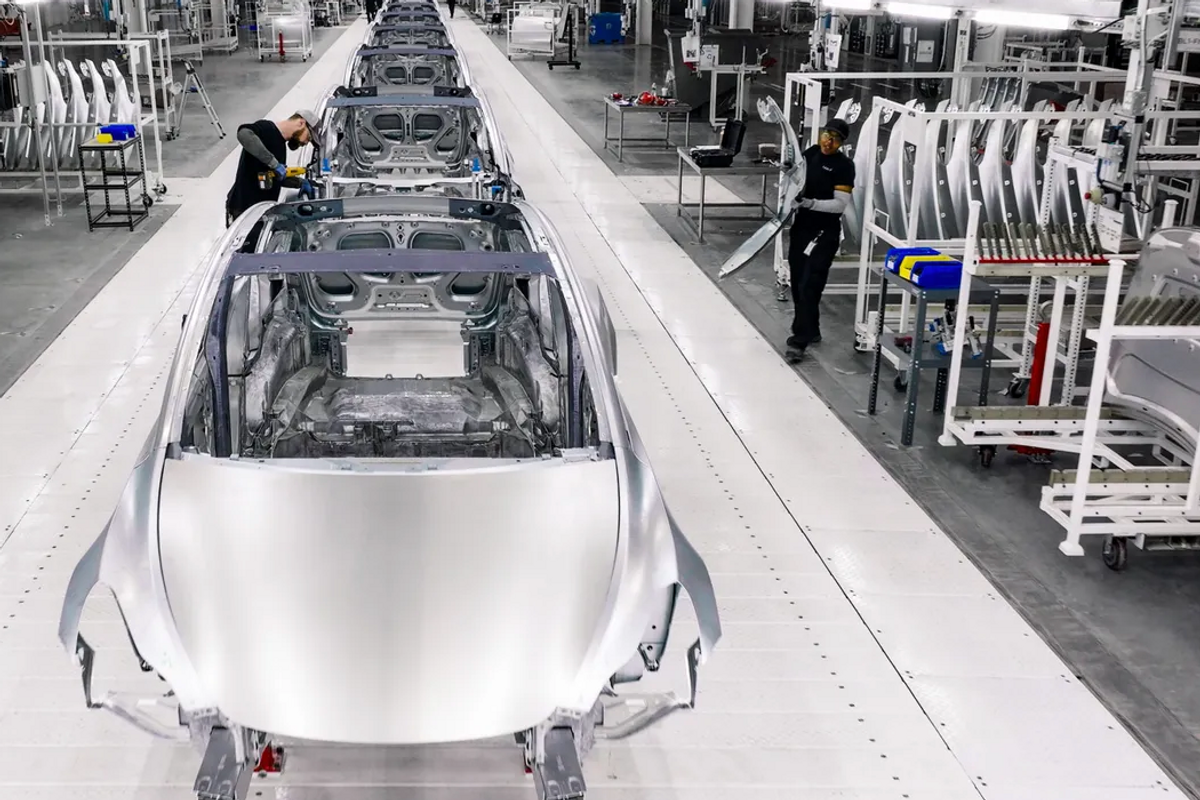 A few weeks after its opening, CEO Elon Musk expressed doubt about whether the Tesla gigafactory in southeast Travis is lucrative so far.
In an interview with Tesla Owners Silicon Valley, Musk said, "Both Berlin and Austin factories are gigantic money furnaces right now. It's really like a giant roaring sound, which is the sound of money on fire."
The comments come just a few months after the grand opening of Giga Texas in April, where Musk threw a party to celebrate the start of production at the more than $1.1 billion site.
At the time, Musk shared bold goals for increasing scale. But now, he says electric car battery shortages and supply chain issues are costing the automaker billions of dollars.
The interview with the northern California Tesla fans was released as the third installment in a YouTube video series from a late May interview. During the conversation, Musk said Giga Texas had manufactured only a tiny number of cars.
The challenges included the production of the 4680 battery, as well as port delays in China that have affected shipments.
Musk has previously expressed concern over supply chain woes and inflation pressures. During a call about the first quarter of this year, he noted those factors and described a long waitlist extending into next year.