Get connected with our daily update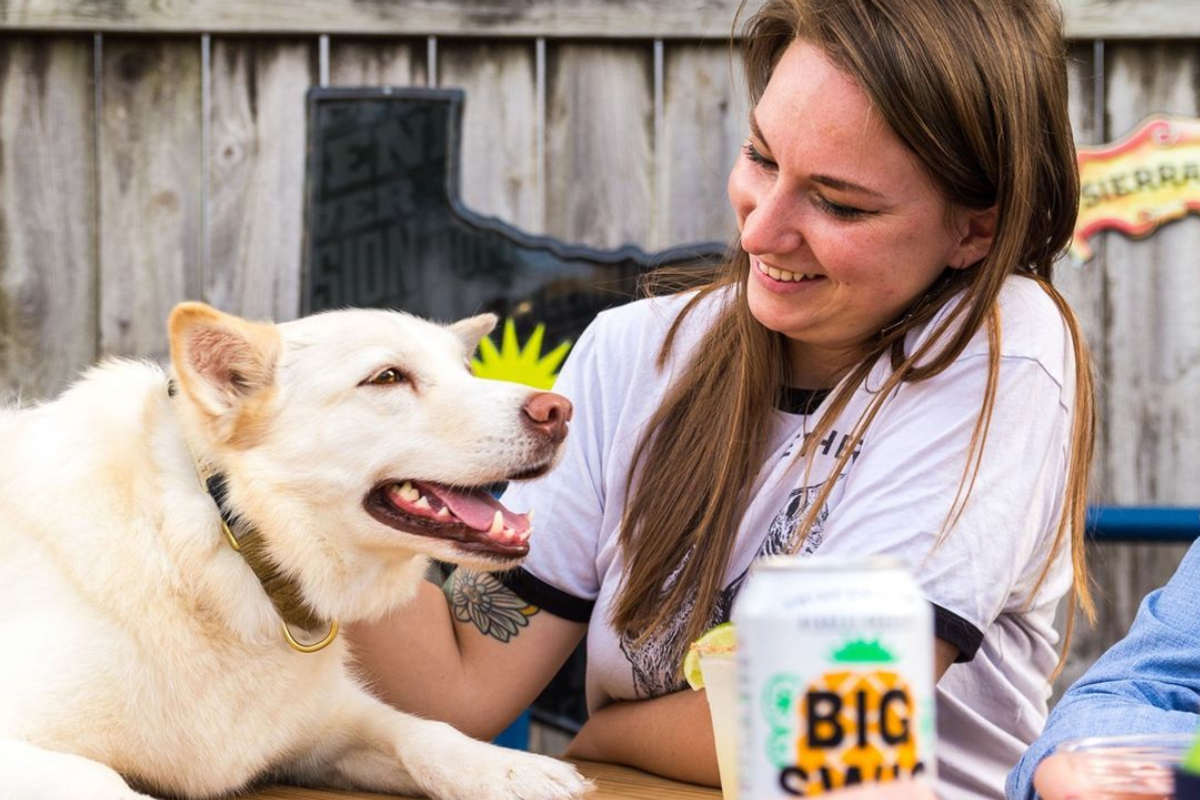 It's no secret that Austin loves its dogs—with the most dog-friendly restaurants per capita in one of the most dog-enthusiastic cities in the world, it would probably be harder to find a restaurant that doesn't allow dogs than those that do.
---
That said, with so many options to choose from, it can be hard to narrow the search down to a few. From dog-themed restaurants to doggy food trucks, here are nine dog-friendly local businesses to try out.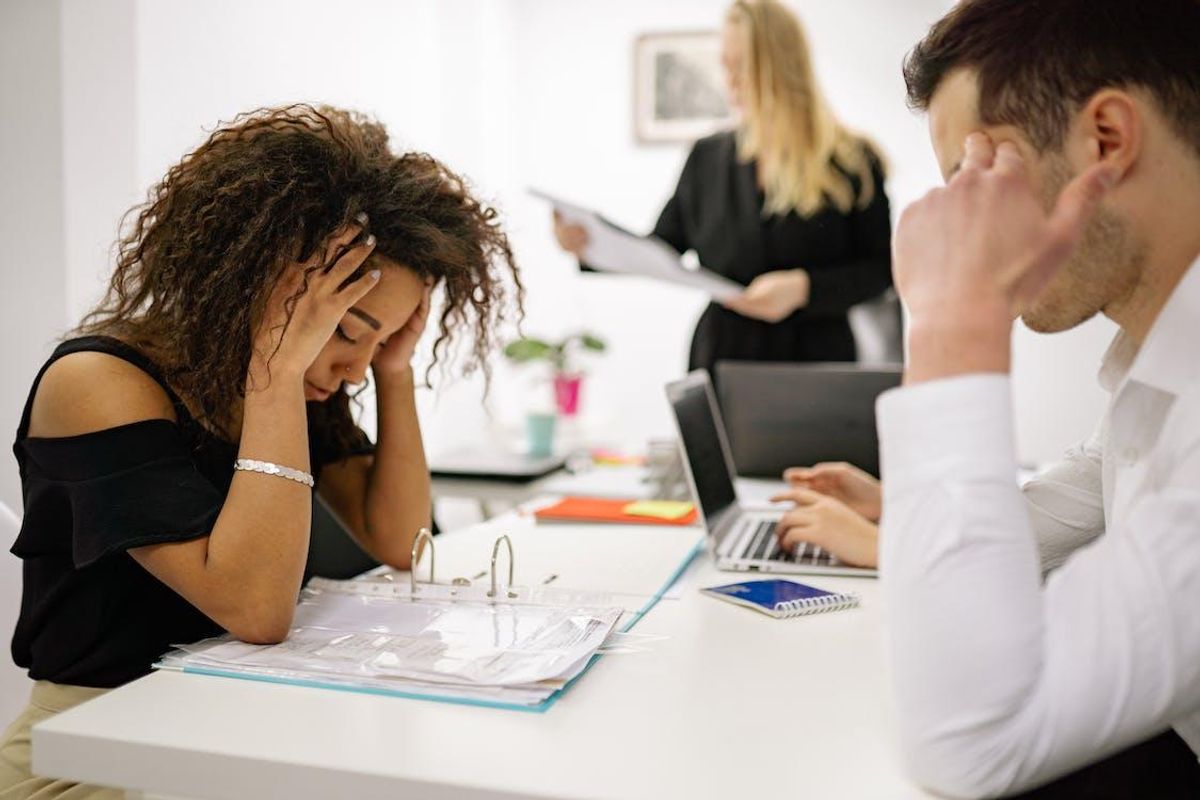 "Quiet quitting" first emerged on Tiktok in July to describe workers who choose not to go above and beyond at work. Some say the term demonizes employees who simply strive for a good work-life balance, while others have slammed down on the "slackers," often Gen Zers, who promote the trend.
Enter "quiet firing." At its surface, it seems to be employers' counterpart to the trend. Both are very old ideas with new names, but "quiet firing" can often have more dire consequences.

Per The Washington Post, "quiet firing" can look like being "nudged out by a manager who can't fire you but is making your job increasingly unpleasant and unrewarding." It may mean years without a promotion or a raise, fewer hours, or a lack of praise even when you feel like your performance hasn't dipped.
For some employers, the "quiet quitting" recipe is simple: reward your most productive employees while gently nudging others in a different direction.
For others, it's an unwelcome punishment for employees who don't make work their sole priority in life.
Unsurprisingly, these two trends seem to be intertwined. In the remote era, lines were increasingly blurred between work and home life. Employee burnout, "quiet quitting's" predecessor, earned the spotlight as many found that going above and beyond didn't result in increased job satisfaction or rewards.
To put it simply, many workers aren't happy. A Gallup poll showed that up to 50% of employees are engaging in a form of "quiet quitting," and job dissatisfaction has shown itself in Austin through the unionization and worker strikes of several local businesses.
While both terms are nothing new, they do seem to point to a larger toxicity within modern workplace culture.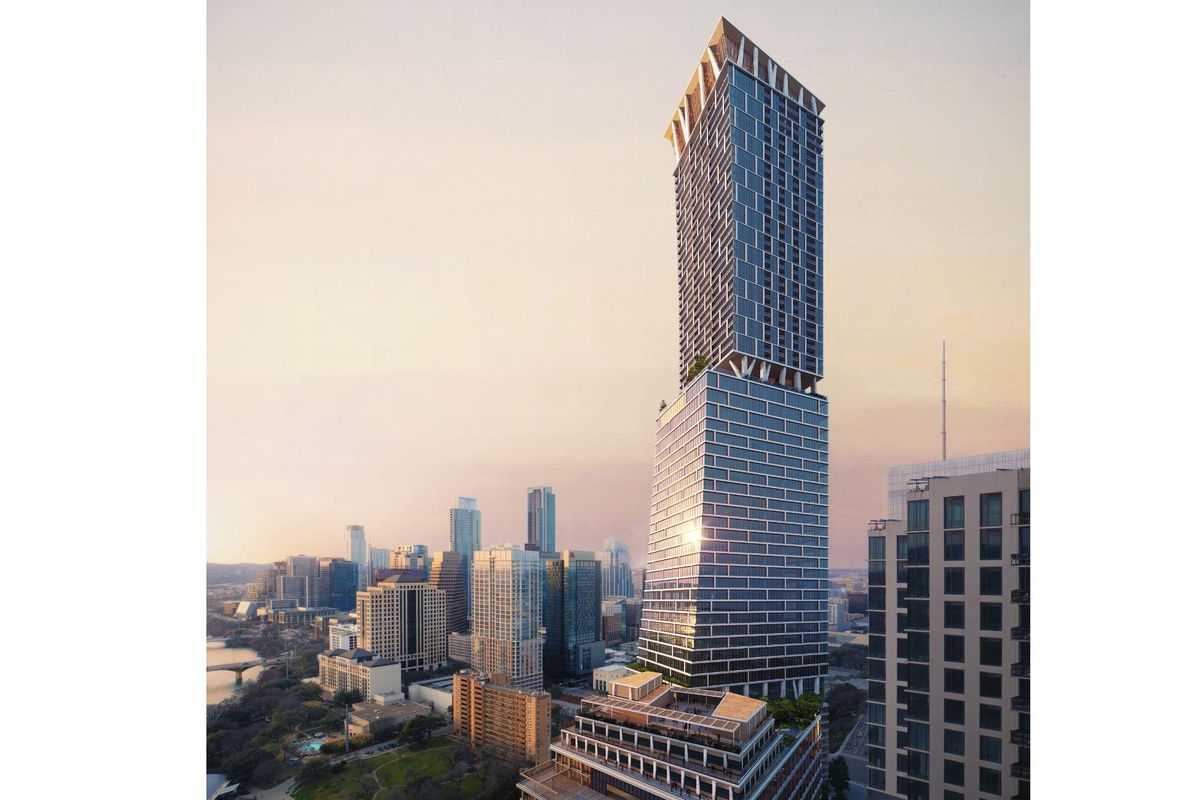 Standing at 1,022 feet near the intersection of Waller Creek and Lady Bird Lake, a mixed-use high rise called Waterline is set to open in late 2026.
The 74-story building will be more than 300 feet taller than the Independent, Austin's tallest, and 20 feet taller than the state's current champ, the JPMorgan Chase Tower in downtown Houston.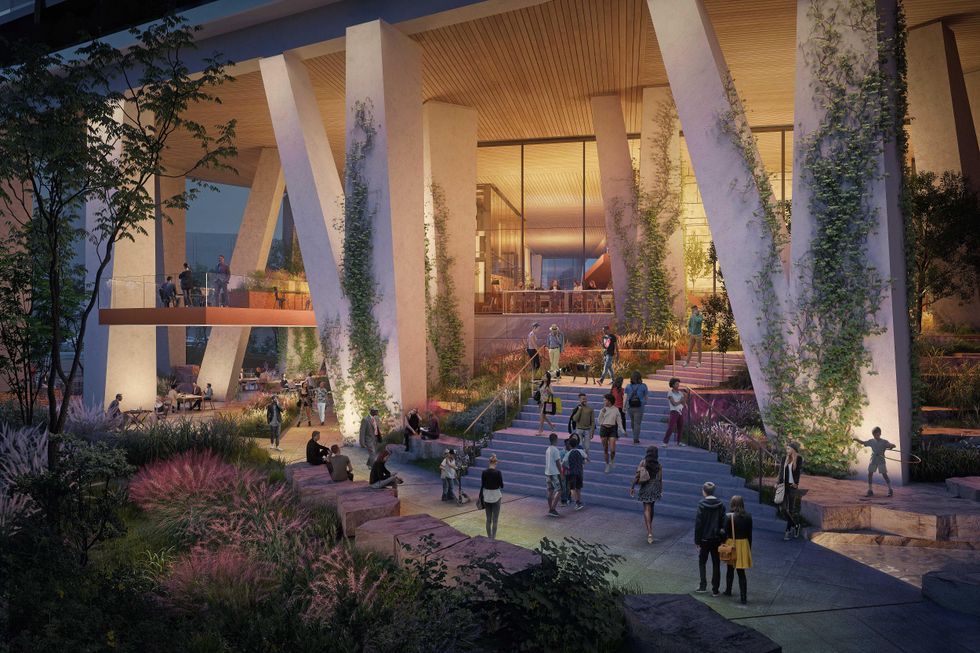 Features:
3.3 acres at 98 Red River St.
A 251 room hotel, Hotel Austin
352 luxury apartment homes
700,000 square feet of office space
The developers, Lincoln Property Company and Kairoi Residential, said Waterline will serve as a new gateway from the Central Business District to the Rainey Street district.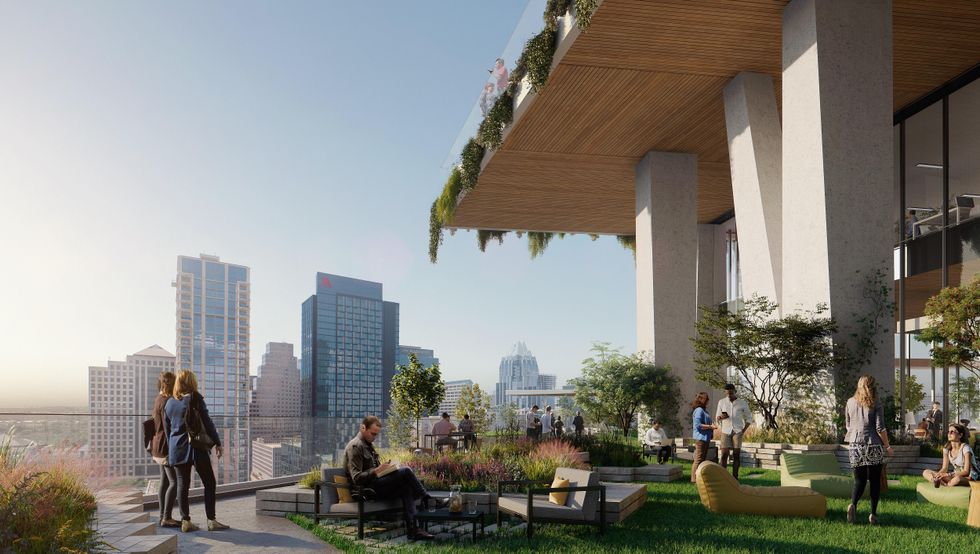 "Waterline marks a new milestone for downtown not only because of its height but also because of the positive impact this project will have on improving connectivity, enhancing public amenities, and attracting more people to this beautiful area of downtown," Seth Johnston of Lincoln said.
A Canadian pension fund manager is the project's primary owner.