Get connected with our daily update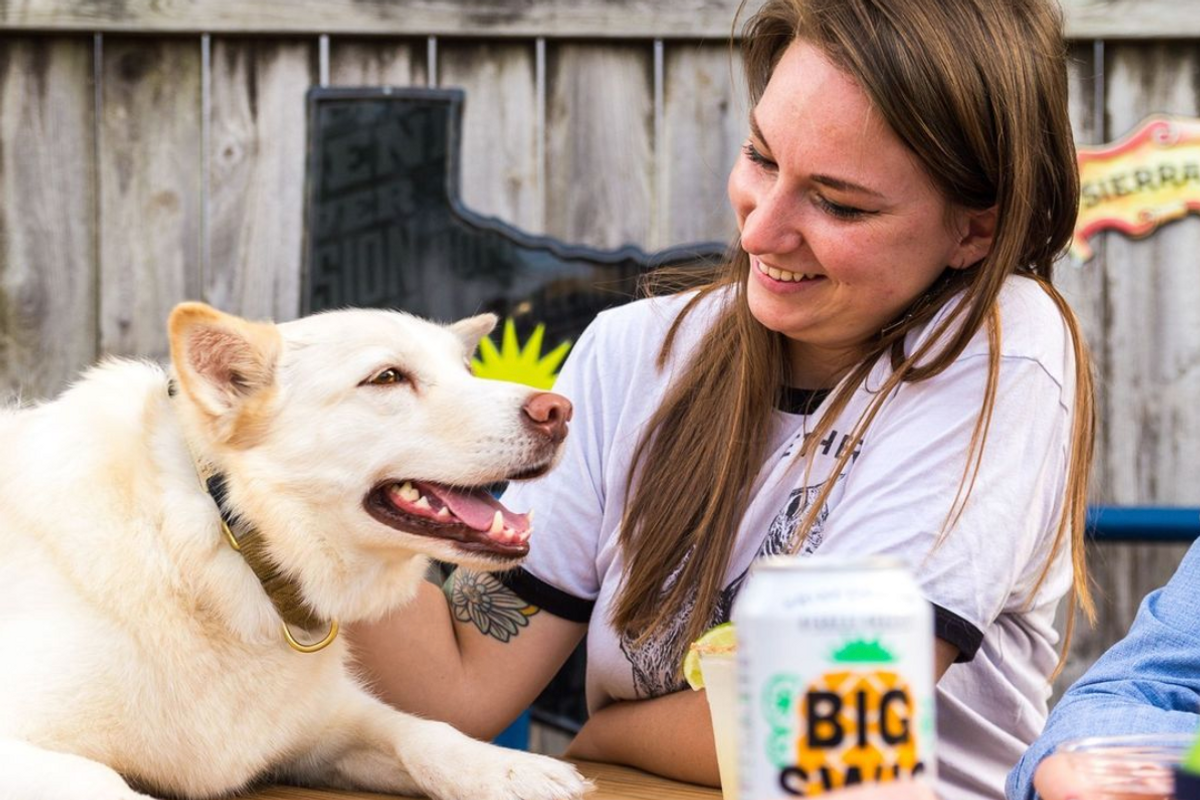 It's no secret that Austin loves its dogs—with the most dog-friendly restaurants per capita in one of the most dog-enthusiastic cities in the world, it would probably be harder to find a restaurant that doesn't allow dogs than those that do.
---
That said, with so many options to choose from, it can be hard to narrow the search down to a few. From dog-themed restaurants to doggy food trucks, here are nine dog-friendly local businesses to try out.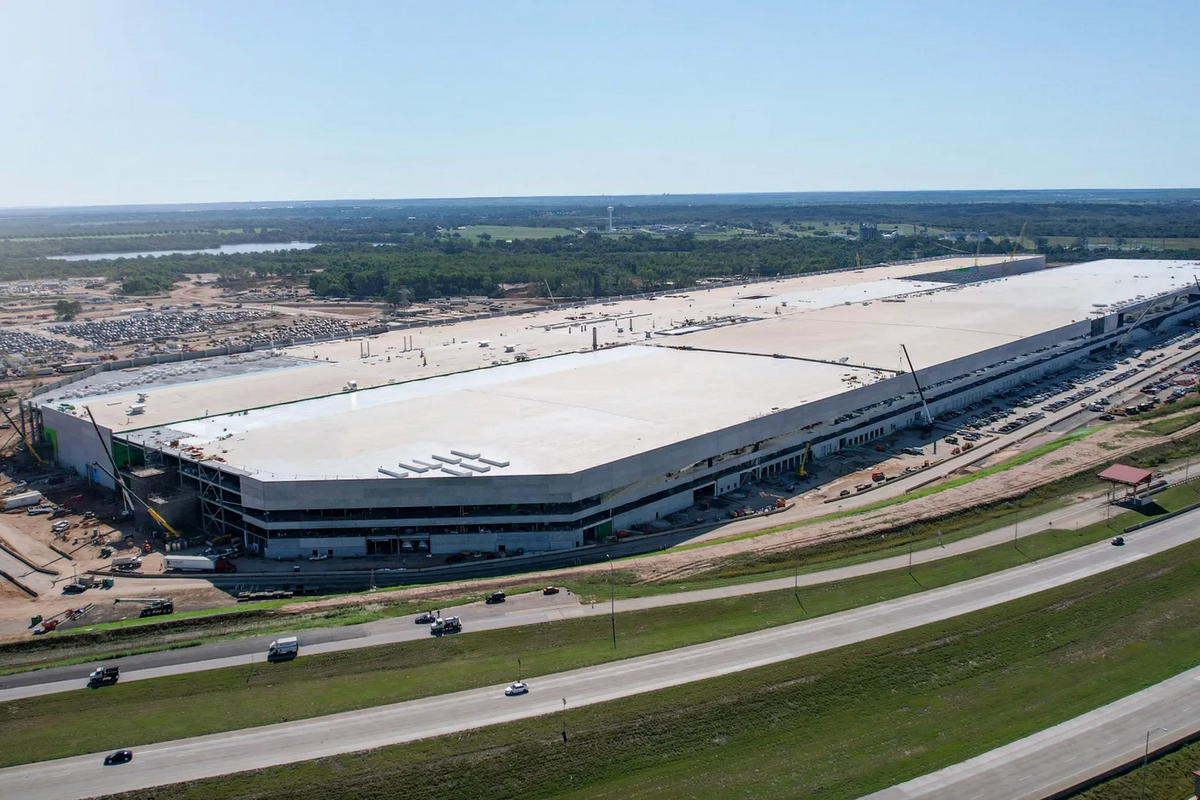 Tesla is covering travel costs for employees going out of state for abortions.
On Friday, the company released its impact report, which stated that since 2021, it has provided "an expanded Safety Net program and health insurance offering that includes travel and lodging support for those who may need to seek healthcare services that are unavailable in their home state," for employees.
According to the report, nearly a quarter, or 22%, of the company's workers in the calendar year 2020 were female.
This report comes just after Politico published a leaked draft of a Supreme Court opinion on Monday indicating the high court intends to overturn Roe v. Wade. In Texas, a trigger law making abortion illegal would go into effect 30 days after its repeal. Nationwide protests have followed, including in Austin.
Just months before Tesla moved its headquarters from California to Austin late last year, Texas had enacted Senate Bill 8, which banned abortions after six weeks, before many know that they are pregnant.
With this offering, Tesla joins other Central Texas companies that have responded to abortion restrictions.
Dating app Bumble launched a fund in September to support access to abortion services and released a statement earlier this week saying they are "dismayed" by the Supreme Court's draft decision. Amazon recently announced it will cover abortion-related travel costs for employees, though the benefit doesn't extend to all workers, including those on "flex schedule" at the company's warehouses or contract workers like delivery drivers and gig workers.
Citigroup also covers expenses for employees seeking out-of-state abortions. In March, Texas state Rep. Briscoe Cain, R-Deer Park, sent a letter to the company saying he would introduce legislation to bar local governments in Texas from doing business with companies that give travel benefits for employees seeking an abortion.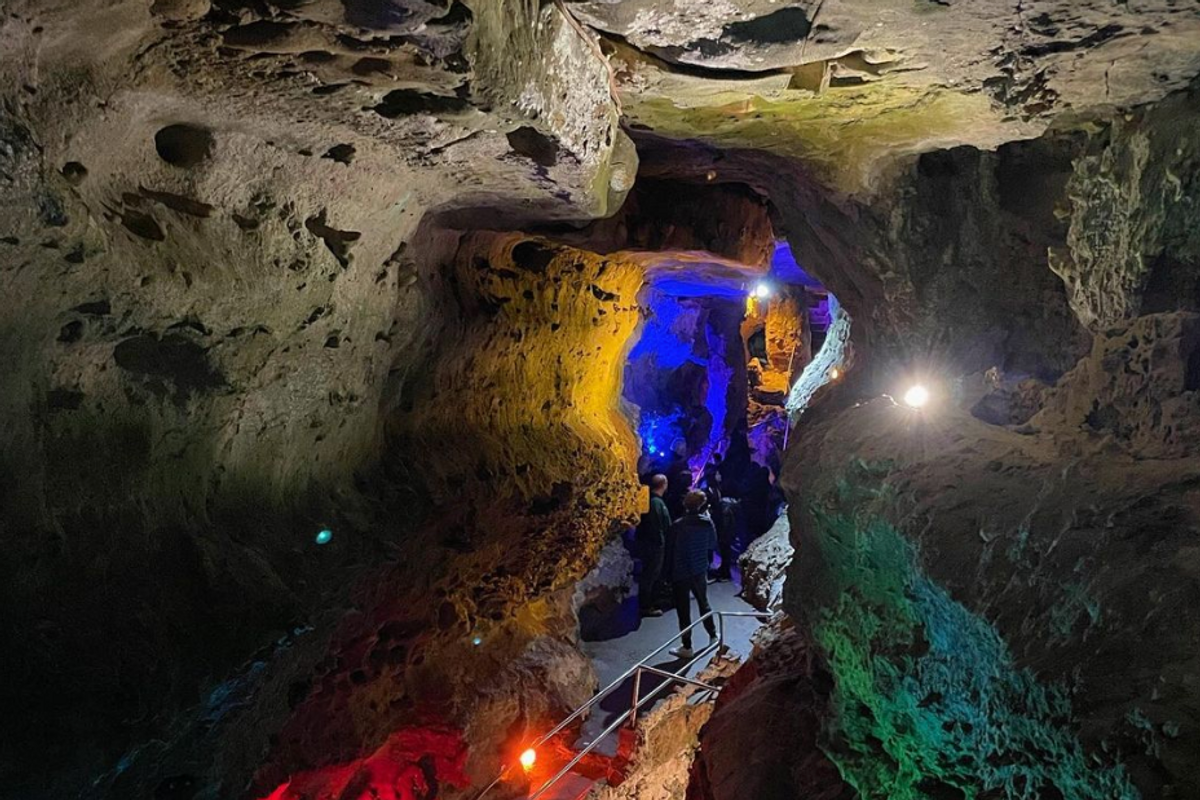 Once again, Texas' famously warm weather is upon us which means it is time to get outside and enjoy it.
Nature in Central Texas is one of the biggest contributors to the magic and in the Lone Star State, there is a lot to see and do. From the only earthquake cave, to the oldest swimming pool, to the second-largest submerged cave in Texas, it can all be found in Austin or a few miles beyond.
Both near and (sort of) far, here are just a few of the outdoor marvels to enjoy nearby.