Get connected with our daily update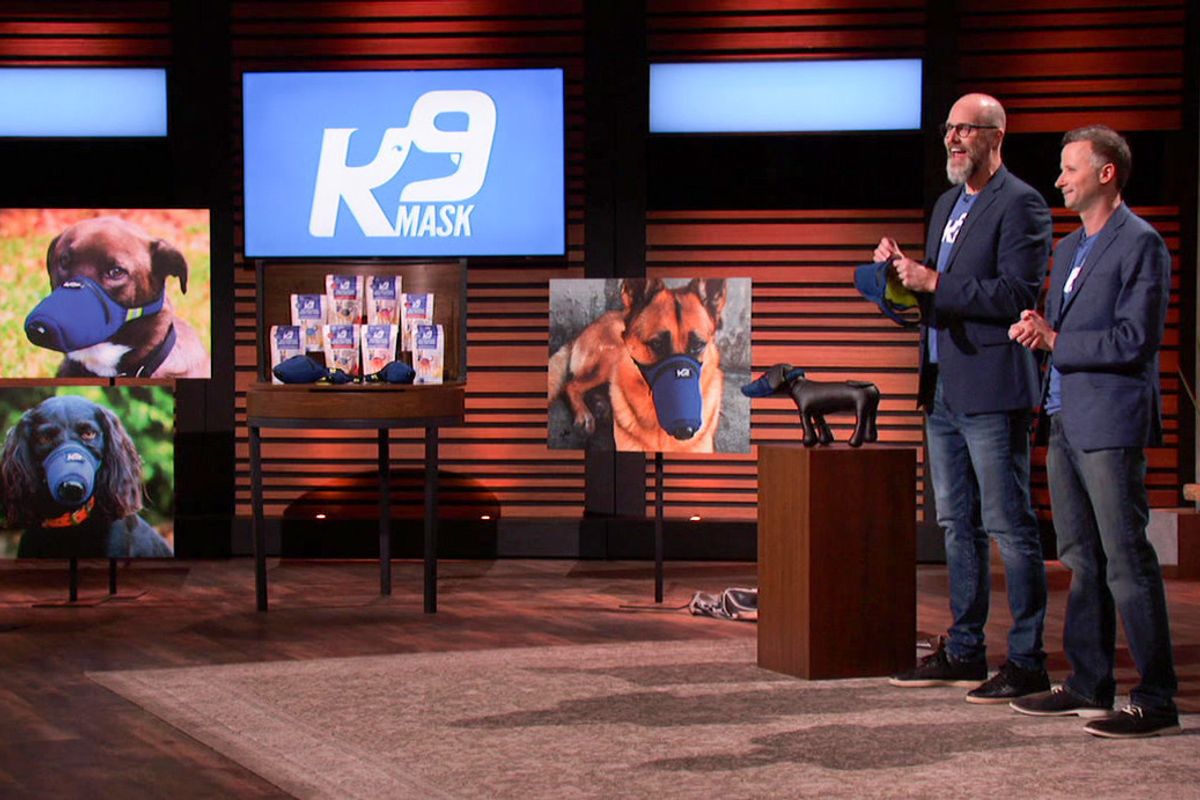 (PRNewsfoto/Good Air Team LLC)
People aren't the only ones who need to wear a mask for protection, at least that is what Austin's own K9 Mask owners are pitching Friday on Shark Tank.
---
Austin entrepreneur Kirby Holmes and his cousin Evan Daugherty, co-owners of Good Air Team LLC, will try to convince the "Sharks" to invest in their muzzle-shaped masks, which they say protect dogs from smoke, chemicals, allergens and bacteria.
"Anytime a person needs to wear an air filter mask, a dog in the same environment needs to be protected," Holmes said in a statement, emphasizing the mask's usefulness in areas where wildfire smoke is a serious health hazard.
The company has raised over $280,000 in sales through their website and Amazon.

Recent headlines about the pandemic might help their pitch. A recent Spain study identified what could be a link between dogs and COVID-19.
Someone who owns a dog and takes it for walks increases their risk of catching the coronavirus by 78%, researchers at the University of Granada and the Andalusian School of Public Health found.
The study's authors suggested dogs could be catching the virus and spreading it. Or, like muddy paw prints on the kitchen floor, they could be tracking it in from outside surfaces.
To get these results, scientists surveyed more than 2,000 people to ask if they had caught the coronavirus, and what activities they had been doing during the pandemic. The researchers found that those who had caught the virus—nearly 5% of the group—were more likely to own a dog that they took for walks.
Still, the American Veterinary Medical Association says the chance of your dog catching COVID-19 is very slim. Only 65 pets in the U.S. have had reported infections, including a Yorkie in Texas. Most of the cases involved a pet owner who was infected first.
COVID-19 is mainly spread through droplets produced when an infected person coughs, sneezes or speaks.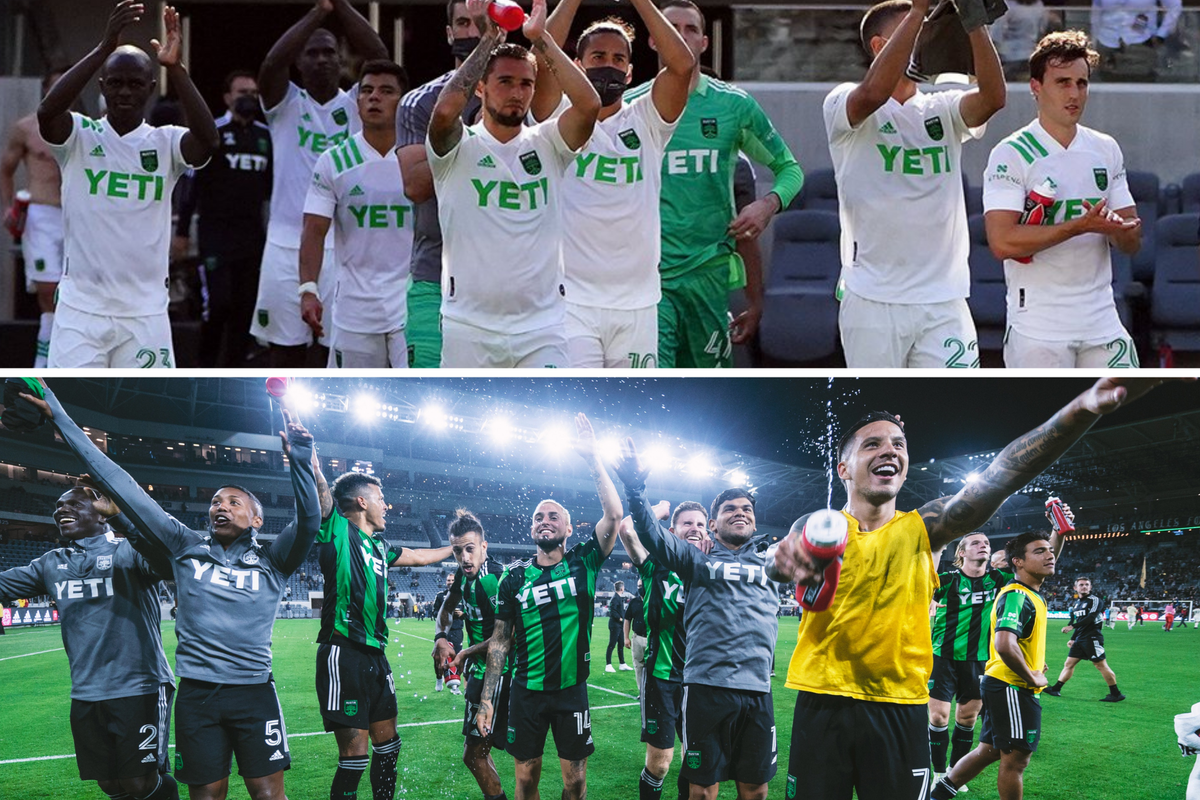 Over a year after they took the stage for the first time in Los Angeles, Austin FC returned to Banc of America Stadium to snatch the No. 1 spot from LAFC in a 2-1 statement win late Wednesday night.
Austin FC, which has flirted with the top spot in the MLS West this season, has now solidly reached the summit just a year after its second-to-last first season finish. The new top dogs are now 7-2-3 overall.
Here's a look at three highlights from the match: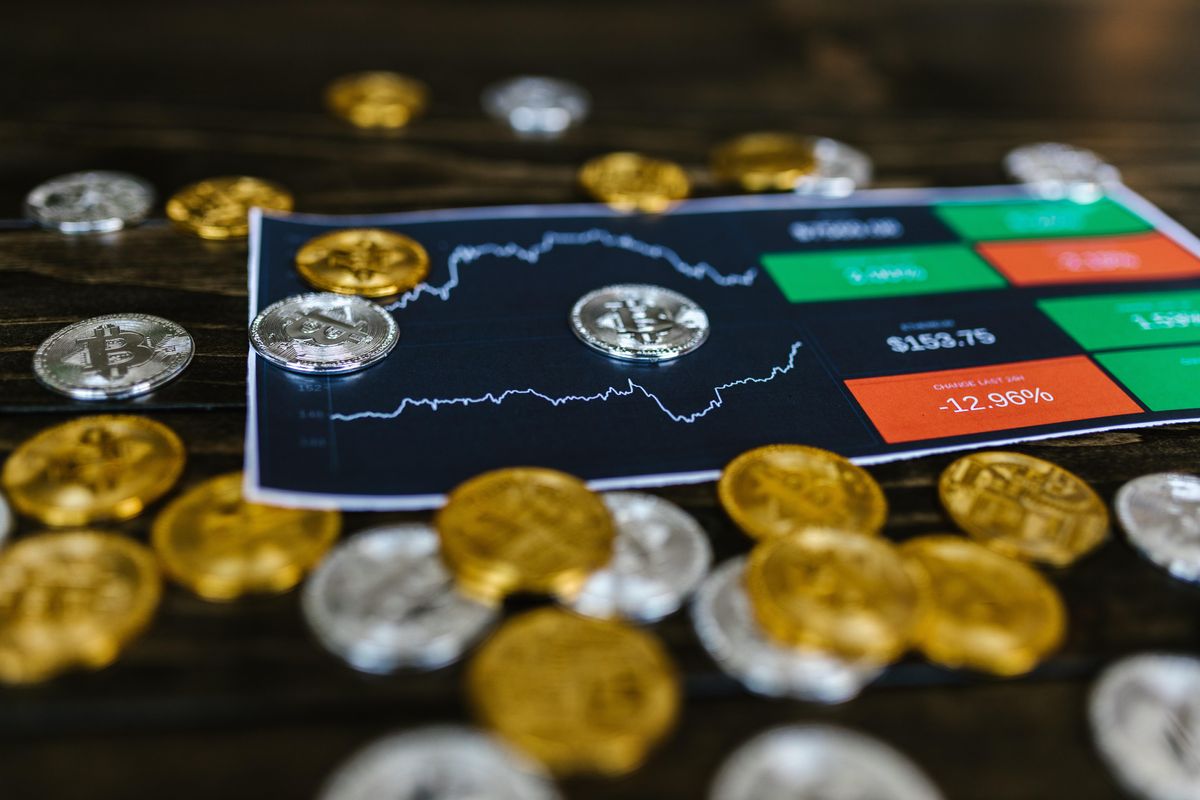 Lately, the crypto market is looking shaky.
The price of bitcoin fell by more than half from its high, the digital currency luna crashed to $0 and a type of so-called stablecoin TerraUSD has been described as dead.
Reporting from the LA Times notes that experts seeing a correlation between traditional markets and the cryptocurrency market is high right now, with plunges in one being followed by a plunge in the other. On Wednesday, stocks had their worst day in more than two years with the Dow Jones Industrial Average falling 1,164 points.
Crypto's volatility has long been questioned, especially after SXSW this year was filled with Web3 enthusiasts and displays.
With 8% of Texans owning Bitcoin and many others involved in the local crypto and Web3 scene, what are they feeling amid the crash?
In a written comment to Austonia, ATX DAO said a positive with the downturn is that "most of the speculative moneygrab type projects get washed out of the market, and the quality projects that deliver real value remain and gather more attention."
The group went on to say it could work to their advantage as they carry out their latest project: a mural at Native Hostel that will have an NFT version. They'll use sales toward donations to HOPE Outdoor Gallery, a local nonprofit that supports artists and creatives.
Meanwhile, Yagub Rahimov, a founder of an Austin-based Web3 company explains that they aren't really impacted by the crash.
Since the company known as Tested Web functions as a Web3 online reputation marketplace, it is utilizing blockchain technology without tokenizing.
"We are a share to earn marketplace. That means that any activity that users have on tested web.com, we will be rewarding," Rahimov said. "Those rewards are coming in the form of rewards points. And every quarter they can opt in to receive either a gift card or a check. We are not issuing any cryptocurrency. That's one of the important elements that I believe we got it right that way."
With recent developments at Tested Web, Rahimov says he "couldn't be happier." After struggling to find tech talent in early spring, he's had a hiring spree in the last 10 days and received a $1 million grant and partnership with Silent Notary, a blockchain-powered validation provider.
But his recent business success aside, Rahimov is noticing what's happening in the markets and predicts that the correlation between the crypto market and traditional one will be broken.
"The way Bitcoin was introduced back in 2009, it was as a reply or response to the 2008 market crash," Rahimov said. "And it really feels like we are in 2007, 2008, actually, early, early days of the market crash. And if it becomes that way, very likely that the winner is going to be those of decentralized parties."