Get connected with our daily update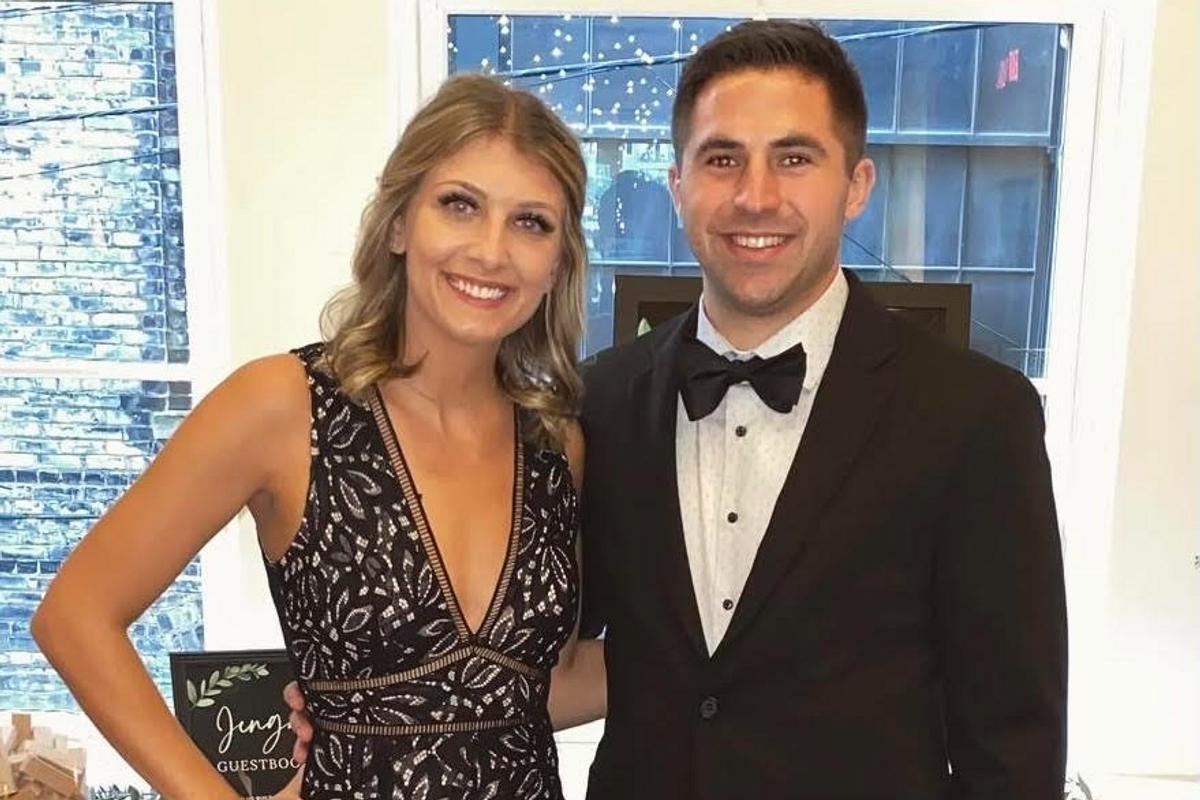 Family, friends and the community are remembering Douglas John Kantor, the 25-year-old who was killed on Sixth Street after a mass shooting that injured 13 others early Saturday morning.
---
Kantor, who was visiting from New York and lived in Michigan, died in a hospital just after noon on Sunday after being "shot in the abdomen, just below the rib cage," according to his brother Nick Kantor.
One other victim remains in critical condition. Two suspects have been arrested as police continue to investigate the incident.
"He suffered from the time of the injury until time of death, it was the most gruesome thing," Nick Kantor told KVUE. "It's painful to discuss, but I think the public deserves to know what my brother suffered."
Nick Kantor released a statement to KVUE following his sibling's death, calling the shooting a "senseless tragedy" that "put an end to all his dreams."
According to Nick, Douglas Kantor was "looking forward to marrying his high school sweetheart of 10 years and starting a family." He had recently bought a house after receiving his master's degree in business at Michigan State, where he also completed four years in computer engineering.
Kantor was employed with Ford Motor Company as a product manager and had also used his computer science skills to develop a website for his family's air conditioning and heating business. Nick Kantor said Douglas was "loved by his family, friends and everyone who met him."
City officials and community members joined Nick Kantor in remembering Douglas Kantor.
Mayor Steve Adler released the following statement regarding Kantor's death:
"The loss suffered by the Kantor family is unimaginable. Doug Kantor leaves behind family, friends, and the future he was building. His senseless death has filled us with enormous grief, and even more resolve to stop this from happening here and across the country. Our hearts go out to all of Doug Kantor's loved ones."
A new Facebook page labeled the Downtown Austin Mass Shooting Survivors has issued a survivors fund for the 13 other victims injured.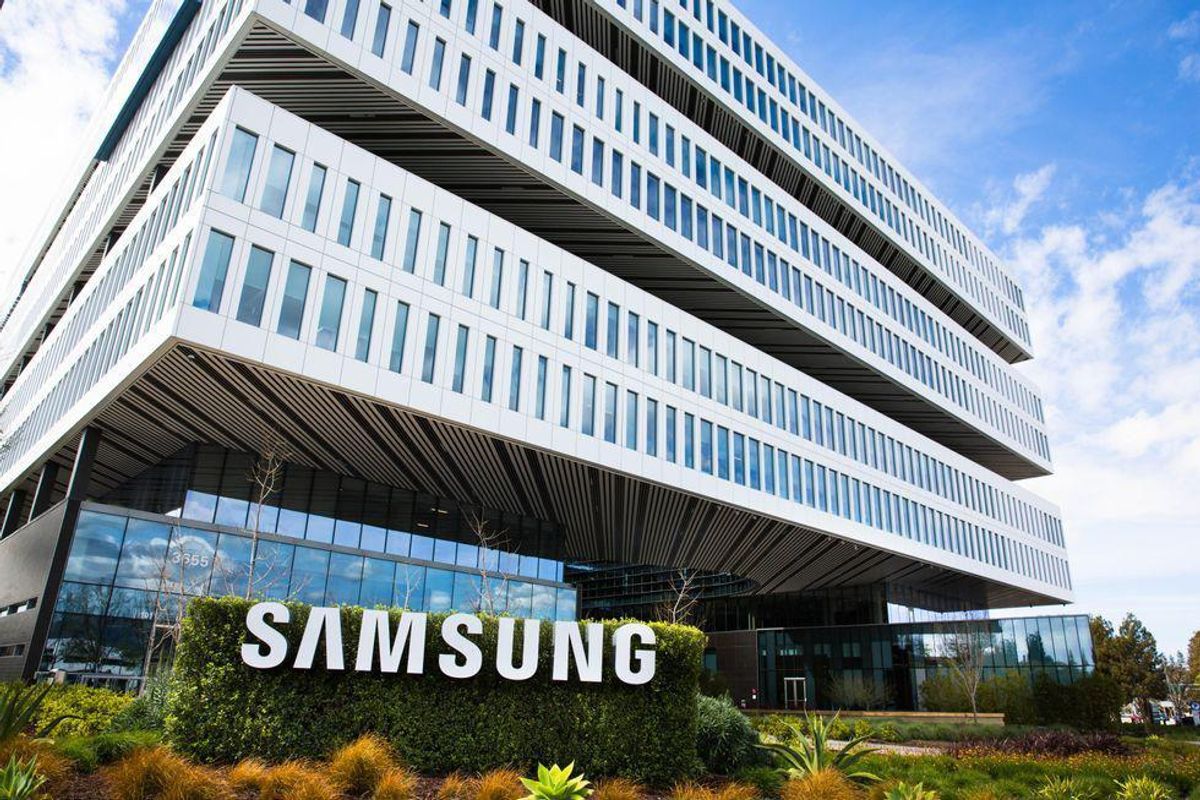 Samsung might soon be making more moves in the Austin metro.
The tech giant, which made waves as it announced plans to build a $17 billion chip plant in Taylor in late 2021, might be looking to expand in the Northeast Austin area, according to an Austin Business Journal report.
ABJ said the South Korean company is seeking more tax breaks from nearby Taylor and Manor school districts. The company filed documents requesting Chapter 313 incentives related to the breaks Saturday, and ABJ said each district will review the requests separately on Tuesday.
"While we do not have specific plans to build at this time, the Chapter 313 application process is part of our long-term planning to evaluate the viability of potentially building additional fabrication plants in the U.S.," Samsung Austin Semiconductor LLC.'s director of communications, Michele Glaze, told the ABJ.
But Samsung has made headlines for more than just the $17 billion plant: In early 2022, the company caught heat for two separate spills of millions of gallons of wastewater into tributaries near its semiconductor plant.
While no expansion is promised, ABJ speculates that expansions could occur at the 1,200 acre planned Taylor factory or near the chipmaking factory on Austin's East Parmer Lane. Both expansions could bring even more revenue and job opportunities to Samsung's Texas home.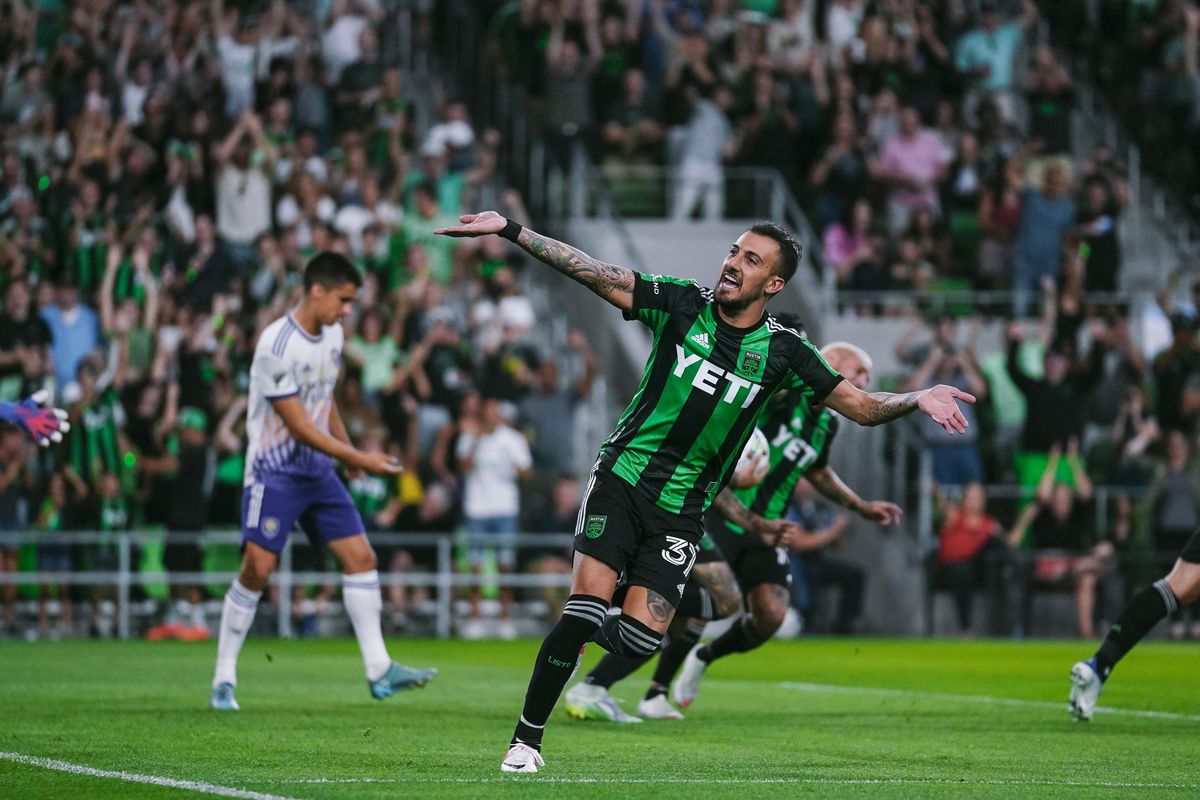 A first minute error gave Austin FC an early setback, but with the help of two red cards and two second-half goals, the Verde and Black still forced a last-minute tie in a messy home battle against Orlando City SC Sunday night.
With the 2-2 draw, Austin dropped from No. 1 in the MLS West conference but still earned a point in the standings thanks to a penalty kick goal from Sebastian Driussi and a breakthrough shot from striker Moussa Djitte, who scored his first goal with the club in the final minute of play.
Here are the top three takeaways from the match: