Get connected with our daily update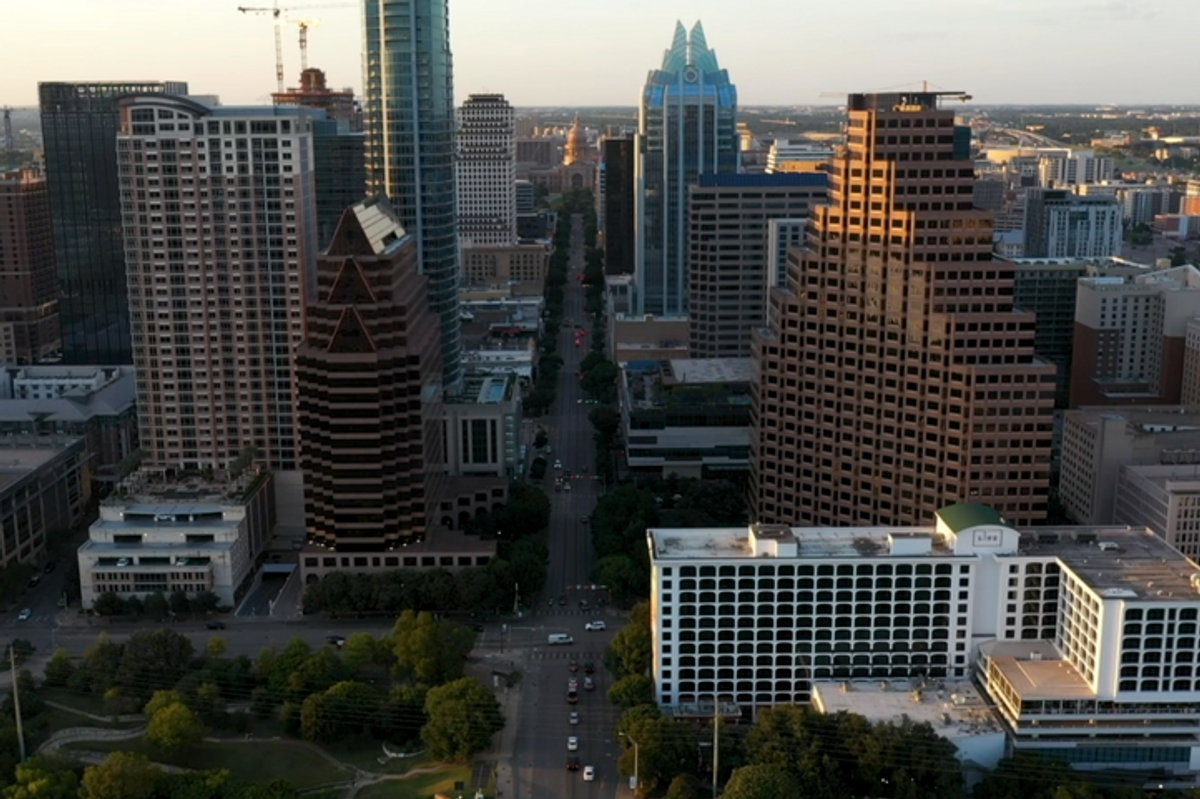 At the peak of the pandemic, downtown Austin was a sad, desolate place. Now, we're seeing more people return to offices, restaurants and roadways.
---
Austin's downtown area is expected to rebound better than a lot of other major metros thanks to a shift toward more entertainment spots and away from office space that started more than 15 years ago. Office space occupies 41% of downtown, down from 53% in 2006, according to CoStar, a company that tracks real estate data. It is still the biggest percentage of downtown real estate.
The future of downtowns across the nation is in question as most downtown economies have relied heavily on office space since the 20th century, the New York Times reports. Now, with many companies making a permanent transition to remote or hybrid work, downtowns may just have that much harder of a time bouncing back from the pandemic.
But even with less dedicated downtown office space than other cities, Austin still faces an uphill battle to full recovery given its reliance on the business crowd for foot traffic and revenue at parking garages, restaurants and other businesses.

In the most recent decade, downtown's residential population has more than doubled, making it the second most popular use of space in downtown. It's a good sign for the future, but the Downtown Austin Alliance told the Times it was not enough to save the businesses that shut down for good during the pandemic. With more residential real estate downtown, the area is able to flourish has a neighborhood community that can support itself outside of the Monday through Friday schedule.
Looking ahead, there's still lots to come for downtown and the ever-changing skyline with at least 7 million square feet under construction, including the new Google building and more residential towers. The Downtown Austin Alliance mapped out a road to recovery in April that listed developments such as Waterloo Greenway, Project Connect and South Central Waterfront as reasons to be optimistic of Austin turning the page from the pandemic.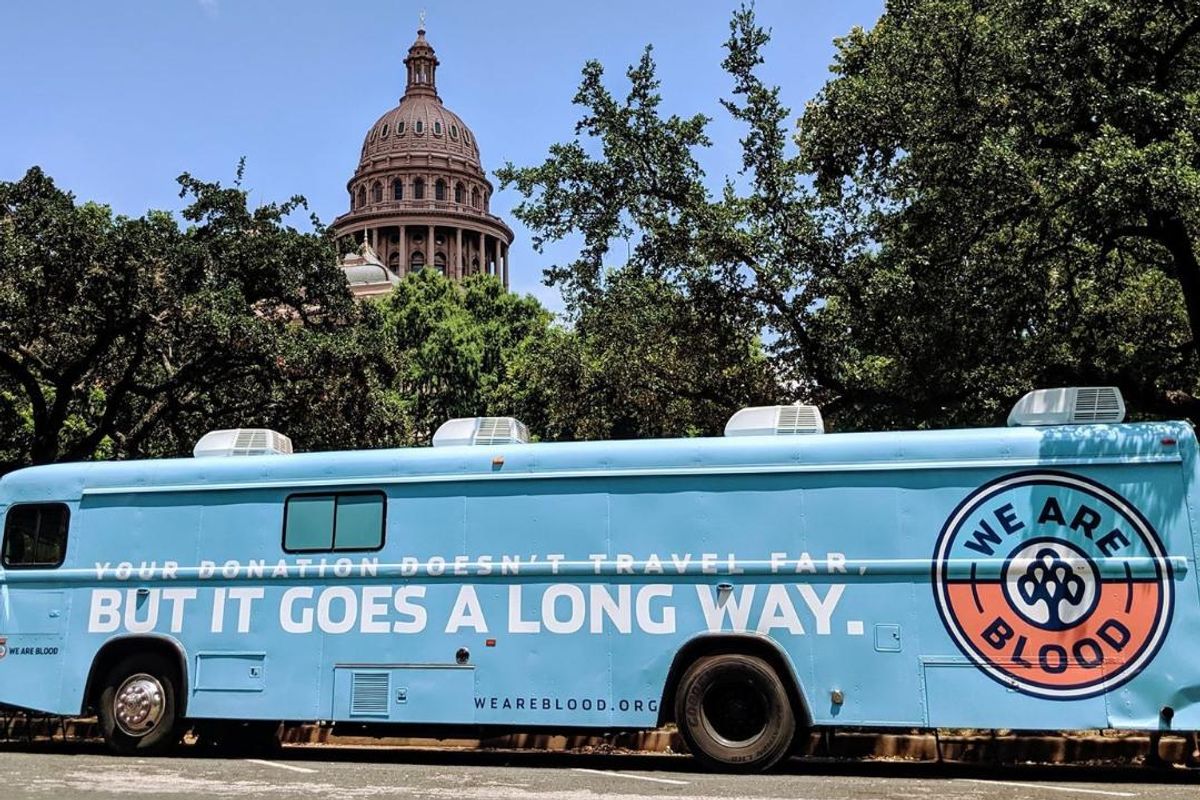 Communities are rallying together after an 18-year-old shot and killed 19 students and two teachers at Robb Elementary School in Uvalde, Texas.
Funds from organizations all around the state–including from Austin's own Los Verdes–are being raised to support families affected by the tragedy. Here's how you can help.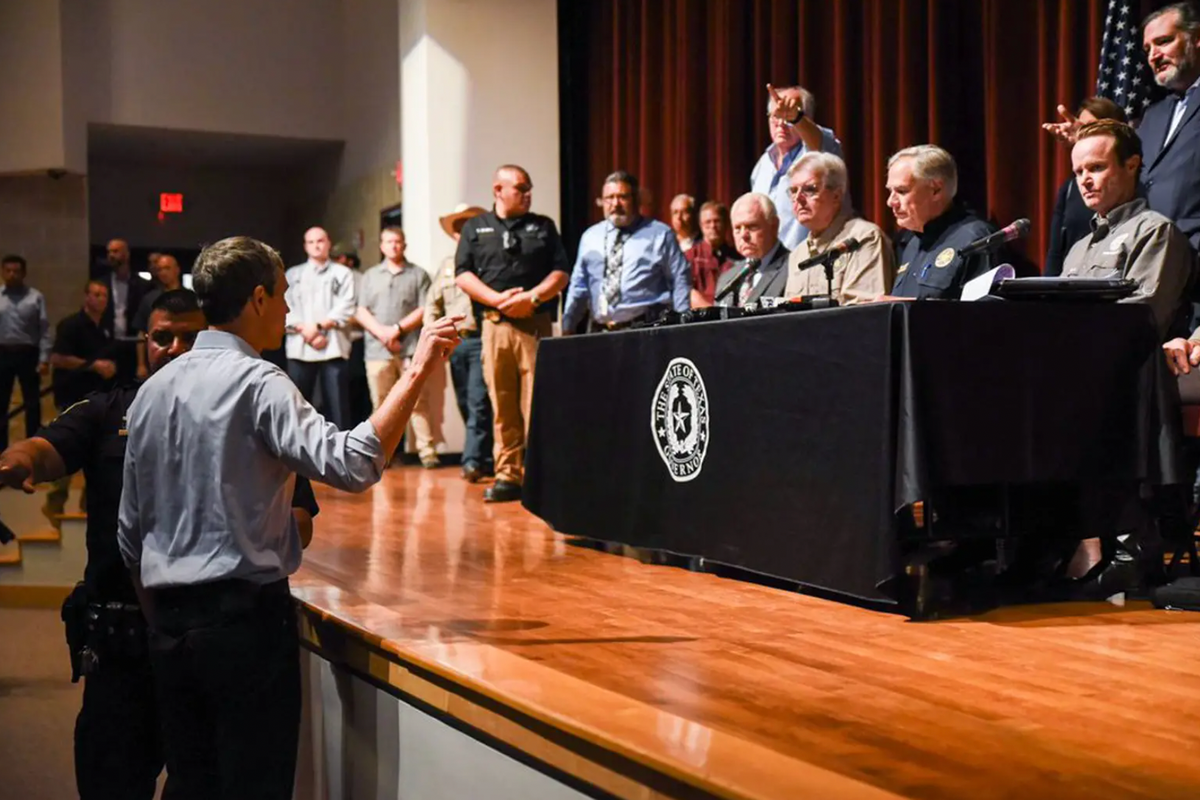 By Patrick Svitek
Beto O'Rourke caused a dramatic scene on Wednesday when he angrily confronted Gov. Greg Abbott at his news conference about the Uvalde school shooting, yelling, "This is on you."
After Abbott was done giving his initial remarks, O'Rourke approached the stage and told Abbott he was "doing nothing" to combat gun violence. He said the Uvalde massacre, in which a gunman killed 19 children and two adults, was "totally predictable."
Some of the Republican officials onstage with Abbott quickly denounced O'Rourke, telling him to go away. Another man onstage used expletives to criticize O'Rourke for interrupting the event. O'Rourke was eventually escorted away amid the unruly scene.
"I can't believe that you're a sick son of a bitch that would come to a deal like this to make a political issue," Uvalde Mayor Don McLaughlin told O'Rourke at one point.