Get connected with our daily update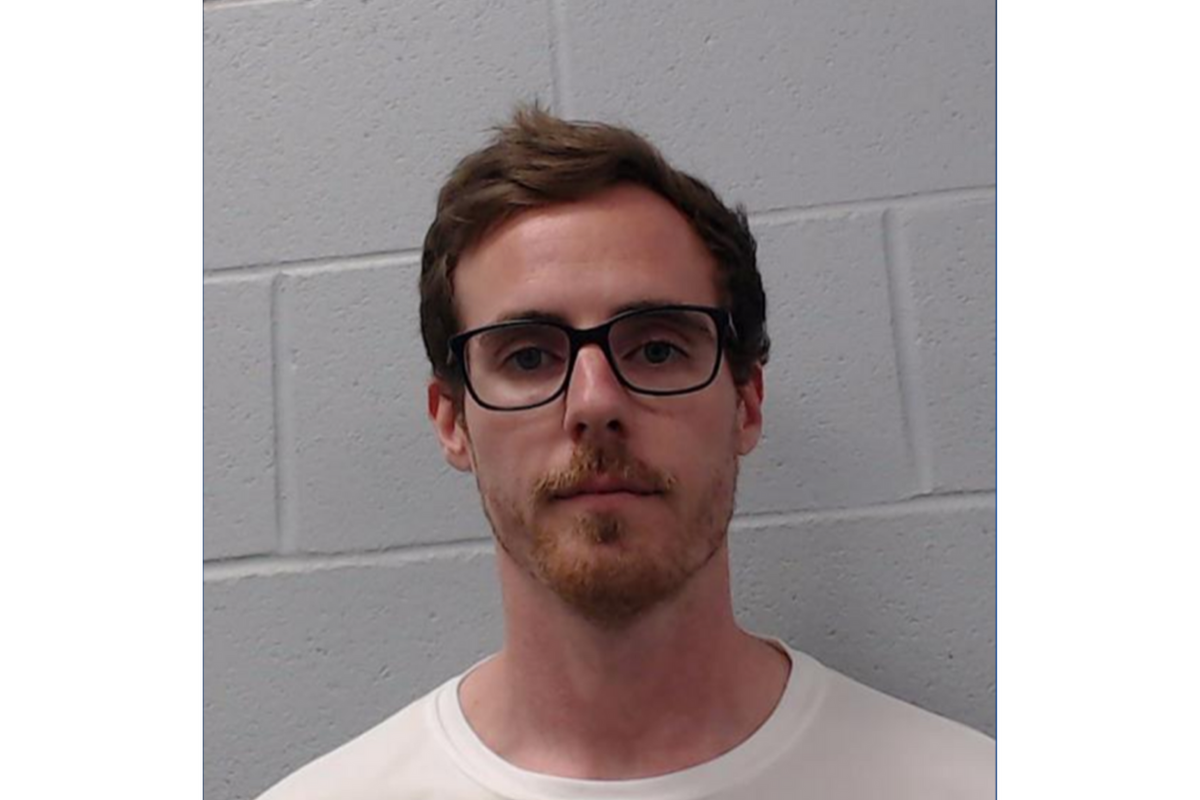 Kevin McLean, a 30-year-old teacher and coach at Dripping Springs Middle School, has been arrested after allegedly communicating inappropriately with a minor.
---
McLean was taken into custody on seven arrest warrants in a coordinated effort between the Hays County Sheriff's Office, the Austin Police Department and Dripping Springs ISD. The former employee has since resigned and will not return to any DSISD campus.
The sheriff's office said McLean is facing four class A misdemeanor charges and three second-degree felony charges, all of which are related to selling, distributing or displaying harmful material and controlled substances to a minor.
A search warrant for McLean's cell phone found McLean having alleged improper relationships with three 12-to-14-year-old female students. The district said it placed McLean on leave April 27 and sent a note to the middle school community, including contacting the families involved.
The search warrant said that a family member of the suspect first called Austin police after witnessing alleged Snapchat messages between the suspect and the three female students, including one picture in which a student was possibly wearing "very short under-shorts," on April 26. The officer involved later found nine recent messages between the suspect and students, one of which included a picture that was "consistent with mushrooms associated with narcotics use" with plans to meet up.
A parent of one of the students also offered an audio recording in which their daughter describes inappropriate Snapchat messages from the teacher, including a sexually explicit video. McLean also sent a picture that said, "time to get high AF" while offering her his THC vape pen, according to the recording. The student said she'd also seen a sexually explicit video that was sent to a third student.
The district told KXAN it will continue to investigate the situation. According to the district, McLean was hired in August 2020 after passing a background check required for all employees.
"[We] know these types of situations can be concerning," DSISD officials said in a letter to parents. "Please know that it is always our priority and responsibility to provide your students with a safe and professional learning environment."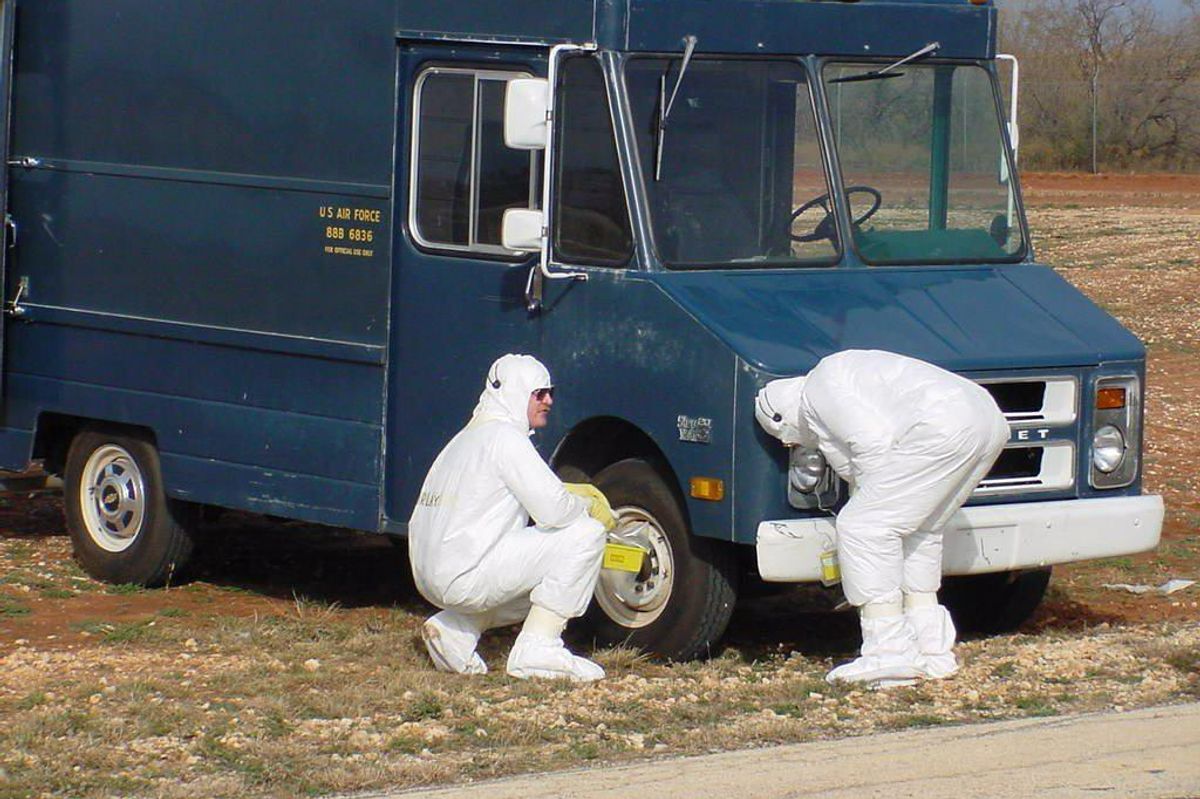 Hazmat suits, low-flying aircraft and more will be seen this week as Austin hosts an exercise to prepare for radiological incident.
The project, called Cobalt Magnet 22, involves more than 30 local, state and federal agencies planning for 18 months to be prepared in the event of radiological threats. It will start Monday and last through May 20.
What to expect: Field teams in protective clothing using radiological monitoring and detection equipment, low-flying aircraft conducting data-gathering overflights, and groups of first responders and others staged at various locations.
The exercise is part of a regular program of training, exercises and planning.
"Th City of Austin is pleased to welcome NNSA and the numerous local, state and federal agencies participating in Cobalt Magnet", said Juan Ortiz, Director of Austin's Homeland Security and Emergency Management Office. "Our goal in this exercise is to test our procedures and make improvements to ensure we're keeping the Austin/Travis County community protected."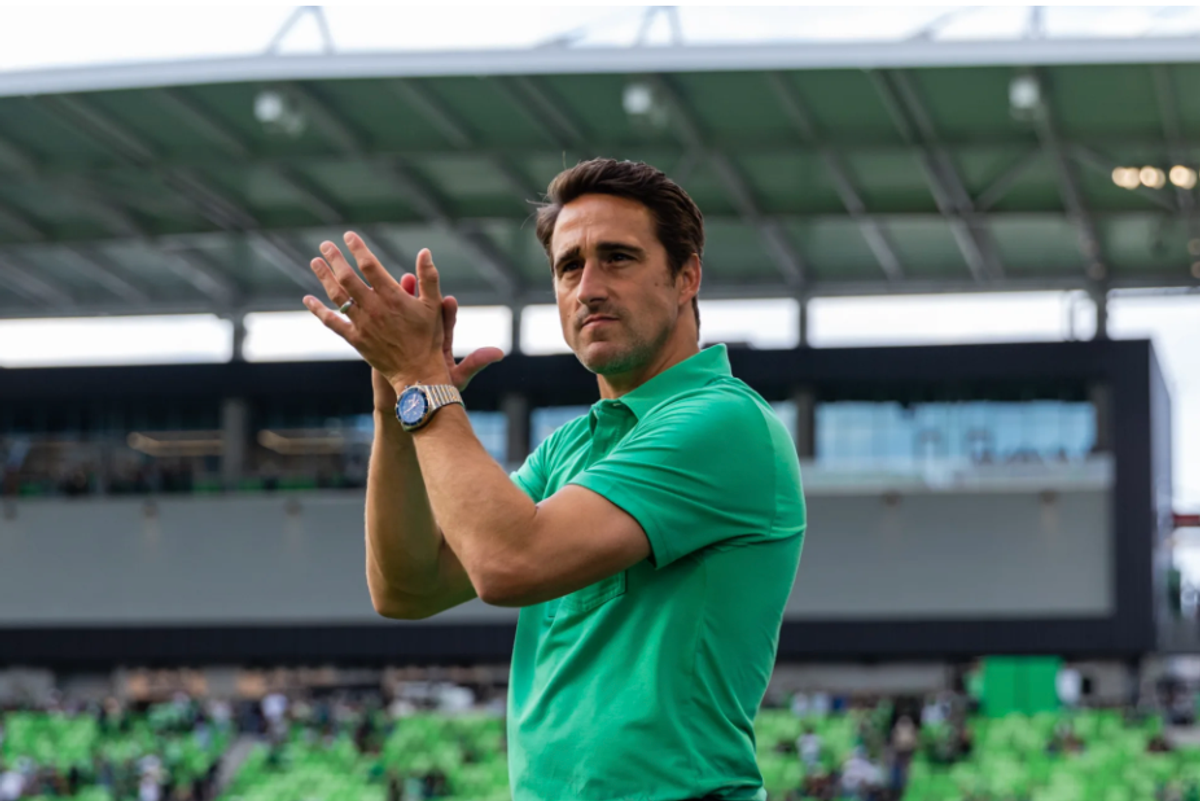 Austin FC head coach Josh Wolff is here to stay as the Club announced he signed a three-year contract extension.
Wolff, who was previously an assistant coach for the U.S. Men's National Team, will coach Austin FC through the end of 2025 under the new contract.
Wolff has been the Austin FC head coach since November 2019. In the team's first year, some hoped to oust Wolff as the team was at the bottom of the Western Conference. But this year, the team is at the top, ranking No. 3.
"This is still a young, growing Club but seeing our vision for Austin FC come to life on and off the field has been one of the great honors of my career. My staff and I will keep working every day to represent the city, and to develop our team both competitively and as human beings. The best is yet to come," Wolff said.