Get connected with our daily update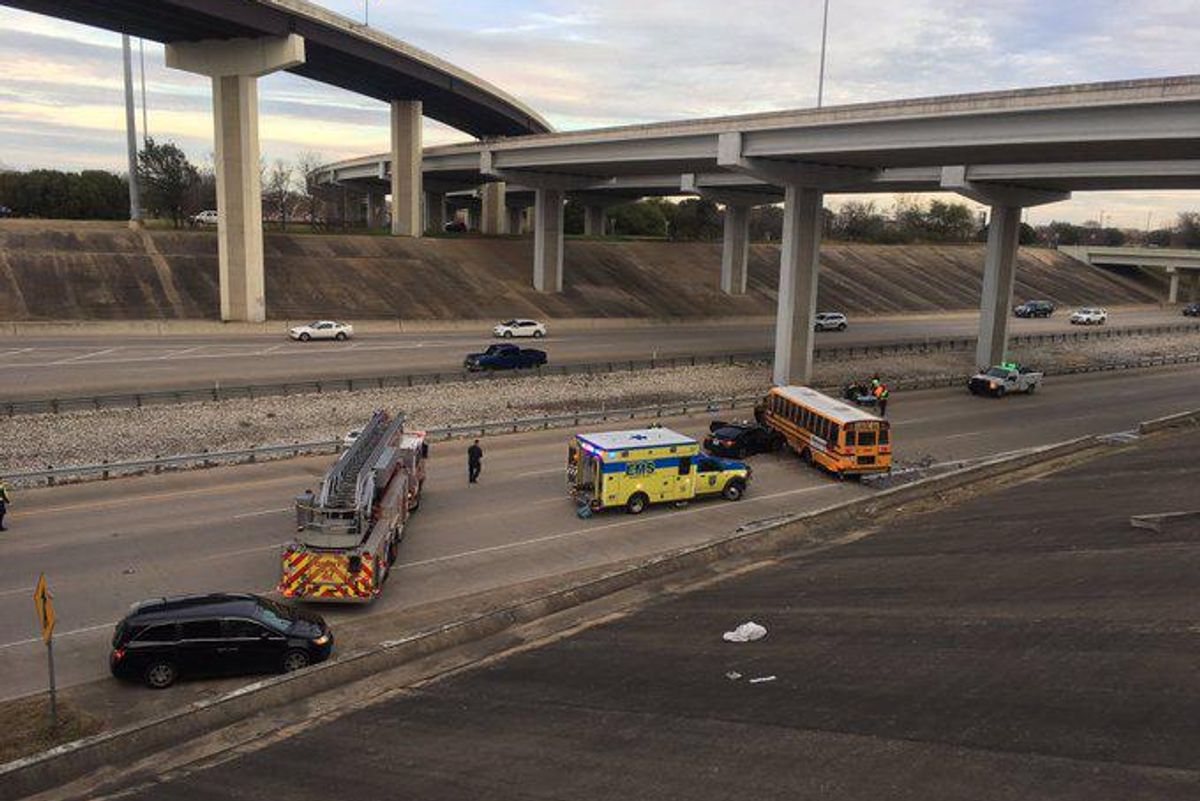 When Sarah Ware Kline was considering a move to Dripping Springs while still living in Circle C, she heard from realtors that traffic safety on U.S. Hwy. 290 between Oak Hill and Dripping Springs was a concern. After buying a home in Belterra, a master-planned community with homes in the $400,000 to $700,000 range, in 2017, she soon developed first-hand experience with the issue.
---
Kline was driving with her daughter to her favorite coffee shop, Summer Moon. Like many businesses and residential neighborhoods in Dripping Springs, it required her to make a sharp turn off the highway. Another driver was speeding nearby, and a third car was entering the highway from the same strip mall. The factors left her with no other choice but to drive into a ditch on the side of the road—or risk a crash. Although Kline and her daughter were fine, and her car sustained no damage, the incident "really shook (her) up."
Between 2016 and 2020, there have been nearly 900 crashes and 15 fatal crashes along 290, according to TxDOT data. Residents, including Kline, have taken notice. She started a petition requesting that the Texas Department of Transportation reduce the speed limit on the stretch of 290 in 2019. More than 1,800 people signed; after a safety study, TxDOT changed the speed limit from 60 mph to 55 mph last August.
Other changes are underway. TxDOT installed a new traffic signal at the 290 and Trautwein Road intersection, and Hays County is in the midst of three intersection improvement projects along 290, where county roads intersect with the state highway. But local public officials and safety experts say that fatal crashes will remain an issue due to Dripping Springs' exponential growth, which has flooded the highway with new drivers, most of whom use it as Main Street despite its highway design. "Kids are standing on the side of 290 getting onto school busses," Kline said. "It's not a typical highway."

Growing pains
Hays County Commissioner Walt Smith moved to Dripping Springs in 2012. Although he didn't know it at the time, the county population was exploding. Between 2010 and 2019, Hays County was the second fastest-growing county in the U.S. on a percentage basis. Most of this growth has been concentrated in the Kyle and Buda areas and Dripping Springs, which more than doubled in size during the same period, growing from 2,196 people to 5,708.
The population increase has strained the area's infrastructure in every category: water, sewage, schools and roads. "Any type of service that is needed, we are at a point where we need to make some large infrastructure improvements as a state (and) as a county," Smith said.

This includes 290, which was built as a connecting route between Austin and Houston in the early 20th century. Since then, however, its use between Oak Hill and Dripping Springs has changed dramatically as developments have sprouted up on either side, with driveways directly off the highway and thousands of residents in need of getting to their area schools, businesses and commuter jobs. The resulting traffic congestion and the highway's design—which includes a center-turn lane but no feeder roads or median—has led to an average of 180 crashes a year, or nearly one every other day, along the stretch.
TxDOT surveyed more than 500 residents at open houses, through the mail and online in the fall of 2019. "I have narrowly escaped DEATH several times on Highway 290 West (between Oak Hill and Dripping Springs," Tomas Johannsen wrote in an Oct. 2019 email to TxDOT, citing the center, left-turn lanes as the source of his concern.

While the survey results led to a reduced speed limit and the installation of a new traffic signal, the department is in the planning phases of unnamed longer-term safety improvements. Construction on future projects could take up to 2023 to begin, according to a department spokesperson.
The county is also working on safety improvements, including looking at the possibility of constructing a parallel road south of 290, which would allow commuter traffic to bypass the stretch in question entirely, and increasing law enforcement presence in the area. "We at the county, the impact we can have on a state highway, I'm not going to say it's minimal," Smith said. It requires coming at the problem creatively, he added.
Rethinking sprawl

Although crashes declined slightly in 2020, it's hard to know how much of that change is due to safety improvements versus changing traffic patterns due to the pandemic.

Jay Blazek Crossley, director of the nonprofit Vision Zero Texas, which aims to end traffic deaths, said the reduced speed limit has helped improve safety along 290, which he described as "one of the worst examples of dangerous street design."
But Crossley takes issue with TxDOT's plans to improve mobility on the stretch of 290 between Oak Hill and Dripping Springs. Highway expansion encourages further sprawl, increasing the number of drivers and miles traveled on roads like 290. Traffic safety, on the other hands, requires lessening the time people spend in cars, such as by providing public transit or access to jobs that don't require a commute into the city of Austin.
"TxDOT should be helping Round Rock and Bastrop and Kyle and Dripping Springs build up instead of out and should be facilitating the type of transportation that works for that," he said.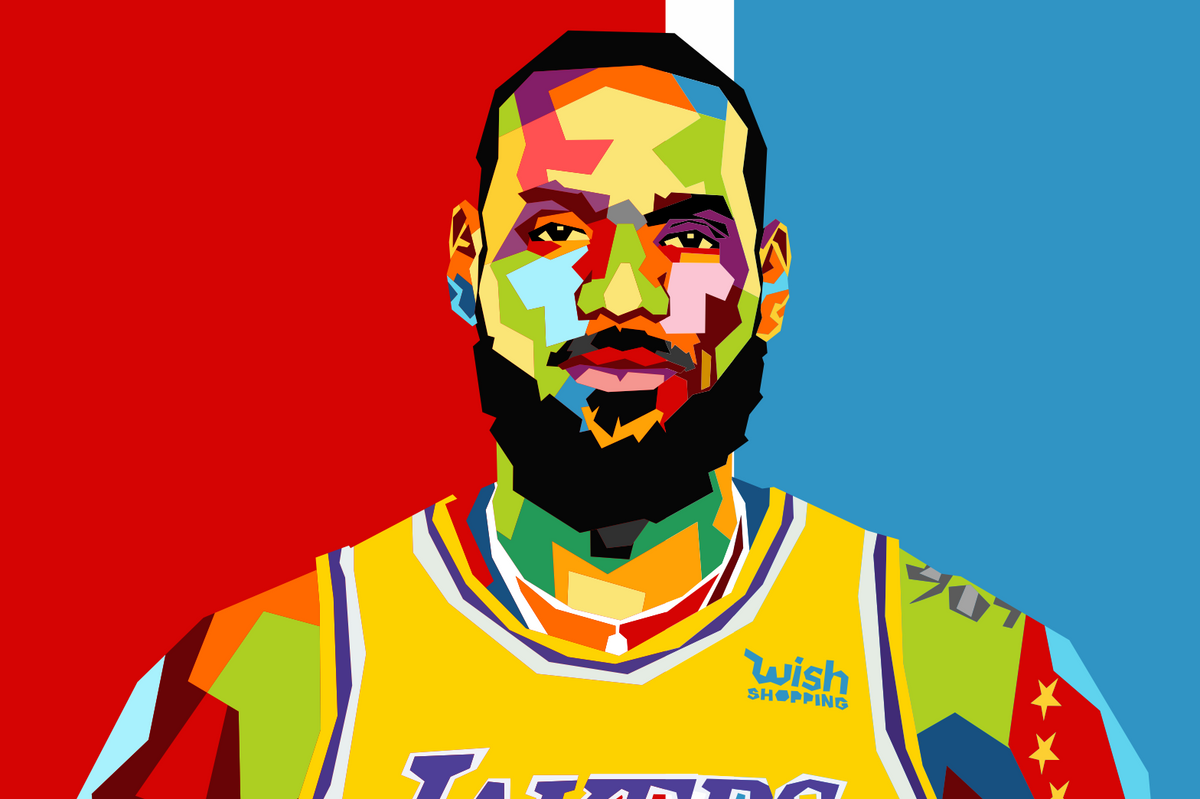 Shutterstock
It's not on the level of LeBron signing with the Spurs, but who knows, maybe you'll see him at Guero's one day, having a Rob's Especial marg and a No. 1 dinner?
LeBron James, Draymond Green, Kevin Love, LeBron's business partner Maverick Carter, and a bunch of other sports-related investors are buying a Major League Pickleball expansion franchise.
Oddly, MLP teams aren't associated with places, so at this point it's just "an expansion team."
But Major League Pickelball is based in Austin, created, according to the Austin Business Journal, by Dreamland and Richard's Rainwater owner Steve Kuhn.
League investors include familiar Austin names like C3 Presents founders Charles Attal and Charlie Walker, Parsley Energy founder and partial Austin FC owner Brian Sheffield, Silicon Labs Chairman Nav Sooch, and pickleball enthusiast Brené Brown.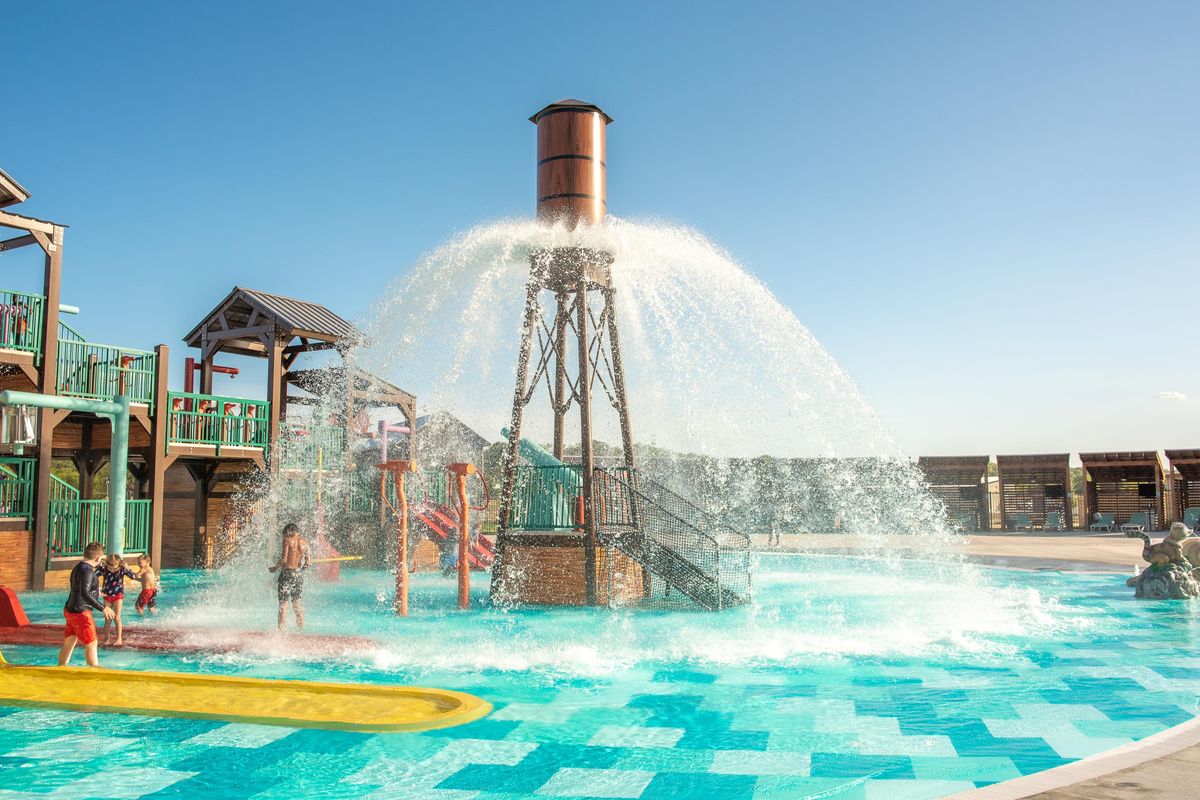 Camp Fimfo Waco
Camp Fimfo Waco, a brand new camping resort, is kicking off football and fall camping season in style! With top-notch amenities, premium accommodations, and 10 weekends of fall fun, there's no better place to have a fall camping getaway, especially if you're a Baylor football fan!
Fall promises to be a one-of-a-kind camping experience. From Sept. 16 to Nov. 24, weekends will be packed with fall-themed activities, including special Halloween weekends in October. Campers can enjoy activities like fall crafts, campground trick-or-treating, costume contests, site decorating, outdoor movie nights, and more!