Get connected with our daily update
(Drone photography by Steven Joyner/Austonia.com)
Along a placid stretch on Lake Austin, tucked out of sight behind a stand of cypress trees, a massive and bustling 44-acre construction project is burgeoning in the hills near the picturesque Pennybacker Bridge northwest of downtown.
---
Here are designer renderings of the campus, courtesy of The Holdsworth Center.
Aerial drone images captured by Austonia this week shows a construction site in full swing, with nearly a dozen structures springing up on one of Lake Austin's last large undeveloped land tracts - the site of the The Holdsworth Center, a new $90 million nonprofit educator-training center funded by H-E-B Chairman and CEO Charles Butt and set to begin operations next spring.
The site is at the bottom of a tree-packed hill dropping to the lakefront from RM 2222 near the confluence of Lake Austin and Bull Creek.
It is all but invisible to cars traveling above it on 2222 and boats cruising past the thicket of trees that conceal it onshore.
"It is one of the last large undeveloped tracts on Lake Austin and is likely the last one inside Loop 360," David Armbrust, the Austin attorney handling the zoning case, told the Austin-American Statesman in 2017, which reported the value of the land at nearly $14M.
When it's complete, the campus will include 180,000 square feet of learning and overnight space in 18 buildings, including a 300-person capacity event room and 186 rooms for overnight stays, according to the center's website.
Butt, who has pledged $100 million to the project, named it for his mother, Mary Elizabeth Holdsworth, a former school teacher and philanthropist.
Holdsworth officials said the delay from fall 2020 to spring 2021 was due in part to construction issues and in part to the coronavirus.
See land use and mobility plans on file with the city embedded in this article.
Designers Lake Flato Architects and Ten Eyck Landscape Architects included undeveloped area on more than half of the site, preserving 3,000 native trees for visitors to enjoy while they meet and relax during training events.
The Holdsworth has been training educators at various sites for three years, but the campus will serve "as a permanent home for public school educators to develop as leaders, a place they will return to time and again to grow, learn, collaborate, reflect and gather inspiration to take back to their districts.
The center will be available for third-party rentals to benefit the mission of the center.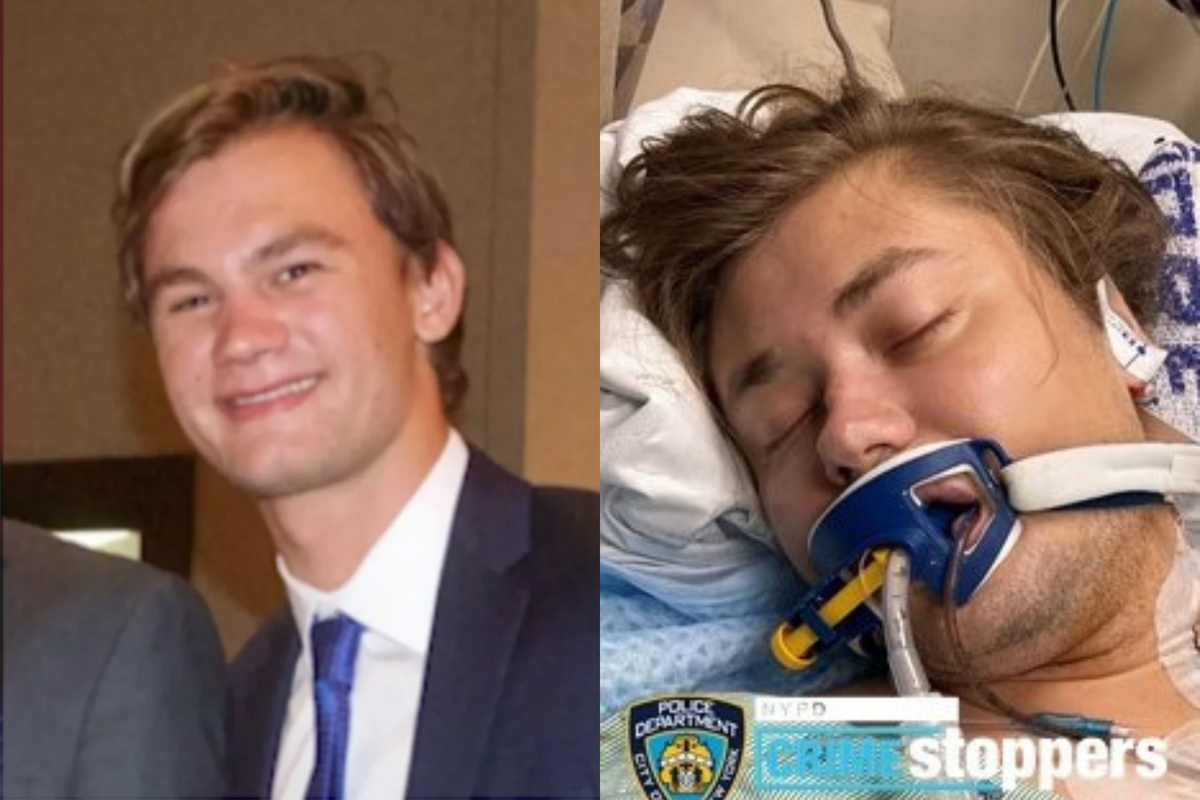 New York and Texas authorities confirmed the man found in the Bronx on Friday is not Jason Landry, the Texas State student who went missing in December 2020.
The New York Police Department asked for help identifying the man in a tweet on Tuesday night after he was discovered unconscious with no I.D. near University Avenue and Reservoir Avenue in the early morning hours last Friday.
Landry's family and the Texas Attorney General's office had sent over the "necessary" I.D. information to NY detectives, who denied connection between the two on Wednesday.
🚨HELP US IDENTIFY THIS MAN! On 7/22/22 at 6:33 AM, near University Ave & Reservoir Ave in the Bronx, this person was discovered unconscious & unresponsive in the streets with no apparent injuries. He did not possess any ID. Have any info? Contact @NYPDTips at 800-577-TIPS pic.twitter.com/vKSQNPwhRq
— NYPD NEWS (@NYPDnews) July 27, 2022
Landry, who was 21 at the time, went missing while on his way home to the Houston area for winter break more than a year and a half ago, when law enforcement found his car totaled with keys still in the ignition near Luling.
Law enforcement found all his personal belongings, including his wallet and phone, but no sign of Landry himself or signs of a struggle. Several searches were conducted, some using cell phone tracking data of his last movements.
Click here to view a complete timeline of events leading up to Landry's disappearance.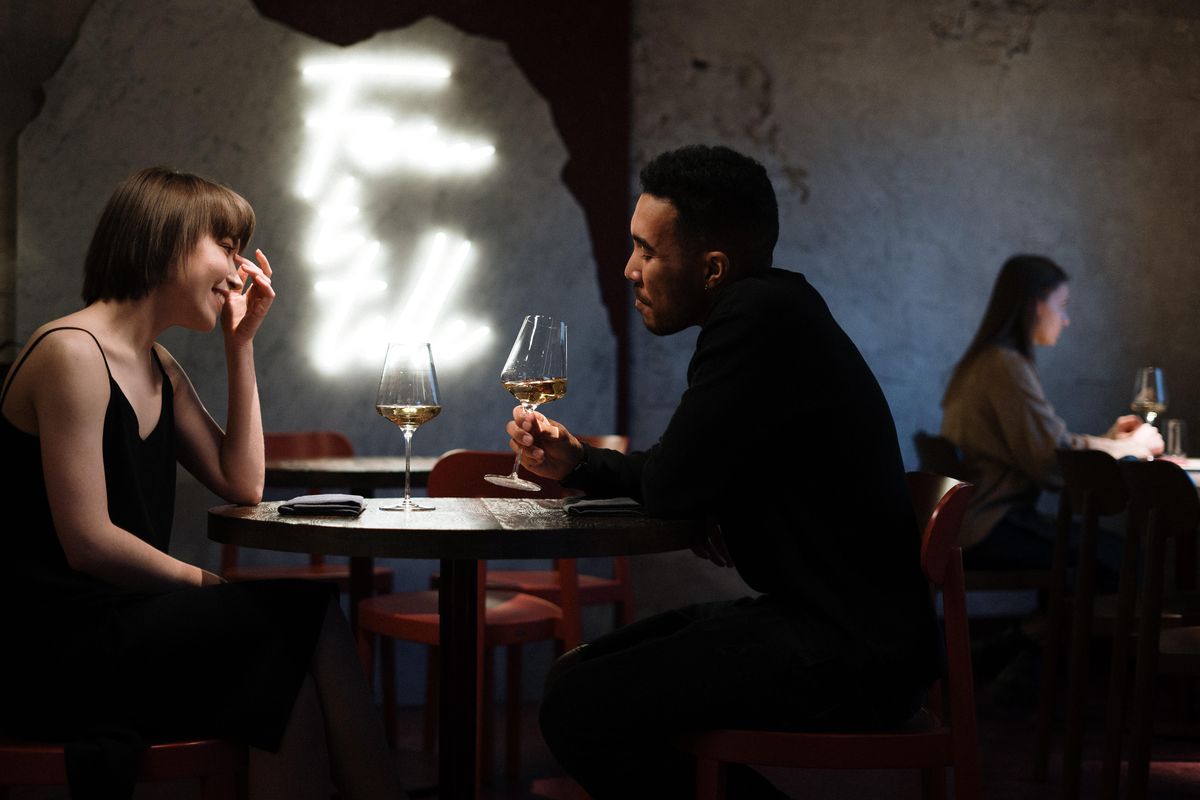 After moving from Honduras to Austin in high school, Giselle Suazo Arriaga has accumulated years of dating experience in the capital city. And in that time, she and her friends observed what they call "Peter Pan syndrome" in the dating pool.
"They don't want to be 'tied down,' as they say because you're essentially in a playground. There are so many people in the city," Arriaga said.
The 28-year-old who works as a marketing manager went on to say she's been on dates with men in their 20s, 30s and 40s, but finds the same pattern plays out regardless of age. She's also been out with the so-called "tech bros," or those who Reddit and other parts of the Internet have described as men working for companies like Google or Tesla and have therefore become somewhat egotistical or arrogant.
"I try not to stereotype all tech bros," Arriaga said. "But it's interesting how they continuously prove that there is a stereotype. Like, they uphold it, you know what I mean?"
@giselle_alejandra06

Dating in Austin is a scam #atxlife #atxbars #atxtiktoks #austintiktok #datingtiktok #eastaustin
The migration of tech workers to Austin has resulted in some feeling unfavorable about the dating pool. Arriaga says tech workers, often consisting of young men earning impressive salaries, may exhibit the Peter Pan syndrome more commonly.
Anoush Stevenson with SpeedAustin Dating, which has matchmaking and speed dating services across the nation, says more men have expressed interest in their services as pandemic restrictions eased and Austin's tech scene continues to flourish. It's a trend that has created a more even ratio of men to women.
"It used to be more female heavy for us in Austin," Stevenson said. "And I don't know if that's connected to the influx of tech workers now that there's a balancing for us in that there's as many guys if not more, signing up than women now."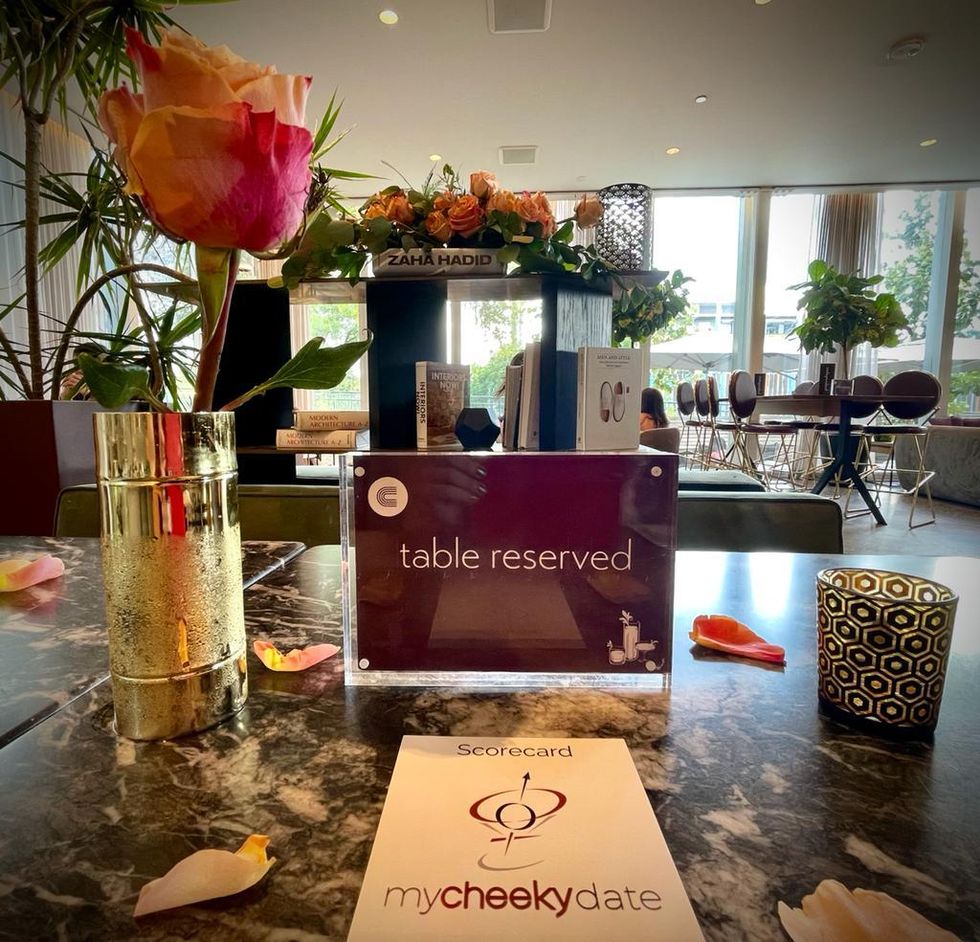 When it comes to dating apps, Stevenson said those can lead to frustration.
"People are, I think, just fed up with it," Stevenson said. "They just want to know, in a few minutes, is there an attraction? Is there a chemistry there?" She added that the speed dating events don't add pressure to what happens next after the date. Attendees are asked to write down whether they're interested in meeting that person again or not, and her team takes care of the rest.
Such a carefree experience hasn't been as common for Arriaga, and she's worked to try to find out people's intentions before agreeing to a date.
"I genuinely feel like people just want to stay single though," Arriaga said. "I don't really find guys that are like, 'I want a relationship right now.'"
Still, Arriaga is hopeful that she'll eventually meet someone who's compatible with her.
"I genuinely believe that there's someone out there for everyone, it just takes time to find them," Arriaga said.