Get connected with our daily update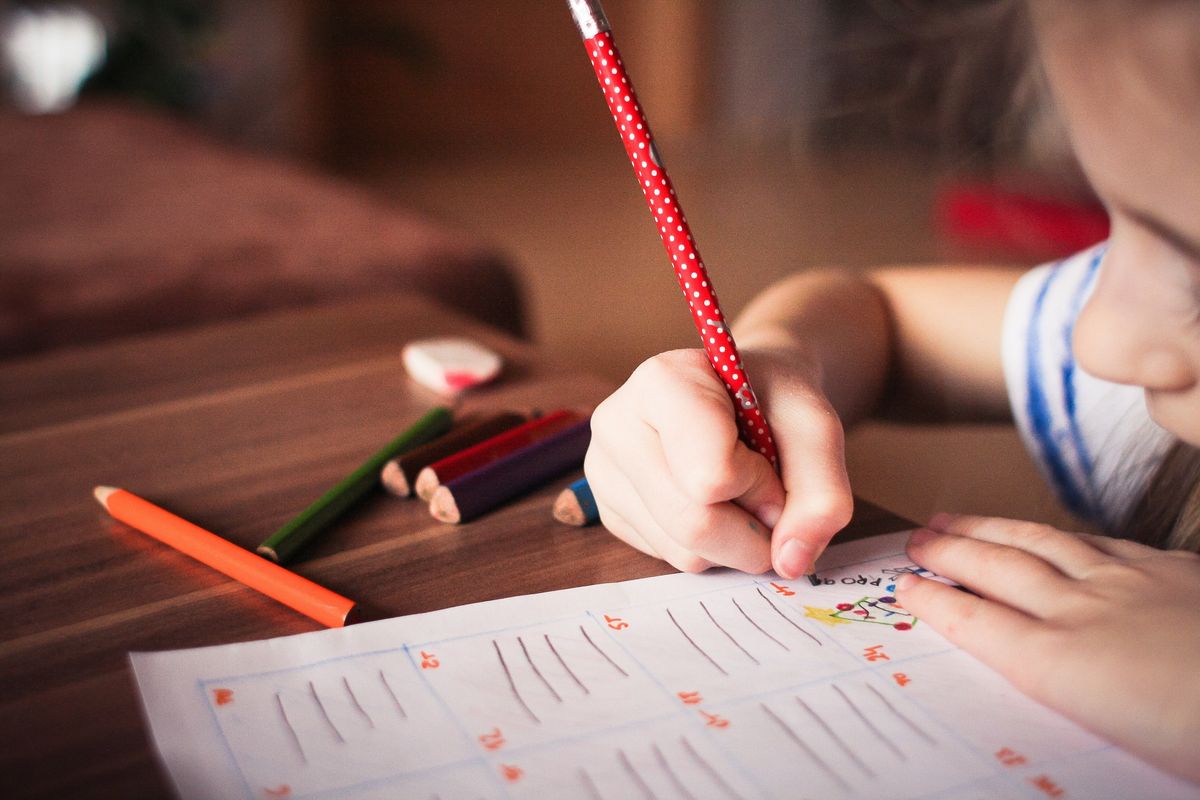 (Pexels)
In the hills of West Austin, bordered by the Colorado River and Barton Creek, Eanes ISD schools ease back into the school year with a stockpile of student laptops and tablets and a bevy of teachers at ease with virtual learning tools.
---
Across town, on the more economically diverse East side, Del Valle ISD has less experience with online learning, having to start from scratch: First make sure all students have WiFi and get them laptops, then teach the teachers how to run virtual classrooms.
As the school year gets underway in the Austin area, local schools all face the same challenge: Educating kids during a pandemic. How they address them depends on their resources and the priorities of the families in the district. Aside from some guiding principles, the state has largely allowed each district to work within the needs of their communities.
A look at two Austin districts that are economically and demographically different from each other provides a glimpse into what some of those differences are, and how schools are approaching a struggle they all share.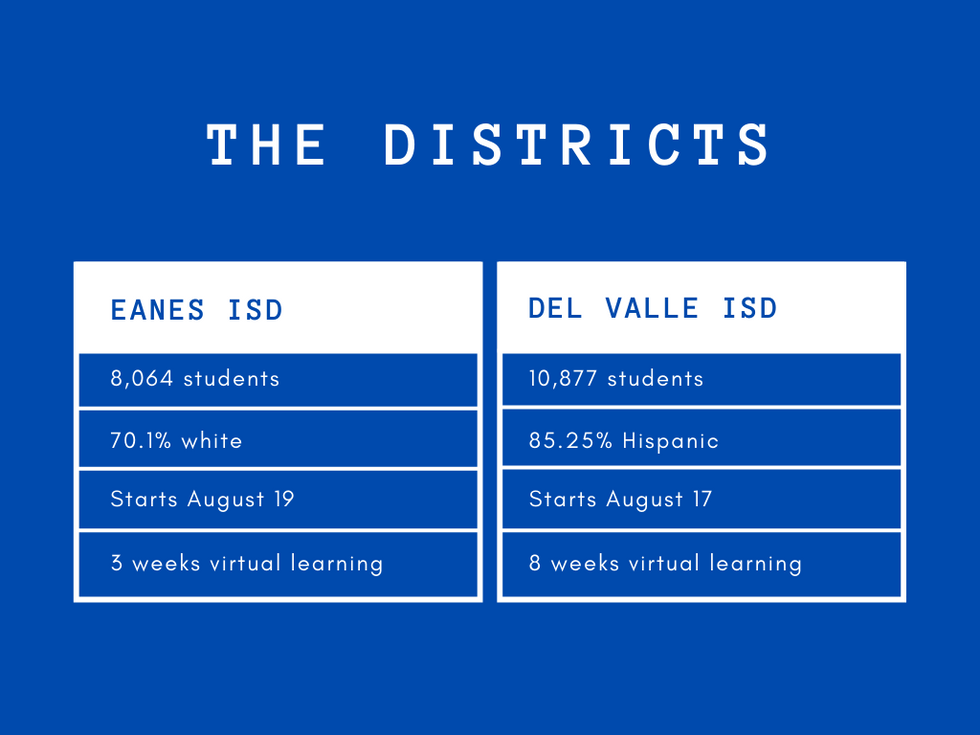 (According to 2018-2019 data)
On Wednesday, Eanes ISD welcomed its 8,000 students back for online learning. Eanes Superintendent Tom Leonard said after three weeks the district will transition to in-person instruction for students with the most needs, up to 25% capacity.

"We're going to have to be agile and flexible and have to adapt to different governing agencies, whether it be TEA, the governor, the county or the city," Leonard said. "If conditions and stages get better, we'll bring in more kids. If conditions and stages get worse, we've got a plan to go back the other way."
In a district survey taken earlier this month, 61% of Eanes parents said they want their children to return to in-person learning as soon as the option is available to them. The other 39% of Eanes parents opted for continued virtual learning, although some parents are considering forming learning pods of students on their own. However, that practice can be expensive, and usually considered a solution only for more well-off families, with some exceptions.
In the event that in-person classes are shut down, the students will be able to transition fairly easily because, as Leonard said, his district is "blessed" to have had virtual learning for a long time and students supplied with laptops and tablets for a decade.
"Our kids all have devices," Leonard said. "Our teachers have always been using different software and different online materials, so it is not as big of a leap for us to function in a remote setting as it has been for some other school districts."
That would include Del Valle ISD, which spent the summer scrambling to get technology to students, training its teachers and prioritizing school-based resources for students in need, said Ana Rush, Del Valle ISD's executive director of academics and accountability.
"We want to make sure that the lessons themselves are rigorous and engaging and that we're closing the gaps … that the students may have," Rush said. "We want to make sure they're still progressing academically."
The district is staying online for the first eight weeks of school, which started last Monday. Some 15% of the district's nearly 11,000 families did not have reliable internet access at home. To remedy that, the district surveyed several companies to provide hotspots for everyone.
"Right now we're ... at 99.9% connectivity through WiFi and through the hotspots, which we did not have in the spring," Rush said. "And that's something we were able to solve to make sure that we started the school year with all the students being able to connect."
A sizeable percentage of their students also use lunch programs and counseling services, so district officials spent much of their prep time arranging for students to have access to those resources, Rush said.
On the in-person vs. online choice, Del Valle parents are split right down the middle. Half want to send their kids back to school at the earliest opportunity, many because they are essential workers, Rush said.
But the other half fear exposure to a family member if their child goes to school. Eighty-five percent of Del Valle ISD's students are Hispanic, a demographic that has been hit especially hard by COVID-19 in Texas and nationwide.
Naila Martinez, 36, said her kids received their devices from the school, which helped her in her decision to keep her 5th grader and high schooler, both asthmatic, at home for online school.
"With flu season, their asthma flares up already, especially the fifth grader, and just imagine in the middle of this pandemic with these symptoms of COVID and the regular flu overlapping—it's just going to be mayhem if any one of them goes to school," Martinez said. "I'm always going to have that fear hanging over me, like what if they get COVID?"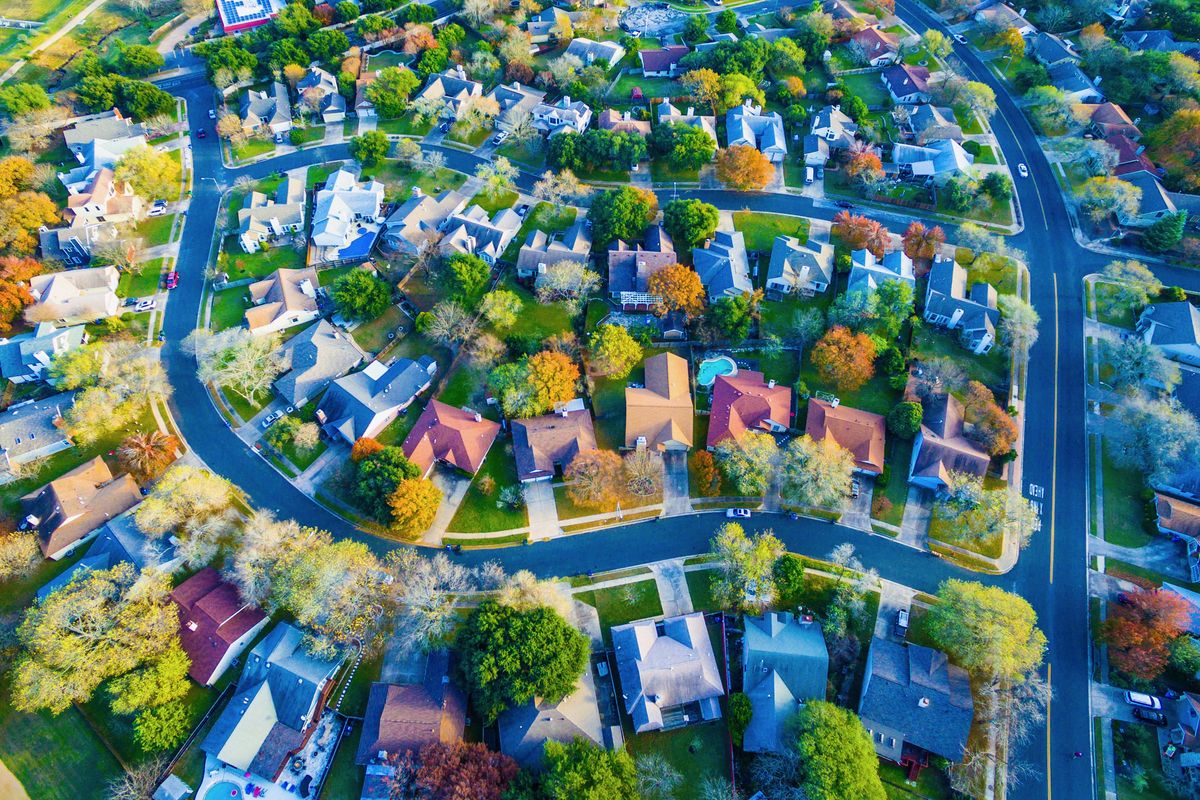 Shutterstock
So you want to buy a house?

To anyone trying to get on the "housing ladder," it's been a discouraging couple of years as prices skyrocketed in a market crowded with buyers bidding against each other for just about any available home.

Things may be calming down, with the Austin Board of REALTORS reporting fewer sales and more available homes this summer.

Mortgage rates have more than doubled in the last year, from around 3% to well over 6% on a 30-year fixed rate loan, getting even more of a bump this week after the Federal Reserve raised bank rates on Wednesday.

So how affordable are homes right now? That, of course, depends on what you want and how much you're able or willing to pay, but here are some rough estimates of what a typical buyer would pay to buy a $650,000 home, which would be considered "mid-price" in today's market.

Mortgage banker Chris Holland (NMLS 211033) of Austin's Sente Mortgage ran some numbers for Austonia to illustrate a typical purchase.


Holland says that while the 30-year fixed rate mortgage is often mentioned in the media, the most popular loan that he's seeing now is a 7/1 adjustable rate mortgage, which has a fixed rate for 7 years and then adjusts every year based on market rates, with a limit on how much it can increase each year. The interest is amortized over a 30-year period. Adjustable Rate Mortgages (ARMs) offer lower rates than fixed rate loans.

Here are the numbers, which are examples. In practice, exact numbers vary with a buyer's credit rating and overall financial situation, and with the rate, which can move up or down at any time.
$650,000 home purchase price
7/1 ARM at 5.875%
5% down payment, equals $32,500
95% financed, equals $617,500
$4,990 payment, including principle and interest (P&I), insurance, and property tax
Typically, a borrower's debt to income ratio needs to be at or below 45%. So for this mortgage, a borrower, or borrowers, would need income of roughly $11,100/month, or $133,200/year. That number could be higher, depending on the buyer's outstanding credit balances on things like credit cards and car loans.
Not included are closing costs, moving costs, maintenance, and any changes a new buyer might want to make to the home.

Holland says he's had a lot of clients approved for loans who were house hunting but have put that on hold, hoping prices come down.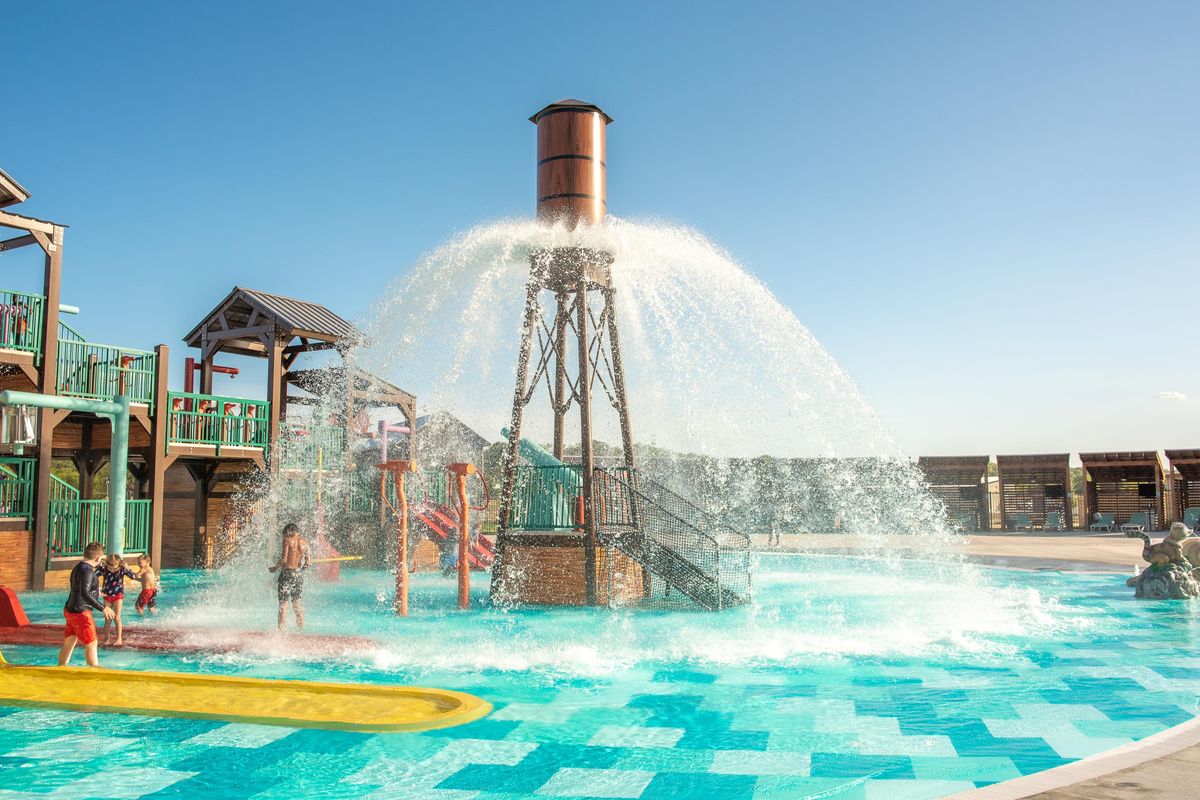 Camp Fimfo Waco
Camp Fimfo Waco, a brand new camping resort, is kicking off football and fall camping season in style! With top-notch amenities, premium accommodations, and 10 weekends of fall fun, there's no better place to have a fall camping getaway, especially if you're a Baylor football fan!
Fall promises to be a one-of-a-kind camping experience. From Sept. 16 to Nov. 24, weekends will be packed with fall-themed activities, including special Halloween weekends in October. Campers can enjoy activities like fall crafts, campground trick-or-treating, costume contests, site decorating, outdoor movie nights, and more!