Get connected with our daily update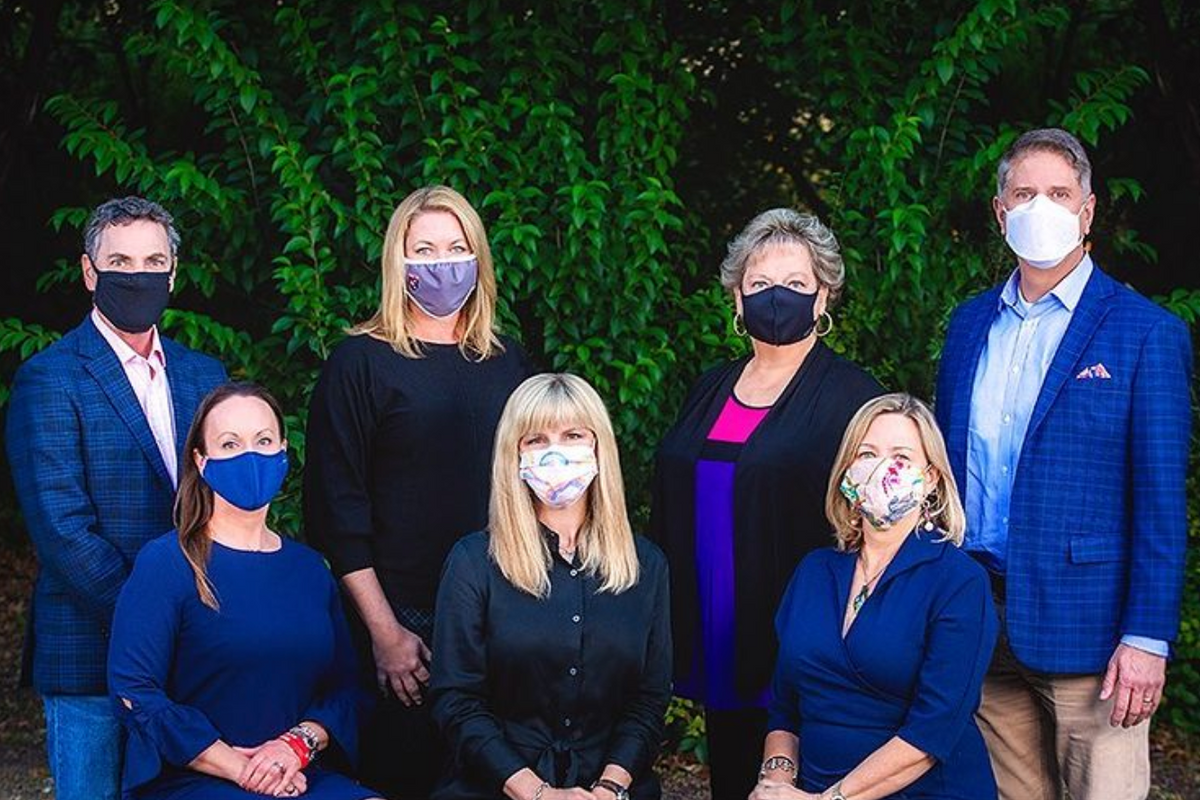 After a contentious and expensive election, which saw candidates face off over a new diversity, equity and inclusion initiative, two Eanes ISD school board members have defended their seats.
---
Place 4 incumbent James Spradley beat Nigel Stout, with 55.47% of the vote, and Place 5 incumbent Jennifer Champagne beat Jen Stevens, with 54.45% of the vote. Both Spradley and Champagne were board members last summer, when the initiative was created in the wake of George Floyd's murder, and have expressed support for the effort, which included hiring an outside consultant to review the district's practices.
In Travis County, 171,243 ballots were cast, by 22.55% of registered voters. More than 10,000 people voted in each of the Eanes ISD school board races.
In addition to being ideologically fraught, the races were also well funded. Stevens led the pack with $129,409.50 in political contributions, according to her latest campaign finance report, filed on April 23. Despite nearly quadrupling Champagne's funds, which stood at $33,767.85, Stevens lost. Similarly, Stout outraised Spradley, $32,128.05 to $11,224.45.
Stout told the Austin American-Statesman that the diversity, equity and inclusion initiative raised concerns among some parents "that there's politics in the classroom that is getting in the way of core curriculum." He has also said he wishes to increase the board's ideological diversity. "The current 'go along to get along' attitude of the board is not fostering excellence in our district," he told Community Impact Newspaper.
Stevens raised similar concerns—and drew criticism from her opponent and Eanes ISD parents, about her behavior. During an April 18 candidates forum hosted by the Westlake Chinese American Parents Group, Steven was asked about a July Facebook post in which she referred to COVID-19 as "some stupid China-made virus," as reported by the Statesman.
Despite pushback from some corners about the district's ongoing diversity, equity and inclusion efforts, there is support for the initiative. Last June, a group of students, alumni and families formed Chaps for an Anti-Racist Eanes, sending a letter with more than 800 signatures to the school board and district administrators.

The group's organizers cited the @racismatwestlake Instagram account, which formed in the wake of Floyd's death and details anonymous reports of racism at Eanes ISD. (Similar accounts have emerged at school districts, private schools and colleges around the country.)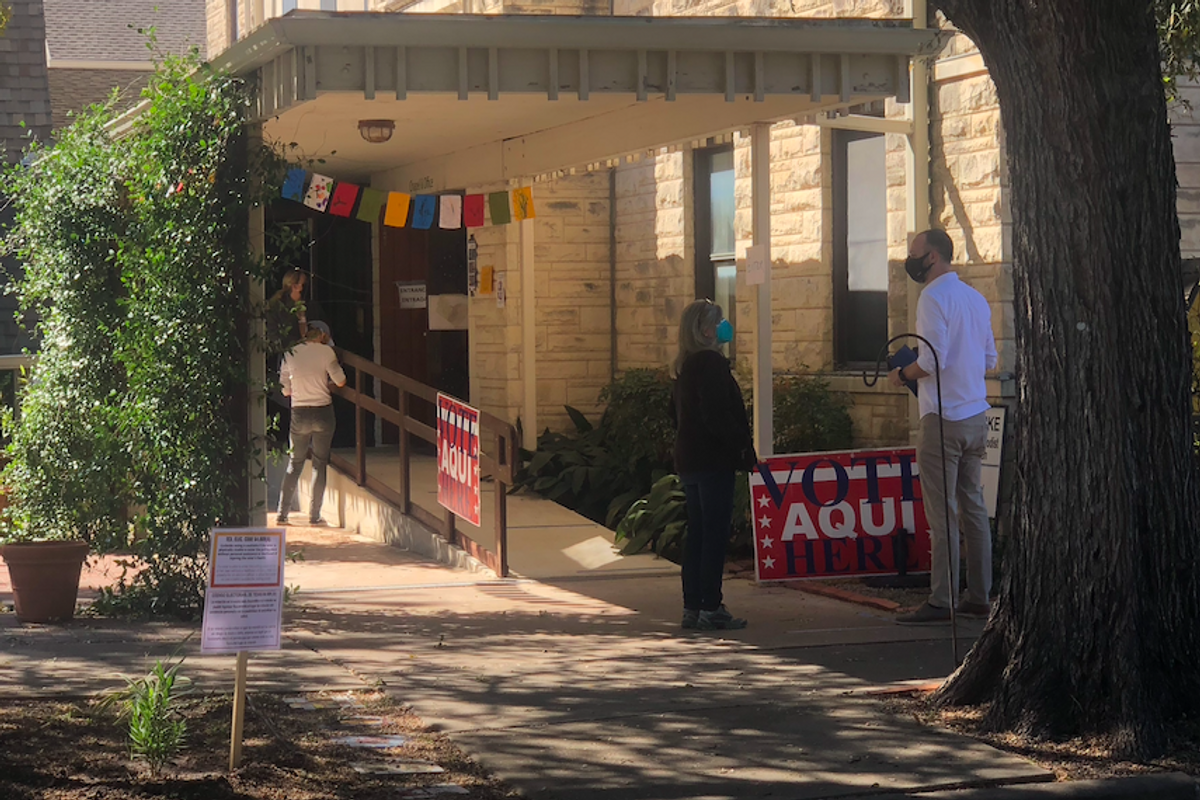 Come later tonight, Texans will officially know who will be on the ballot for the November general election.
In Texas, candidates must win at least 50% of the vote to be elected. In the March primaries where the top candidate only received a plurality of votes, a runoff is being held. Voters will decide on the candidates to represent their party in the November general election. Just like the March primaries, voters will choose which party they'd like to vote in. Then based on location, each ballot will show which races are in a runoff.
Here's everything you need to know before heading to the polls.

Know before you go
The registration period for this election has passed; check if you're registered to vote here.
The polls are open from 7 a.m. to 7 p.m. daily. As long as you're in line by 7 p.m., you can vote.
You'll need a valid photo ID to present once you're at a polling location.
Here is where you can vote in Travis County.
View wait times at polling locations here.
Races to watch in Travis County:
Statewide
Lieutenant Governor
Republican: Incumbent Lt. Gov. Dan Patrick won his primary in March.
Democratic: Mike Collier and Michelle Beckley are vying to be the Democrat candidate on the ballot.
Attorney General
Republican: Incumbent AG Ken Paxton is fighting for his seat against George P. Bush.
Democratic: Rochelle Garza and Joe Jaworski will face off to be the Democratic candidate in this race.
View all the statewide races on the ballot here.
U.S. House of Representatives

View the district you live in here.
District 21
Republican: Incumbent Chip Roy won his primary in March.
Democratic: Claudia Andreana Zapata and Ricardo Villarreal are hoping to secure this vote.
District 35
Republican: Dan McQueen and Michael Rodriguez are going head to head to be the Republican candidate in this race.
Democratic: Former Austin council member Greg Casar won this race in March.
Texas House
District 19
Republican: Ellen Troxclair and Justin Berry are vying to be the Republican candidate in this race.
Democratic: Pam Baggett won her primary in March.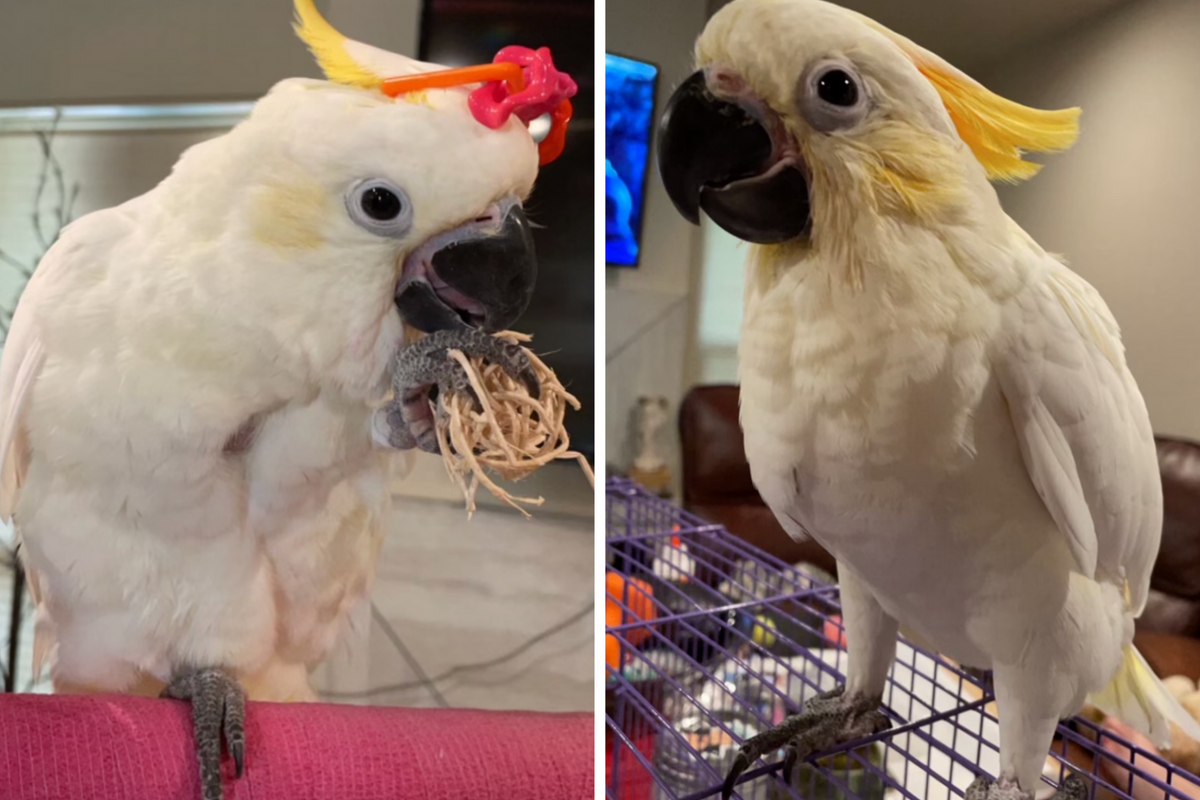 A big-money bird has been stolen from a northwest Austin pet store.
Kelsey Fernandez, the owner of a $6,000 sulphur and citron-crested cockatoo named Lemon Grab, said the emotional support animal was taken from the Gallery of Pets store, around closing time on Sunday.
"I've struggled with mental illness my entire life, and ever since I got him I've been doing so much better," Fernandez told Austonia.
The $6k cockatoo is young and will starve unless he is fed by hand, Fernandez said.
In a surveillance video, a man appears to have something under his shirt as he and two others exit the business around the same time the store believes that Lemon Grab was stolen.
Fernandez said a report has been filed with the Austin Police Department with an $1,000 reward for his return.