Get connected with our daily update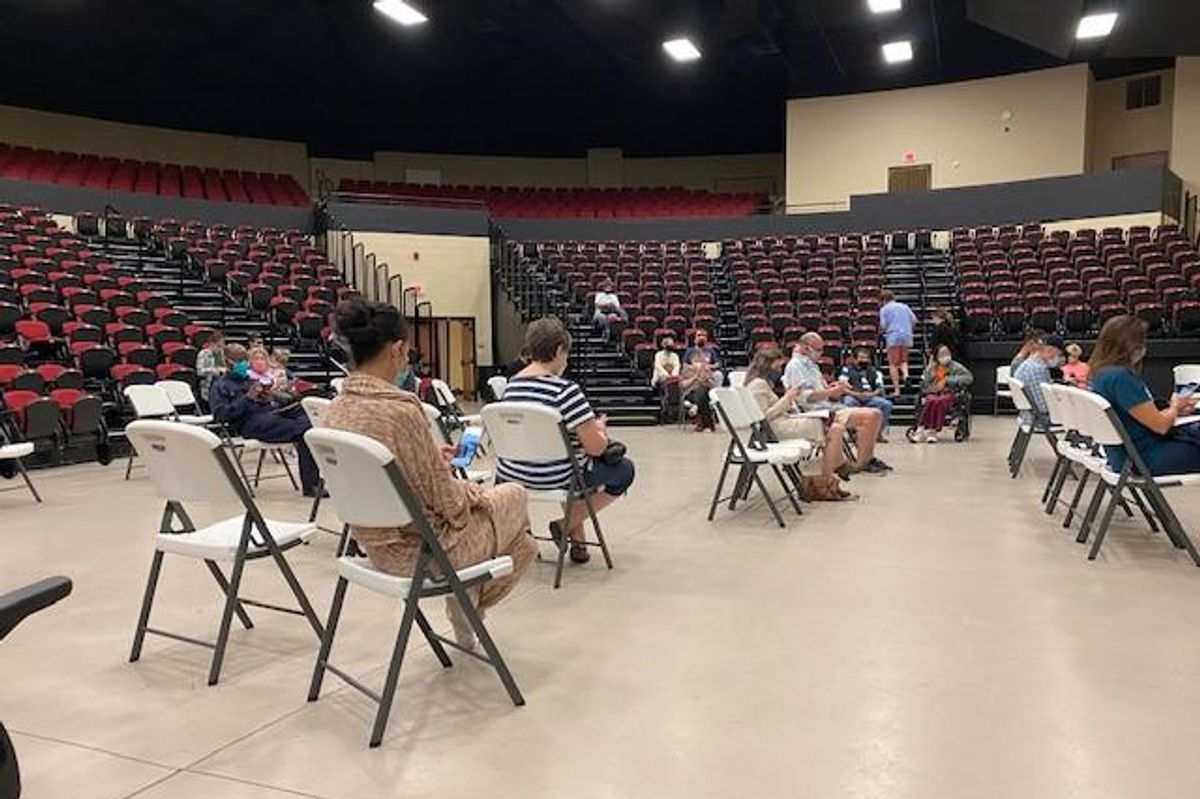 Not only is southeast Texas home to the Piney Woods and Big Thicket National Preserve, but now COVID-19 vaccines have been added to its list of tourist attractions. And, vaccine-takers have been escaping Travis County's lottery-style vaccine process by traveling upwards of four or five hours, carting home kolaches, beef jerky, and even more kolaches as a bonus.
---
Once COVID-19 cases hit Texas, the state's eastern counties—Hardin, Jasper, Jefferson, Newton and Orange—banded together to form an emergency management system for coordinating pandemic efforts. By orders of their judges, some of those counties recently opened up vaccination qualifications to include all individuals, no matter the phase of vaccine distribution currently in use.
So, where can Texas residents get a vaccine if they don't fall within the current state vaccination phase? The following sites are accepting all individuals over the ages of 16 or 18 years old (depending on whether the vaccine is produced by Pfizer or Moderna):
Behind the decision to open up vaccinations to everyone
According to state guidelines, as of March 15, individuals permitted to be vaccinated include first responders; healthcare workers; those with underlying medical conditions such as heart disease or cancer; teachers and childcare providers; and people who are at least 50 years old.
Hardin and Orange counties—the first counties in East Texas to open up their vaccine candidate requirements—share a health department and each county receives 3,000 doses per week from the state, including 1,500 first doses and 1,500 second doses, for a total of 6,000 doses, said Hardin's Health Director Sharon Whitley. After partnering with a local pharmacy to vaccinate first responders and seniors, she said appointment slots stopped filling up. As a result, vaccine appointments in Hardin County, followed by those in Orange County, were made available to the greater public.
Whitley stressed her department's top priority is to vaccinate those candidates within the phases dictated by the state, including the elderly. As of last week, Hardin and Orange counties had vaccinated a little over 14,000 individuals total, she said. The population of Hardin and Orange counties is about 56,000 and 84,000 residents, respectively.
"If we have extra vaccines, we're not going to leave them in the freezer," Whitley said. "We're going to put them in arms."
Similarly, Jasper County Judge Mark Allen opened up his shot slots because local residents weren't using up the county's vaccine allotments. The move was timely.
With many teens and college students on Spring Break, Allen said those celebrations may be in large groups and unmasked, possibly bringing the virus back home to parents and grandparents.
"It is also important to stop the infection from spreading among the young, too, because they are going to be in contact with people all over," he said. "By working on both ends, that's going to be much more successful than saying, 'we're only going to concentrate on a small portion (of the population).'"
And in the northwestern part of the state, Midland County, has also relaxed its vaccination qualifications.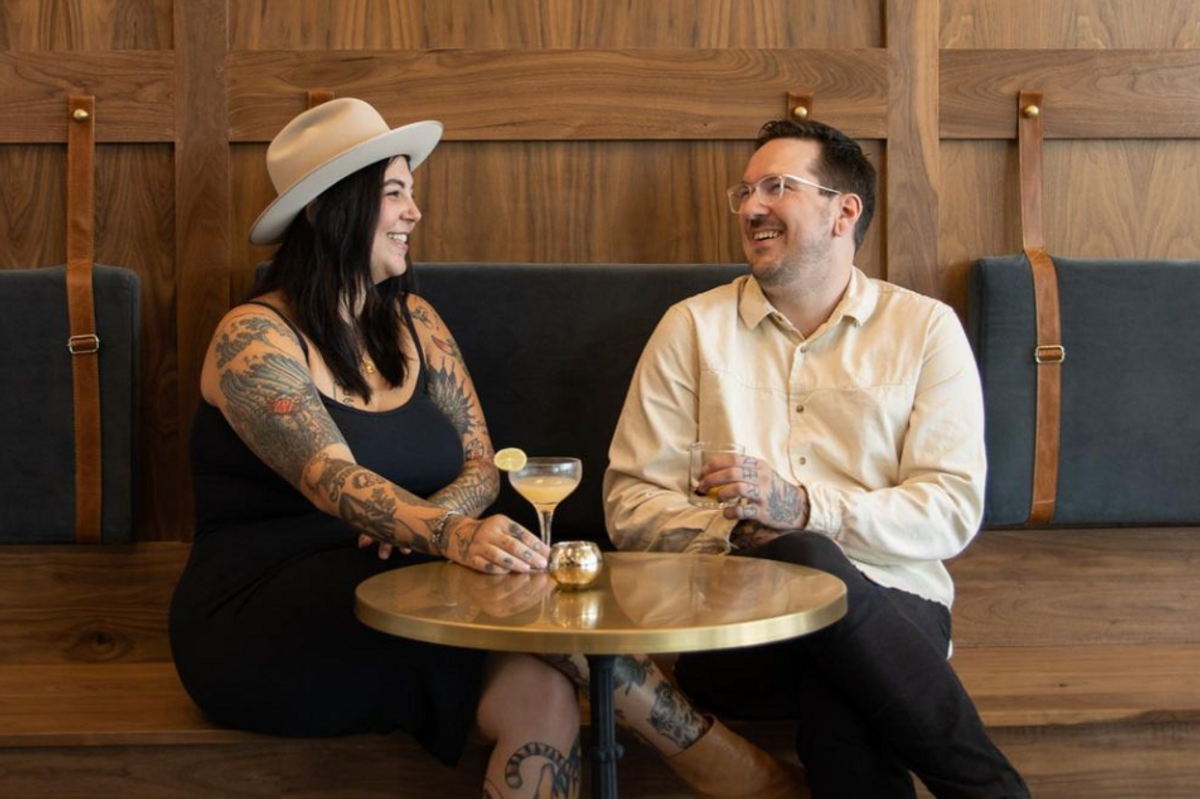 Since we started working at Austonia, the editorial team has visited more than 40 coffee shops across the city to work in. We have a few favorites but the shops that transition from work to play are some of the best.
The ideal day-to-night coffee shops, according to us, are open by noon and stay open late, have both coffee drinks and alcoholic libations and are suitable both for a day of work or a night out.
Whether the conversation is just too good to pause, you need to blow off steam after a long day of work or want to mix up your midday pick-me-up, we recommend these businesses around town.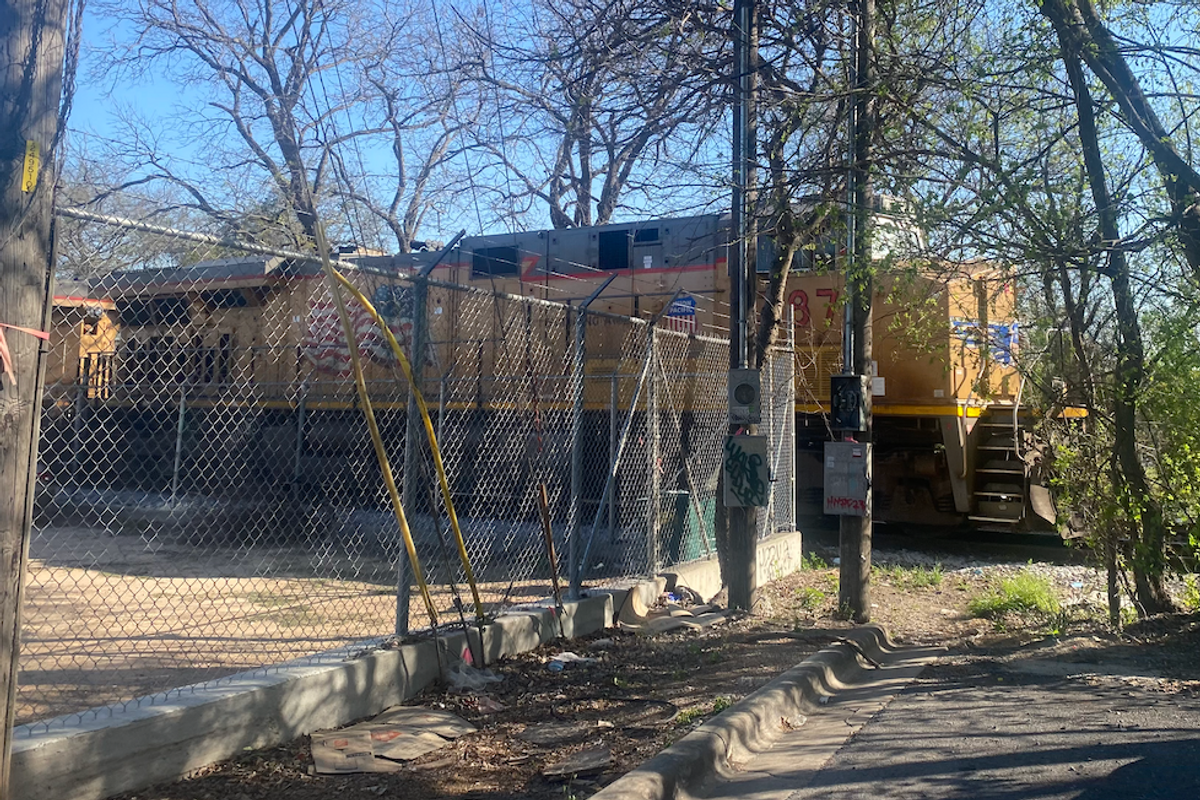 A Union Pacific cargo train hit a man in his 40s, killing him Thursday morning, Austin police said.
The train's driver called the police after the train hit the man at around 12:45 a.m. in the 300 block of Orchard Street, near Fifth Street and Lamar Boulevard.
Police have not released the identity of the man.