Get connected with our daily update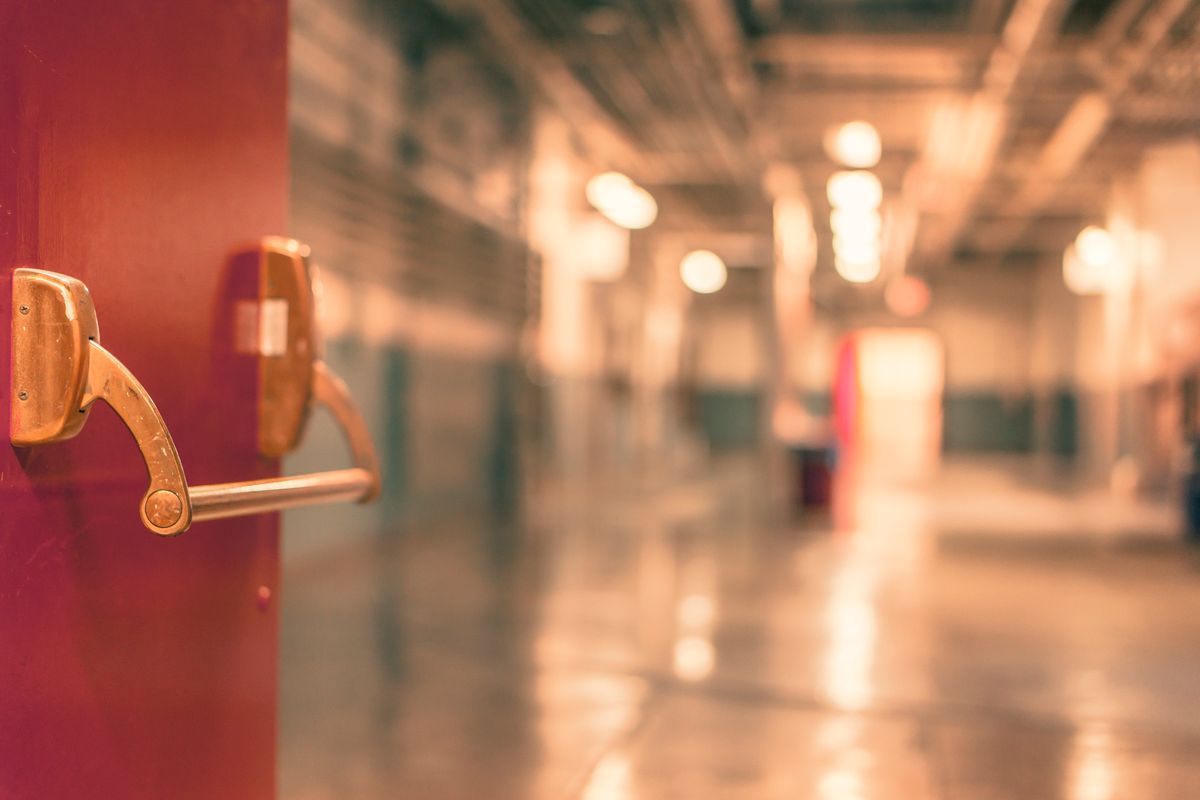 (Pexels)
Schools should delay starting or offer virtual-only instruction until Sept. 8, Austin-Travis County Interim Health Authority Dr. Mark Escott said Tuesday, to avoid loss of life due to the coronavirus.
---
Sept. 8 is three weeks later than the currently planned start date for Austin ISD.
The recommendation comes as Austin has seen soaring numbers of positive COVID-19 cases and hospitalizations in recent weeks.
"The schools need time, they need time to plan, they need time to orient their faculty and staff to the new realities," Escott said at a Travis County commissioners meeting.
Travis County had about 192,000 school-age children and thousands of teachers and administrative and support staff in 2019, according to Census data. Of those students, 80,000 are in Austin ISD.
"The risk of students having severe illness or death is relatively small compared to others," Escott said, adding that the risk of death is 0.18%, with Travis County's numbers looking closer to 0.3%-1.02%. "This is a little bit of a challenge of the numbers because you hear 0.18% and the translation is well, my child has a 99.8% chance of not dying from COVID-19."
However, Escott said the issue is that when those small numbers are taken and multiplied by the current student population, with an expectation that up to 70% of students could be infected, those small percentages turn into anywhere from 40-1,370 deaths.
"These are sobering numbers, and we have to be very, very careful when we hear people talking about the percentage of people," he said.
But with faculty and staff, the potential number of deaths is somewhere between two and 10 times higher, Escott said.
Looking beyond the potential loss of life, though, Escott said the spread of the disease will endanger continuity of education if a school has to shut down because too many students or staff members get sick.
"The practicality of social distancing in almost all of our schools is a challenge," Escott said, citing information from the Centers for Disease Control and Prevention and the Texas Education Agency as well as anecdotally, his own wife who is a schoolteacher. "Our schools are not designed to have desks six feet apart, most of our districts would have to triple the size of schools, triple the size of spaces in order to achieve that."
Right now, Escott said schools are simply not ready to handle the return of students and protect the safety of them and their staff.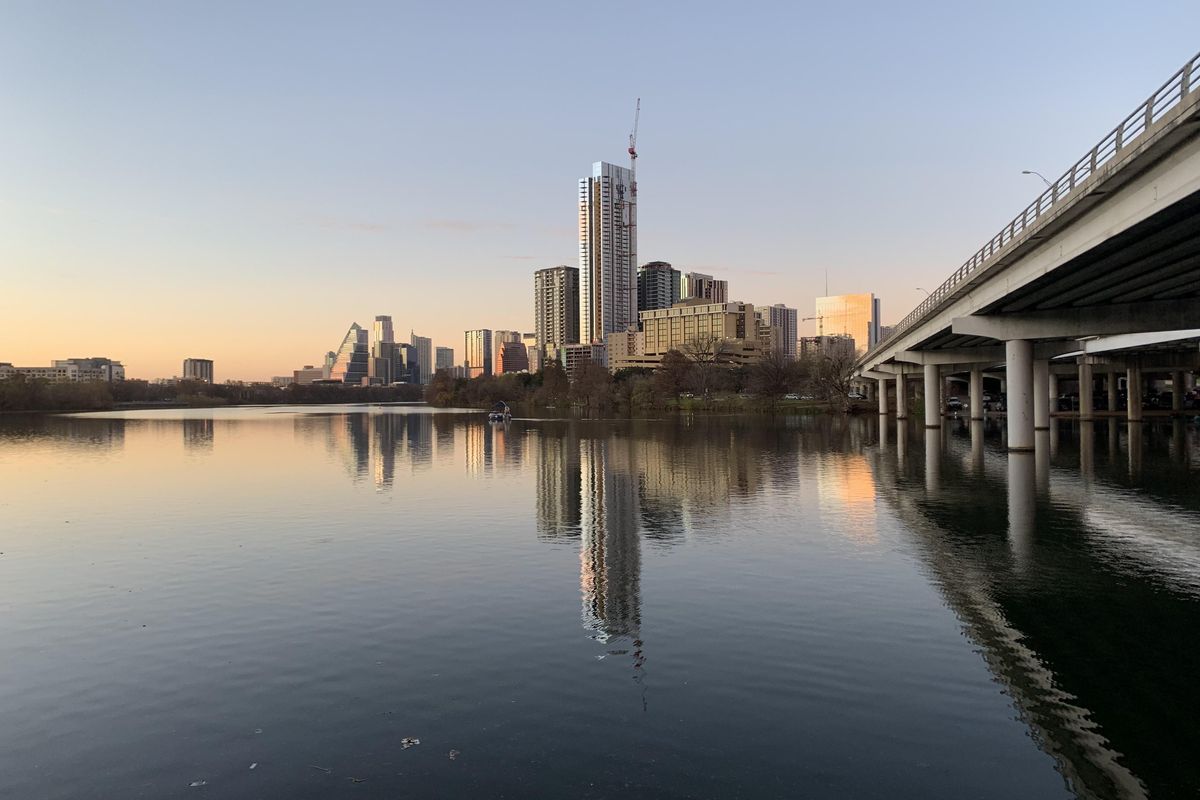 Austin's boom over the past couple of years has seen a flood of tech workers making up about a fifth of the jobs and software engineers earning an average salary of more than $128,000. The city has also won the headquarters of giants like Tesla and Oracle and expansions from others.
But lately, it's hard to ignore that even the giants are feeling worked up over market sentiment. Meta is reportedly slashing hiring plans and Tesla has talked of layoffs. Startup founders are being told to plan for the worst and venture capitalists are becoming more risk-averse.
Could all the momentum the city has gained as a tech hub come to a halt with a possible economic slump?
Scott Francis, the board chair of the Austin Technology Council, has been in Austin since the 90s, so he's seen the downturn in 2001 and then again in 2008 when he says Austin was affected quite a bit. But he thinks the scale of the investment in Austin is so much bigger now, making him less worried about it than he would have been 10 or 20 years ago.
The Chamber of Commerce has backed the idea that the diversity of the local economy would make a recession less destructive here. And at least for some tech giants in Austin, job security is less of a concern.
"When a company puts their headquarters in Austin, like Tesla has, then likely the ups and downs of their hiring and staffing changes are less likely to impact us negatively than they would be when their headquarters are somewhere else," Francis said.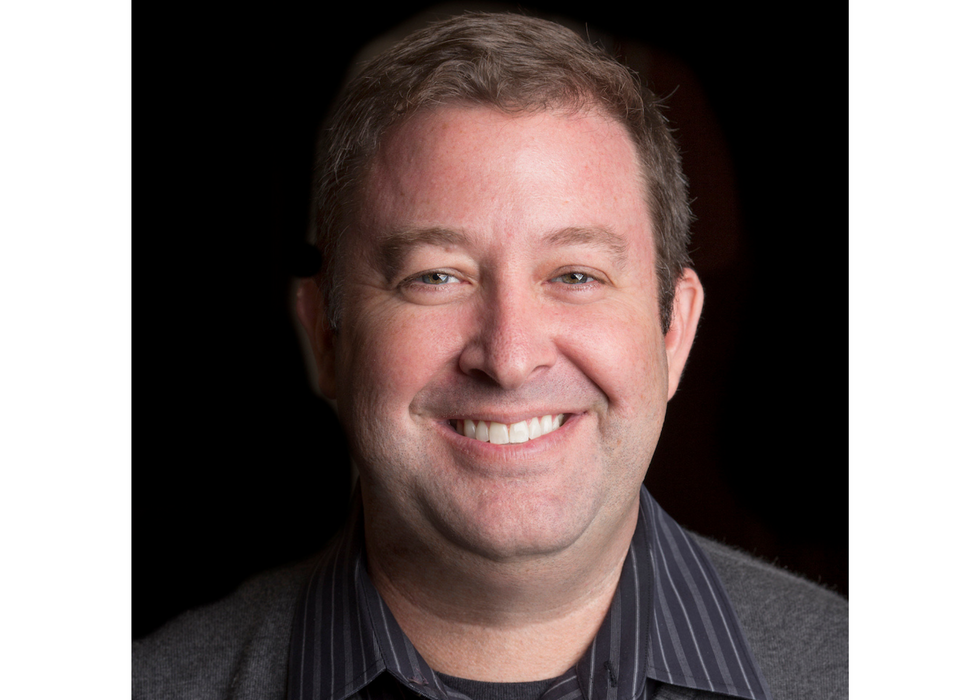 (Scott Francis)
Still, there might be specific pockets of trouble in the economy, Francis notes. He said passive client risk should be something tech companies keep an eye on. For example, there could be companies that aren't in crypto but serve companies in crypto, and that could be a risk to their status amid the crypto crash.
CS Freeland, founding executive director of the Austin Venture Association, told Austonia that in anticipation of a downturn they reached out to Austin's venture community for their perspective on what we might expect here locally.
"The general consensus is that Austin will still continue to be a great place to start a family, enjoy the region with better work/life balance, and also get a house that would have been too expensive to even consider elsewhere in the Bay Area or NYC," Freeland said.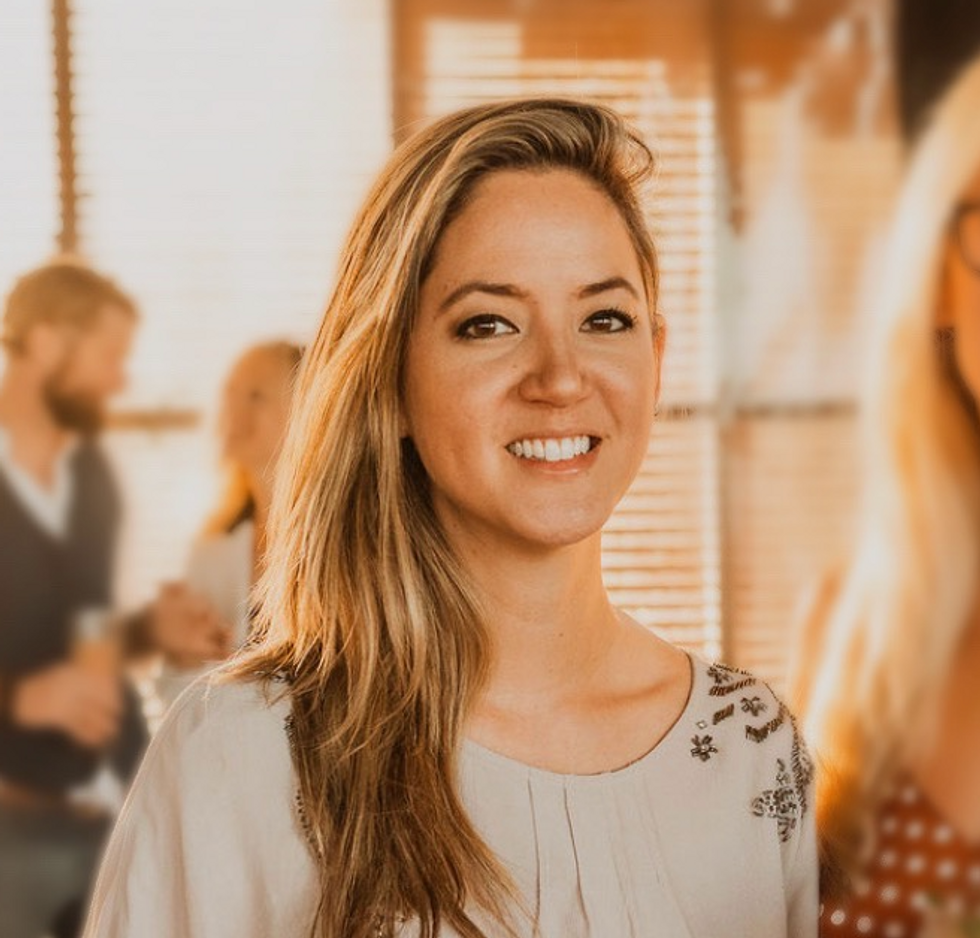 (CS Freeland)
Austin's desirability to live here is an important asset that will help it weather the storm. It's a beautiful city with great food, tons of outdoor activities and no shortage of festivals.
"As long as we can make Austin an amazing place to live, there's going to be a great tech ecosystem in Austin, because techies are going to live here," Francis said.
The growing number of tech workers with their high salaries has made it a place fewer people outside of the tech sphere can afford to live.
It's a different tune than in the past. Ultimately, Austin began competing with other tech hubs because of its relative affordability compared to other regions, Francis said. In the early 2000s and for some time after that, people had to be sold on Austin, feeling hesitant because they worried the market might be too small.
"That equation has changed so much. It's kind of amazing," Francis said.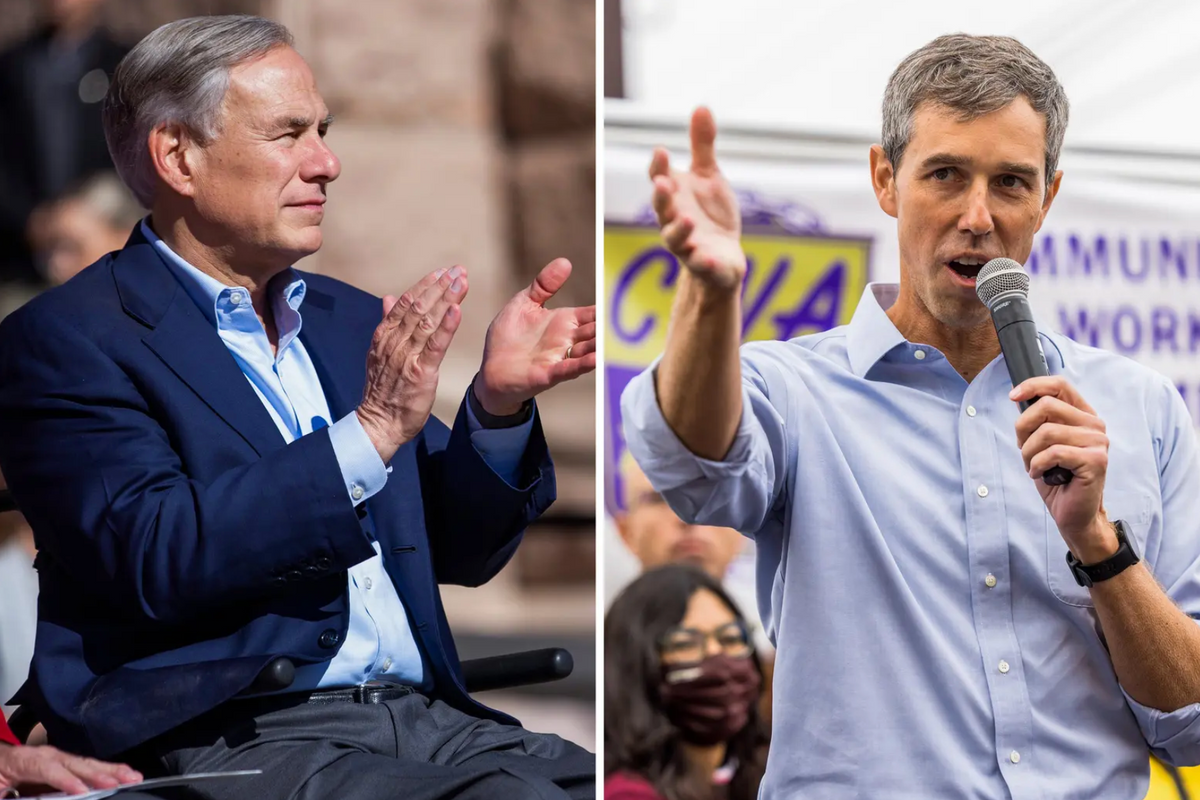 Abbott's unfavorability ratings are also the highest they've ever been at 44%, according to the poll, which was conducted after the deadliest school shooting in state history and almost entirely before the U.S. Supreme Court overturned the constitutional right to an abortion.
Jim Henson, director of the Texas Politics Project, said the mass shooting in Uvalde and scrutiny over how it was handled could have contributed to Abbott's increased unfavorability, but it's hard to say how much exactly.
The political poll did not include specific questions related to the shooting in Uvalde, but it did ask participants to rate Abbott's performance on handling gun violence. About 36% of participants said they approve of how the governor has handled this issue, while 45% said they disapprove.
The mass shooting in Uvalde and the overturning of Roe v. Wade have laid the groundwork for a contentious final four months in the race to lead the state. While O'Rourke works to harness the anti-incumbent energy spurred by the seismic events of the past few months, Abbott is banking on a general election centered on stronger issues for him: the economy and the border.
Mounting expectations over how the Supreme Court would rule on abortion access could be another factor that contributed to Abbott's weakened ratings, Henson said. Although the poll ended the same day Roe v. Wade was overturned, it included questions about abortion access that show how voters feel regarding the issue. About 36% of participants said they approve of how Abbott has handled policies related to abortion access, and 46% said they disapprove.
Now that Roe v. Wade has been overturned and Texas is poised to completely outlaw abortion access, it will likely be a pivotal topic in the upcoming months, Henson said.
"If we look back at the half dozen times we've asked the standard abortion questions since 2014, no more than a quarter of Republicans have ever said that by law abortion should never be permitted," he said.
Voters will see that reality reflected in how Abbott and O'Rourke discuss abortion access in the upcoming months, he said.
"In terms of that affecting the election, we can expect Democratic candidates to talk about this a lot, and we can expect Republican candidates to not want to talk about it very much," Henson said.
Despite the ratings, Abbott carries most of the advantages in the race: His campaign is well funded for a midterm election that is expected to favor Republicans across the country. The governor's allies argue that voters are more worried about skyrocketing inflation and illegal immigration — and that O'Rourke cannot separate himself from President Joe Biden, who is very unpopular in Texas.