Get connected with our daily update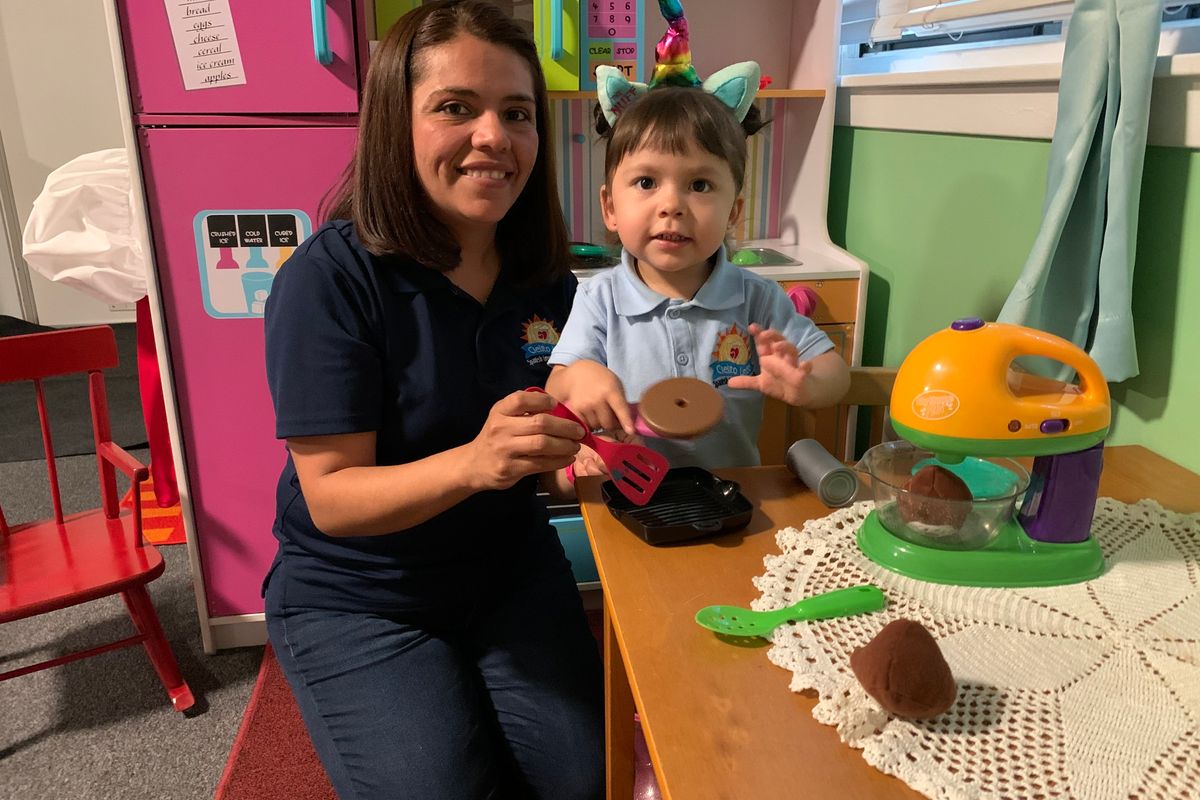 (Maria Dominguez)
Maria Dominguez, an award-winning former public school bilingual teacher, cashed in her life savings in December to open her tiny day care to a handful of kids in a remodeled home in North Austin.
---
Just three months later, amid fears of the coronavirus and a declining attendance due to the pandemic, her Cielito Lindo Spanish immersion preschool closed its doors.
To save her day care, a lifelong dream of hers, Dominquez will reopen it on Monday, even as state health officials only allow her to accept students whose parents are deemed essential workers.
Dominguez hopes their tuition, which she has not charged while offering lessons online for free, will be enough. Five children are coming back, she said, about half of her earlier enrollment.
"As a business, there are expenses that are still happening, regardless of whether you're open or if you have income or not," said Dominguez, who took no business loans to open but qualified for a $1,000 disaster loan.
As governments closed businesses across communities to avoid the virus' spread, child care centers were allowed to stay open to serve essential workers.
But that still meant bringing in less than half the tuition dollars while paying operating costs, as well as increased expenses from new health regulations.
Open Door Preschools, which once took care of 200 children in three locations in Austin, closed in March and reopened one location on April 6 to serve children of essential workers, executive director Cynthia Smith McCollum said. The staff expected about 26 kids to come back under those rules, she said. Their attendance is less than half that.
"We've got about 5% of our regular attendance right now," McCollum said.
A bigger worry for Dominguez, who lives at the home-based day care with her husband and daughter, was the health of her own family, her employee and that of her eight students. She closed on March 25.
"At that point we just didn't know where all of this was headed and how big it would turn out to be," she said.
It wasn't a small decision.
A survey of day care centers in Texas, taken on the day Dominguez closed her doors, showed that more than a quarter worried they wouldn't be able to reopen if they closed for any length of time.
Another quarter of them thought they could last two weeks, and another 21% weren't sure how long they could survive, according to the survey by the National Association for the Education of Young Children.
"It's been tough out there," said David Feigen of Texans Care for Children, a child advocacy group.
His organization hopes the state will quickly resolve the issue of day care for workers in nonessential jobs, whose employers will be allowed to reopen in a limited capacity on May 1, but whose children are still not allowed in day care centers.
Even then, however, the loss of income, reported by three-quarters of the survey respondents in Texas, will be insurmountable for many, Feigen said.
Advocates are pushing for financial assistance for the child care system, warning that if there isn't sufficient support for these centers now, there will be no one to take care of the kids when Texas workers come back in full force.
"If we want to rebuild the economy, we need to make sure child care is still there," Feigen said.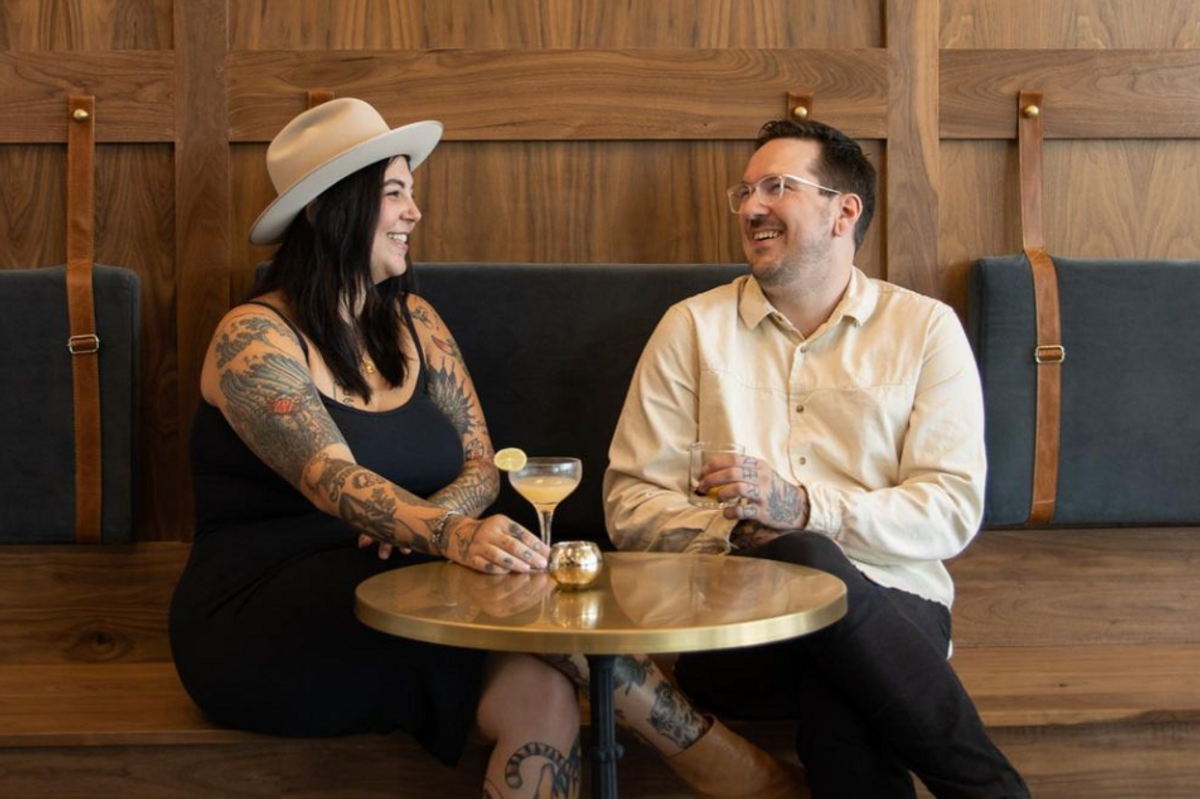 Since we started working at Austonia, the editorial team has visited more than 40 coffee shops across the city to work in. We have a few favorites but the shops that transition from work to play are some of the best.
The ideal day-to-night coffee shops, according to us, are open by noon and stay open late, have both coffee drinks and alcoholic libations and are suitable both for a day of work or a night out.
Whether the conversation is just too good to pause, you need to blow off steam after a long day of work or want to mix up your midday pick-me-up, we recommend these businesses around town.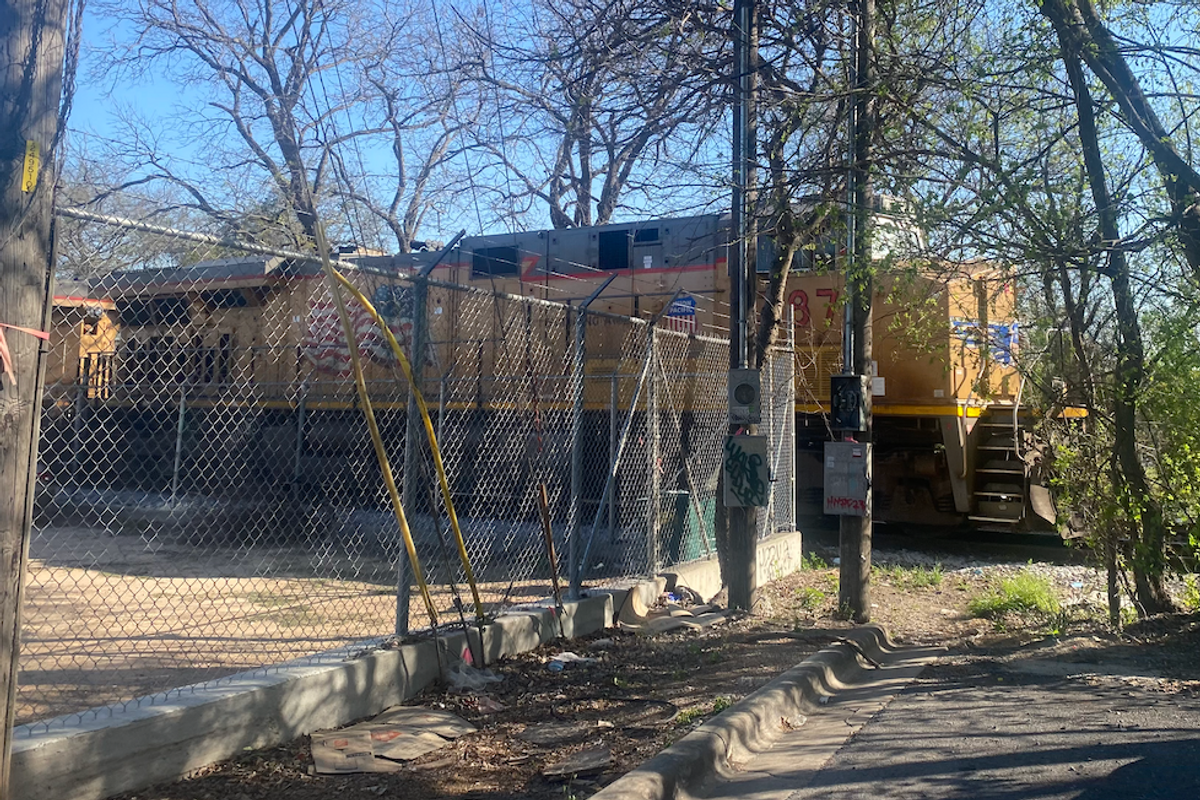 A Union Pacific cargo train hit a man in his 40s, killing him Thursday morning, Austin police said.
The train's driver called the police after the train hit the man at around 12:45 a.m. in the 300 block of Orchard Street, near Fifth Street and Lamar Boulevard.
Police have not released the identity of the man.