Get connected with our daily update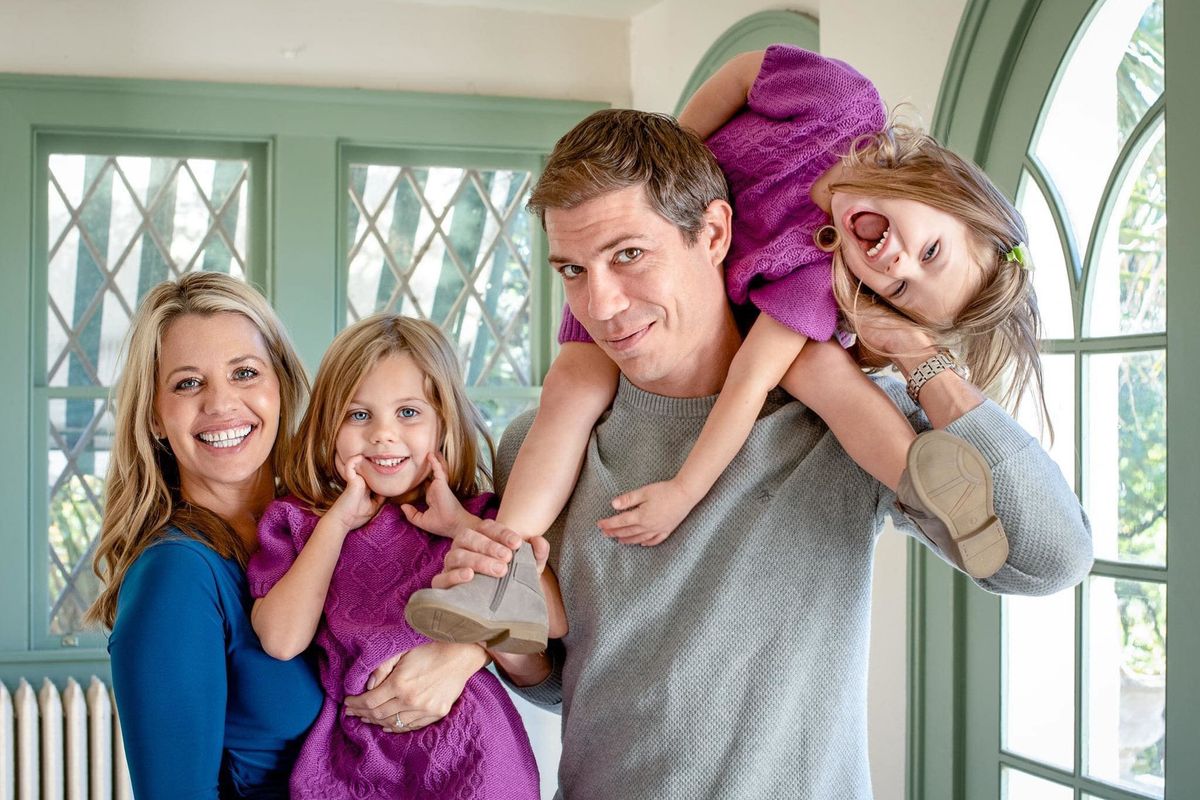 (Image Credit: Angela O'Malley Photography, Austin, Texas)
When their daughter's public school closed due to the pandemic last year, Austin education entrepreneurs Alyssa and Mica Villalon did what everyone else did: They tried to finish her kindergarten year online.
---
"It was a real struggle," Alyssa Villalon said.
Four months later, the couple, both former educators, hope to be a solution for families like theirs, in the face of a looming back-to-school season fraught with fears over a pandemic that has not subsided.
Their new venture, Teachers2U, matches teachers to family groups seeking help with virtual schooling. They are part of the machinery behind the advent of modern-day one-room schoolhouses popping up in homes and backyards across the country.
The response in the Austin area has been, Alyssa Villalon said, "overwhelming."
A new wave in education
Homeschool is nothing new, but learning "pods" is a phenomenon that has exploded during the pandemic, as districts limit in-person schools or offer online courses as an alternative.
Teachers2U hires teachers with competitive pay and benefits, an easier schedule, less administrative work and, hopefully, a safer environment. Families are responsible for finding their own groups. The company then matches a teacher to the group, and "school" is held at homes—sometimes the locations rotate, sometimes they stay in one spot.
The idea is hailed as an innovative solution by some parents who fear exposing their kids to the virus at school. It is a particular boon for those who work, or who want to avoid isolation, or who would rather have a professional teaching their kids than stumble through it themselves.
It is also criticized as a solution that drains teachers and funding from the district and segregates children along racial and economic lines.
The alternatives are to educate them ourselves while also trying to keep our jobs going, which we know from the las… https://t.co/20PDIf19cY

— Dr. Paige Harden (@Dr. Paige Harden) 1594680746.0
While they encourage the families they serve to stay enrolled in their public districts, the Villalons also hope that at least some will use their program long-term—a hybrid of homeschooling and traditional public school.
"We think this is going to be a new wave and educational model," said Mica Villalon.
Meeting a need
The Villalons have, for the past 8 years, owned and operated Sportball, which hosts sports camps for Austin children throughout the year.
They hatched the idea for Teachers2U after the pandemic forced them to cancel their school-based activities, which utilized professional coaches, and start running tiny camps for family groups out of backyards. Copying the model for teachers was easy, they said.
"One thing we're really trying to do is to really benefit the students," Alyssa Villalon said. "We really want to give them success in this crazy time."
The families pay rates that are similar to most area daycares, and they avoid the pitfalls of doing it on their own—namely insurance issues and the legality of caring for other people's kids without a license.
The company is seeking grants that would allow them to start offering spots to lower-income families.
Some teachers are retired, and others come from private schools. Others are taking a district-sanctioned leave of absence for the rest of the year.
Before their initial launch this month, Teachers2U had 10 family groups and even more teachers already signed up for their services. Just six weeks after the idea was hatched, their business model and license has been snapped up by partners in Denver and Los Angeles.
The couple has been getting calls from El Paso, North Carolina, South Florida, Oklahoma and other states to set up programs there.
"We haven't advertised," she said, "at all."
The Villalons want to continue supporting the public schools. They also want to support teachers who want to keep teaching but are afraid to go back into classes—and families for whom effective home-based learning may not be a viable alternative without help.
"It's been really nice to see and hear the relief in parents when they see this as a viable solution for the fall," Mica Villalon said. "And actually be excited about it."
Want to read more stories like this one? Start every day with a quick look at what's happening in Austin. Sign up for Austonia.com's free daily morning email.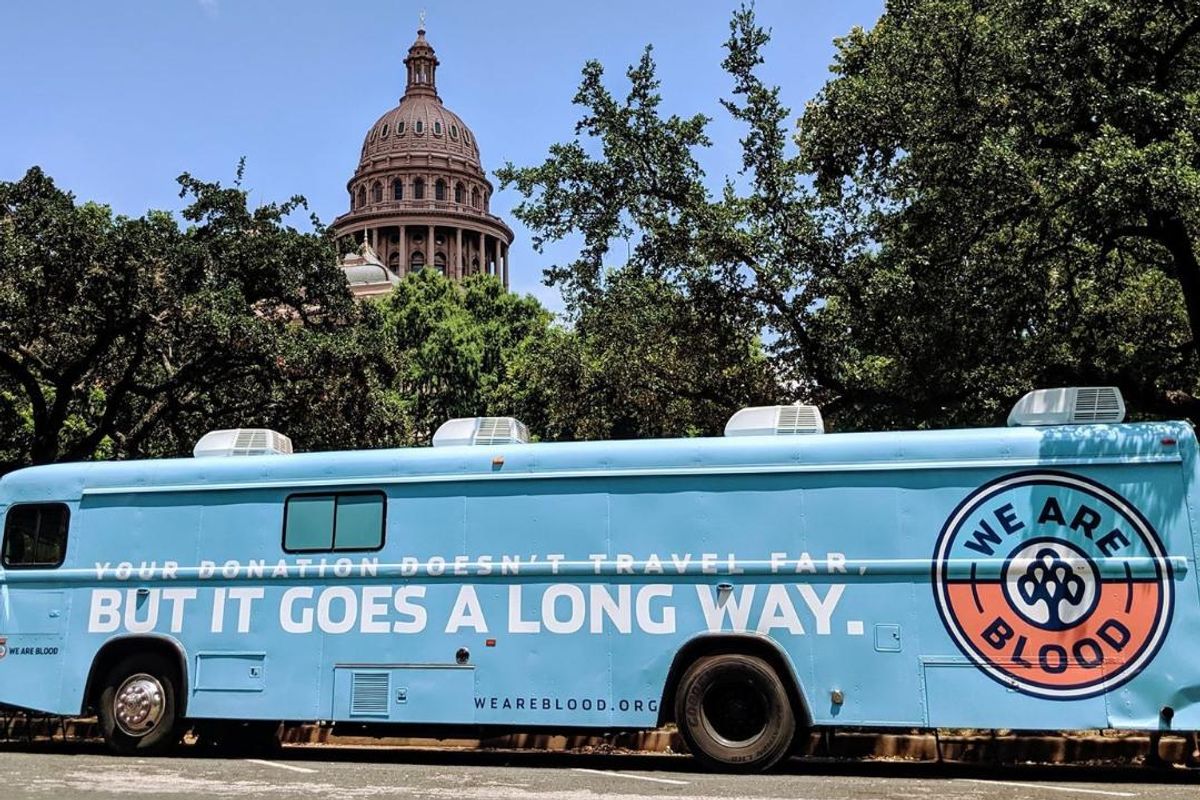 Communities are rallying together after an 18-year-old shot and killed 19 students and two teachers at Robb Elementary School in Uvalde, Texas.
Funds from organizations all around the state–including from Austin's own Los Verdes–are being raised to support families affected by the tragedy. Here's how you can help.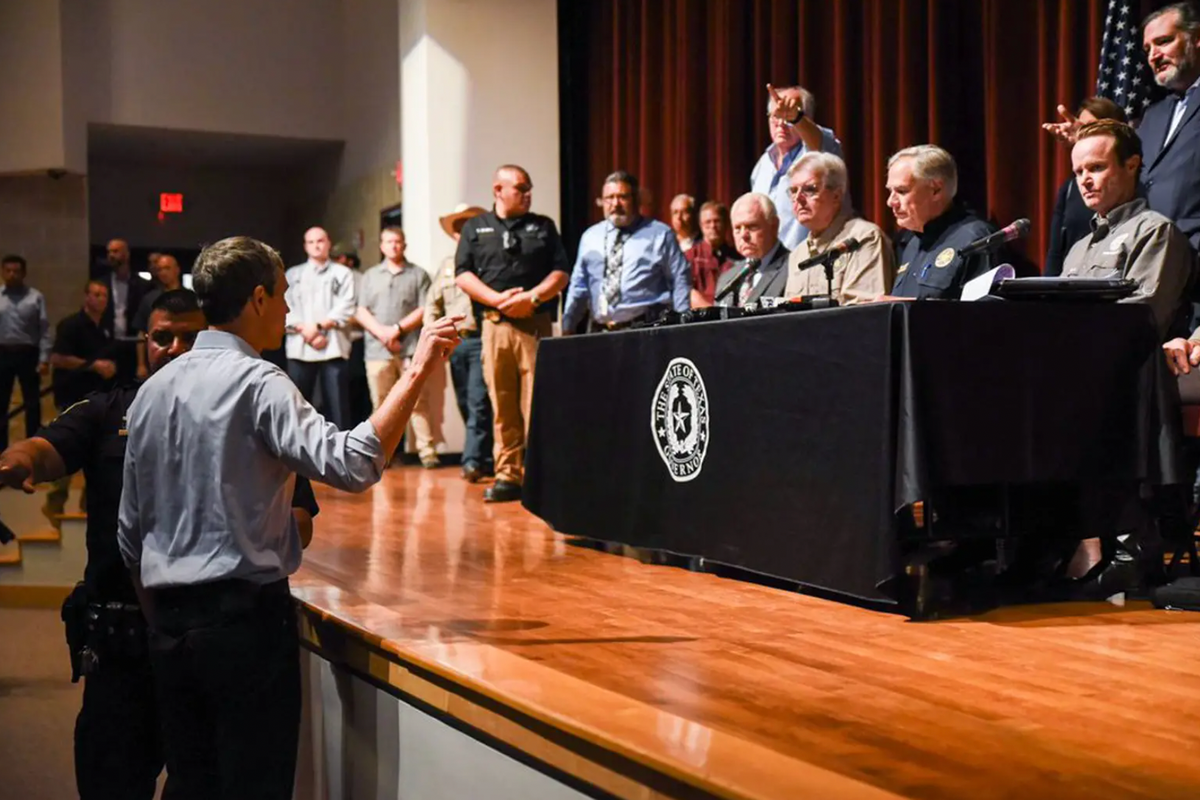 By Patrick Svitek
Beto O'Rourke caused a dramatic scene on Wednesday when he angrily confronted Gov. Greg Abbott at his news conference about the Uvalde school shooting, yelling, "This is on you."
After Abbott was done giving his initial remarks, O'Rourke approached the stage and told Abbott he was "doing nothing" to combat gun violence. He said the Uvalde massacre, in which a gunman killed 19 children and two adults, was "totally predictable."
Some of the Republican officials onstage with Abbott quickly denounced O'Rourke, telling him to go away. Another man onstage used expletives to criticize O'Rourke for interrupting the event. O'Rourke was eventually escorted away amid the unruly scene.
"I can't believe that you're a sick son of a bitch that would come to a deal like this to make a political issue," Uvalde Mayor Don McLaughlin told O'Rourke at one point.