Get connected with our daily update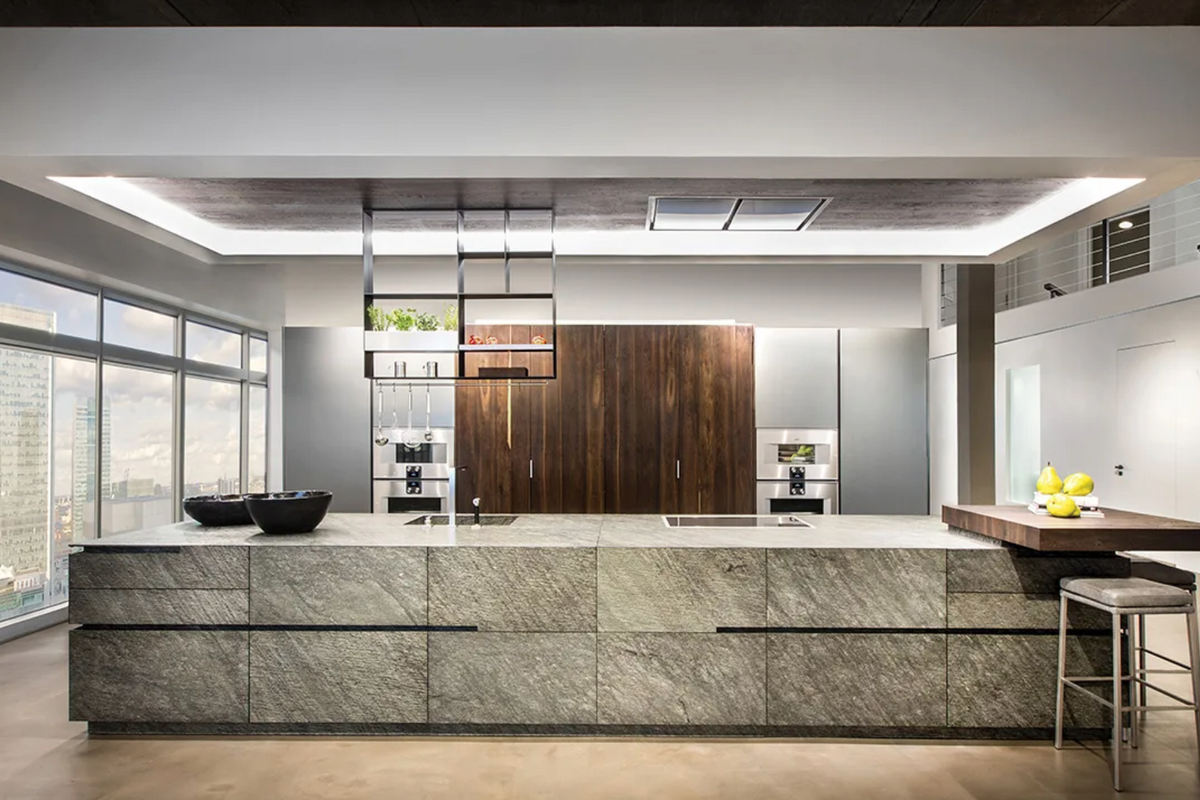 You've found your dream home. Now it's time to design your space.
Let eggersmann make your dreams come true. Not only are their products custom-crafted to last a lifetime, but their team of professional designers, installers, and care specialists are there to assist you from the ideation to the implementation of your gorgeous and highly functional space.
A family-owned business, eggersmann offers modern design solutions for every room in your home and they've had a hand in the design of many of the most beautiful homes in Texas, including right here in ATX.
A downtown condo. A house on the lake. South Austin style. All are perfect for eggersmann's design solutions.
If you're not sure where to begin, eggersmann has plenty of inspiration to get you started.
---
Kitchens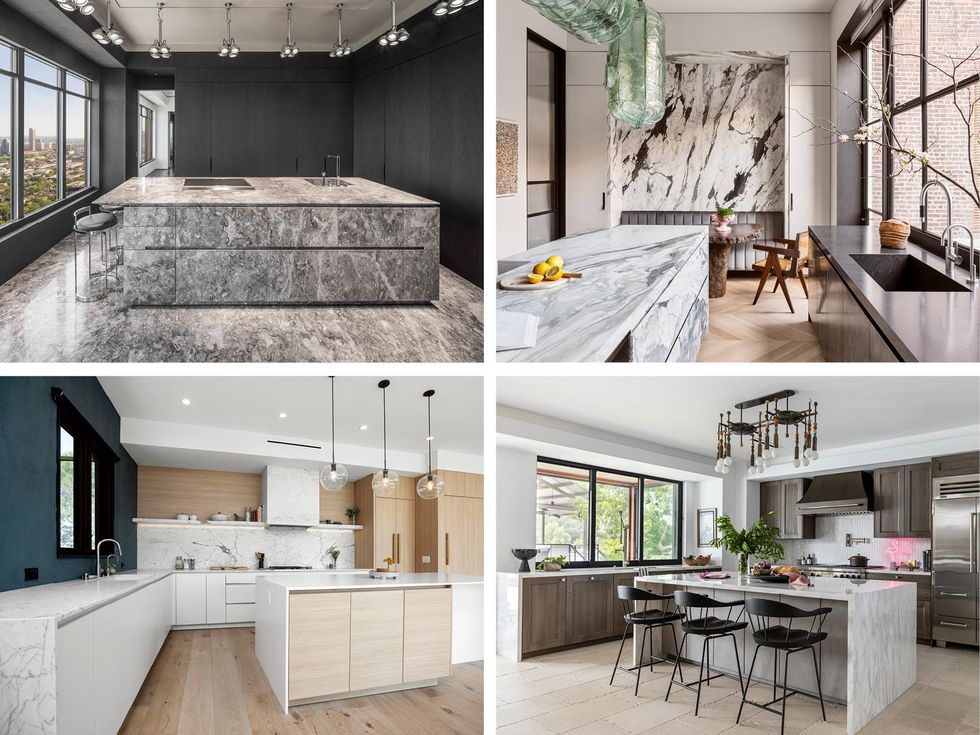 Kitchens are living spaces that invite us to indulge our senses; places that help us bond and are the heart of the modern home.
Eggersmann's modern German kitchens and home living solutions are distinguished not only by unique stone cabinet fronts and exotic veneers, but also technological feats in cabinetry composition and ergonomics like handleless cabinets and motion sliding countertops.
Their ideas spring from over 100 years of experience. Ever since Wilhelm Eggersmann founded this company in 1908, the now global team insists only the best will do and that every kitchen should be as individual as its owner.
Closets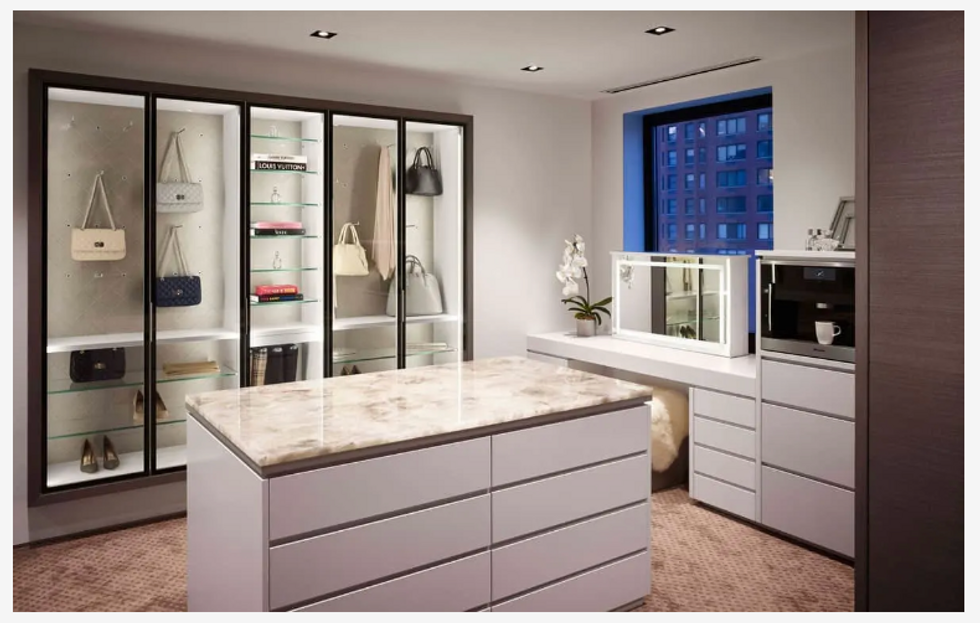 eggersmann usa
Beyond the closet, eggersmann brings soul to your wardrobe.
Tailor made in every aspect, personalize your space to make dressing and attire a special occasion. With innovative design solutions like hidden safes, watch-winders, and other accessory storage that will make the organizationally-obsessed squeal with delight, eggersmann's team of designers can help you to create a closet you'll want to spend all day in.
Living Areas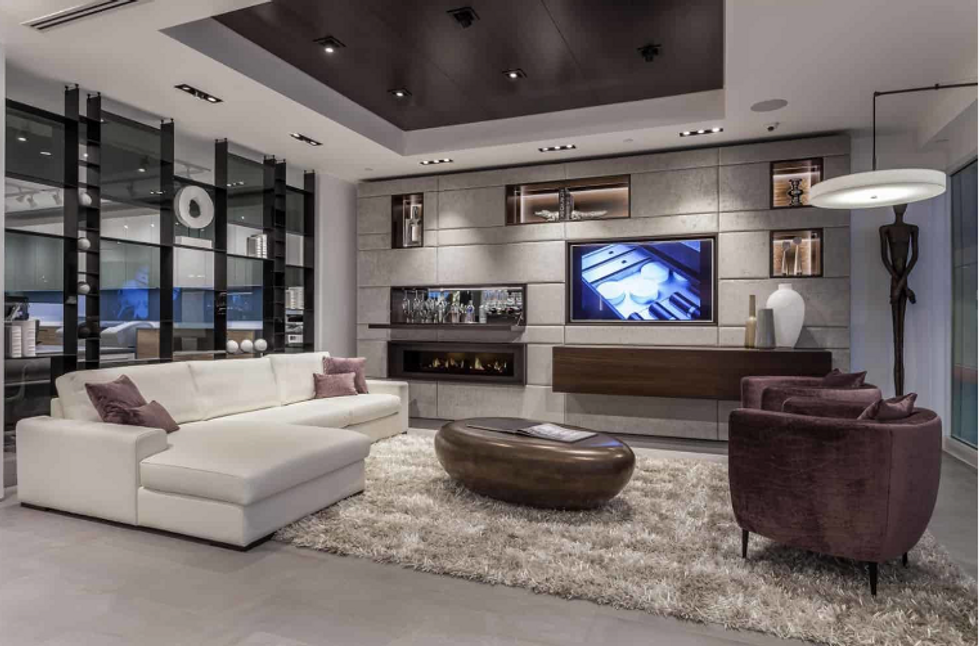 eggersmann usa
Create modern, beautiful spaces that motivate you to play and socialize. Host the next grand celebration or relax and relieve the tensions of your day. Eggersmann's entertainment solutions focus on how you live and how you entertain.

Need a TV for a family movie night but prefer something besides a black screen when you're entertaining? Eggersmann's remote-controlled lifting technology allows you to do just that. What about design solutions that keep a bustling household organized? Eggersmann makes it all possible.

Working with eggersmann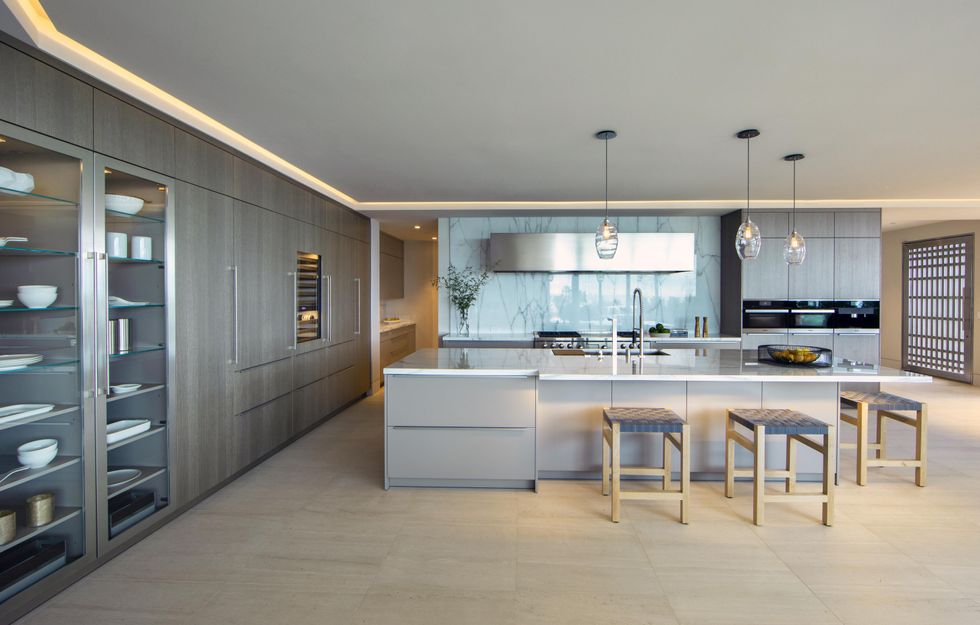 eggersmann usa
To learn more about the exceptional luxury cabinetry, exotic durable finishes, and innovative solutions, you may visit one of 6 eggersmann showrooms in the US, one of its retail locations in Canada, Mexico, or the US including Hawaii, or call to make an appointment with the satellite design service here in Austin where a knowledgeable representative will meet you at your home, office, or location of your choice.
The eggersmann team works directly with homeowners to bring their dream spaces into reality or with your interior designer, architect, or builder. They also have extensive experience working with high-rise/multi-unit developers or condo owners.
Find the
nearest eggersmann location
.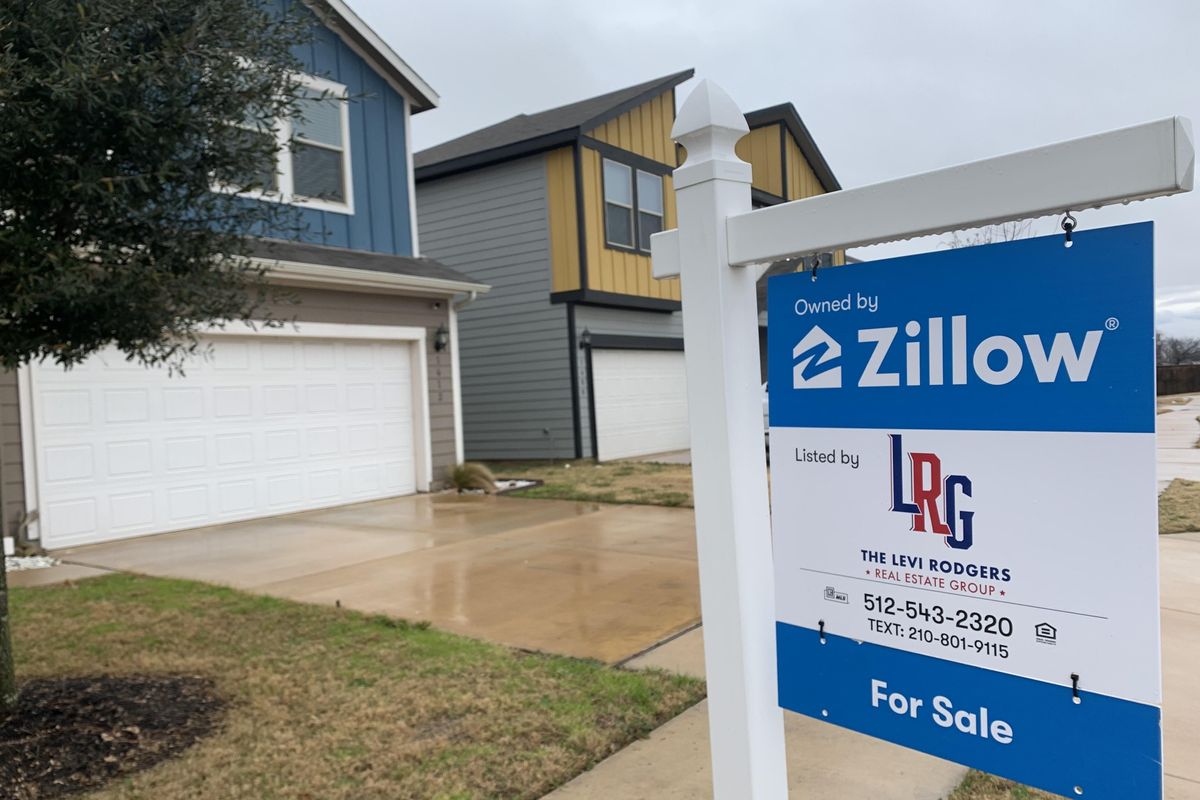 Austin is one of the top metro areas where homebuyer income saw the greatest surge during the pandemic and it came at a cost to locals.
A new analysis by real estate services firm Redfin reports that affluent out-of-towers have contributed to surging home prices in metros like Austin. Due to this trend, Redfin notes, many local buyers with lower incomes have been priced out.
"For white-collar workers earning high salaries, remote work is a huge financial boon," said Sheharyar Bokhari, Redfin senior economist. Jobs with that flexibility, Bokhari says, enable them to move from a tech hub like San Francisco to a more affordable part of the country where they can get more home for their money and even put some toward a rainy day fund.
"It can have the opposite effect on locals in those destinations–especially renters–who are watching from the sidelines as home prices skyrocket while their income stays mostly the same," Bokhari said.
In Austin, the median homebuyer income surged 19% from 2019 to 2021, ultimately reaching $137,000. In that time, the median home price growth was 48%, just behind Boise, Idaho which was more than 50%.
But the housing market is starting to slow. Redfin says high mortgage rates and unsustainable price growth have driven demand down. In fact, Austin is among the 20 housing markets that have cooled the fastest in the first half of this year.
"People are still moving in from California and they still have enough money to buy nice homes in desirable neighborhoods, sometimes with all cash," said Austin Redfin agent Gabriel Recio. "But the days of homes selling for 25% over asking price with multiple offers are over. Buyers are no longer as eager now that mortgage rates are up and there's buzz in the air about the slowing housing market."
As a result, Recio says, local and out-of-town buyers have an opportunity to buy a home at the asking price or even under.
Redfin carried out its analysis using data from the home mortgage disclosure act to review median household incomes for homebuyers who took out a mortgage, though it doesn't include buyers who paid using all cash.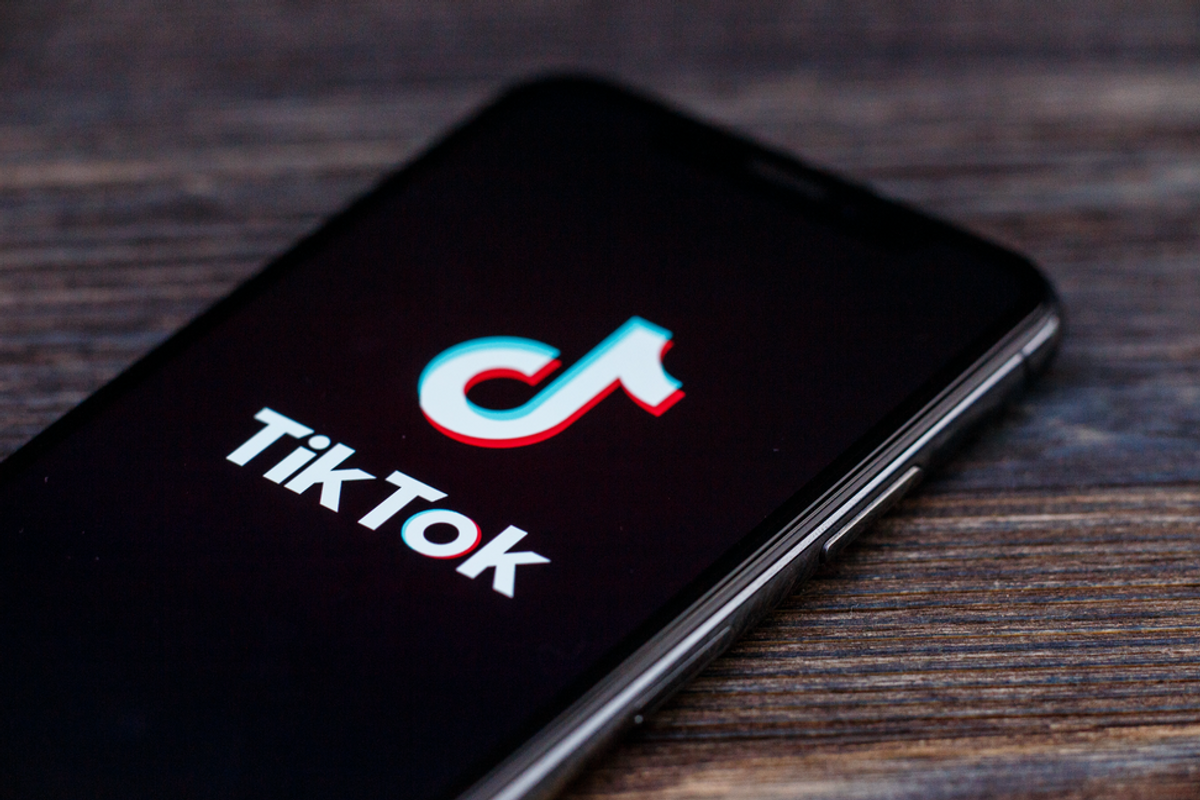 School is back in session—do you know the latest TikTok trends?
With Austin ISD resuming session on Monday, school officials are keeping tabs on the newest TikTok trends that could pose classroom disruptions and property damage.
TikTok trends swept through Austin-area schools last year with the "Devious Lick" challenge, which encouraged students to steal from school property and reportedly caused $15,000 in damages at Round Round ISD; and the "slap a staff member" challenge.
On the distraction end, a substitute teacher was dismissed from Bowie High School in December after bringing in a karaoke machine to class and singing Britney Spears' "Toxic" for the class on TikTok.
Officials told KXAN they are staying aware of the trends as they change during the 2022-2023 school year and the district will investigate perceived threats. Since TikTok trends vary in severity, they will also evaluate to see which trends could cause harm or not.
Finally, the school district said it does not tolerate violence or bullying and will focus its efforts on protecting students both physically and digitally.