Get connected with our daily update
With Election Day results tallied, Austin voted in favor of reinstating a ban on camping in certain areas of the city and maintaining the current strong-manager form of government after a contentious race, which saw eight ballot proposals and vociferous disagreement.
Proposition A, charter amendment regarding binding arbitration in firefighters' labor contract: 68.32% PASS

Proposition B, city Code amendment to reinstate restrictions on public camping: 57.7% PASS
Proposition C, charter amendment regarding office of police oversight: 62.8% PASS
Proposition D, charter amendment to move mayoral elections to presidential years: 66.5% PASS
Proposition E, charter amendment to create ranked choice voting for city elections: 58.4% PASS
Proposition F, charter amendment to change to a strong mayor form of government: 85.8% FAIL
Proposition G, charter amendment to add an 11th council district: 56.6% FAIL
Proposition H, charter amendment to adopt a public campaign finance program: 57.2% FAIL
---
Across Travis, Williamson and Hays counties, all of which include portions of the city of Austin, 220,420 ballots were cast, or around 18.1% of registered voters.
Proposition B, which stems from a successful citizen-led petition spearheaded by the local political action committee Save Austin Now, will re-criminalize sitting, lying, camping and panhandling downtown and around the University of Texas at Austin campus, among other areas. The PAC, which was founded by Travis County GOP Chairperson Matt Mackowiak and local Democratic advocate Cleo Petricek, argued that overturning the ban led to public health and safety concerns and allowed homeless residents to live in unsafe conditions. Opponents, who included most council members, say reinstating the ban will only force homeless residents into less safe parts of town and do nothing to provide housing.

Now passed, Prop B will take effect once the election results are certified, which usually takes a couple of days. Texas lawmakers are also considering a statewide camping ban, in response to recent policy changes in Austin.
Austinites for Progressive Reform, another local PAC, also led a successful citizen-led petition campaign, getting Props D, E, F, G and H on the ballot. The response from voters to this package of reforms, which the group argued would increase voter turnout, was more mixed. Voters passed Props D and E but failed Props F, G and H.
Austinites for All People, a coalition of residents opposed to Prop F, released a statement Saturday evening. "Voters delivered a rejection of the consolidation of power and political cronyism that Prop F would have meant for our city's governance," the group's co-chairs said. "The results are also an endorsement of the council-manager form of government and the 10-1 system that continues to work towards more diverse representation on city council."
Proposition A, a charter amendment regarding binding arbitration in firefighters' labor contract, stemmed from a citizen-led petition organized by the Austin Firefighters Association, which represents Austin Fire Department employees. AFA President Bob Nicks said binding arbitration will help prevent the city and the union from negotiating impasses, which have occurred in three of the last six bargaining cycles.
Proposition C, a charter amendment regarding the office of police oversight, comes from an ordinance put forward by the Council Member Greg Casar and will move the city's office of police oversight from the control of the city manager to that of council.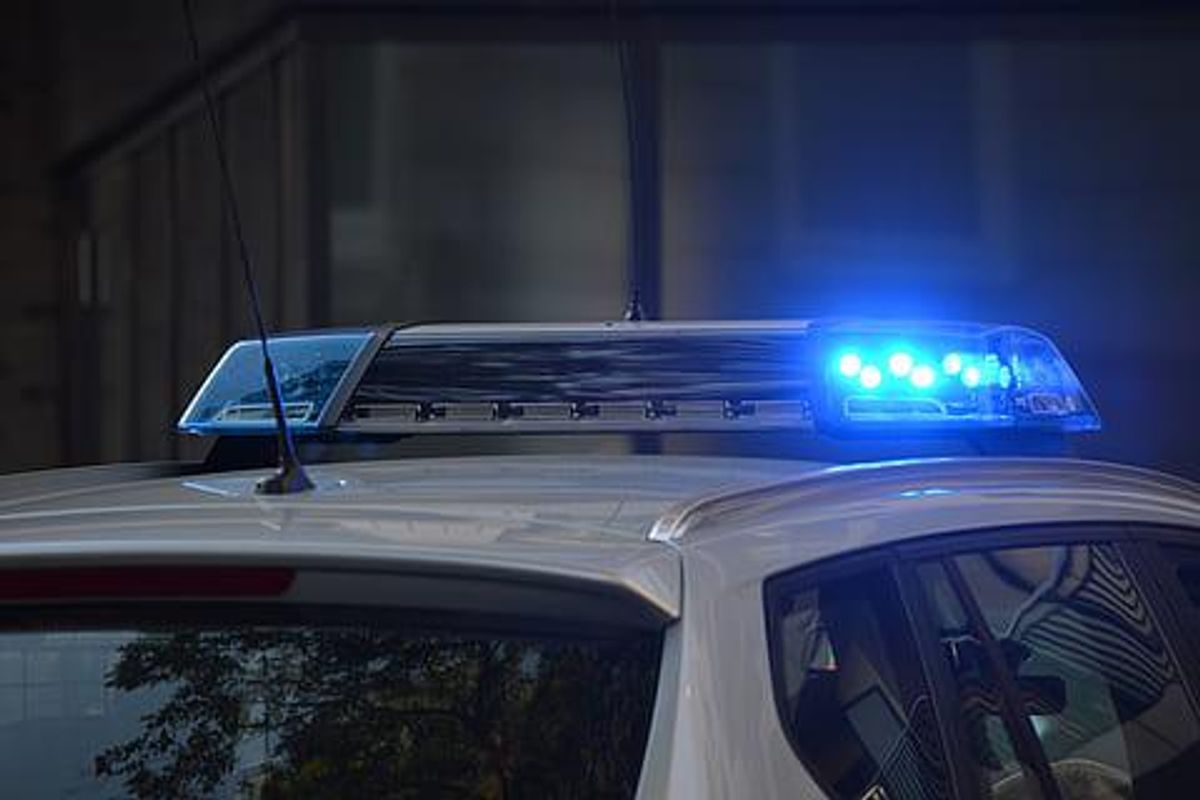 Police are searching for a man described as wearing a yellow shirt on a bike after two were shot near Republic Square Park in downtown Austin.
The Austin Police Department responded to a call at Fourth and Guadalupe streets just before 7:45 a.m. According to Austin-Travis County EMS, both were taken to the hospital. One person sustained life-threatening injuries while the other did not.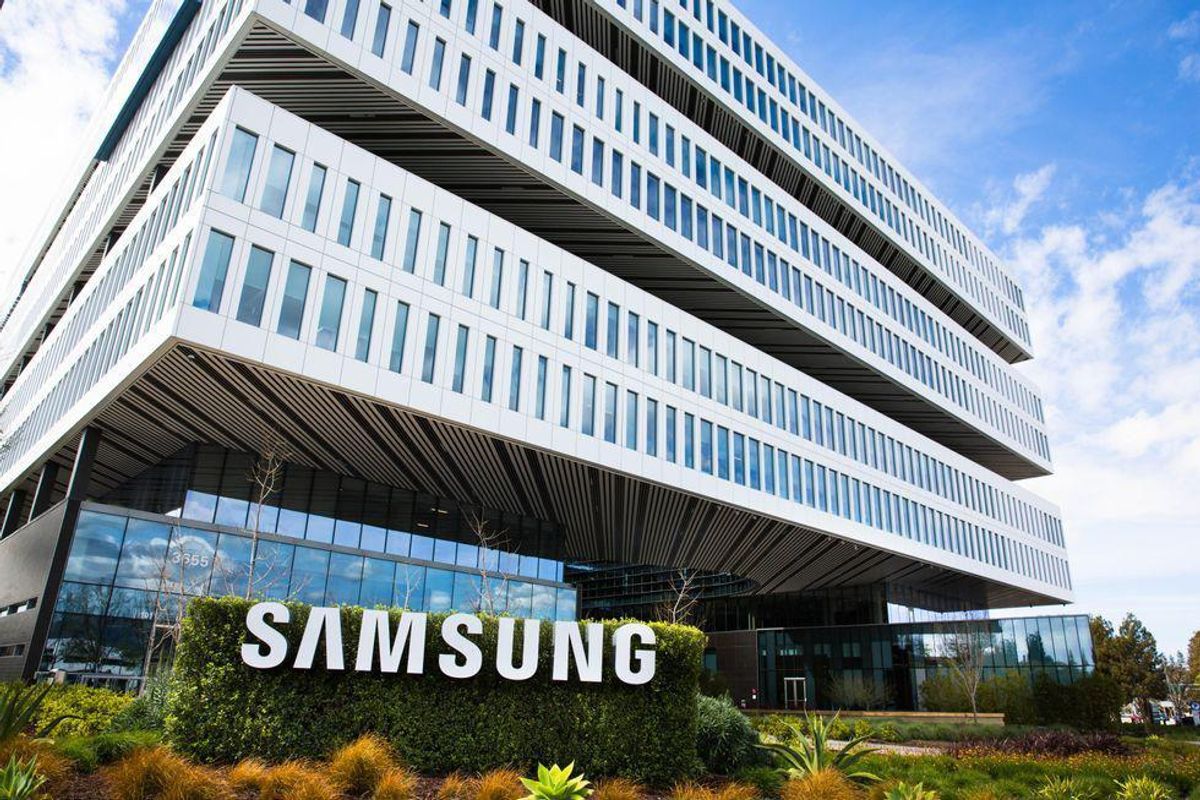 Samsung might soon be making more moves in the Austin metro.
The tech giant, which made waves as it announced plans to build a $17 billion chip plant in Taylor in late 2021, might be looking to expand in the Northeast Austin area, according to an Austin Business Journal report.
ABJ said the South Korean company is seeking more tax breaks from nearby Taylor and Manor school districts. The company filed documents requesting Chapter 313 incentives related to the breaks Saturday, and ABJ said each district will review the requests separately on Tuesday.
"While we do not have specific plans to build at this time, the Chapter 313 application process is part of our long-term planning to evaluate the viability of potentially building additional fabrication plants in the U.S.," Samsung Austin Semiconductor LLC.'s director of communications, Michele Glaze, told the ABJ.
But Samsung has made headlines for more than just the $17 billion plant: In early 2022, the company caught heat for two separate spills of millions of gallons of wastewater into tributaries near its semiconductor plant.
While no expansion is promised, ABJ speculates that expansions could occur at the 1,200 acre planned Taylor factory or near the chipmaking factory on Austin's East Parmer Lane. Both expansions could bring even more revenue and job opportunities to Samsung's Texas home.