Get connected with our daily update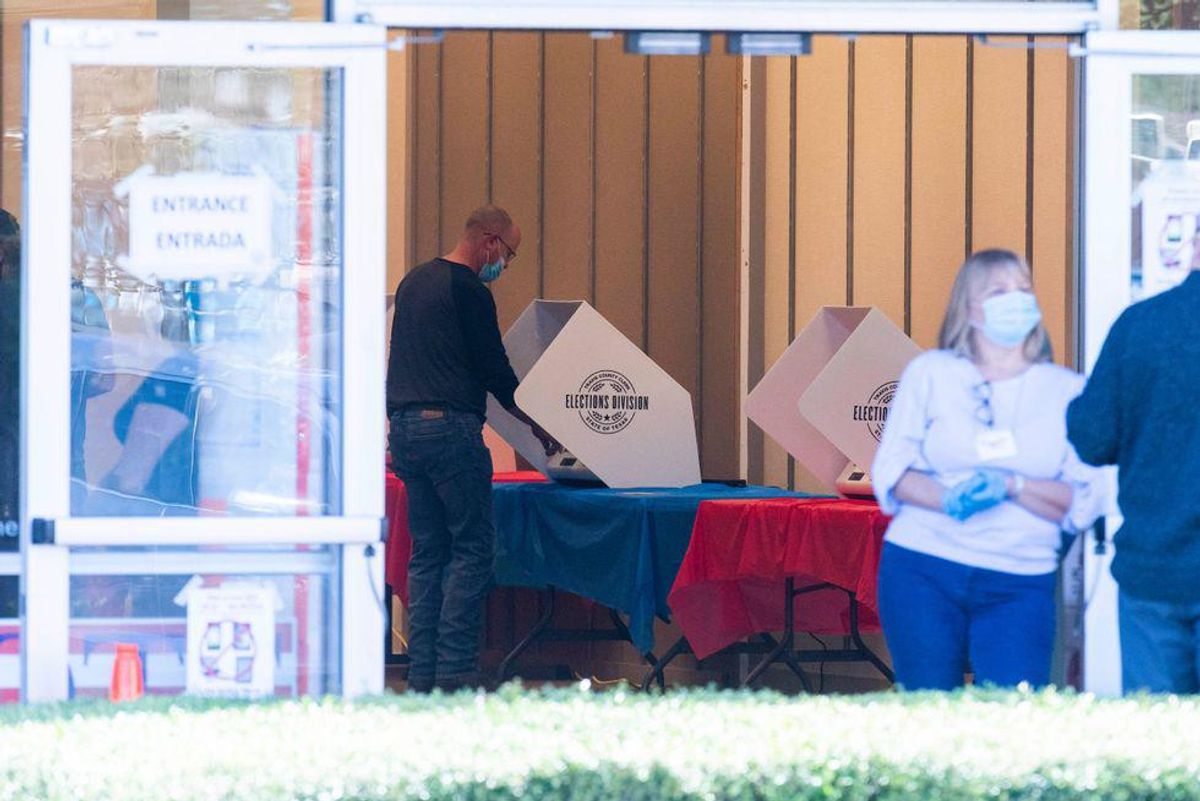 It's Election Day, meaning it's the last day to head to the polls to vote on two propositions in Austin—including the contentious Prop A, which would add more police officers to the Austin Police Department—and eight state constitutional amendments.
---
There's been a low-voter turnout so far this election, with only 11.84% of registered voters casting an early vote, according to the Travis County Clerk.
Here's everything you need to know before heading to the polls today.
Check Austonia.com tonight for election results.
When and where
Polling locations will be open today from 7 a.m. to 7 p.m. Residents can ensure they are registered before heading to the polls here. You'll need an acceptable form of photo identification when voting.
Find a polling location near you:
Races to watch
To view a personalized sample ballot, click here.
Proposition A
The more controversial, Proposition A, if approved, would establish new minimum standards for the Austin Police Department. By adding a new chapter to the department's established standards, the proposition would require the department to employ at least two sworn officers for every 1,000 residents of the city and would create other standards related to staffing, training and recruiting. Implementing the proposition could cost between $271.5 and nearly $600 million over five years, according to estimates reported by city staff.
Proponents say the measure will bolster APD, which currently faces a staffing shortage, and make Austin safer after the city has seen a high murder count this year. Opponents say it costs too much and ties the hands of city officials who will be forced to cut other city services to meet the new requirements. Beyond the financial implications, some opponents also disagree that more officers will necessarily make the city safer as its a national problem and the murder rate isn't unusual.
Read more about those who are in support of it here. And read about those against it here.
Proposition B
Proposition B asks voters to allow City Council to "convey or lease" 9 acres of parkland along Lakeshore Boulevard, which is currently being used as a maintenance facility, in exchange for at least 48 acres of new waterfront property and the "cost or construction" of a new maintenance facility on other city-owned land. Proponents say the measure will add greatly to Austin's parkland resources and allow for construction of a new maintenance facility. While the ballot language of the proposition is not specific, it's been reported that tech giant Oracle is the likely partner in this deal and that the parkland of interest to be acquired is adjacent to John Treviño Jr. Metropolitan Park in southeast Austin.
State items
Voters will also be asked to approve or reject eight amendments to the Texas Constitution.
Texas Proposition 1, the Authorize Charitable Raffles at Rodeo Venues Amendment, would allow professional association-sanctioned rodeos to hold raffles at their events.
Texas Proposition 2, the Authorize Counties to Issue Infrastructure Bonds in Blighted Areas Amendment, would allow counties to issue bonds for infrastructure within certain limits.
Texas Proposition 3, the Prohibition on Limiting Religious Services or Organizations Amendment, would prohibit state or local governments from prohibiting or limiting religious services.
Texas Proposition 4, the Changes to Eligibility for Certain Judicial Offices Amendment, would increase restrictions on who is eligible to run for a justice of the supreme court, a judge of the court of criminal appeals, a justice of a court of appeals, and a district judge.
Texas Proposition 5, the State Commission on Judicial Conduct Authority Over Candidates for Judicial Office Amendment, would allow complaints against judicial candidates to be accepted and acted upon.
Texas Proposition 6, the Right to Designated Essential Caregiver Amendment, would guarantee that residents of certain types of group facilities have the right to in-person visits from essential caregivers.
Texas Proposition 7, the Homestead Tax Limit for Surviving Spouses of Disabled Individuals Amendment, would bring the state constitution in line with existing state law which already provides for this exemption.
Texas Proposition 8, the Homestead Tax Exemption for Surviving Spouses of Military Fatally Injured in the Line of Duty Amendment, would expand the homestead tax exemption that covers surviving spouses of those killed in military service to include those killed in ways other than combat, such as in training exercises.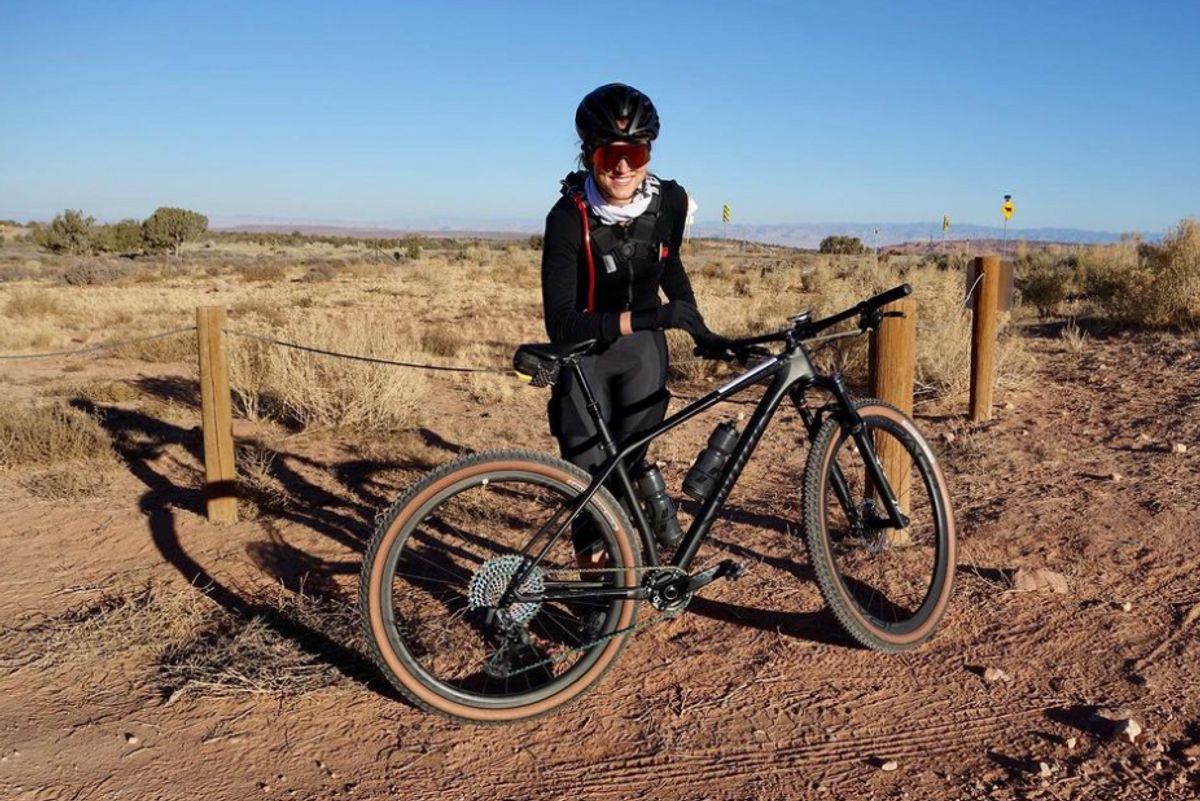 Austin police have charged Kaitlin Marie Armstrong, a local cyclist, for the murder of Moriah "Mo" Wilson.
Wilson, a rising star in the gravel and mountain bike community, was found dead with gunshot wounds inside an East Austin home on the night of May 11 when she was in town for the weekend Gravel Locos race in Hico, Texas.
Police believe Wilson was having a relationship with a man Armstrong was also in a relationship with. The man, another gravel cyclist, Colin Strickland, has since issued a statement on the murder.
In his statement, he said he had a brief romantic relationship with Wilson in October 2021 before he resumed his relationship with Armstrong, but that he remained friends with Wilson. "There is no way to adequately express the regret and torture I feel about my proximity to this horrible crime. I am sorry, and I simply cannot make sense of this unfathomable tragedy.
NEW: Austin professional cyclist Colin Strickland has just released a statement about the murder of cyclist Moriah Wilson, clarifying his relationship with her and expressing "torture about my proximity to this horrible crime." pic.twitter.com/KnIna3mWrE
— Tony Plohetski (@tplohetski) May 20, 2022
Wilson, a 25-year-old Vermont native living in Colorado, had won a slew of races becoming a fan favorite. She had just become a full-time racer this year.
Anyone with information on this crime can contact Austin police at 512-974-TIPS or contact Crime Stoppers anonymously at 512-472-8477.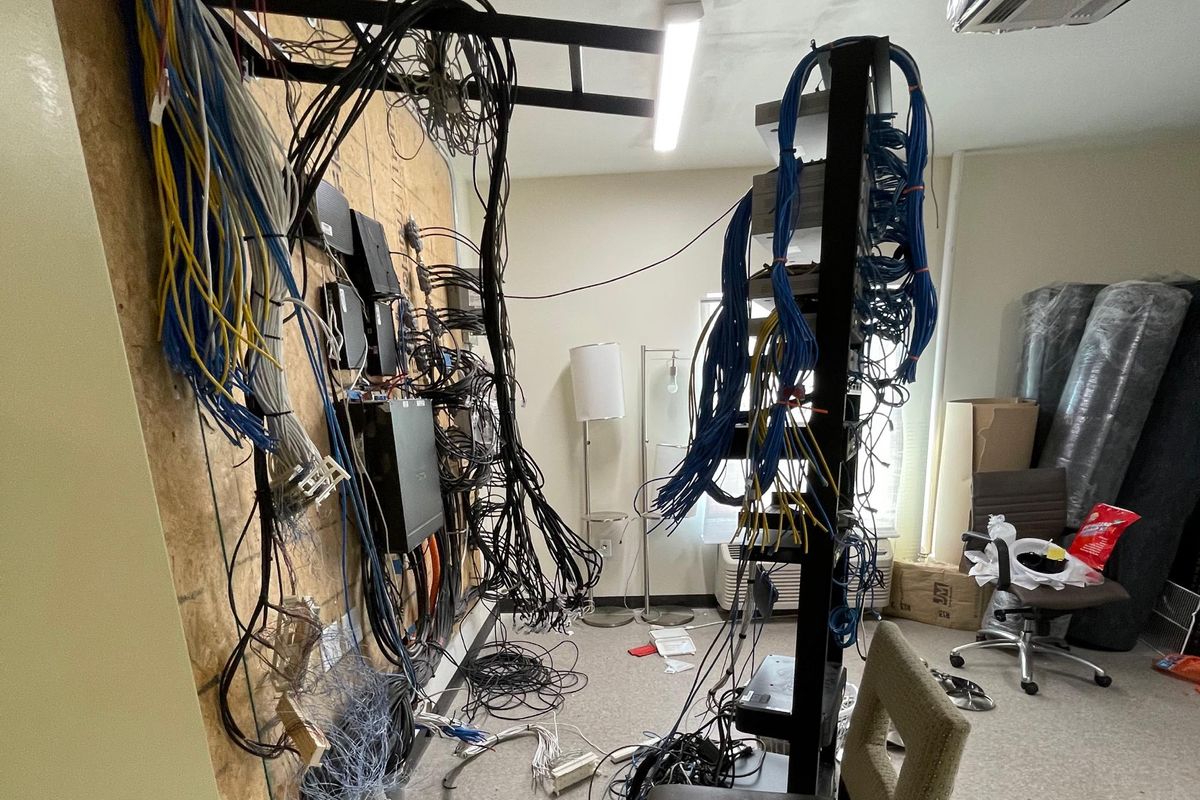 Austin has added 24-hour security to the city-owned Pecan Gardens property, which will be converted into supportive housing for people exiting homelessness, after the former hotel was found with months of damage and vandalism May 5.
The building, which was broken into and stripped of copper and had people illegally sleeping inside of it, has been secured, Kelly said in a Friday press conference. Kelly said the city confirmed a measure to implement 24-hour security, including updates every 60 days until the property opens up as supportive housing.
"We cannot let this happen to any vacant city-owned property ever again," Kelly said. "This blatant act of disregard and criminal behavior will not be tolerated in our community."
The city bought the former hotel in August 2021 for $9.5 million with plans to renovate the property into a 78-unit supportive housing property. Those 55 or older that are experiencing chronic homelessness can qualify to live at the site once it is completed in late 2022-early 2023.
While the council was set to discuss a $4 million deal with Family Eldercare to begin converting the property Thursday, Kelly pulled the item for a later executive session due to security concerns. But the council did approve an item to authorize city leaders to begin negotiating other renovation contracts.
"I want to thank my colleagues for pumping the brakes on this contract and realizing that we owe the community not only an apology, but reassurance that the protection of the assets the city owns is vital to the success of achieving our intended goals," Kelly said.
When the building was found vandalized May 5, Kelly, who presides over the district containing the property, said damage included:
Damage spanning all three floors of the building and is in nearly every room.
The entire hotel was stripped of copper.
Destroyed washers, dryers, air conditioners and electrical wiring.
People sleeping at the hotel without permission.
On Tuesday, Austin's Homeless Strategy Officer Dianna Gray apologized and said there was no security due to a delay in processing the request.
"The intent had been to have security on site previous to this event," Gray said. "It had been requested, and there was a delay in the request, so it had not been initiated. We acknowledge that as a failure and apologize."
Kelly said city staff, the Austin Police Department and the Williamson County Sheriff's Office are investigating what happened at the property and encouraged those who know anything about the investigation to call Crime Stoppers at 512-872-8477.