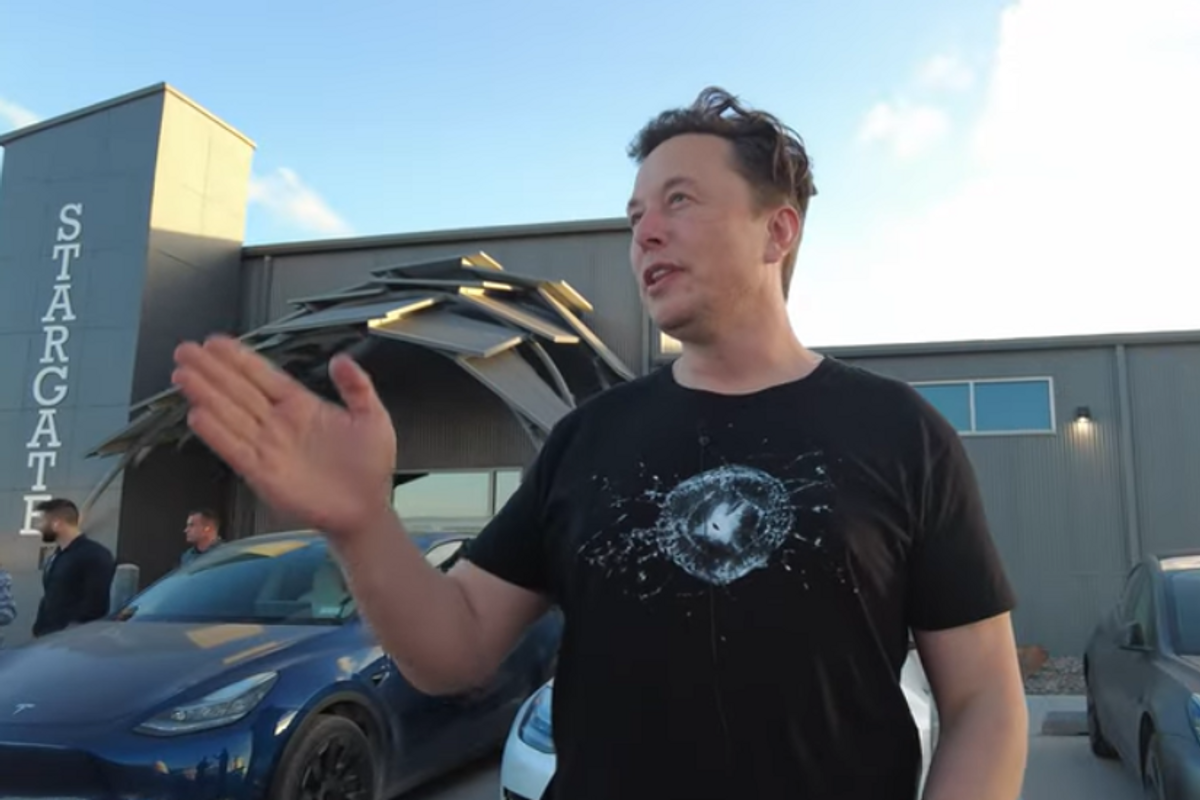 Want a two-hour tour of SpaceX's Starbase? Now, you can get one from CEO Elon Musk himself.
---
Musk gave viewers an extensive video tour after he took Everyday Astronaut's Tim Dodd through the nooks and crannies of the Boca Chica facility on Tuesday. The tour was divided into three clips that will soon be available on YouTube. A 50-minute first clip of the interview is available on YouTube now.
In the first leg of the tour, Musk showed off the 230-feet tall Starship Super Heavy Rocket, including its grid fin and human landing system. The same man that made the avant-garde Cybertruck design, which will soon be manufactured at Austin's Giga Texas, said that design is actually less important than cost-effectiveness if humans want to become a "multi-planet species."

"The fundamental thing we need to fix is the cost per ton to orbit," Musk said.
Musk noted some issues with the rocket's current design, including its still-too expensive parts and excessive weight. According to Musk, the avionics, grid fins, and batteries are currently too heavy; the grid fins currently borrow from Musk's other business and use an electrically-powered Tesla Model 3 motor to drive them.
The engineering process is still in the works for Musk's SpaceX, and designs are constantly evolving. Musk said that the company has created some parts for Raptor 2, the second version of the Raptor rocket engine, but they still have a ways to go.
"Everyone's wrong. No matter who you are, everyone is wrong some of the time," Musk said. "All designs are wrong, it's just a matter of how wrong."
Nearly 30 of those first-generation Raptor engines are attached to the Super Heavy Rocket, which was rolled from the factory to its launch pad on Tuesday as the prototype rolls through prelaunch checkpoints. For now, the U.S. Federal Aviation Administration is keeping the rocket on the ground as they perform an environmental review of Starship's launch operations.
If the Super Heavy Rocket is cleared to launch, the rocket will take SpaceX one step further to creating the Starship, a fully reusable transportation system that will be used to take humans to the Moon, Mars and beyond.
"It's definitely and exciting time because we are kind of in a final push to complete the launch system," Musk said.