Get connected with our daily update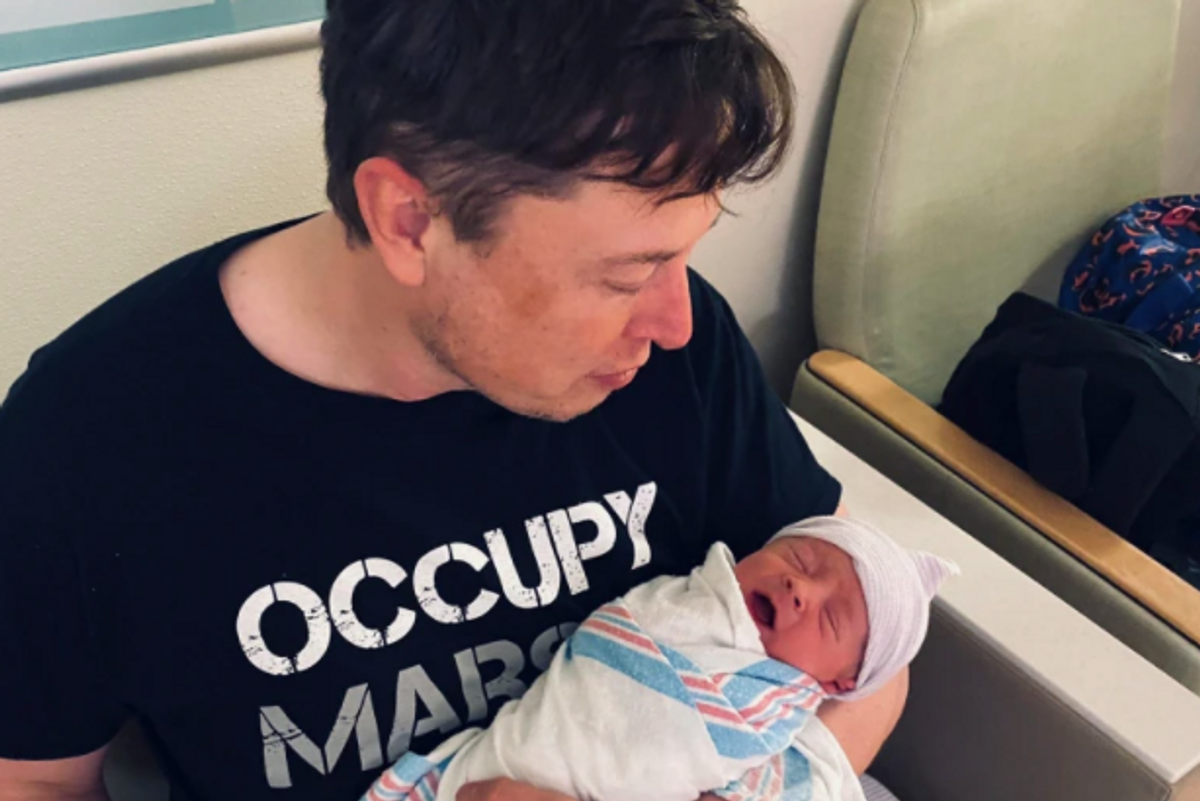 A secret birth of a daughter from on-again, off-again partners Elon Musk and Grimes has been revealed by the musician herself, who said their second baby was delivered via surrogate in December.
---
The baby, a girl whose full name is Exa Dark Sideræl, is being called "Y" to fit with her older brother X Æ A-Xii, pronounced "X Ash A-12" or "X A.I. Archangel," who they call "Baby X." The girl is Grimes' second child and Musk's seventh and only daughter.
The baby was born just a few months after the pair called it quits in September 2021. According to a Thursday report from Vanity Fair, Grimes says the two are still together and had always planned on having multiple children. She relocated to Austin, a short drive from the Tesla factory, full-time around the time of her daughter's birth in December.
"There's no real word for it… I would probably refer to him as my boyfriend, but we're very fluid. We live in separate houses," Grimes told Vanity Fair. "We're best friends. We see each other all the time… We just have our own thing going on, and I don't expect other people to understand it."
The baby was discovered by Vanity Fair's Devin Gordon, who heard the baby crying when he visited Grimes' home for an interview. Grimes initially said she wasn't "at liberty to speak on" the matter before admitting the baby was "a little colicky."
The couple decided to use a surrogate after Grimes experienced complications during her pregnancy with X. Grimes said that Musk views their 2-year-old son as a protégé and frequently brings him along to public events.
Just last month, Musk was said to be dating 24-year-old Australian actress Natasha Bassett, who was reportedly joining him back and forth on work trips to Austin.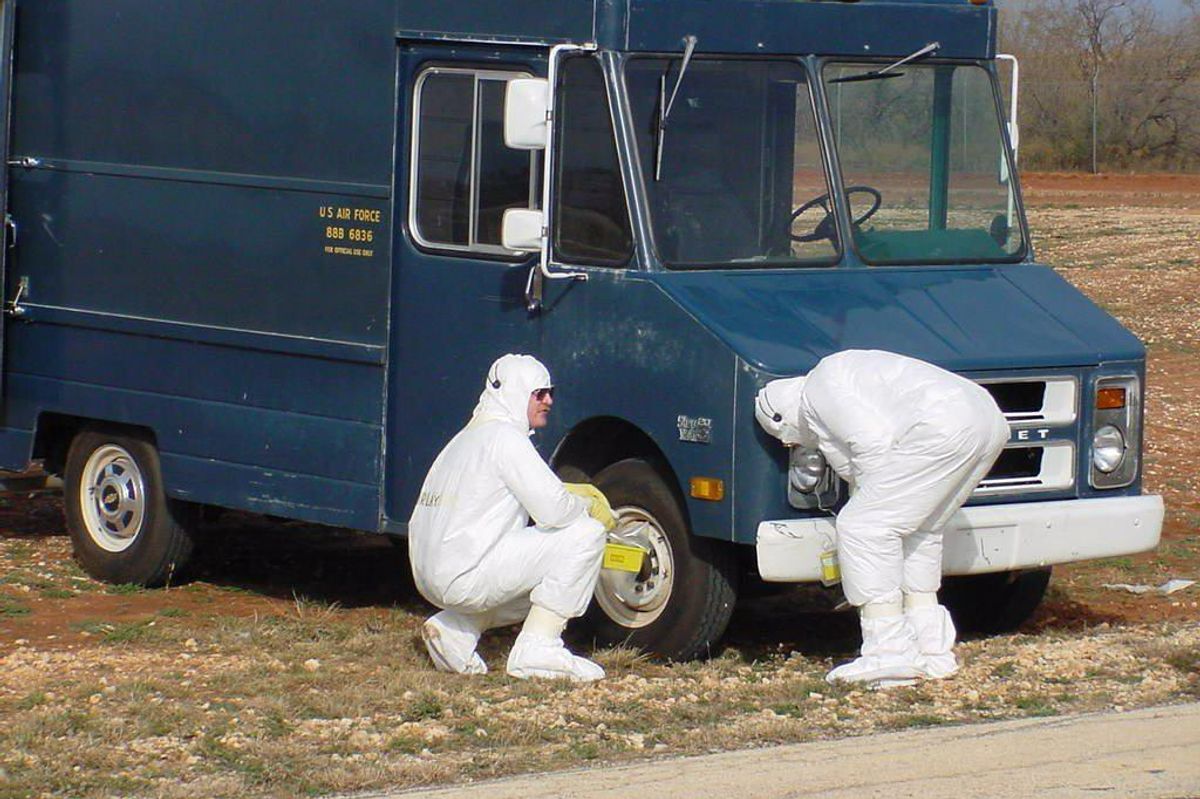 Hazmat suits, low-flying aircraft and more will be seen this week as Austin hosts an exercise to prepare for radiological incident.
The project, called Cobalt Magnet 22, involves more than 30 local, state and federal agencies planning for 18 months to be prepared in the event of radiological threats. It will start Monday and last through May 20.
What to expect: Field teams in protective clothing using radiological monitoring and detection equipment, low-flying aircraft conducting data-gathering overflights, and groups of first responders and others staged at various locations.
The exercise is part of a regular program of training, exercises and planning.
"Th City of Austin is pleased to welcome NNSA and the numerous local, state and federal agencies participating in Cobalt Magnet", said Juan Ortiz, Director of Austin's Homeland Security and Emergency Management Office. "Our goal in this exercise is to test our procedures and make improvements to ensure we're keeping the Austin/Travis County community protected."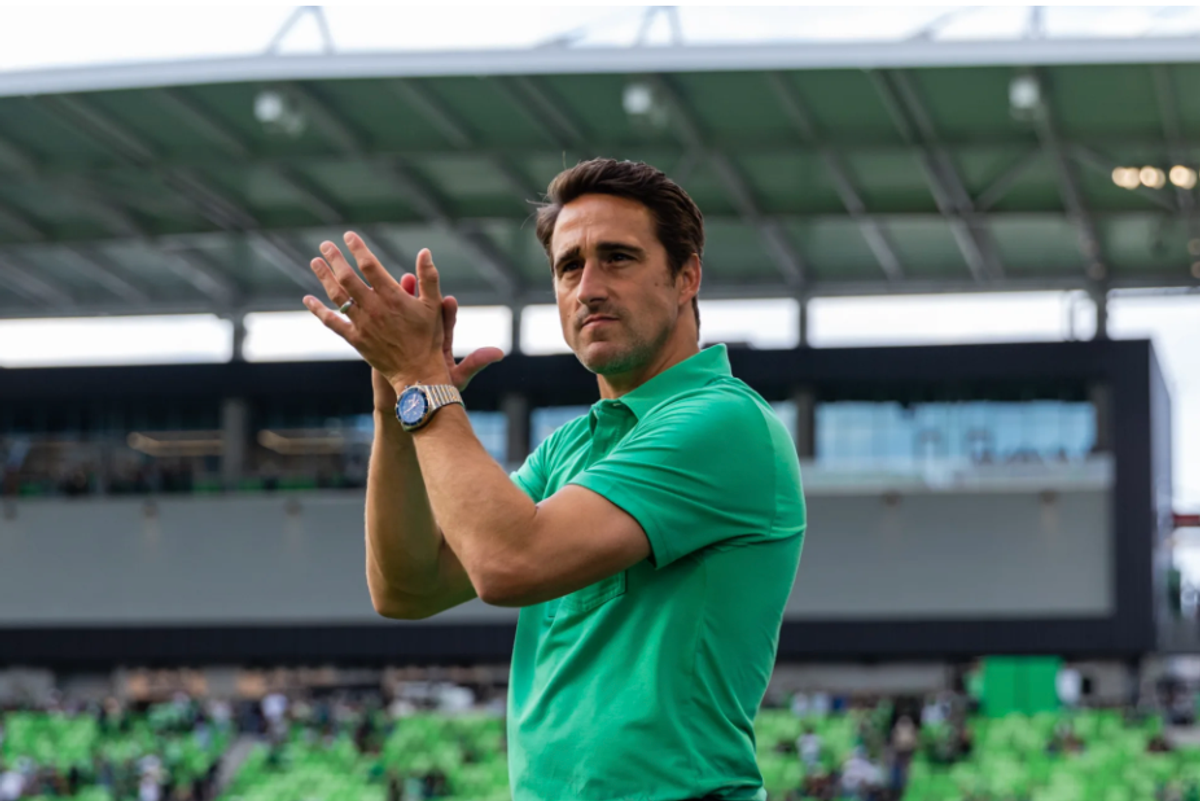 Austin FC head coach Josh Wolff is here to stay as the Club announced he signed a three-year contract extension.
Wolff, who was previously an assistant coach for the U.S. Men's National Team, will coach Austin FC through the end of 2025 under the new contract.
Wolff has been the Austin FC head coach since November 2019. In the team's first year, some hoped to oust Wolff as the team was at the bottom of the Western Conference. But this year, the team is at the top, ranking No. 3.
"This is still a young, growing Club but seeing our vision for Austin FC come to life on and off the field has been one of the great honors of my career. My staff and I will keep working every day to represent the city, and to develop our team both competitively and as human beings. The best is yet to come," Wolff said.