Get connected with our daily update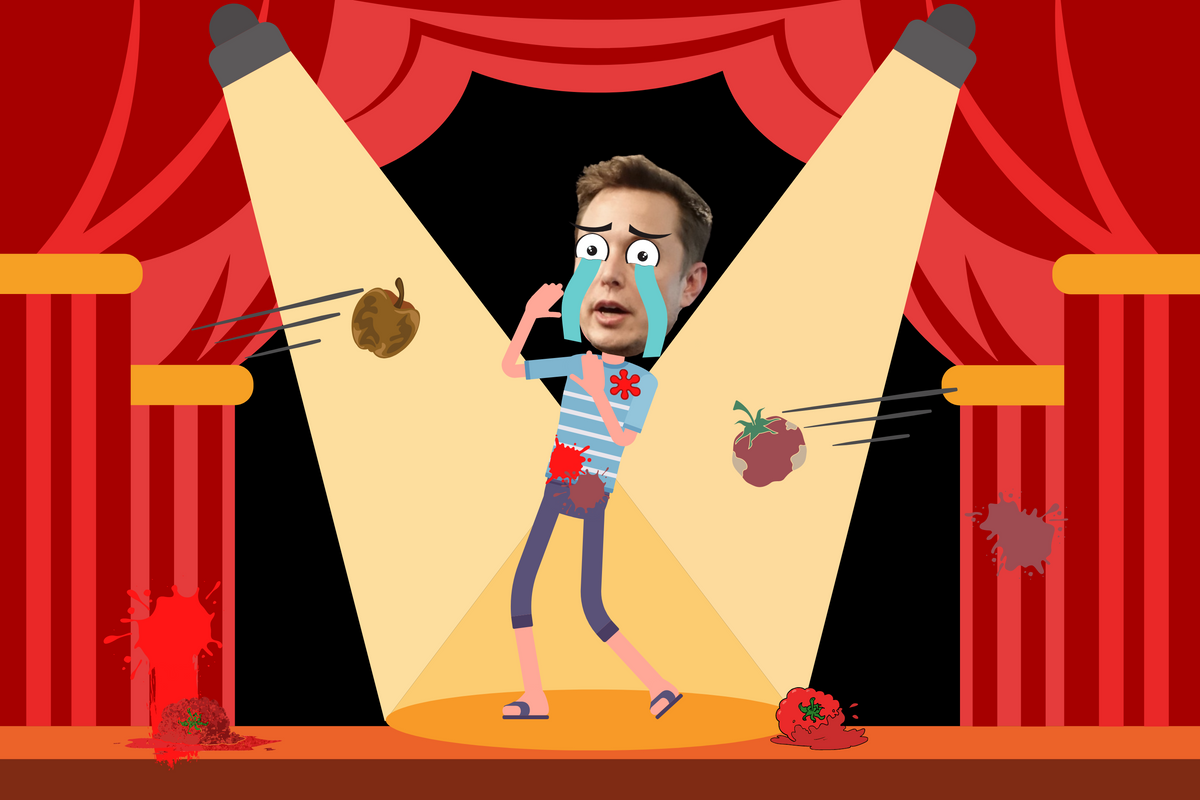 Many Austinites–including Texas Gov. Greg Abbott and members of the local Tesla Owners Club—welcomed the news of Elon Musk's arrival in town. But not everyone feels the same way.
---
The enigmatic billionaire stokes criticism seemingly everywhere he goes, whether it's on Saturday Night Live or space.
Here are five reasons why some Austinites love to hate him.
1. California clique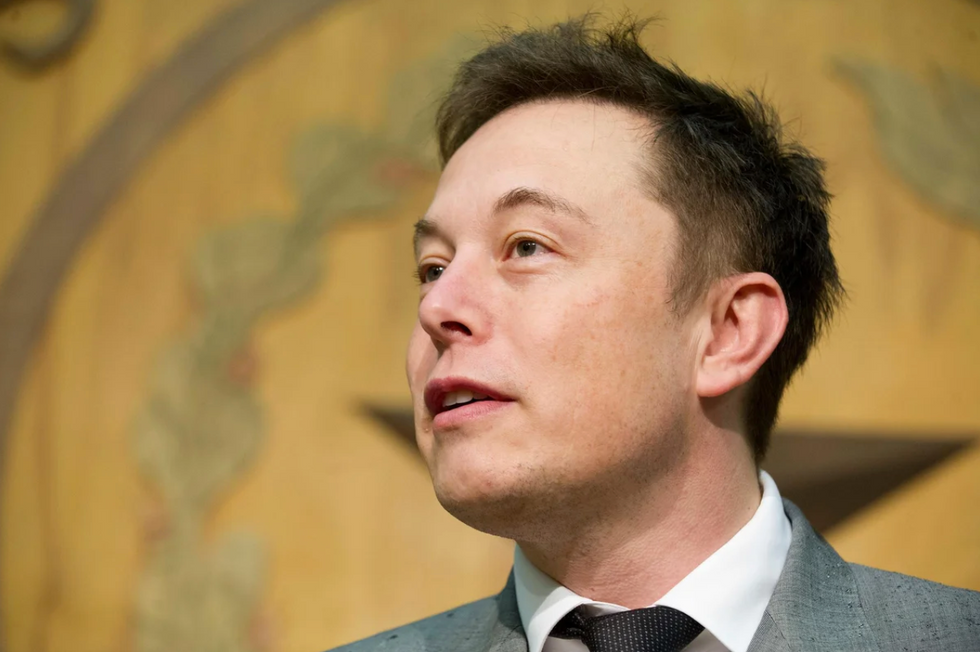 Musk is perhaps the most extreme example of a commonly lamented trend: wealthy Californians moving to Austin for relatively affordable housing, driving up demand (and prices) for existing residents.
He followed his many business ventures to Texas, including Tesla, SpaceX and the Boring Company, which were drawn by tax breaks and other business-friendly policies.
"Musk, whose companies tend to depend on venture capital and government subsidies to survive, thrives on hype," Michael Agresta wrote in Texas Monthly last December. "In that sense, he and Austin make a perfect match."
As some Austinites lamented the move, their Californian counterparts celebrated it. "Musk has become California's Frankenstein," a Mercury News opinion columnist wrote upon news of his departure, citing concerns about worker safety and anti-union efforts at Musk companies. "Our monster has turned against us."
2. Labor pains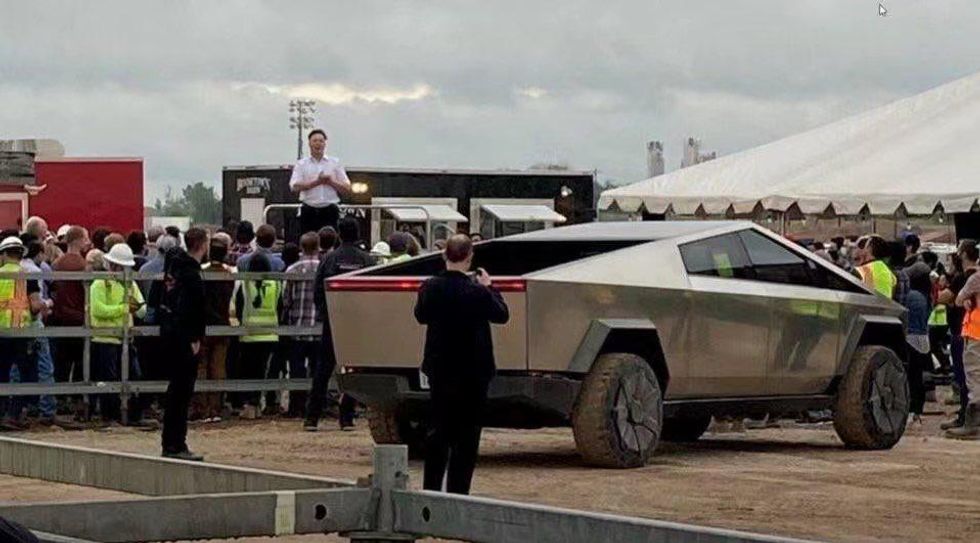 Local and state union officials were not happy when Tesla sought economic incentives from Travis County, which ultimately granted them, clinching the electric automaker's decision to build a new Gigafactory in Southeast Travis County.
United Auto Workers Vice President Cindy Estrada and Texas AFL-CIO President Rick Levy, among others, cited Tesla's "troubled history with taxpayer subsidies" in a letter sent to commissioners last summer. They cited Musk's decision to open a California Tesla factory in defiance of state health officials' COVID-19 directors and reports of workplace injuries and other safety concerns.
Local elected officials also questioned the optics of subsidizing Tesla, given its close association with the billionaire. "I'm … concerned about some of our small businesses struggling right now, and what kind of message is sent to them for government to help wealthy corporations," Travis County Attorney (and former District 2 Council Member) Delia Garza told Austonia last June.
3. Bad COVID takes
@GerberKawasaki @thirdrowtesla Tesla is filing a lawsuit against Alameda County immediately. The unelected & ignora… https://t.co/spZgw673Yf

— Elon Musk (@Elon Musk) 1589042083.0
Musk has drawn outrage far beyond Austin's city limits for his pandemic stances, which include questioning the safety of COVID vaccines, telling the New York Times he wouldn't get vaccinated, threatening to sue a California county that shut down a Tesla assembly line due to the pandemic and insisting kids were immune to the virus despite evidence of the contrary.
4. Crypto backlash
The cryptocurrency community also has a bone to pick with Musk, whose tweets have driven the volatility of Dogecoin and other cryptocurrencies, leading some to accuse him of market manipulation.
Disdain for the Elon Musk Effect is so great that one group of fellow crypto connoisseurs created a new coin: STOPELON.
5. Wealth gap woes 
New: @ProPublica has obtained a vast cache of IRS information showing how billionaires like Jeff Bezos, Elon Musk and Warren Buffett pay little in income tax compared to their massive wealth — sometimes, even nothing.https://t.co/qdLfDo10mF

— ProPublica (@propublica) June 8, 2021
But perhaps Musk's greatest offense is his billionaire status. He is the second richest person in the world, according to Forbes' 2021 index. So when his companies apply for property tax subsidies or other forms of corporate welfare it rubs many the wrong way.
"We simply cannot afford to give preferential tax treatment to our wealthiest corporate citizens, or prospective wealthy corporate citizens, under a 3.5% revenue cap," then-County Judge Sarah Eckhardt said last summer, as Tesla was applying for such treatment. "This is a 'like-to-have' that we simply can't afford under this new normal."
Musk also pays a far lower "true tax rate" than most Austinites—around 3.27% compared to the lowest federal income tax rate of 10%, according to a report published by ProPublica in June.
Using "a vaste cache" of never-before-seen IRS data sent in from an anonymous source, ProPublica showed how the 25 richest Americans pay little—and sometimes none at all—in income tax relative to their massive wealth. "Taken together, it demolishes the cornerstone myth of the American tax system: that everyone pays their fair share and the richest Americans pay the most," the reporters wrote.
Love him or hate him, Musk provokes a strong response—and seems poised for success regardless.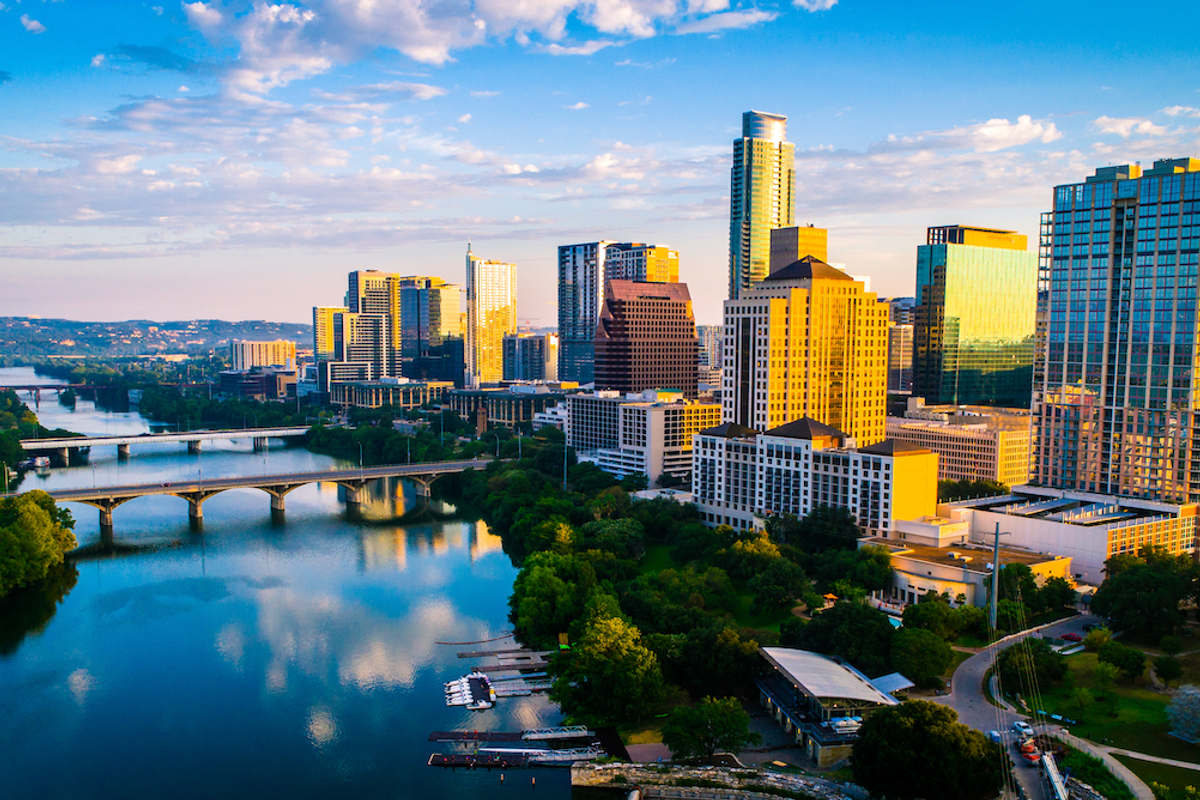 For years Austin has been one of the top 5 places to live in the U.S., according to an annual ranking from U.S. News and World Report. But this year, Austin dropped out of the top 10.
The publication ranked Austin at No. 13, down from No. 5 last year, No. 3 in 2020 and No. 1 in 2017, 2018 and 2019. Cities ranking in the top this year were No. 1 Huntsville, Alabama, No. 2 Colorado Springs and No. 3 Green Bay, Wisconsin.
So why did it rank lower this year?
The hot housing market is part of the reason. The report states "Austin offers a lower value than similarly sized metro areas when you compare housing costs to median household income."
Still, Austin was the highest-ranked Texas city on the list. Adding to its desirability are its live music capital roots and the growing tech scene. The next Texas area on the list was Dallas-Fort Worth coming in at No. 32.
U.S. News says it analyzed 150 metro areas in the U.S. to make the list based on the quality of life, the job market, the value of living there and people's desire to live there.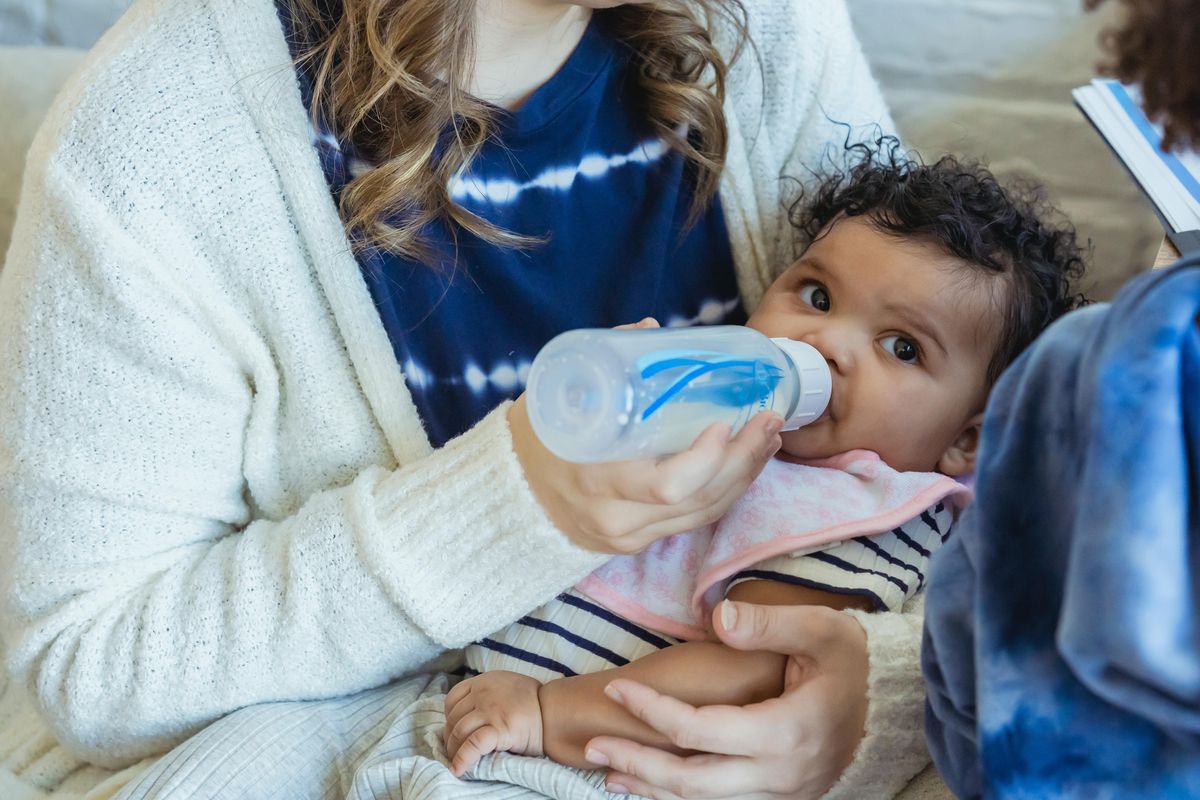 Austin parents and grocery store shelves are feeling the effects of a nationwide baby formula shortage.
Caused mostly by a February recall due to contamination issues, followed by the Abbott Nutrition factory closure in Michigan, the shortage has left Austin shelves barren. However, earlier this week, U.S. officials announced a plan with the facility to restart production.
In the meantime, local parents in crisis have turned toward the Mother's Milk Bank to keep their babies fed.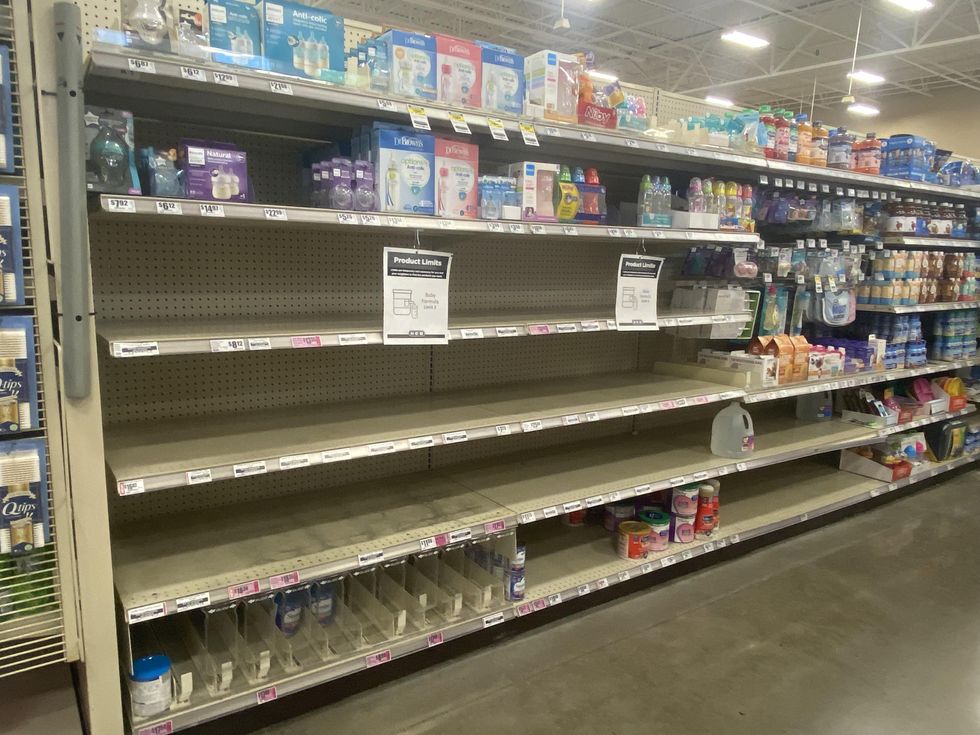 HEB on East 7th has been picked clean of formula and is limiting purchases. (Laura Figi/Austonia)
The milk bank—which takes donations from lactating mothers and dispenses milk to babies in the NICU—has been helping feed upwards of 30 families in need as the formula supply tightens.

According to the bank's executive director Kim Updegrove, Mother's Milk Bank has seen an uptick in calls from parents with healthy babies in need of help since the shortage began.
"We aren't used to hearing from families with healthy infants," Updegrove said. "They're typically very upset, angry, frustrated, sobbing—it's scary to not be able to feed your infants. So in the past few weeks, those calls have been significantly increasing."
Mothers are only able to donate if they are within a year postpartum, so Updegrove said they are constantly bringing on and retiring donors. While donors had been on a 30% decline leftover from 2021 when the shortage began, Updegrove said the shortage has led to mass community interest and more than 90 prospective donors in just the past few days.
"We and other milk banks are experiencing significant interest from the community—becoming milk donors and helping to turn around this crisis," Updegrove said. "Every infant needs to be fed, every one of us can relate to that need, and we need to make sure as a community that it happens."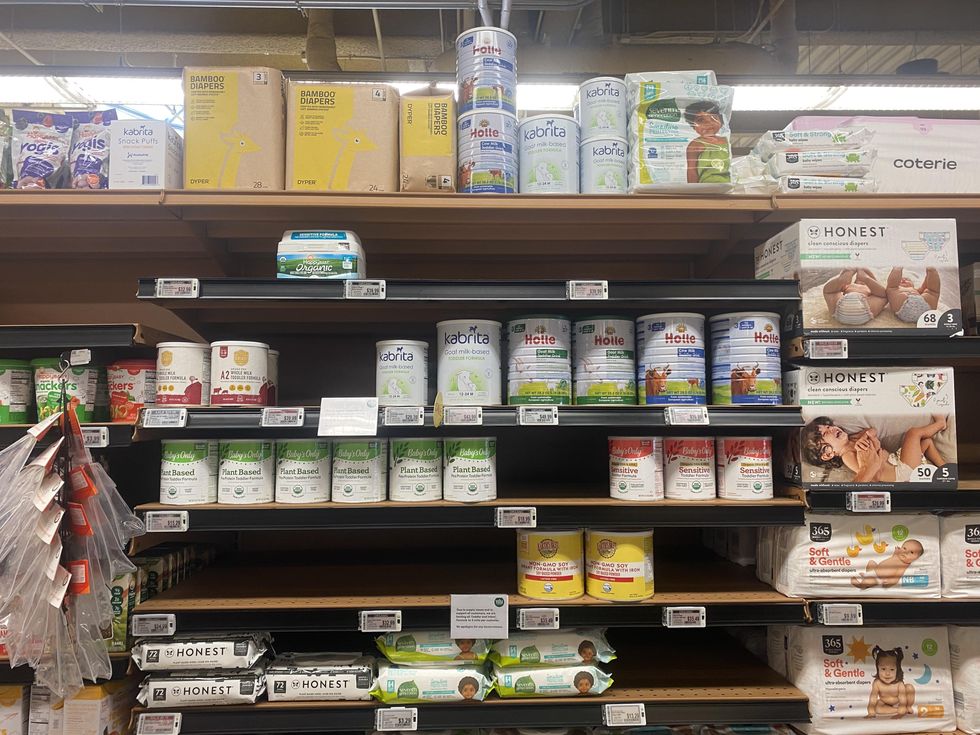 Whole Foods downtown was also cleaned out of typical formula. (Laura Figi/Austonia)
While you may still be able to find formula at places like Whole Foods—which currently has goat milk, soy and plant-based formula in stock—Updegrove said it might not be what a baby needs.
Updegrove said it is best to buy types that say "infant formula," as they are FDA approved and will provide the nutrients, vitamins and minerals a baby needs. Plant-based, homemade, non-cow's milk or diluting formula may not provide the same nutritional value.

As the community navigates the shortage, Updegrove said the most important way to help out is to not panic buy or stockpile.
"This is a crisis for families," Updegrove said. "This is the time for the community to gather together and figure out what everyone can do to help families with young infants."