Get connected with our daily update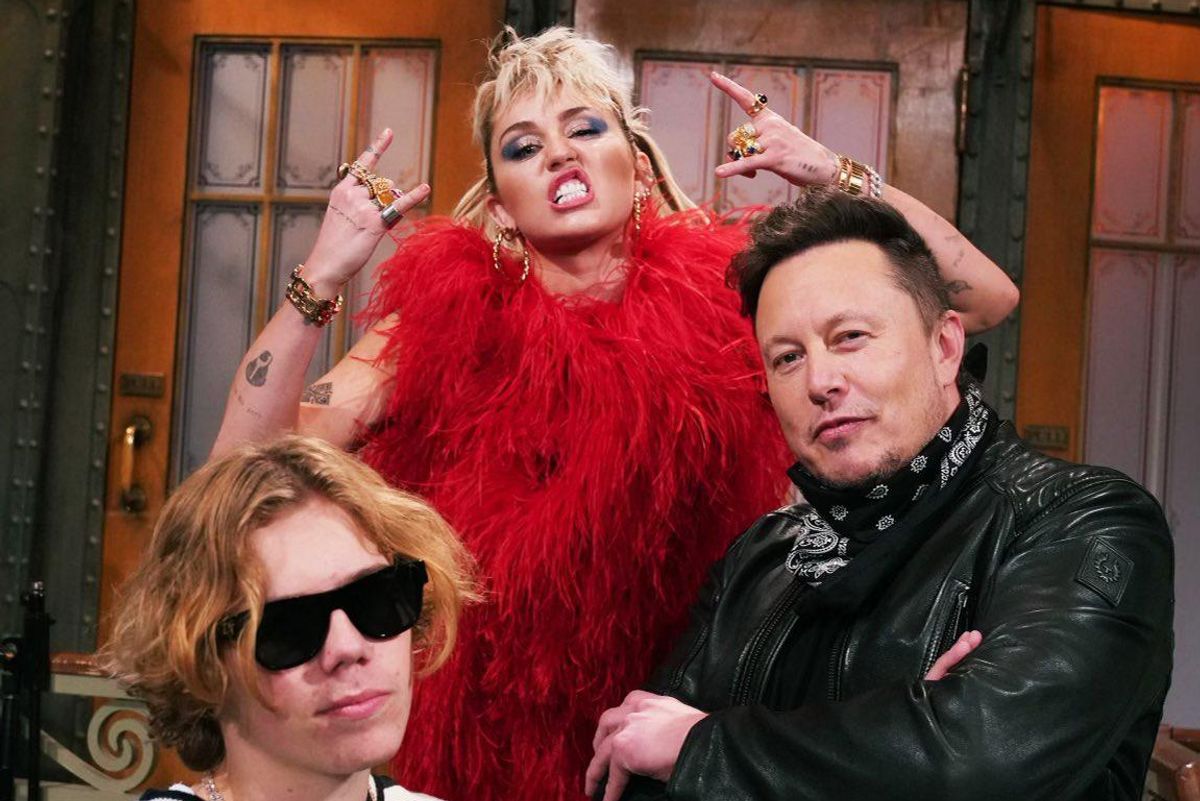 New Austinite and billionaire Elon Musk went "Live from New York" as the first non-entertainer or athlete to host Saturday Night Live in over five years on Saturday.
The show itself was awkward and literally affected the economy— Dogecoin's value fell as much as 30% during the show— but Musk helped SNL ratings skyrocket and saw some laughs from the audience in his surprisingly decent monologue.
---
Here are some highlights from the Tesla CEO's first-ever SNL episode:
1. It wasn't as controversial as you might think
Musk drummed up plenty of heat when he was named an upcoming host, including some pointed, since-deleted posts from SNL cast members Aidy Bryant and Bowen Yang. The billionaire has gotten backlash in several instances over the years, including dismissing the gravity of the COVID pandemic in 2020, but he promised to "behave" in his first appearance on the late-night comedy show.
And, for the most part, he did. Musk brought up Dogecoin, the cryptocurrency that originated from the "doge" meme and has since been adopted by his cult following, several times throughout the show. He also addressed smoking weed on a podcast with fellow Austinite Joe Rogan.
"It's like reducing OJ Simpson to murderer. That was one time," Musk said,. He then addressed Simpson's two appearances on SNL in 1979 and 1996. "Killed both times," he said.
And, as many non-performers are when hosting SNL, he was awkward, missing key comedic timing and making several of his already not-so-well-written jokes misfire. Still, he drew up a few laughs in his opening monologue, where he addressed his controversial tweeting, said he drives a Prius, and finally addressed the pronunciation for his child X Æ A-12's unconventional name.
"It's pronounced 'cat running across the keyboard'," Musk said.
2. He said he was the first-ever host with Asperger's
"I am actually making history tonight as the first person with Asperger's to host SNL.... Or atleast the first to admit it."
Such courage 👏 More power to you 🙏#ElonMusk#ElonSNL#ElonMuskSNL#aspergerspic.twitter.com/zPSEI8Ffre

— Divyajoyt (@TheWokeJedi) May 9, 2021
In his opening monologue, Musk joked about the monotone in his voice. "I've heard it's great for comedy," he said.
A minute later, Musk announced he had Asperger's to the public for the first time and said he was the first-ever SNL host with Asperger's. "Or at least the first person to admit it," Musk joked.
He's actually not the first— former cast member Dan Aykroyd is public about his Asperger's diagnosis, and he hosted in 2003. Still, it's a surprising announcement for Musk and helps reveal the man behind the millions.
3. Musk's mother made an appearance
Elon Musk Hosts a Mother's Day Episode of 'Saturday Night Live' https://t.co/qskJuKGCMwpic.twitter.com/iA6DM4PboX

— Streaming Universe (@UniversoStream1) May 9, 2021
Musk joked that he might not be a "chill normal dude," but the audience got another glimpse of his humanity when his mother graced the stage during his monologue directly after all the SNL cast members brought their mothers in to do one-liners on stage. It was a little jolty, but his mom pulled through as she brought up his humble beginnings, including a $500 bank account that he didn't even have access to as a child.
Musk's mother said she was excited for her Mother's Day gift, but quipped "I hope it's not Dogecoin." Musk merely smirked.
It wasn't the last time Musk would mention his favorite cryptocurrency. Later, he played a financial expert on the "Weekend Update" and smiled harder than he had all episode.
4. Musk plays himself, a Dogecoin advocate, and- Wario?
Wario was my fav haha 👀 https://t.co/TNjn3meLVJ

— Elon Musk (@elonmusk) May 9, 2021
The world's second-richest man drew some genuine laughs when he donned purple and yellow overalls and a zig-zaggy mustache to portray video game villain Wario. Wario goes under fire for murder, but his lawyer accuses the prosecution of defamation. Mario, Luigi, Waluigi, and a surprise appearance with Grimes as Princess Peach make this the highlight sketch of the episode.
5. Musk and cast go in on Gen Z
Musk's first sketch doesn't quite hit when the cast tried to keep it hip for a Gen Z Hospital Episode. Musk was forced by a cringey writing team to deliver lines such as "your bestie took a major L." This wasn't on Musk— SNL just failed pretty badly at seeming younger and cooler than it actually is. Coming from a Gen Z cusp, it's not that they were making fun of our generation, which has given plenty of opportunity to be laughed at. Somehow, they just made Gen Z look better with their failed attempt at young people's lingo.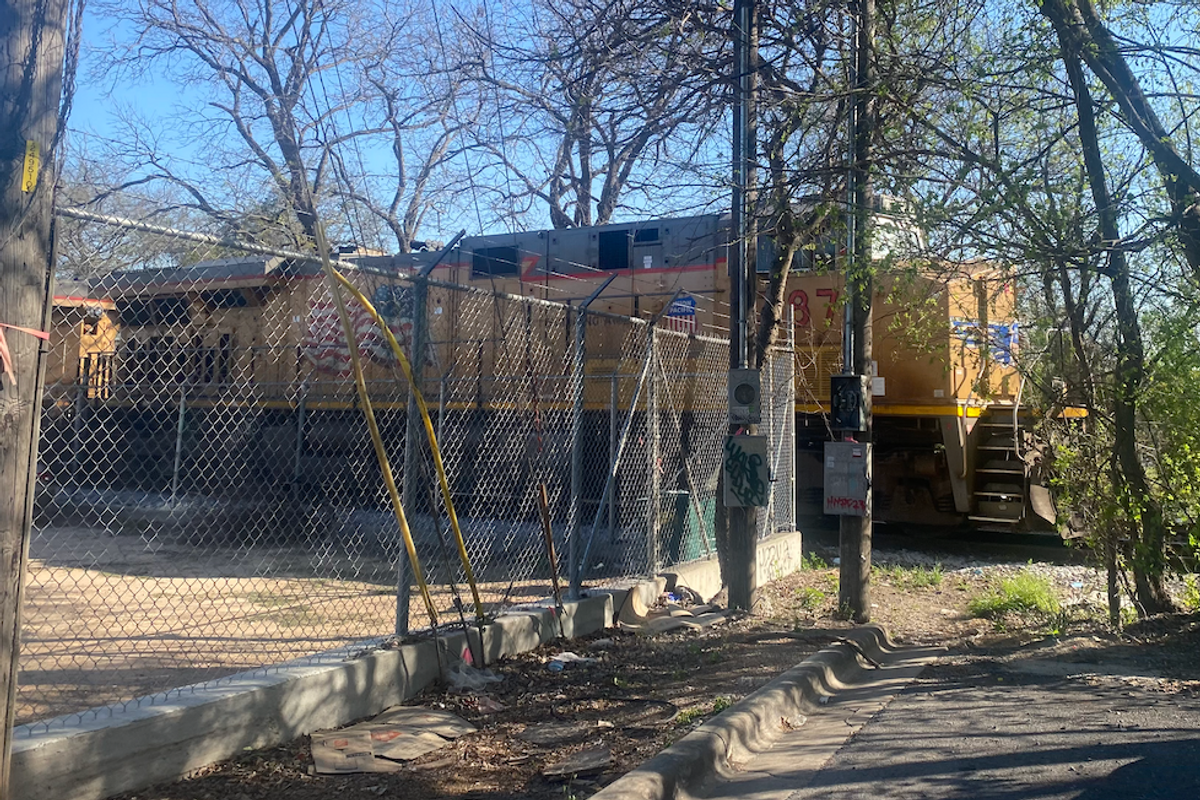 A Union Pacific cargo train hit a man in his 40s, killing him Thursday morning, Austin police said.
The train's driver called the police after the train hit the man at around 12:45 a.m. in the 300 block of Orchard Street, near Fifth Street and Lamar Boulevard.
Police have not released the identity of the man.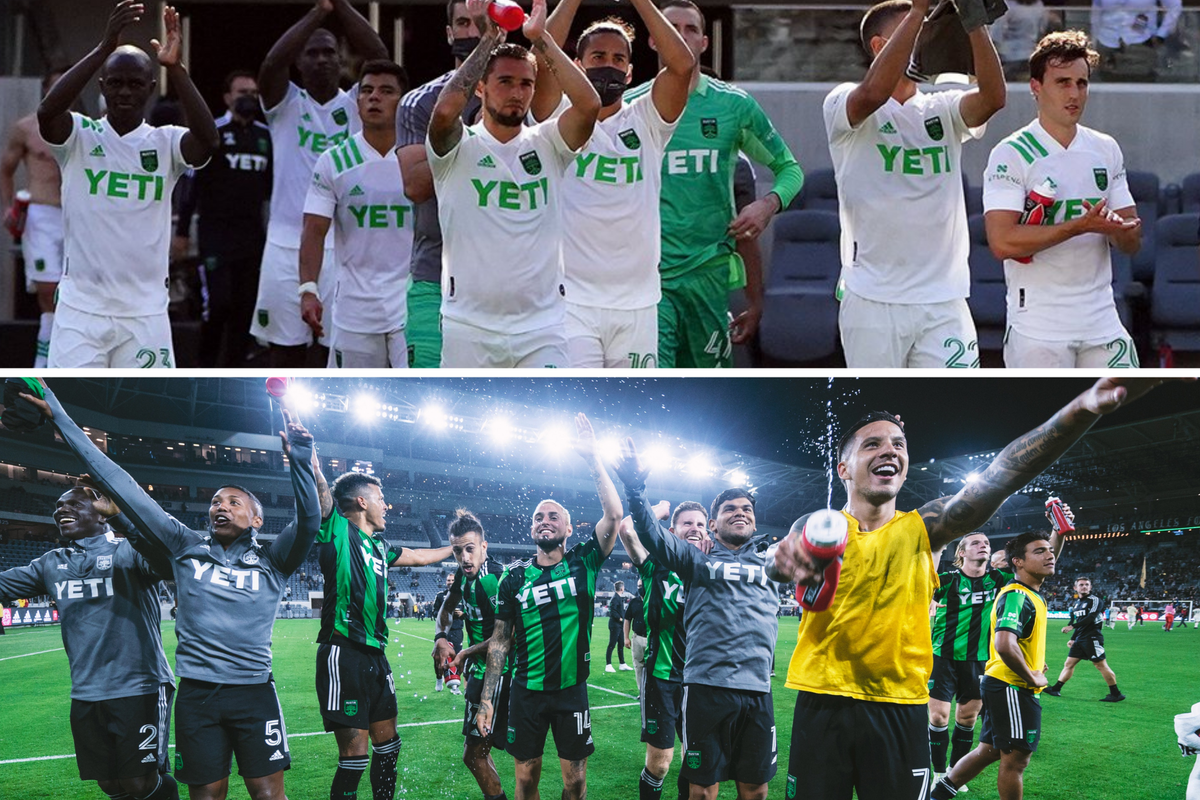 Over a year after they took the stage for the first time in Los Angeles, Austin FC returned to Banc of America Stadium to snatch the No. 1 spot from LAFC in a 2-1 statement win late Wednesday night.
Austin FC, which has flirted with the top spot in the MLS West this season, has now solidly reached the summit just a year after its second-to-last first season finish. The new top dogs are now 7-2-3 overall.
Here's a look at three highlights from the match: