Get connected with our daily update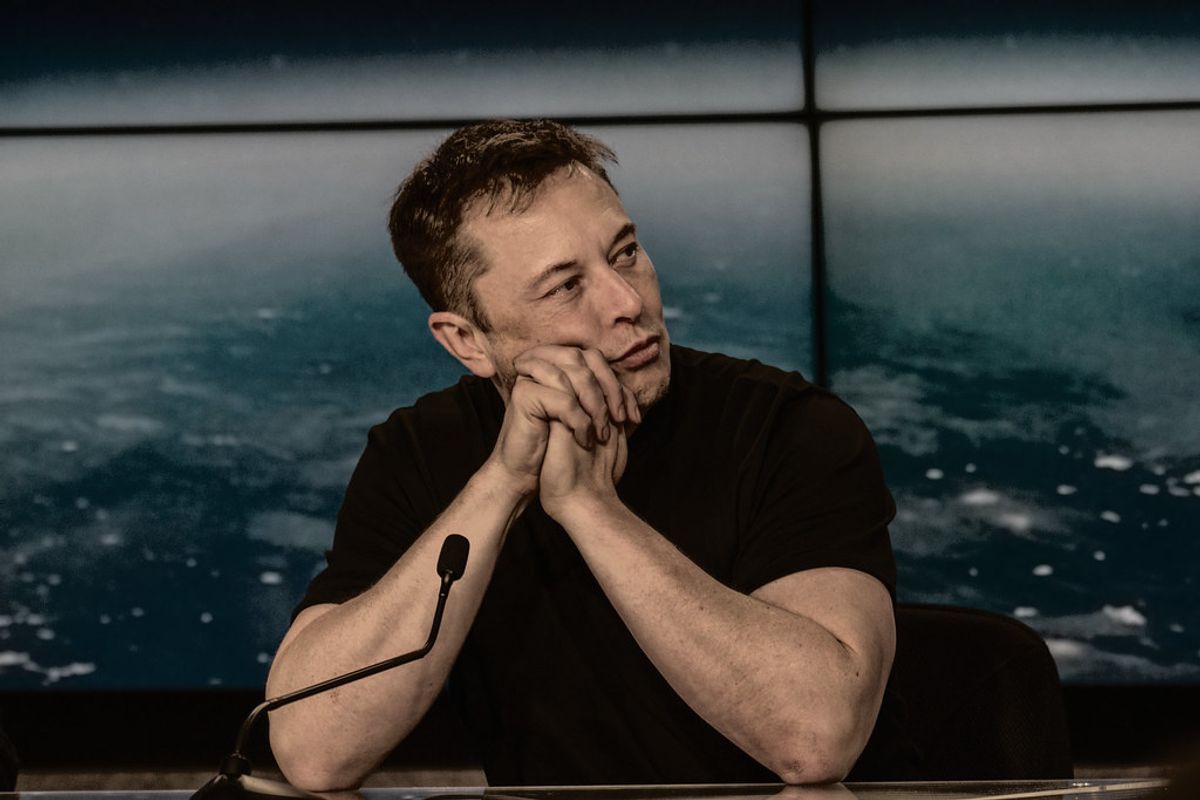 (Daniel Oberhaus/CC)
SpaceX, Elon Musk's aerospace manufacturer, will break ground on a new "state-of-the-art manufacturing facility" in Austin related to its broadband Starlink project, according to its latest jobs postings.
---
Starlink is a forthcoming high-speed, low latency broadband internet system enabled by a "constellation of low Earth orbit satellites" and well suited for populations with little or no connectivity, such as rural areas, according to the SpaceX website. The project is currently in the beta stage, with plans to expand "to near global coverage" this year.
The Austin manufacturing facility will manufacture consumer products, such as Starlink dishes, Wi-Fi routers and mounting hardware, according to job postings, which include two remote positions based in Austin: an automation and controls engineer for the Starlink project and an assembly and packing equipment engineer.
It remains unclear where in Austin the factory will be located.
California-based SpaceX has already established a presence in Texas, where it has a launch facility in Boca Chica, near Brownsville, and a rocket development facility in McGregor.
Founder and CEO Elon Musk announced in December that he had also moved to Texas from California, citing his two biggest projects: the Starship prototype that SpaceX is developing in Boca Chica and the forthcoming Tesla Gigafactory in Southeast Travis County. His other companies, the Boring Company and "Fitbit in your skull" startup Neuralink, have also recently expanded to Austin.
The enigmatic entrepreneur tweeted that he is "creating the city of Starbase, Texas" on Tuesday afternoon.
Creating the city of Starbase, Texas
— Elon Musk (@elonmusk) March 2, 2021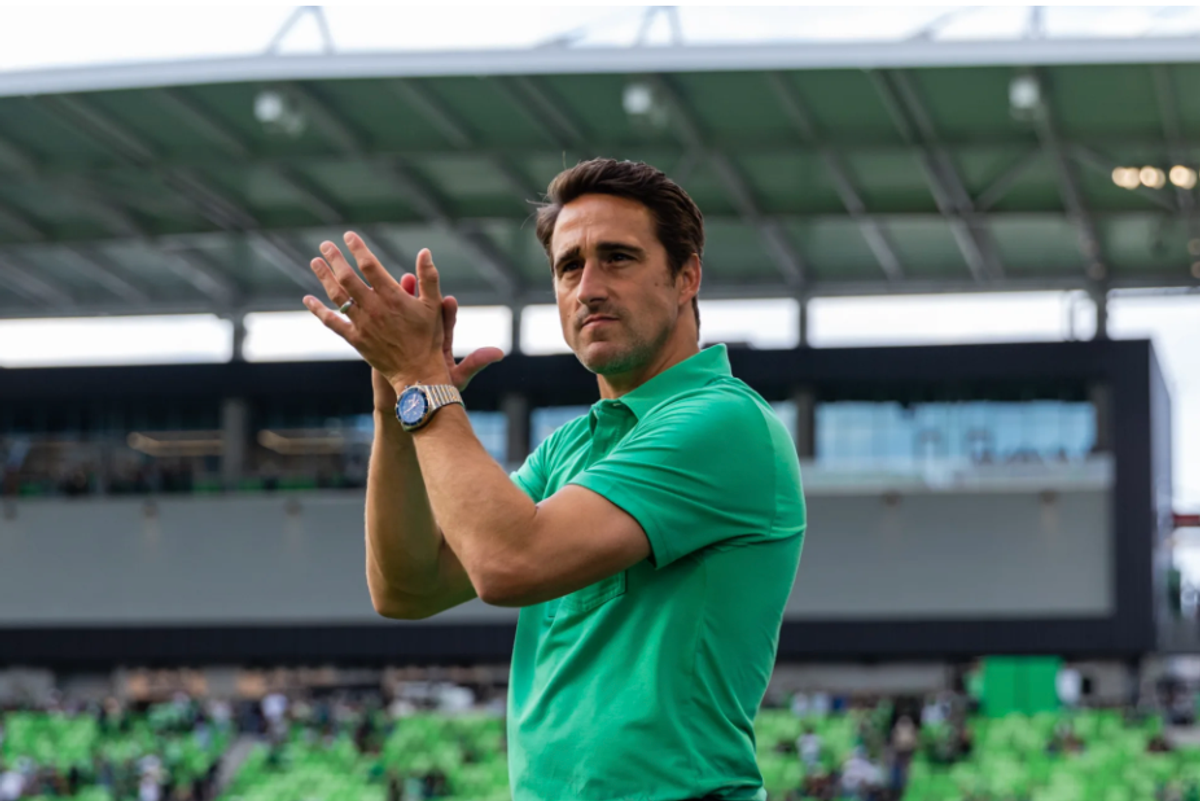 Austin FC head coach Josh Wolff is here to stay as the Club announced he signed a three-year contract extension.
Wolff, who was previously an assistant coach for the U.S. Men's National Team, will coach Austin FC through the end of 2025 under the new contract.
Wolff has been the Austin FC head coach since November 2019. In the team's first year, some hoped to oust Wolff as the team was at the bottom of the Western Conference. But this year, the team is at the top, ranking No. 3.
"This is still a young, growing Club but seeing our vision for Austin FC come to life on and off the field has been one of the great honors of my career. My staff and I will keep working every day to represent the city, and to develop our team both competitively and as human beings. The best is yet to come," Wolff said.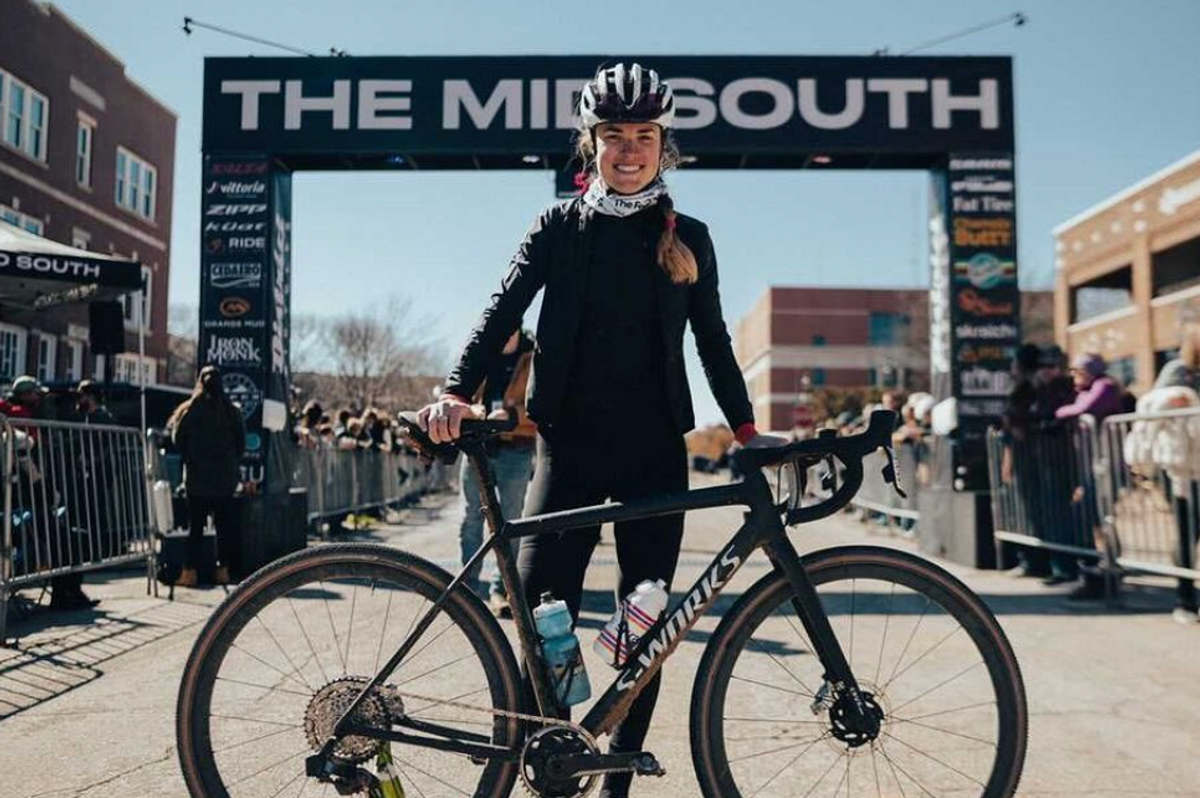 Austin police are investigating the killing of Moriah "Mo" Wilson after she was found with gunshot wounds inside an East Austin home.
Wilson, a gravel and mountain bike racer, was visiting Austin from Colorado in preparation for the Gravel Locos race on Saturday taking place in Hico, a small town 2 hours from Austin.
On Wednesday, her roommate came home and found Wilson unresponsive with "a lot of blood near her," police said, on Maple Avenue near East 17th Street. Officers and EMS performed life-saving measures before she was declared deceased at 10:10 p.m.
The Travis County Medical Examiner's office conducted an autopsy and determined the official cause of death to be multiple gunshot wounds, and the manner of death was a homicide. It is being investigated as a suspicious death and as of Saturday, police said they have a person of interest.
Wilson, 25, recently had become a full-time biker after winning a slew of races in the past year.
This story was updated on May 15 to include that police have determined a person of interest.