Get connected with our daily update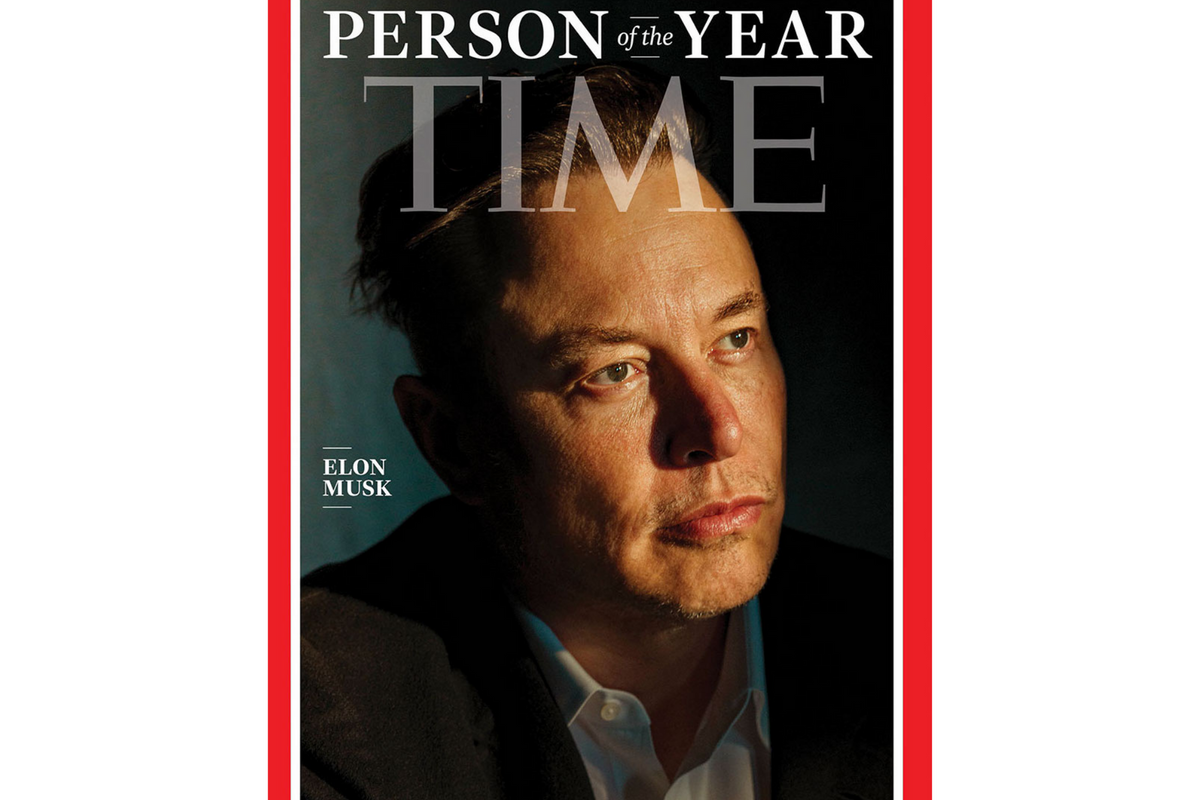 Tesla CEO and Texas transplant Elon Musk was declared Time's Person of the Year Monday.
---
In a post explaining why Time picked Musk, Editor-in-Chief Edward Felsenthal pointed to Musk becoming the world's richest man ever—he has a net worth of $266 billion—and to Musk representing a societal shift. Noting other billionaires like Amazon's Jeff Bezos and Facebook's Mark Zuckerberg, Time wrote, "our lives and many of the basic structures around them are now shaped by the pursuits, products and priorities of the world's wealthiest people."
Indeed, Musk's prominent influence is especially seen in Austin. The Gigafactory in southeast Travis County, which will see Phase 1 completed by the new year, could employ 5,000 people. Production on the Model Y is expected to ramp up in the coming year. Full volume production of Cybertrucks at the headquarters is expected in 2023.
The Cybertruck's arrival will add to Tesla's takeover of the EV market. Last week, Musk claimed roughly two-thirds of EVs in the U.S. are Tesla vehicles.
Texas is also the site of other ventures, including aerospace company SpaceX, where a rocket known as Starship is being developed. Last week, Musk said the reusable orbital rocket could be the difference between whether humanity becomes a multi-planetary species or doesn't. Additionally, Neuralink, a company with a small Austin presence, is working on a brain-machine interface system that hopes to restore full body functionality for people with spinal cord injuries.
Musk could become a trillionaire, investment firm Morgan Stanley projected in October, following the status Tesla gained in October with a valuation of $1 trillion,
Watch: TIME's 2021 Person of the Year @elonmusk on his wealth and income inequality #TIMEPOY https://ti.me/3EScXEo\u00a0pic.twitter.com/xkxgiuSeoe

— TIME (@TIME) 1639409443
In an interview with Time, Musk was confronted with the public's growing disdain for billionaires and wealth inequality. At one point, he referenced Warren Buffett, saying "so yes ok he's got a high net worth, but he's doing a useful job for the economy and he's very skilled at it and could probably keep doing it."
Musk pointed to a different factor that he sees as worthy of criticism.
"Excess consumption, I think, is a thing to get upset about. If someone's just wasting money and personal luxuries in a crazy way," Musk said.
Time's pick swiftly faced backlash online after it was announced. Some referenced the little income tax that billionaires pay. In 2018, Musk paid no federal income taxes. Others mentioned how a federal jury order in October called on Tesla to pay $137 million over claims that a former contractor was subjected to racial discrimination at work. The recent sexual harassment suits at a Fremont, California Tesla factory were also referenced.
This isn't the first time the magazine's pick for person of the year has been criticized. In the article announcing Musk as its choice, Time said it names the person or group who most shaped the past 12 months "for better or worse." The publication even has a page for its controversial choices, which include figures like Adolf Hitler, Joseph Stalin, 11 U.S. presidents (including Texans Lyndon B. Johnson, George Bush and George W. Bush) and "peacemakers" like Pope John Paul II and Martin Luther King Jr.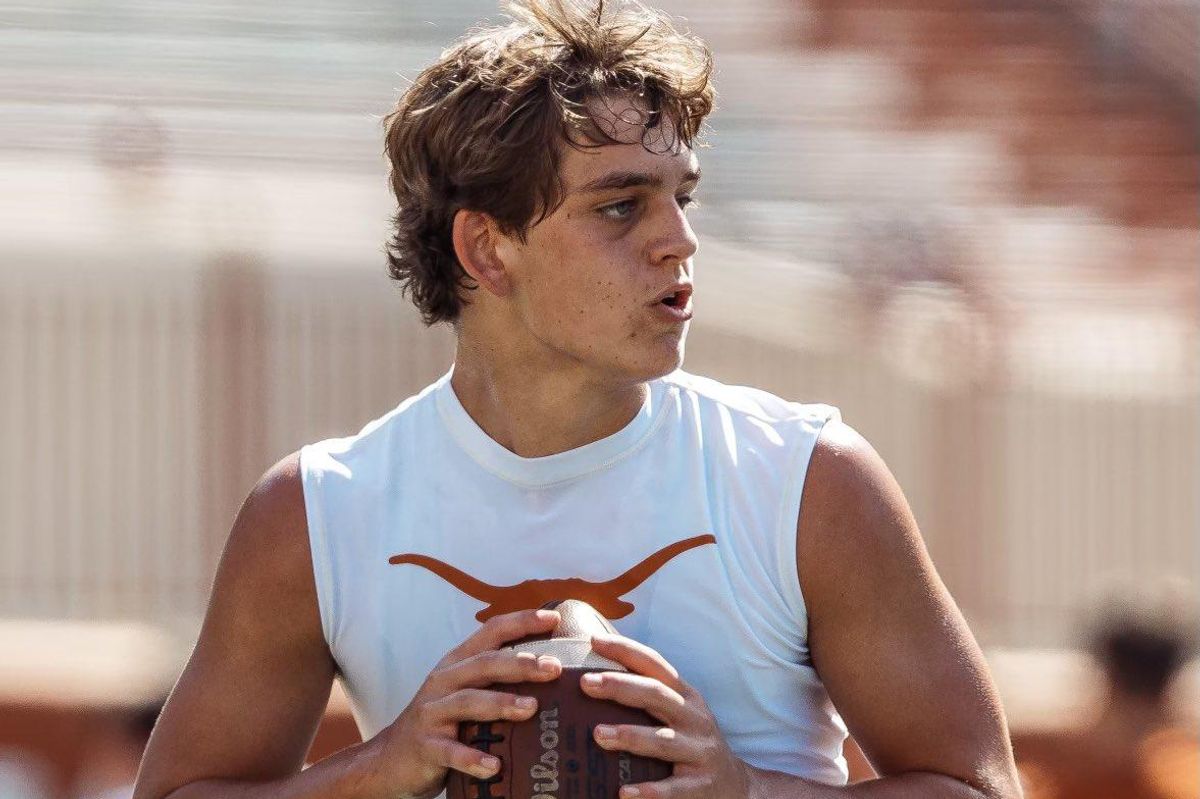 Arch Manning, the latest prospect in the Manning football family and No. 1 recruit in the class of 2023, has committed to the University of Texas.
Manning is the nephew of Eli and Peyton Manning and the son of Cooper Manning, a former wide receiver for Ole Miss. The Manning football legacy began with Archie Manning, Arch Manning's grandfather and namesake who played for the New Orleans Saints throughout the 1970s.
Manning joins head Texas football coach Steve Sarkisian's program after a disappointing 5-7 first season. Manning, who has been the starting quarterback at New Orlean's Newman High School since he was a freshman, was the No. 1 recruit in the 2023 class, according to 247sports.
Manning had plenty of SEC suitors, including Georgia, Alabama and LSU, but committed to Texas after a recent visit to Austin.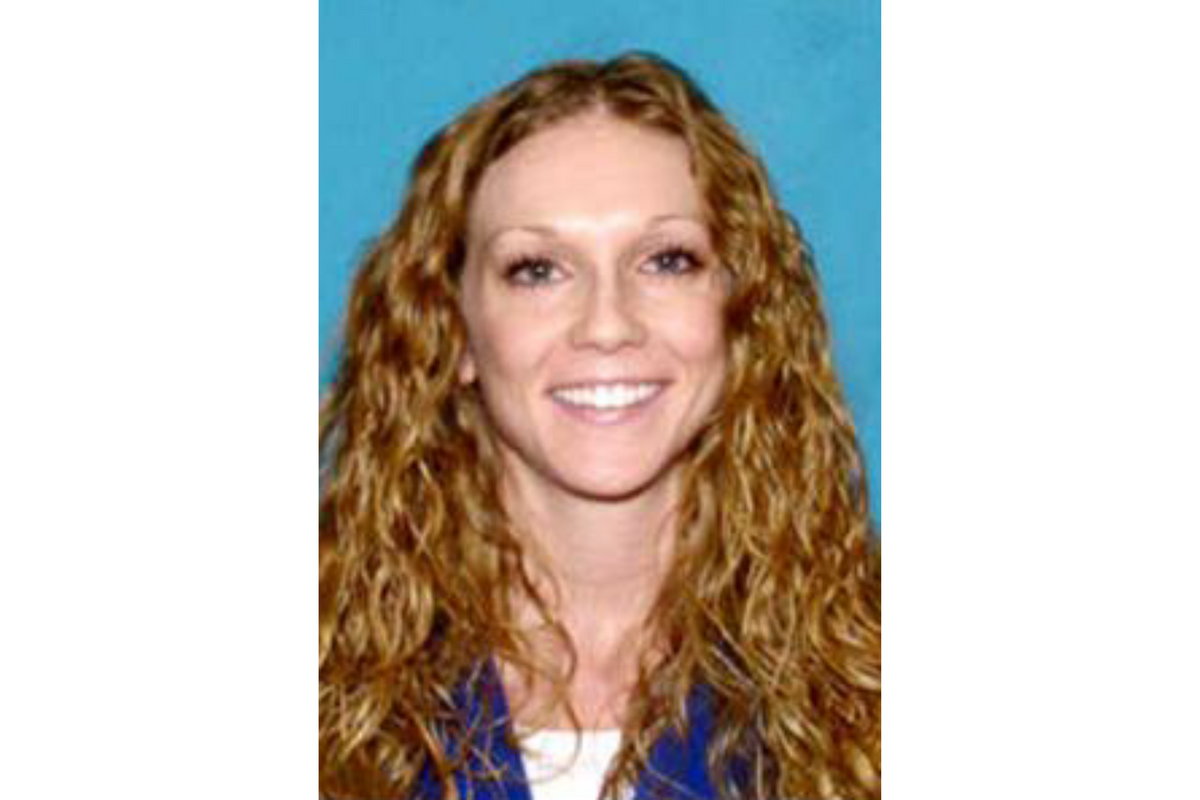 The Lone Star Fugitive Task Force has found the Jeep belonging to Kaitlin Armstrong, the accused murderer of professional cyclist Moriah "Mo" Wilson.
Armstrong is suspected to have killed Wilson—who was visiting Austin for a race in Hico, Texas last month—in a crime of passion after Wilson met up with her short-term ex-boyfriend Colin Strickland.
The Task Force said the black Jeep Cherokee was sold to a South Austin CarMax dealership on May 13, one day after being questioned by the Austin Police Department, for $12,200.
Armstrong was spotted at Austin-Bergstrom International Airport the next day, en route to LaGuardia Airport, but officials said they lost her trail after she was dropped off at Newark Liberty International Airport on May 18.
Investigators were unable to find any flight reservations under the name "Kaitlin Armstrong" and believe she may be using her sister's name, Christine.
The case has been designated as a U.S. Marshals Service major case, which brings in more resources to the investigation; officials consider Armstrong dangerous. According to an anonymous tipster, Armstrong became "furious," when she found out about Wilson and Strickland's meeting and wanted to "kill" her.
Authorities believe the longer Armstrong is evading arrest, the more dangerous she may become, so anyone who sees her is encouraged to call 911 instead of approaching her. A $6,000 reward, along with an additional $15,000 from an anonymous donor, has been issued for information leading to her capture.