Get connected with our daily update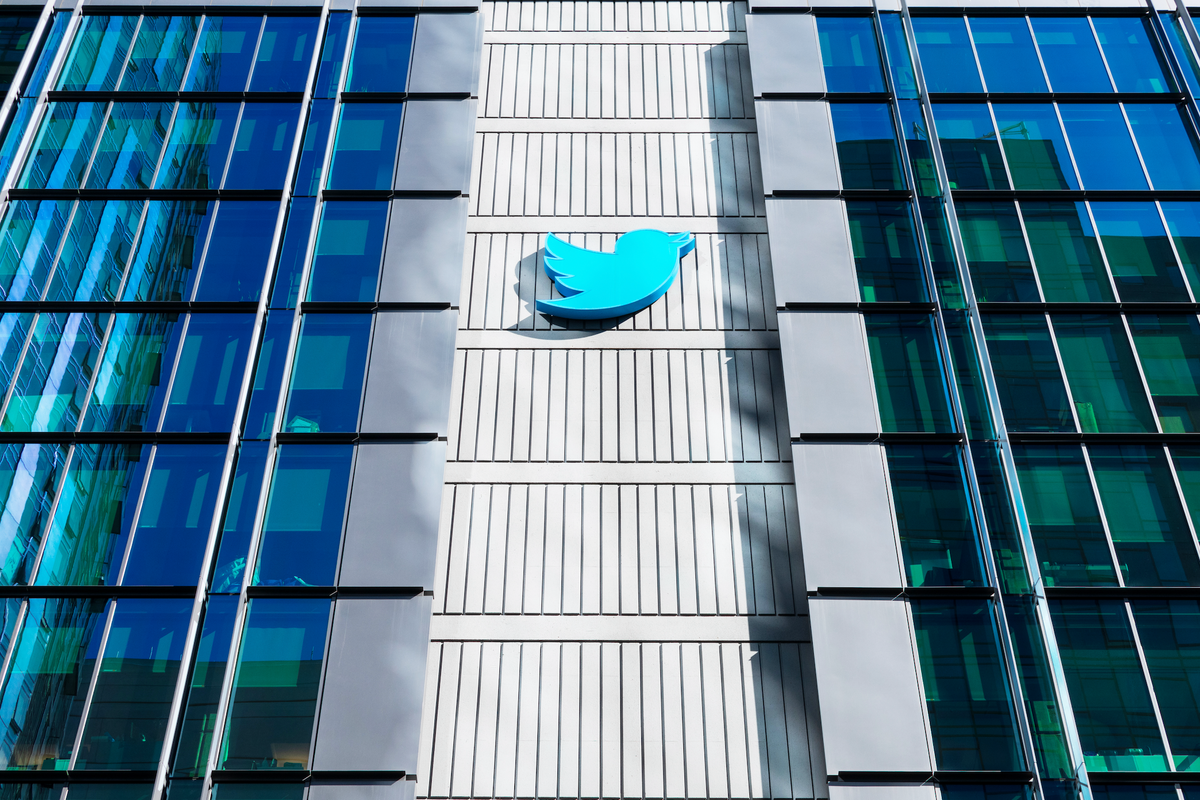 Billionaire Elon Musk has brought cars, plans for tunnels and spacecraft to Texas, could a social media giant be next?
---
Musk started his Thursday morning by posting a link to his offer to buy Twitter for $54.20 per share, or about $43 billion.
Taking Twitter private at $54.20 should be up to shareholders, not the board

— Elon Musk (@Elon Musk) 1649967128
Given his choice to set up camp in Texas—which includes moving the Tesla headquarters to the southeast Travis County gigafactory last year and exploring other projects in the state like a Boring Company tunnel in San Antonio—it wouldn't be too far fetched to think he would bring the tech giant to a Texas city.
Currently, Twitter is headquartered in Silicon Valley, but Musk has had his own beef with California. During the pandemic, he feuded with the state over its pandemic policies—and tweeted about it—which didn't allow operations at the Tesla Alameda factory in May 2020.
Still, what does his potential acquisition of Twitter mean for Austin?
Twitter is one of the few that hasn't sought out much of a presence in the capital city—or Texas at all—even as Meta aims to occupy what may eventually be the tallest tower in Austin and TikTok also makes a move downtown.
But as Musk aims to strike a deal just days after news that he would not join Twitter's board of directors, many are wondering about what implications his offer could have on the company's future.

He has stated his take that Twitter "needs to be transformed as a private company" and that in doing so he'd try to keep as many shareholders in privatized Twitter as allowed by law. But aside from the shareholders, how will this shakeup affect other aspects of Twitter? Could it also cause changes to the physical site?
He's already hinted at a desire to make adjustments to Twitter's work operations. In a now-deleted poll, Musk asked his nearly 82 million followers if the San Francisco headquarters should be converted to a homeless shelter, later adding that "he's serious about this one btw."
At the TED2022 conference in Vancouver on Thursday, Musk talked about his wishes for the platform saying, "I think it's very important for there to be an inclusive arena for free speech."
Still, it's unclear how this could all turn out. He also said he's actually "not sure" he's able to buy Twitter and didn't elaborate on what his Plan B would be if the offer is rejected.
Further, he reportedly lost his spot as Twitter's largest shareholder, when asset manager Vanguard Group upped its stake. CNBC reported that analysts wonder how he'd fund this takeover bid, considering that he may have to sell Tesla shares to make it happen since much of his assets aren't liquid.
Will endeavor to keep as many shareholders in privatized Twitter as allowed by law

— Elon Musk (@Elon Musk) 1649963167
Either way, his interest in Twitter appears relentless. He continued to tweet Thursday about his offer, saying it would be "utterly indefensible" not to put the offer to a shareholder vote.
According to other reports, Twitter plans to address Musk's offer during an all-hands meeting at 5 p.m. ET.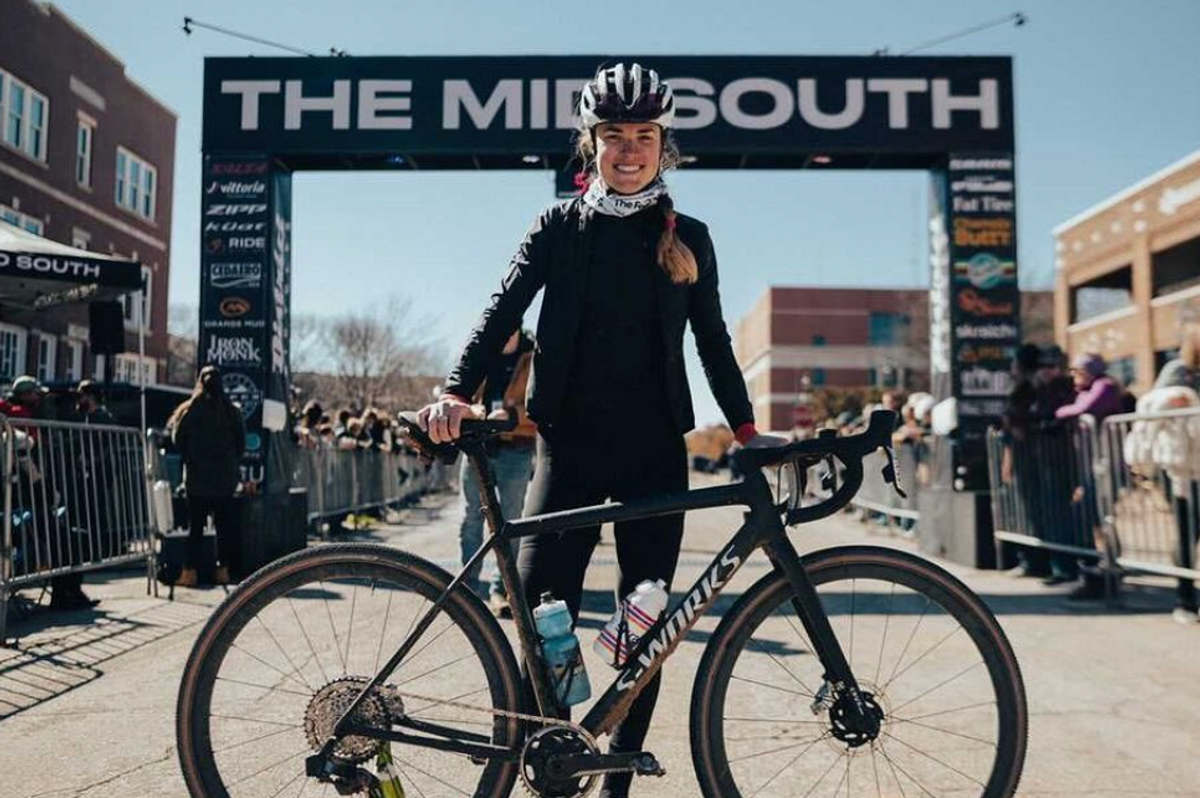 Austin police are investigating the killing of Moriah "Mo" Wilson after she was found with gunshot wounds inside an Austin home.
Wilson, a gravel and mountain bike racer, was visiting Austin from Colorado in preparation for the Gravel Locos race on Saturday taking place in Hico, a small town 2 hours from Austin.
On Wednesday, her roommate came home and found Wilson unresponsive with "a lot of blood near her," police said. It is now being investigated as a suspicious death. No further information on the suspect or motive behind the killing are available at this time.
Wilson recently had become a full-time biker after winning a slew of races in the past year.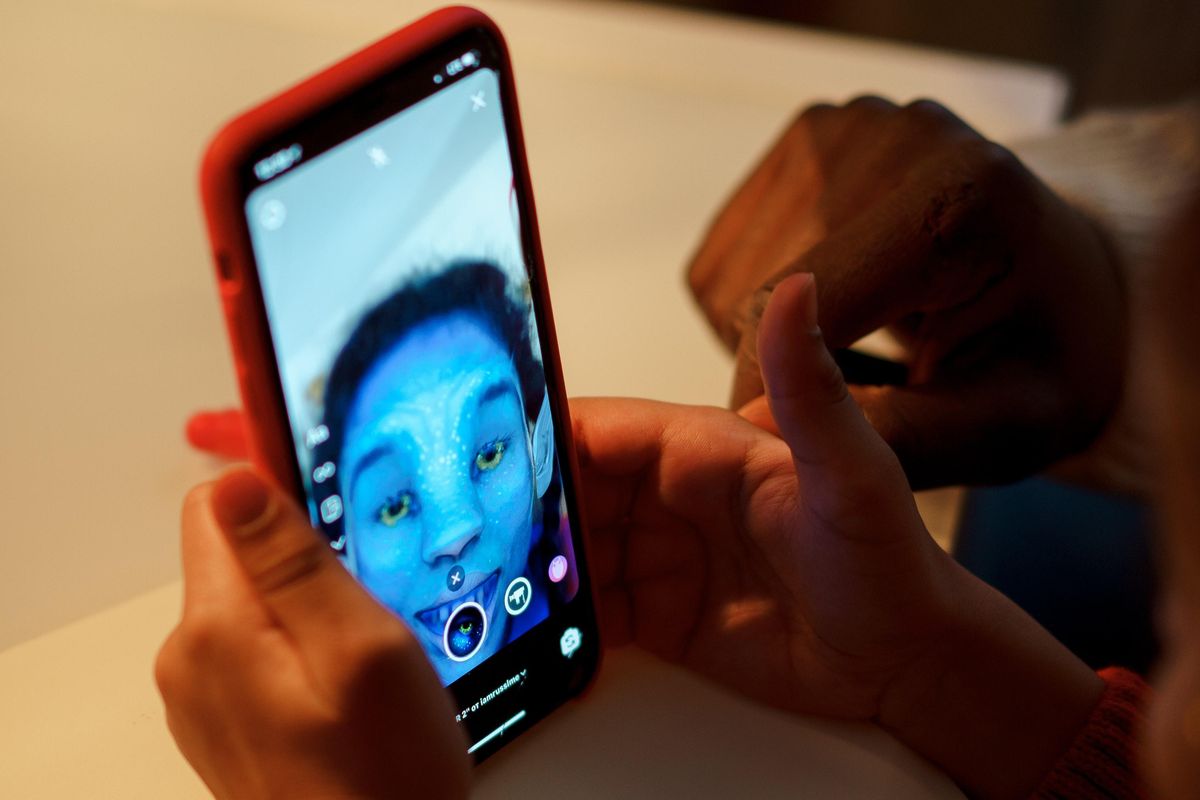 Some of your favorite Instagram filters can't be used in Texas anymore and Austinites are sounding off on social media.
Meta, Facebook and Instagram's parent company, announced on Wednesday that certain filters would no longer be available in Texas.
The change is a result of Texas Attorney General Ken Paxton's lawsuit against Meta, alleging the company uses facial recognition technology that violates laws in Texas. A release from Meta says it stopped using facial recognition tech in November 2021 and denies Paxton's allegations.
Some Austinites bemoaned the shift, saying some of their favorite filters were now unavailable.
But more often than not, locals joked about the ban.
And some in-between chose to show off some natural beauty.
Finally, some are trying to cash in on the opportunity.
Meta said it plans to create an opt-in system for both Texas and Illinois residents, who are facing the same issues.