Get connected with our daily update
Tesla CEO Elon Musk talked the future of mankind, government spending and his companies from the new Tesla headquarters at Giga Texas in southeast Travis County for the Wall Street Journal's CEO Council this week.
---
The interview covered a lot of ground, from his view that the $2 trillion reconciliation bill pending in the Senate should just be canned to his thoughts on declining birth rates. On the latter, he made a dire prediction that "civilization is going to crumble" if people don't have more children. He also talked about his multitasking, saying he splits his time somewhat evenly between Tesla and SpaceX. "It really depends where I'm needed most," he said.
But he stressed the potential of SpaceX, saying the kind of rocket they're working on could be the difference between whether humanity becomes a multi-planetary species or not. Meanwhile, he's also juggling projects at Neuralink, which he said may eventually allow people with paralysis to gain mobility.
These are a few key takeaways of plans for his companies and their impact on Texas: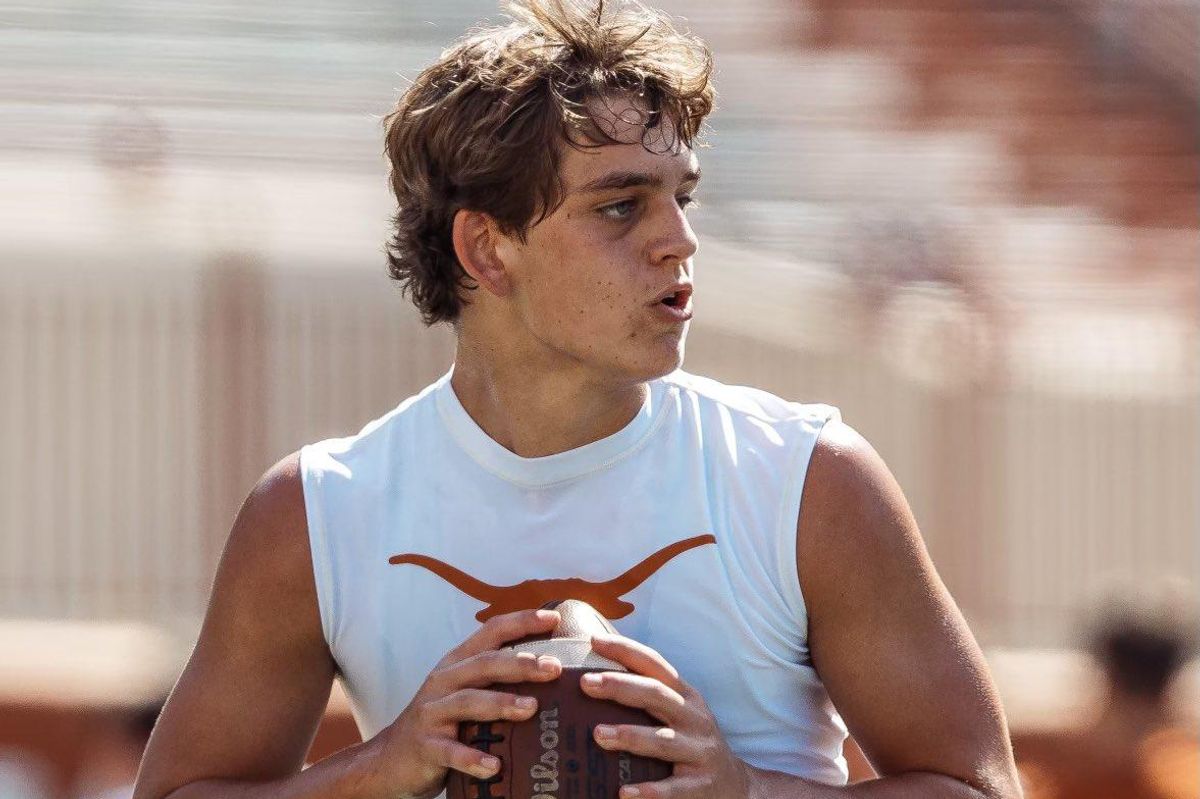 Arch Manning, the latest prospect in the Manning football family and No. 1 recruit in the class of 2023, has committed to the University of Texas.
Manning is the nephew of Eli and Peyton Manning and the son of Cooper Manning, a former wide receiver for Ole Miss. The Manning football legacy began with Archie Manning, Arch Manning's grandfather and namesake who played for the New Orleans Saints throughout the 1970s.
Manning joins head Texas football coach Steve Sarkisian's program after a disappointing 5-7 first season. Manning, who has been the starting quarterback at New Orlean's Newman High School since he was a freshman, was the No. 1 recruit in the 2023 class, according to 247sports.
Manning had plenty of SEC suitors, including Georgia, Alabama and LSU, but committed to Texas after a recent visit to Austin.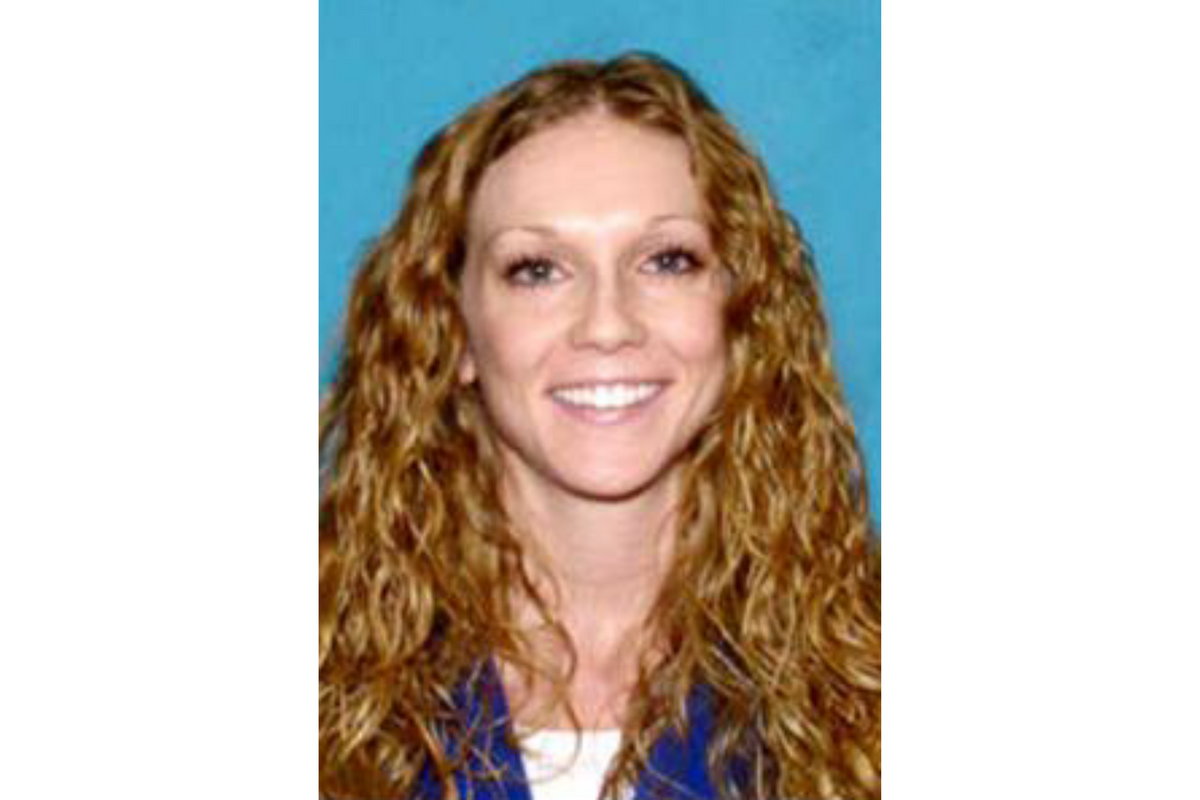 The Lone Star Fugitive Task Force has found the Jeep belonging to Kaitlin Armstrong, the accused murderer of professional cyclist Moriah "Mo" Wilson.
Armstrong is suspected to have killed Wilson—who was visiting Austin for a race in Hico, Texas last month—in a crime of passion after Wilson met up with her short-term ex-boyfriend Colin Strickland.
The Task Force said the black Jeep Cherokee was sold to a South Austin CarMax dealership on May 13, one day after being questioned by the Austin Police Department, for $12,200.
Armstrong was spotted at Austin-Bergstrom International Airport the next day, en route to LaGuardia Airport, but officials said they lost her trail after she was dropped off at Newark Liberty International Airport on May 18.
Investigators were unable to find any flight reservations under the name "Kaitlin Armstrong" and believe she may be using her sister's name, Christine.
The case has been designated as a U.S. Marshals Service major case, which brings in more resources to the investigation; officials consider Armstrong dangerous. According to an anonymous tipster, Armstrong became "furious," when she found out about Wilson and Strickland's meeting and wanted to "kill" her.
Authorities believe the longer Armstrong is evading arrest, the more dangerous she may become, so anyone who sees her is encouraged to call 911 instead of approaching her. A $6,000 reward, along with an additional $15,000 from an anonymous donor, has been issued for information leading to her capture.