Get connected with our daily update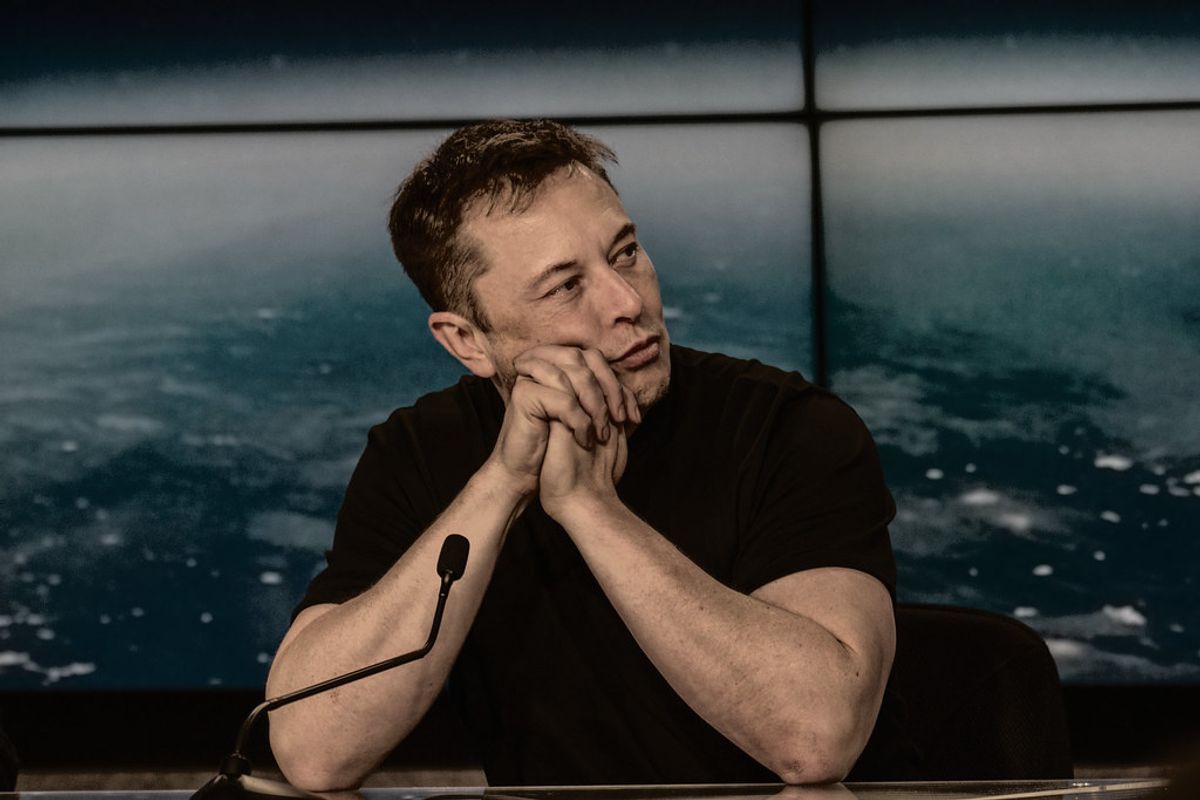 Tesla CEO Elon Musk is speaking out with concerns about his travel activity being shared.
---
In response to a tweet from self-described Tesla investor Sawyer Merritt announcing he wouldn't be posting Musk's travel plans anymore, Musk replied "it's becoming a security issue."
But others have declined to stop posting. A Twitter account @ElonJet posts Musk's private jet movement, including a recent tweet suggesting he arrived in Austin on Sunday as Giga Texas reaches the start of production.
The jet account, which as been posting since 2020, made a case for sharing the flight information to its more than 82,000 followers, saying it had "every right" to post and that taking down the account wouldn't fix the issue. "Others said they would recreate it anyway," @ElonJet wrote on Twitter.
This account has every right to post jet whereabouts, ADS-B data is public, every aircraft in the world is required to have a transponder, Even AF1 (@AirForceTrack) Twitter policy states data found on other sites is allowed to be shared here as well.pic.twitter.com/Wol8O1DRiq

— Elon Musk's Jet (@Elon Musk's Jet) 1642549878
People responded with mixed views on whether the account should be shut down or keep going.
The jet's activity comes from ADS-B Exchange data, which launched in 2015 and describes itself as the "world's largest unfiltered co-op of aircraft position data." On its website, ADS-B addresses the question of whether it views its activity as a security risk.
"No. If aircraft do not want to be seen, (such as military aircraft on a mission) they can always turn their transponders "off." The position data shown by ADSBexchange is available to anyone who can spend $50 on Amazon and put the parts together. It's not secret."
Tracking Musk even before he became the richest man in the world isn't new.

In 2019, the Washington Post did a story on the 150,000 miles Musk's corporate jet logged in 2018. The newspaper had acquired the flight data from an industry official and its details were confirmed through Freedom of Information Act requests with the Federal Aviation Administration. Similar to the jet Twitter account, the data does not reveal who is on board the plane.

Musk occasionally makes his travel and whereabouts known. He disputed a rumor from website Drive Tesla CA saying he'd be going to Berlin, where another Tesla Gigafactory is located, this month. Musk commented that his travel plans there are for mid-February, which hinted at a potential start of production as the European factory waits for government approval. And on Tuesday, he tweeted that he'd just come from Giga Texas, saying "good progress!"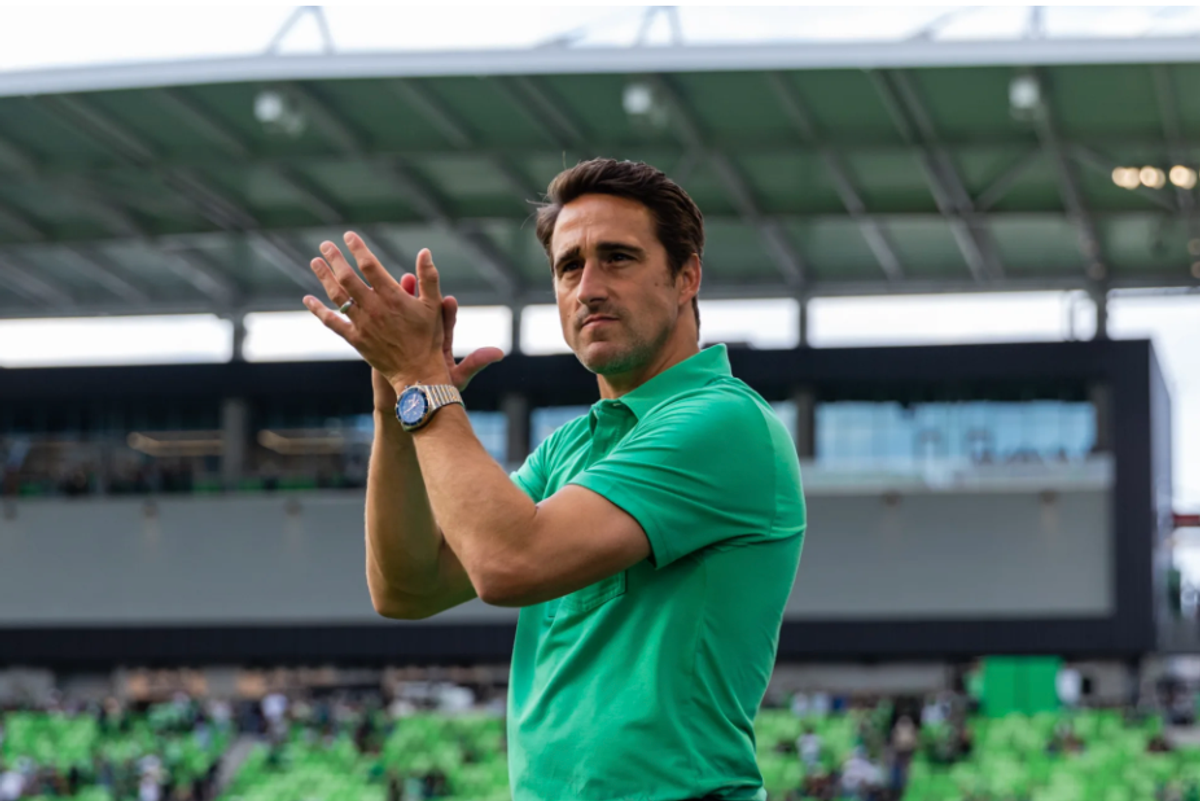 Austin FC head coach Josh Wolff is here to stay as the Club announced he signed a three-year contract extension.
Wolff, who was previously an assistant coach for the U.S. Men's National Team, will coach Austin FC through the end of 2025 under the new contract.
Wolff has been the Austin FC head coach since November 2019. In the team's first year, some hoped to oust Wolff as the team was at the bottom of the Western Conference. But this year, the team is at the top, ranking No. 3.
"This is still a young, growing Club but seeing our vision for Austin FC come to life on and off the field has been one of the great honors of my career. My staff and I will keep working every day to represent the city, and to develop our team both competitively and as human beings. The best is yet to come," Wolff said.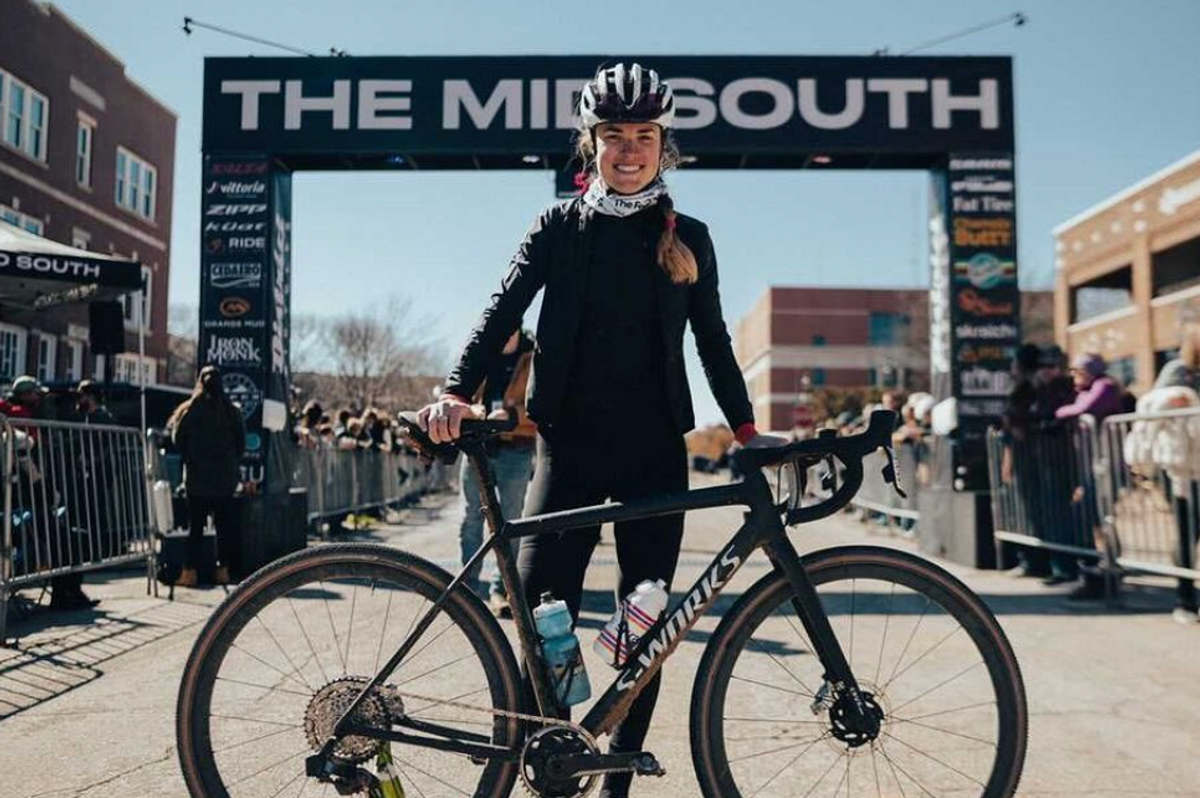 Austin police are investigating the killing of Moriah "Mo" Wilson after she was found with gunshot wounds inside an East Austin home.
Wilson, a gravel and mountain bike racer, was visiting Austin from Colorado in preparation for the Gravel Locos race on Saturday taking place in Hico, a small town 2 hours from Austin.
On Wednesday, her roommate came home and found Wilson unresponsive with "a lot of blood near her," police said, on Maple Avenue near East 17th Street. Officers and EMS performed life-saving measures before she was declared deceased at 10:10 p.m.
The Travis County Medical Examiner's office conducted an autopsy and determined the official cause of death to be multiple gunshot wounds, and the manner of death was a homicide. It is being investigated as a suspicious death and as of Saturday, police said they have a person of interest.
Wilson, 25, recently had become a full-time biker after winning a slew of races in the past year.
This story was updated on May 15 to include that police have determined a person of interest.