Get connected with our daily update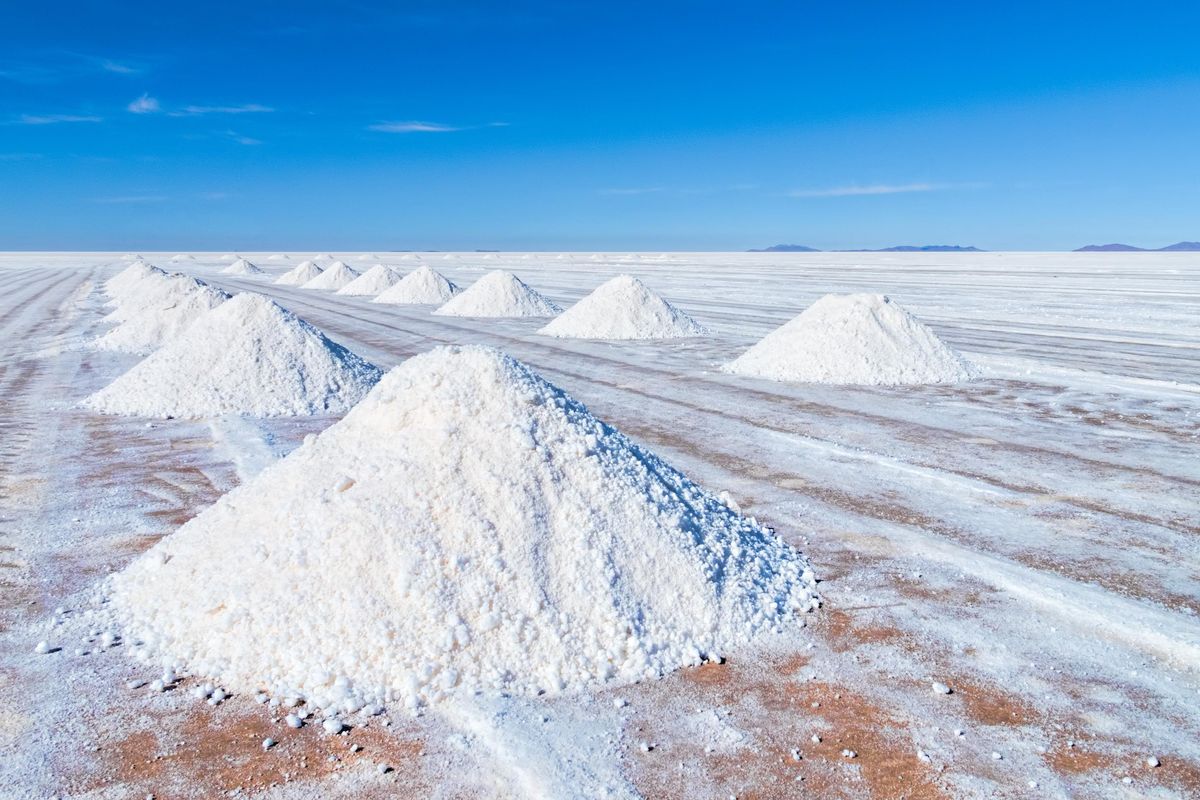 An Austin startup has signed off on a pilot program to extract lithium reserves in Bolivia. Known as EnergyX, this possibility of tapping into the South American country's vast reserves comes as lithium and other minerals see increased value for their use in electric car batteries and on the power grid.
---
EnergyX made the shortlist of the 20 companies that started the year in talks for a pilot; seven others have since been approved for a pilot, including Lilac Solutions of California. Still, all eight will compete for resources from the Bolivian government, such as power hookups and local technicians in the months ahead before any can be approved to move toward commercial operations.
In a comment to the New York Times, EnergyX CEO Teague Egan indicated the company is not receiving much help from the U.S. government. Other competitors include companies in Argentina, China and Russia. Energy experts say a major increase in lithium production in Bolivia, where the Times notes a quarter of the world's known lithium is located, would keep energy prices down. This could be key to meeting President Biden's goal of electrifying half the new cars sold in the U.S. in 2030.
In October, EnergyX shipped a container to Bolivia that included pumps, valves, tanks and membranes that will work to separate lithium from brine. If EnergyX's results are promising, the pilot could commercialize.
"We still need to do a demonstration and scale it up," Eagan told the Times. "We still need to go commercial. I mean, this is just day one."
Currently, EnergyX has its science headquarters in Austin and corporate headquarters in Puerto Rico, with 30 total employees. Its approach to recovery technology is described as applying "a highly scalable lithium extraction membrane to the process." EnergyX's technique, they claim, can increase time efficiency by 100% and the recovery rate by 300%.
Egan, a 33-year-old who had no experience in the energy industry before launching the startup in 2018 describes himself as having a background in "serial entrepreneurship, investing, inventing, and philanthropy." As a fun fact, his company page notes his passion for the transition to renewable energy started in 2013, when he invested in Tesla.
The Times detailed Egan's path into the lithium battle, describing how his father, founder of Alamo Rent a Car company, helped lead him into the industry. He'd told Egan to make two lists: one with his top five passions and another with the five industries he thought would grow the fastest in the coming decades. Renewable energy came out on both.
"Lithium demand is already high and is growing year over year. Over the next 10-20 years, lithium will be the most important natural resource in the world," Egan has said. "As our society transitions to a fully sustainable future, EnergyX will tackle the hardest problems for the production of lithium and many aspects of energy storage."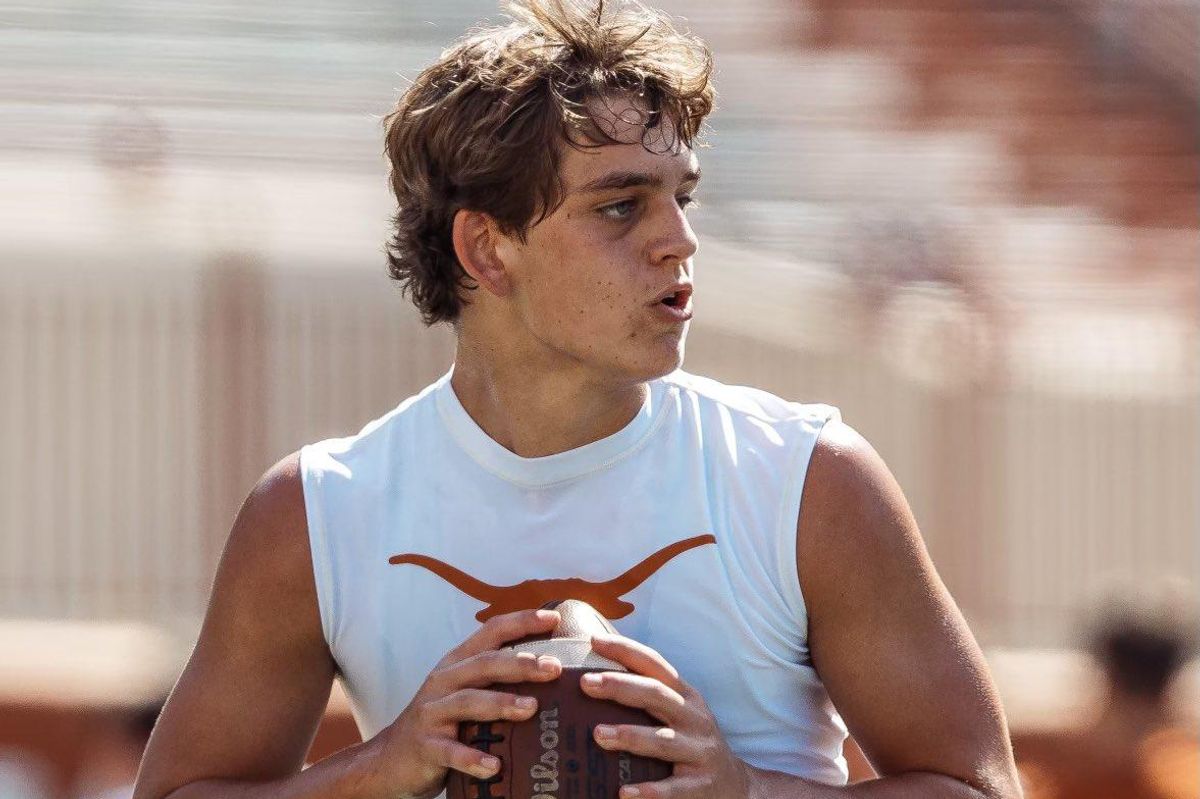 Arch Manning, the latest prospect in the Manning football family and No. 1 recruit in the class of 2023, has committed to the University of Texas.
Manning is the nephew of Eli and Peyton Manning and the son of Cooper Manning, a former wide receiver for Ole Miss. The Manning football legacy began with Archie Manning, Arch Manning's grandfather and namesake who played for the New Orleans Saints throughout the 1970s.
Manning joins head Texas football coach Steve Sarkisian's program after a disappointing 5-7 first season. Manning, who has been the starting quarterback at New Orlean's Newman High School since he was a freshman, was the No. 1 recruit in the 2023 class, according to 247sports.
Manning had plenty of SEC suitors, including Georgia, Alabama and LSU, but committed to Texas after a recent visit to Austin.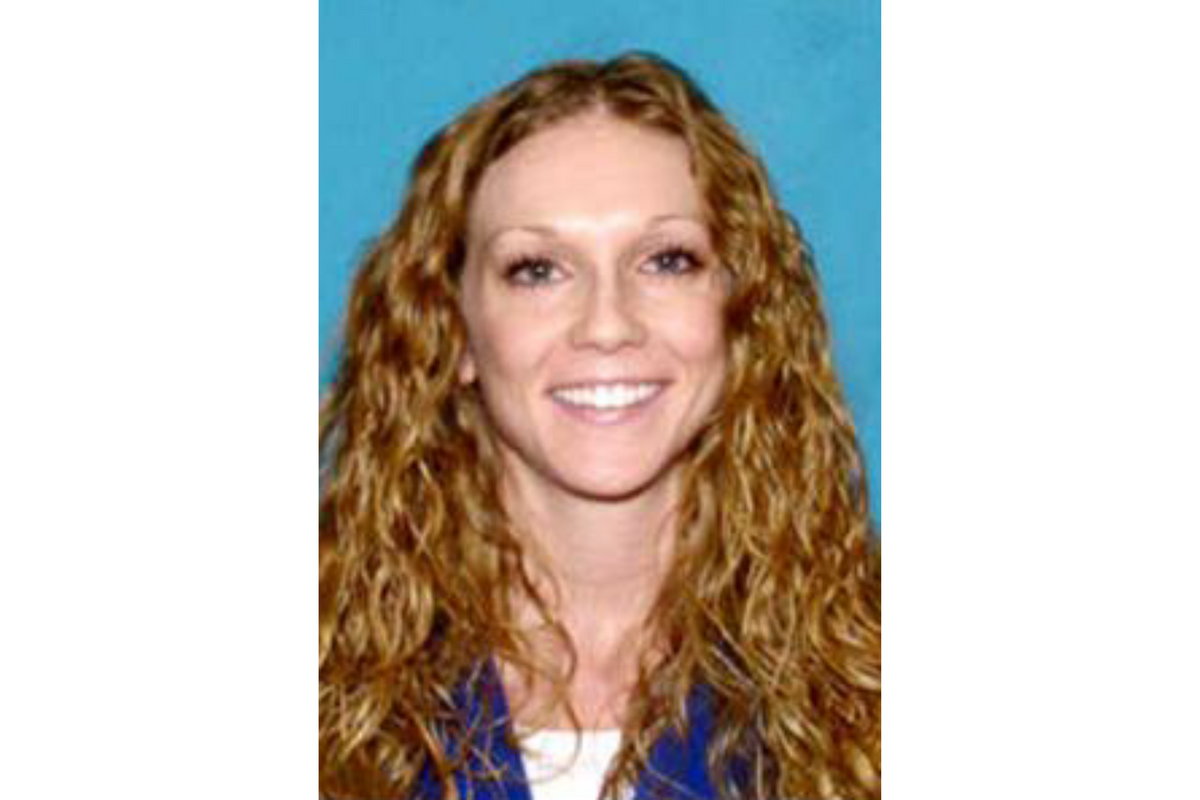 The Lone Star Fugitive Task Force has found the Jeep belonging to Kaitlin Armstrong, the accused murderer of professional cyclist Moriah "Mo" Wilson.
Armstrong is suspected to have killed Wilson—who was visiting Austin for a race in Hico, Texas last month—in a crime of passion after Wilson met up with her short-term ex-boyfriend Colin Strickland.
The Task Force said the black Jeep Cherokee was sold to a South Austin CarMax dealership on May 13, one day after being questioned by the Austin Police Department, for $12,200.
Armstrong was spotted at Austin-Bergstrom International Airport the next day, en route to LaGuardia Airport, but officials said they lost her trail after she was dropped off at Newark Liberty International Airport on May 18.
Investigators were unable to find any flight reservations under the name "Kaitlin Armstrong" and believe she may be using her sister's name, Christine.
The case has been designated as a U.S. Marshals Service major case, which brings in more resources to the investigation; officials consider Armstrong dangerous. According to an anonymous tipster, Armstrong became "furious," when she found out about Wilson and Strickland's meeting and wanted to "kill" her.
Authorities believe the longer Armstrong is evading arrest, the more dangerous she may become, so anyone who sees her is encouraged to call 911 instead of approaching her. A $6,000 reward, along with an additional $15,000 from an anonymous donor, has been issued for information leading to her capture.