Get connected with our daily update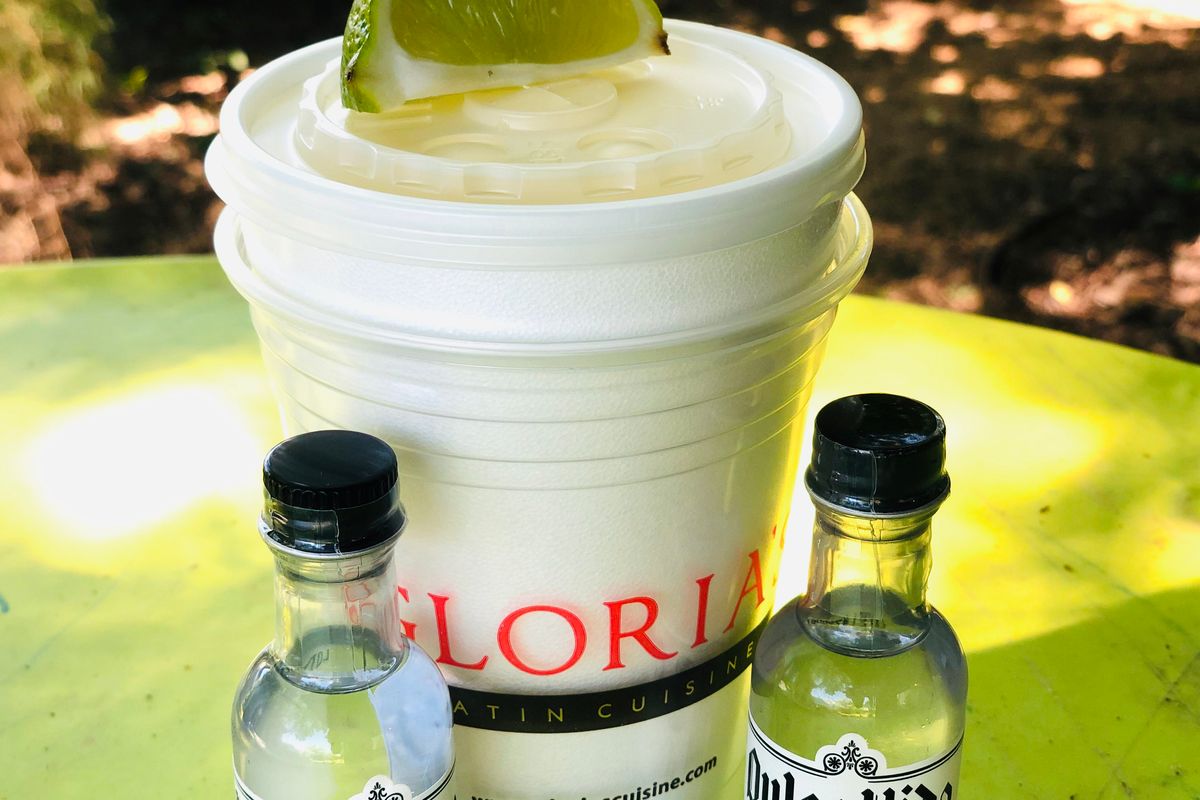 (Karen Brooks Harper)
Austin sports bar owner Trey Dart was excited—along with the general drinking community—when last month Gov. Greg Abbott told establishments like his that they could sell cocktails to go during the pandemic shutdown.
---
"We saw it as one form of relief to help restaurants and bars weather this storm," said Dart, who owns Shooter's Billiards, where alcohol accounts for more than half of his sales.
The buzz wore off, he said, when it became clear that the new rules would increase his financial risk and lower his margin. That is a deadly combination at a time when Texas restaurants have seen a 70% drop in business and been forced to lay off at least 60% of the workforce, estimated at 1.2 million in the state, according to the Texas Restaurant Association.
The problem is that the rules, clarified by the Texas Alcoholic Beverage Commission within a few days of the governor's March 18 order, still forbid the sale of drinks mixed in-house to be picked up or delivered.
Restaurants are allowed only to serve cocktail setups—without the alcohol in them—to go. The accompanying alcohol must be in the form of sealed single or double-shot alcohol bottles purchased from the local package store.
So while Austin is excited about Abbott's comment this week that "alcohol-to-go sales" may become a fixture in Texas, the reaction from restaurants is mixed.
For some, like Curra's Grill in South Austin, they've been a lifeline. For others, like Taco Flats, it isn't worth the trouble.
"There's no margin in it," said Simon Madera, founder and owner of Taco Flats, which is not serving the drink kits because he said the demand isn't there.
Dart also saw the kits as a risk he wasn't ready to take because he would have to purchase the single-serve bottles, which cost much more than the large handles used behind the bar.
"Sinking money into additional inventory just doesn't make fiscal sense in this environment," he said.
Neither availed themselves of a law passed last year allowing them to offer mixed drink set-ups through delivery services.
What would truly help restaurants and bars is to be allowed to mix cocktails and pour glasses of wine, seal them at the restaurant and sell them to go, said local attorney Kareem Hajjar, who represents thousands of restaurant and bar locations in Texas, including several hundred in Austin.
That lets them clear inventory from the bar, employ bartenders, raise their margins, and attract more drink customers, he said.
But regardless of what version he supports, if any, Abbott can't change the alcoholic beverage code by himself—this is why his much-celebrated Tweet included the hashtag #txlege—so any permanence would require the act of a legislature that is not historically prone to quick changes to the code.
Alcohol-to-go sales can continue after May 1. From what I hear from Texans, we may just let this keep on going for… https://t.co/w8Nw1V91Lj

— Greg Abbott (@Greg Abbott) 1588130317.0
Some restaurants have found a way to profit from the setups, however. Jorge Garcia, the founder of Curra's, says the restaurant sells close to 150 to-go margarita set-ups per day at about $10 each.
About 90% of those sales are Curra's signature avocado margaritas, Garcia said. The iconic 25-year-old restaurant is on the edge of Travis Heights, whose residents are tipping handsomely during the shutdown.
Not all restaurants are so lucky, he said, but he knows several that have figured out a winning formula.
"That is what has saved Curra's Grill and many restaurants in Austin, the ability to send drinks out," he said. "So I hope this to-go business lasts forever."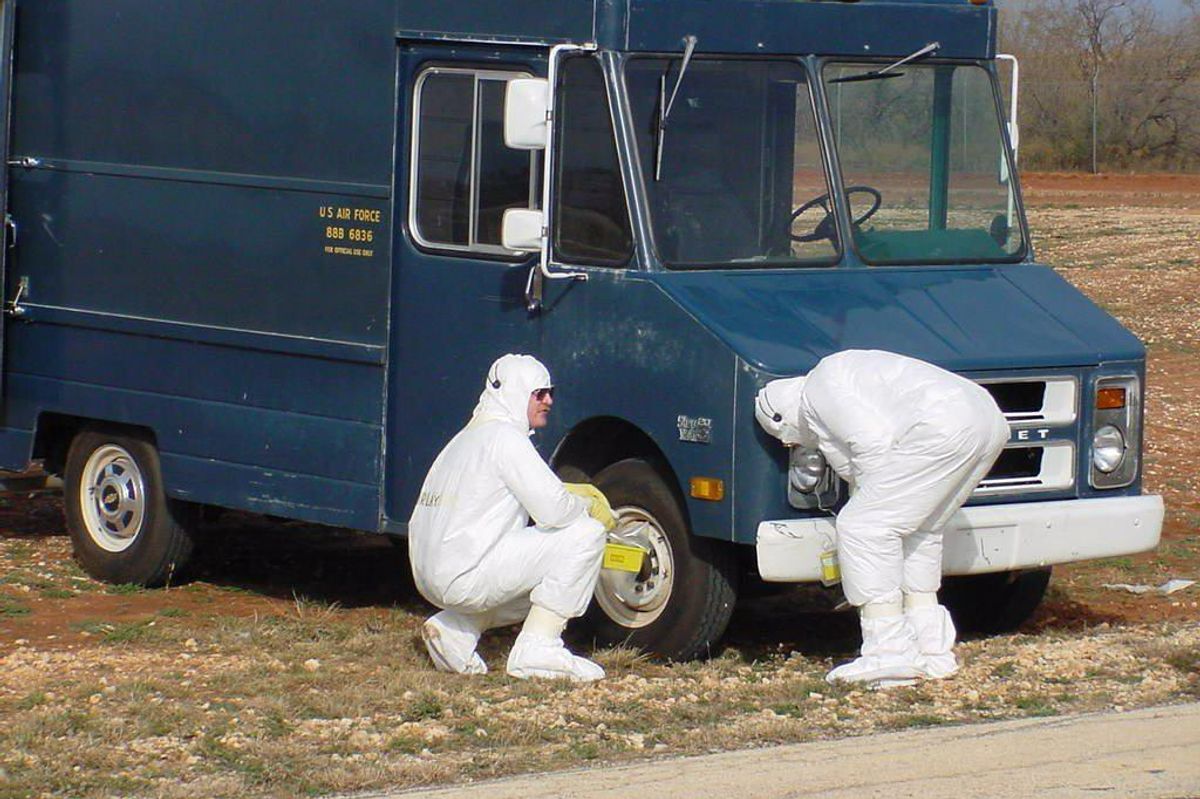 Hazmat suits, low-flying aircraft and more will be seen this week as Austin hosts an exercise to prepare for radiological incident.
The project, called Cobalt Magnet 22, involves more than 30 local, state and federal agencies planning for 18 months to be prepared in the event of radiological threats. It will start Monday and last through May 20.
What to expect: Field teams in protective clothing using radiological monitoring and detection equipment, low-flying aircraft conducting data-gathering overflights, and groups of first responders and others staged at various locations.
The exercise is part of a regular program of training, exercises and planning.
"Th City of Austin is pleased to welcome NNSA and the numerous local, state and federal agencies participating in Cobalt Magnet", said Juan Ortiz, Director of Austin's Homeland Security and Emergency Management Office. "Our goal in this exercise is to test our procedures and make improvements to ensure we're keeping the Austin/Travis County community protected."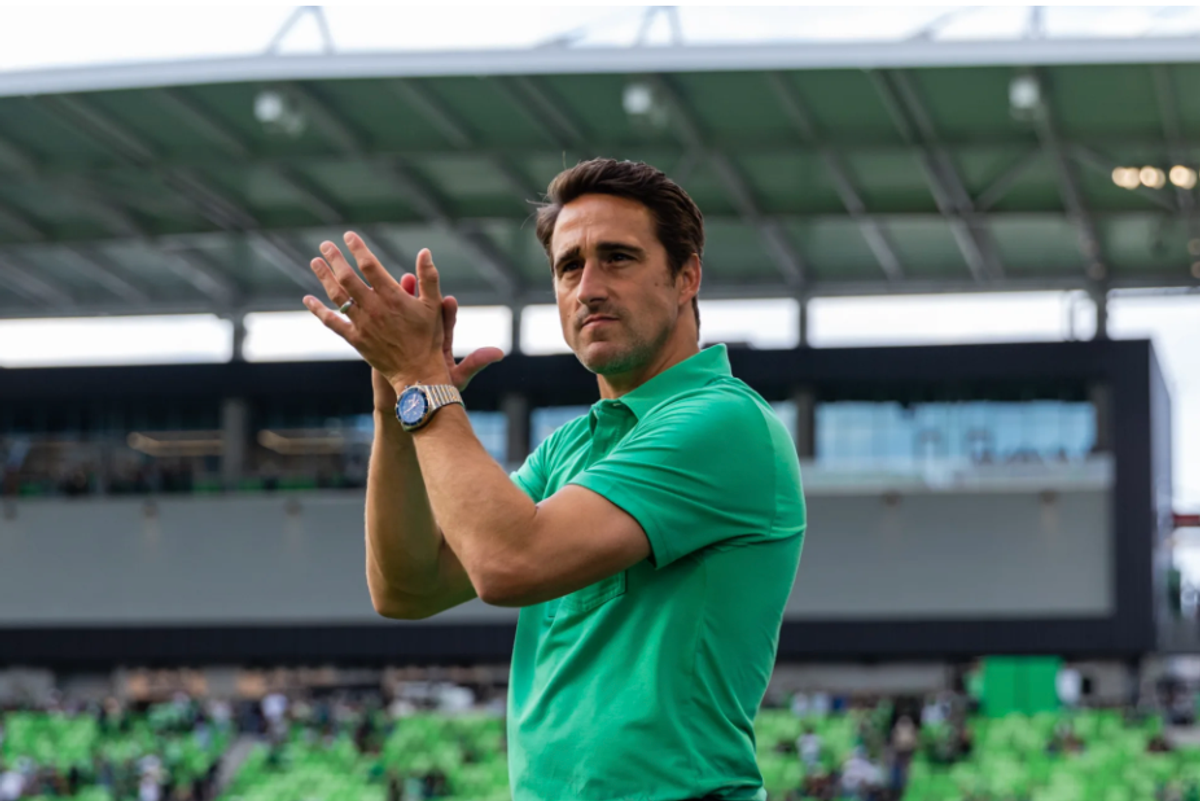 Austin FC head coach Josh Wolff is here to stay as the Club announced he signed a three-year contract extension.
Wolff, who was previously an assistant coach for the U.S. Men's National Team, will coach Austin FC through the end of 2025 under the new contract.
Wolff has been the Austin FC head coach since November 2019. In the team's first year, some hoped to oust Wolff as the team was at the bottom of the Western Conference. But this year, the team is at the top, ranking No. 3.
"This is still a young, growing Club but seeing our vision for Austin FC come to life on and off the field has been one of the great honors of my career. My staff and I will keep working every day to represent the city, and to develop our team both competitively and as human beings. The best is yet to come," Wolff said.