Get connected with our daily update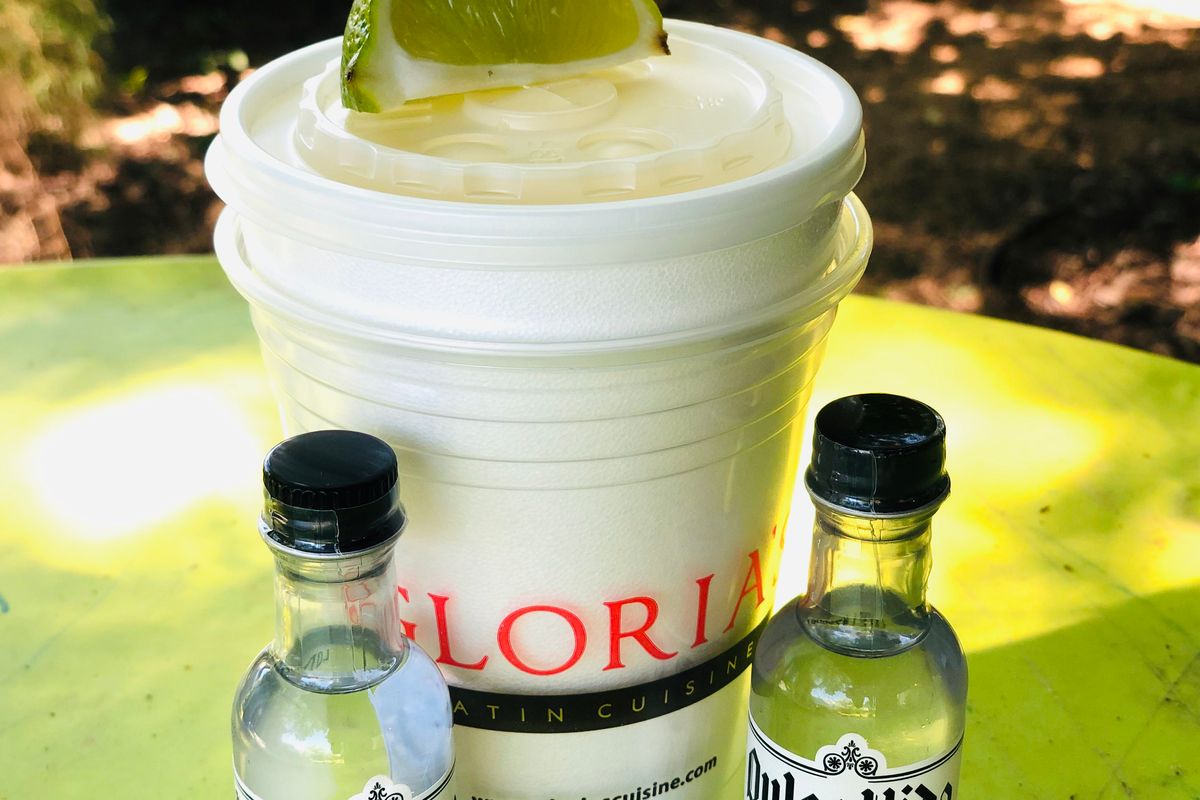 (Karen Brooks Harper)
Austin sports bar owner Trey Dart was excited—along with the general drinking community—when last month Gov. Greg Abbott told establishments like his that they could sell cocktails to go during the pandemic shutdown.
---
"We saw it as one form of relief to help restaurants and bars weather this storm," said Dart, who owns Shooter's Billiards, where alcohol accounts for more than half of his sales.
The buzz wore off, he said, when it became clear that the new rules would increase his financial risk and lower his margin. That is a deadly combination at a time when Texas restaurants have seen a 70% drop in business and been forced to lay off at least 60% of the workforce, estimated at 1.2 million in the state, according to the Texas Restaurant Association.
The problem is that the rules, clarified by the Texas Alcoholic Beverage Commission within a few days of the governor's March 18 order, still forbid the sale of drinks mixed in-house to be picked up or delivered.
Restaurants are allowed only to serve cocktail setups—without the alcohol in them—to go. The accompanying alcohol must be in the form of sealed single or double-shot alcohol bottles purchased from the local package store.
So while Austin is excited about Abbott's comment this week that "alcohol-to-go sales" may become a fixture in Texas, the reaction from restaurants is mixed.
For some, like Curra's Grill in South Austin, they've been a lifeline. For others, like Taco Flats, it isn't worth the trouble.
"There's no margin in it," said Simon Madera, founder and owner of Taco Flats, which is not serving the drink kits because he said the demand isn't there.
Dart also saw the kits as a risk he wasn't ready to take because he would have to purchase the single-serve bottles, which cost much more than the large handles used behind the bar.
"Sinking money into additional inventory just doesn't make fiscal sense in this environment," he said.
Neither availed themselves of a law passed last year allowing them to offer mixed drink set-ups through delivery services.
What would truly help restaurants and bars is to be allowed to mix cocktails and pour glasses of wine, seal them at the restaurant and sell them to go, said local attorney Kareem Hajjar, who represents thousands of restaurant and bar locations in Texas, including several hundred in Austin.
That lets them clear inventory from the bar, employ bartenders, raise their margins, and attract more drink customers, he said.
But regardless of what version he supports, if any, Abbott can't change the alcoholic beverage code by himself—this is why his much-celebrated Tweet included the hashtag #txlege—so any permanence would require the act of a legislature that is not historically prone to quick changes to the code.
Alcohol-to-go sales can continue after May 1. From what I hear from Texans, we may just let this keep on going for… https://t.co/w8Nw1V91Lj

— Greg Abbott (@Greg Abbott) 1588130317.0
Some restaurants have found a way to profit from the setups, however. Jorge Garcia, the founder of Curra's, says the restaurant sells close to 150 to-go margarita set-ups per day at about $10 each.
About 90% of those sales are Curra's signature avocado margaritas, Garcia said. The iconic 25-year-old restaurant is on the edge of Travis Heights, whose residents are tipping handsomely during the shutdown.
Not all restaurants are so lucky, he said, but he knows several that have figured out a winning formula.
"That is what has saved Curra's Grill and many restaurants in Austin, the ability to send drinks out," he said. "So I hope this to-go business lasts forever."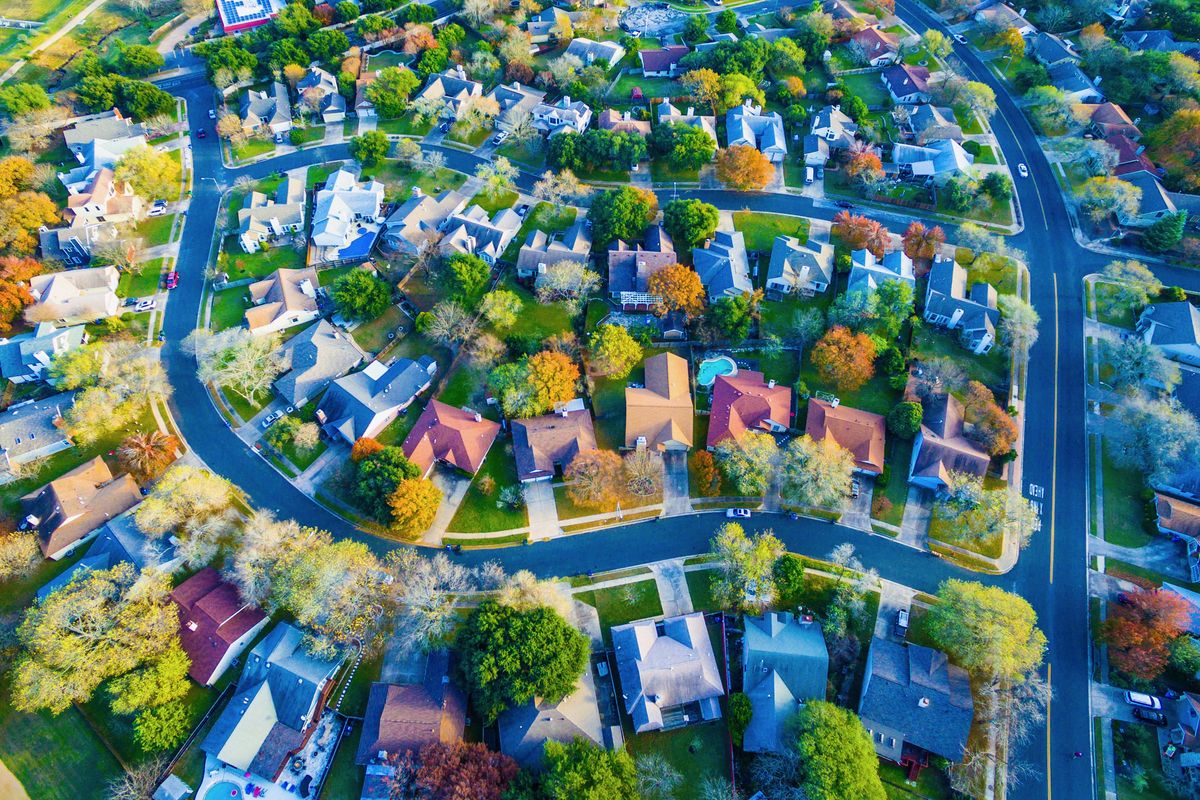 Shutterstock
So you want to buy a house?

To anyone trying to get on the "housing ladder," it's been a discouraging couple of years as prices skyrocketed in a market crowded with buyers bidding against each other for just about any available home.

Things may be calming down, with the Austin Board of REALTORS reporting fewer sales and more available homes this summer, but prices here are still moving up. ABoR's latest numbers peg the City of Austin median home price at $633,000 in July, the most recent month of data available.

Mortgage rates have more than doubled in the last year, from around 3% to well over 6% on a 30-year fixed rate loan, getting even more of a bump this week after the Federal Reserve raised bank rates on Wednesday.

So how affordable are homes right now? That, of course, depends on what you want and how much you're able or willing to pay, but here are some rough estimates of what a typical buyer would pay to buy a $650,000 home, which is roughly the "average" Austin home right now.

Mortgage banker Chris Holland (NMLS 211033) of Austin's Sente Mortgage ran some numbers for Austonia to illustrate a typical purchase.


Holland says that while the 30-year fixed rate mortgage is often mentioned in the media, the most popular loan that he's seeing now is a 7/1 adjustable rate mortgage, which has a fixed rate for 7 years and then adjusts every year based on market rates, with a limit on how much it can increase each year. The interest is amortized over a 30-year period. Adjustable Rate Mortgages (ARMs) offer lower rates than fixed rate loans.

Here are the numbers, which are examples. In practice, exact numbers vary with a buyer's credit rating and overall financial situation, and with the rate, which can move up or down at any time.
$650,000 home purchase price
7/1 ARM at 5.875%
5% down payment, equals $32,500
95% financed, equals $617,500
$4,990 payment, including principle and interest (P&I), insurance, and property tax
Typically, a borrower's debt to income ratio needs to be at or below 45%. So for this mortgage, a borrower, or borrowers, would need income of roughly $11,100/month, or $133,200/year. That number could be higher, depending on the buyer's outstanding credit balances on things like credit cards and car loans.
Not included are closing costs, moving costs, maintenance, and any changes a new buyer might want to make to the home.

Holland says he's had a lot of clients approved for loans who were house hunting but have put that on hold, hoping prices come down.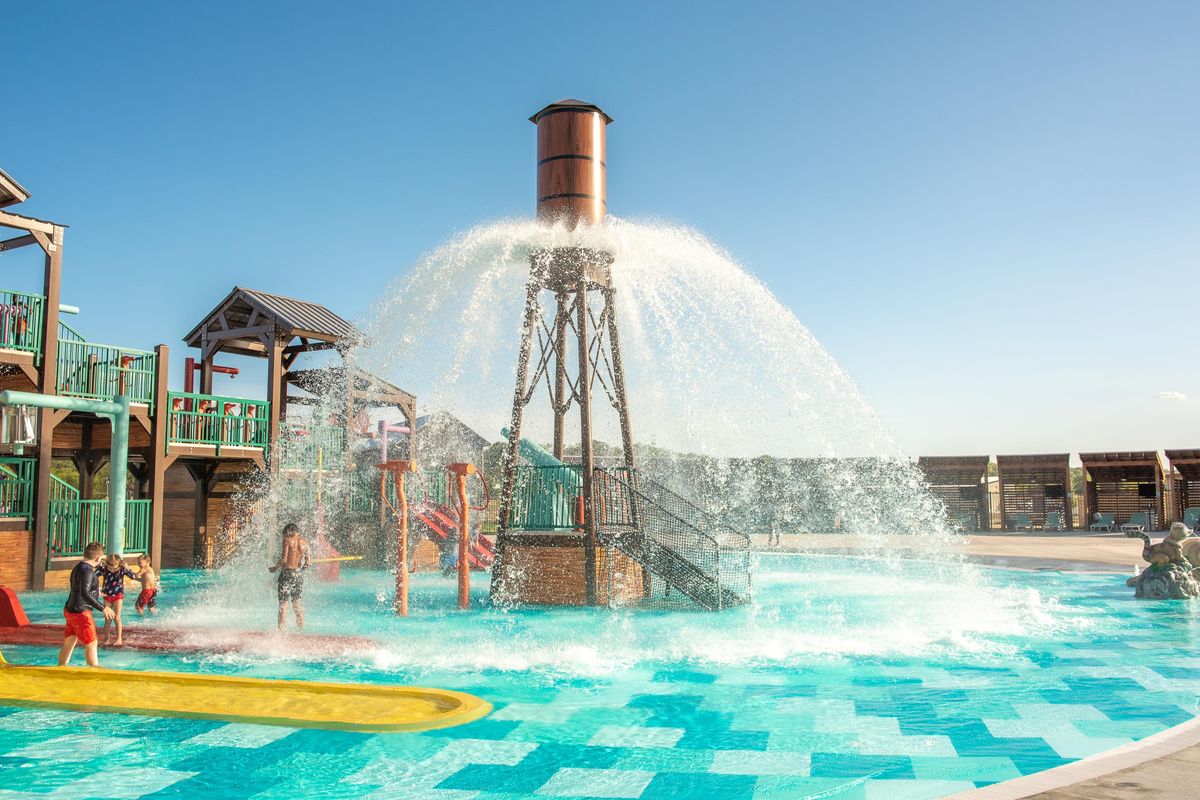 Camp Fimfo Waco
Camp Fimfo Waco, a brand new camping resort, is kicking off football and fall camping season in style! With top-notch amenities, premium accommodations, and 10 weekends of fall fun, there's no better place to have a fall camping getaway, especially if you're a Baylor football fan!
Fall promises to be a one-of-a-kind camping experience. From Sept. 16 to Nov. 24, weekends will be packed with fall-themed activities, including special Halloween weekends in October. Campers can enjoy activities like fall crafts, campground trick-or-treating, costume contests, site decorating, outdoor movie nights, and more!