Get connected with our daily update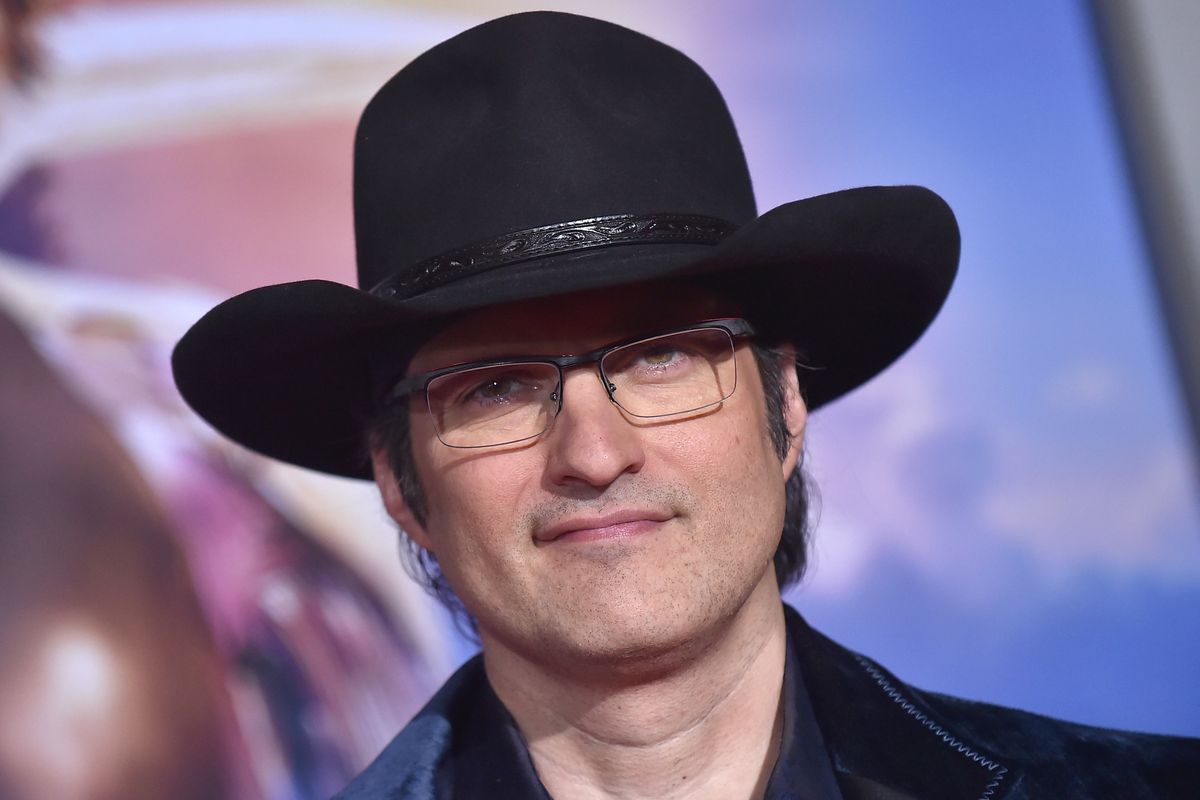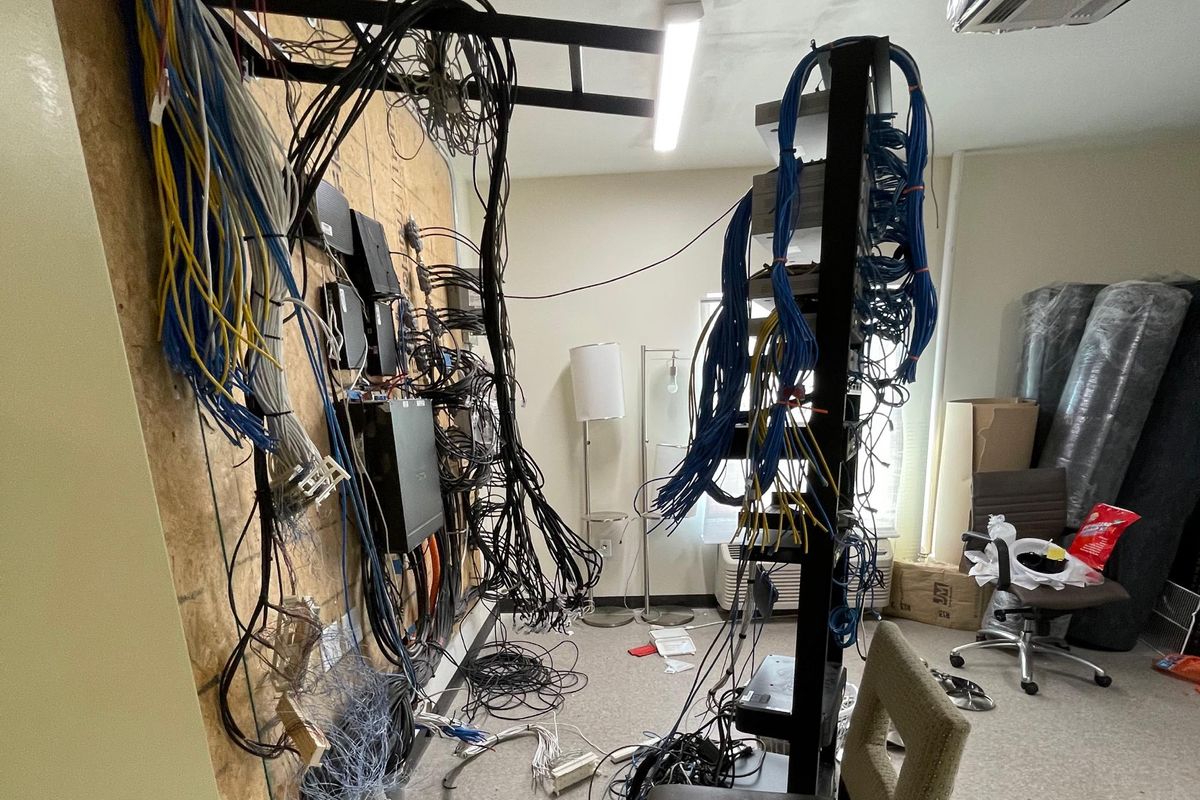 Austin has added 24-hour security to the city-owned Pecan Gardens property, which will be converted into supportive housing for people exiting homelessness, after the former hotel was found with months of damage and vandalism May 5.
The building, which was broken into and stripped of copper and had people illegally sleeping inside of it, has been secured, Kelly said in a Friday press conference. Kelly said the city confirmed a measure to implement 24-hour security, including updates every 60 days until the property opens up as supportive housing.
"We cannot let this happen to any vacant city-owned property ever again," Kelly said. "This blatant act of disregard and criminal behavior will not be tolerated in our community."
The city bought the former hotel in August 2021 for $9.5 million with plans to renovate the property into a 78-unit supportive housing property. Those 55 or older that are experiencing chronic homelessness can qualify to live at the site once it is completed in late 2022-early 2023.
While the council was set to discuss a $4 million deal with Family Eldercare to begin converting the property Thursday, Kelly pulled the item for a later executive session due to security concerns. But the council did approve an item to authorize city leaders to begin negotiating other renovation contracts.
"I want to thank my colleagues for pumping the brakes on this contract and realizing that we owe the community not only an apology, but reassurance that the protection of the assets the city owns is vital to the success of achieving our intended goals," Kelly said.
When the building was found vandalized May 5, Kelly, who presides over the district containing the property, said damage included:
Damage spanning all three floors of the building and is in nearly every room.
The entire hotel was stripped of copper.
Destroyed washers, dryers, air conditioners and electrical wiring.
People sleeping at the hotel without permission.
On Tuesday, Austin's Homeless Strategy Officer Dianna Gray apologized and said there was no security due to a delay in processing the request.
"The intent had been to have security on site previous to this event," Gray said. "It had been requested, and there was a delay in the request, so it had not been initiated. We acknowledge that as a failure and apologize."
Kelly said city staff, the Austin Police Department and the Williamson County Sheriff's Office are investigating what happened at the property and encouraged those who know anything about the investigation to call Crime Stoppers at 512-872-8477.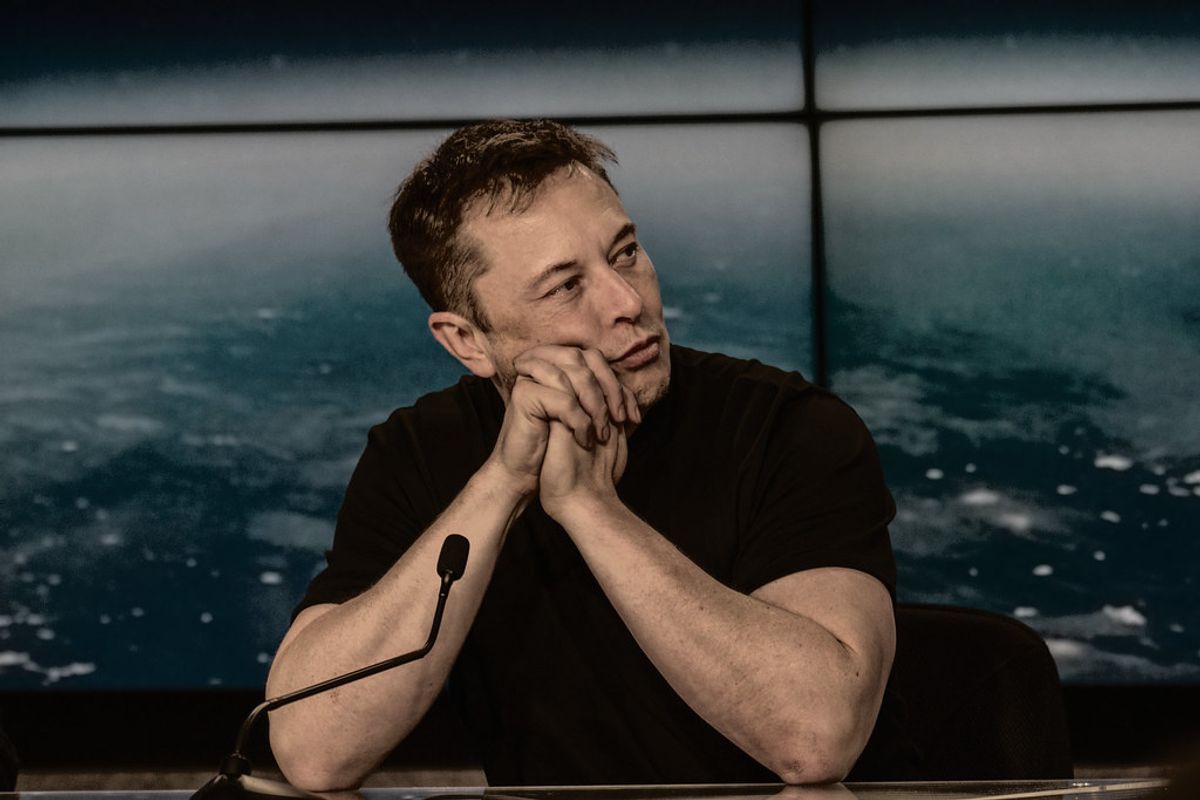 SpaceX, the aerospace company founded by Elon Musk, paid a flight attendant $250,000 to settle a sexual misconduct claim against Musk in 2018,
according to a report by Insider.
The claim came from a flight attendant who worked as a cabin crew member on a contract basis for the company's corporate jet fleet. Insider reports that she accused Musk of exposing his erect penis to her, rubbing her leg without consent and offering to buy her a horse in exchange for an erotic massage.
The alleged 2016 incident is described in a declaration signed by a friend of the worker and prepared in support of the claim.
The misconduct happened during a flight to London when Musk allegedly asked the attendant to come to his room for a full body massage. When she arrived, Musk was naked except for a sheet covering the lower half of his body. Later on, Musk touched her and said he'd buy her a horse if she would "do more," Insider reports the declaration saying. She declined and continued the massage.
Shortly after, the friend says the attendant told her about it and was "visibly shaken."
In 2018, the attendant reportedly felt that by declining Musk's proposal, her opportunities at SpaceX were diminished.
She hired a California employment lawyer and sent a complaint to the company's human resources department. The complaint was resolved after a mediator session when SpaceX, Musk and the attendant entered into a severance agreement where the attendant received $250,000 for promising not to sue over the claims.
It also included non-disclosure and non-disparagement clauses barring the attendant from discussing the payment or disclosing information about Musk and his businesses. The attendant declined to comment for Insider's story.
Musk is currently in a bid to acquire Twitter. Today, he posted that Insider published the story to interfere with the deal.
SpaceX is headquartered in California and has key operations in South Texas with Starbase, a rocket production facility and test site.
The company has previously seen allegations of sexual harassment with four women speaking out in December last year. And at Tesla, where Musk is also CEO and recently celebrated the grand opening of Giga Texas in southeast Travis County, at least six women have sued the company, alleging sexual harassment.